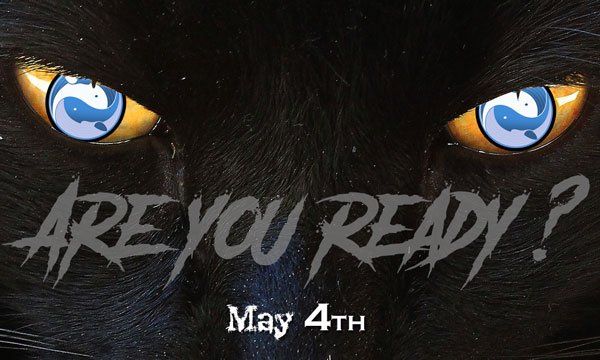 Source
What did I get myself into?
Last time the Beast started, I committed myself to translate the articles about the Beast to Dutch. But, to be honest, there wasn't any engagement on them at the time, so I thought at this point it was kind of pointless to do that again. As I also kind of promised @lexiwitness at the time that I would do my best to enter in May, and not to forget I needed to up my game with posting as well, I decided I should just go for it. But damn, these targets are something! 7 posts a week during 4 weeks! AND 250 comments every week. Thankfully, you could also sign up to be a cub, meaning only 5 posts a week plus 250 comments...
Even though I have like 1000 things I want to write
Usually when I have to I get a writers block, so I thought let's do this differently, and make sure I have some articles written on forehand. Because usually when I have a lot of things planned for a day, real life gets in the way, for example a sick child or the internet fails me, you name it. To avoid that kind of trouble, I thought it would be smart to make a list of topics I want to write about, to give me some guidelines. Next to the casual posts, I also have a few deadlines for some tasks I need to do within the next week. Meaning that I will have plenty of time left to do some good research and deliver something good (I hope).
I will do my best to comment as much as possible daily
This was something I used to do most of my time online, commenting. But lately, I've been caught up with many other things, that shifted my focus for a while. I think the Beast will awaken my inner beast to up my game again. At least, that's the idea!
Have fun all you BEASTS out there! And we'll see each other in the comment sections of our posts! I'm curious where I will end up after the first week, not aiming to be a savage beast, but if I end up one, I will not complain but be proud..

Banner by @beherenow <3 Thanks!