He fired the shots again, thrice this time, to make sure the man remained still, he unsheathed a large knife strapped to his arm and cut out two large chunks from his friend's thighs. Blood was now obvious everywhere and he had to clean up before dawn.
A beast's meat was usually gratifying when he was still a conscious hunter, but after what he tasted yesterday he now believes that "one man's meat should also be meat to another man".
Maybe he has lost his soul, but he seemed very okay.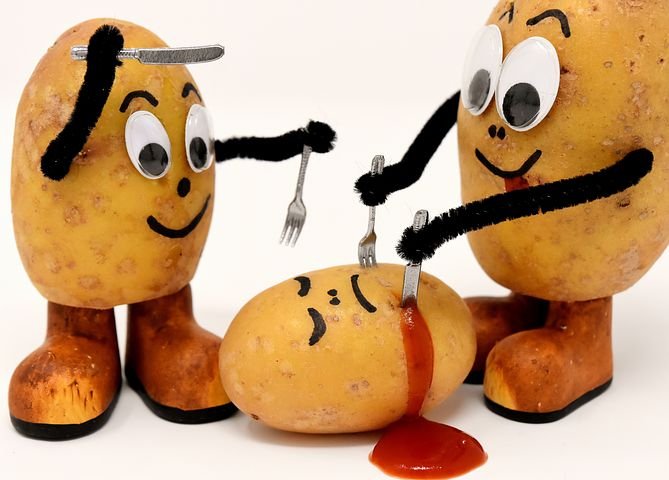 @jayna, I tried very hard to truncate this narrative to just fifty words but I couldn't. I can only say I am sorry, maybe next time.
Please any image used here was gotten from pixabay. Thanks.