Life goes by really fast and we tend to forget the important things.Today,as the 3rd day of this great challenge I will reveal another 3 things I am really grateful for.I dare to do the same and start now.
Rules:
Mention 3 things you are thankful for. 
Either in a new post or as an add-on to a post.  1 post for every single day (7 days in total)
Nominate a friend everytime with each post. 
#1 I am really thankful for having food on the table everyday.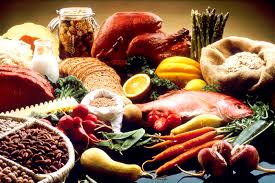 #2 I am extremely thanful for having the sweetest dog.Lauren has been with us for the last 2 years and she has complety changed our life for the better.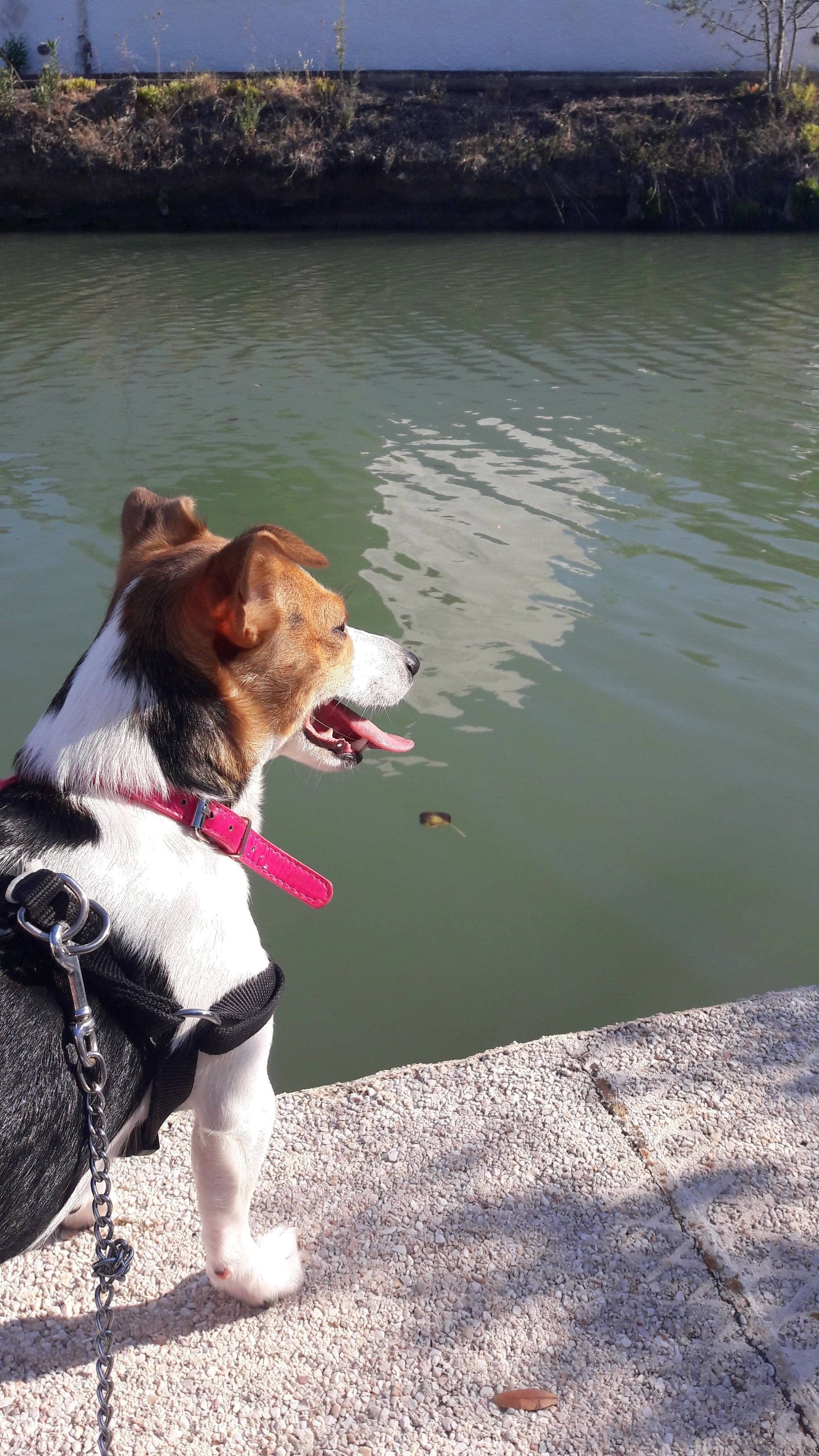 #3 I am really thankful for having a little green in front of my window. Unfortunately,I live in the 2nd less green European city so it's really good to see a few plants every morning beside my breakfast.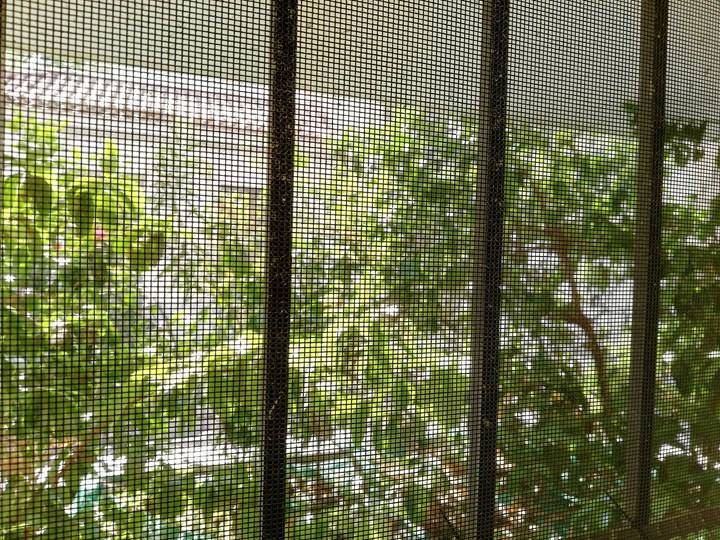 My nomination for today will be @andyblack