Already we have reached Day 4.Time goes by really fast when you enjoy things,I guess that's what happening in this case as well.Don't miss another 3 things on my list I am really grateful for. I dare you to do the same and start now. 
Rules:
Mention 3 things you are thankful for. 
Either in a new post or as an add-on to a post.  1 post for every single day (7 days in total)
Nominate a friend everytime with each post.  
 #1 I am really thankful for being healthy.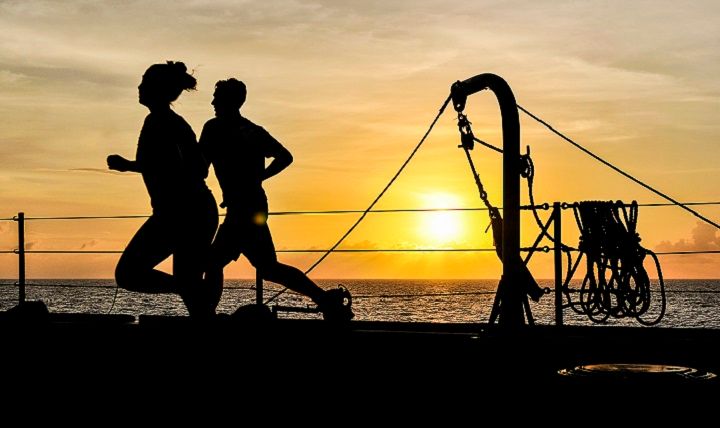 #2 I am extremely thanful for my numerous summer memories.So many sunny days,playing with my old friends.I will never forget those days.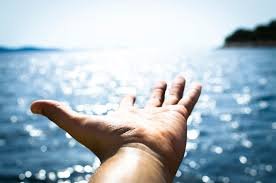 #3 I am really thankful for my Mac.I always wanted to own one and I am glad that I have one for the last couple of years.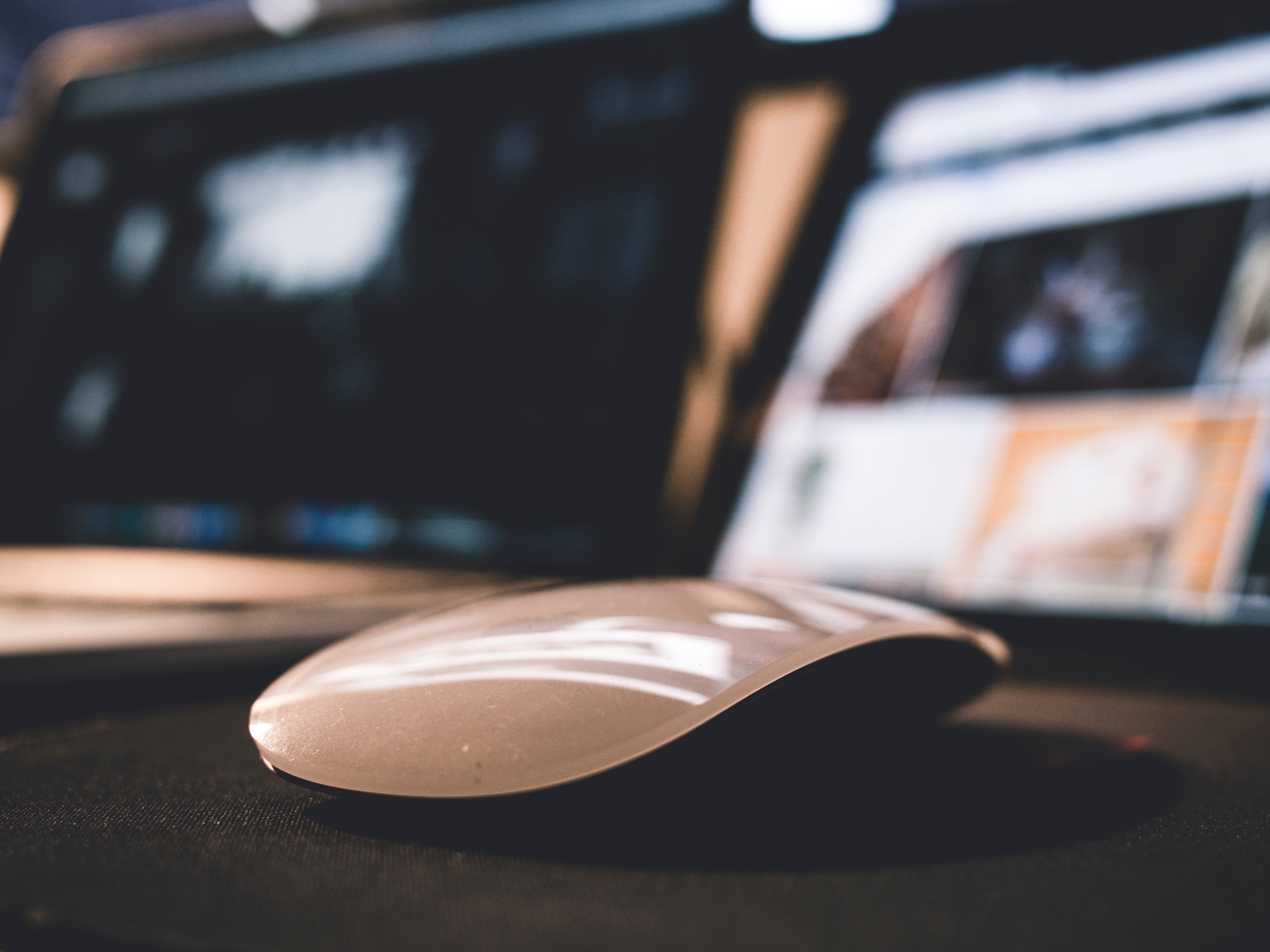 My nomination for today will be @zen-art