Yesterday was an extremely busy day and I didn't have the chance to post anything.Unfortunately, as the days pass it gets harder and harder to be consistent.In a few days, I won't be home as I will be sent to a military camp to serve the army.So, I guess I am really grateful for anything around me at the moment as in the next weeks it won't be this ''luxurious''.Nevertheless, today I am back and I continue to express my feelings about another 3 things I enjoy in life that make everything better.
Rules:
Mention 3 things you are thankful for. 
Either in a new post or as an add-on to a post.  1 post for every single day (7days in total)
Nominate a friend everytime with each post.  
 #1 I am really thankful for the Internet discovery.Have you ever imagined how our life would be if for some reason we weren't able to have Internet again?Scary,right?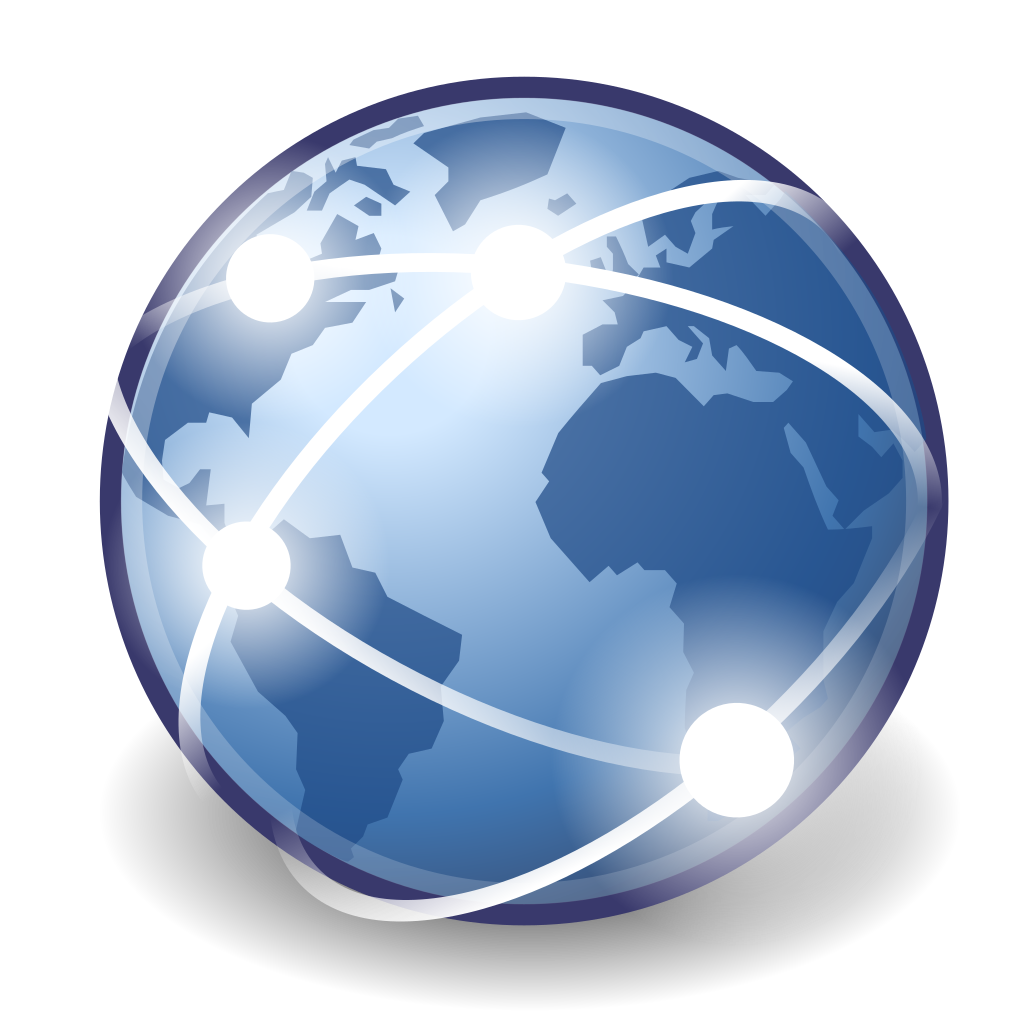 #2 I am really grateful to a kid we used to really hang out in high school for helping me attend the University I am today as he taught me many things that later proved to be really helpful in the exams.
Finally, #3 I am really thankful to the people that trusted me and gave me a job to earn a few euros and gain valuable experience.

@nikosnitza is it your turn to be nominated today? :P What do you think?