Things that change our perceptions in life are what we listen to, feel and see.
Everyone will agree with me that, movies is beyond the audio, motion pictures and soundtracks. It is all about the connection, education and impact.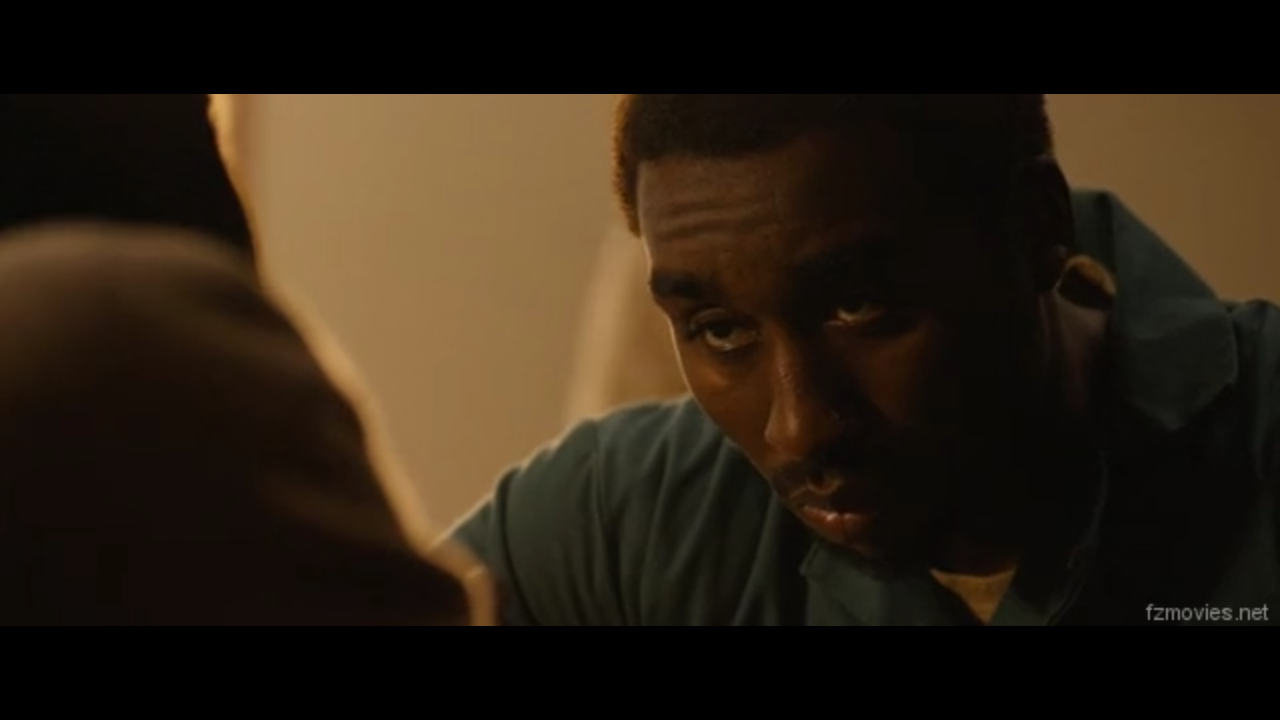 Yeah! All Eyez On Me is a movie made to showcase life of 2Pac, but the lessons in the movie deeply resonate with me. I was about to make one of the greatest mistakes in life as 2Pac. While he was in jail, an elder advised him out of his own wisdom, he said;
Don't let what you do for 50 seconds get you 50 years in Jail.
At the very beginning of his career, his mother warned him, she said "they are going to give you everything you need to destroy yourself, be careful." To be honest, her warning was like prophecy.
An indigenous movie titled Saworo Ide made me realize that any race who value other people's culture over theirs, are set for destruction. Everything they stand for will be crushed. So I value my culture more than ever before.
Another movie that also changed my reality is Soldiers of War, a Korean movie. It is a season movies and it has several episodes. Unlike 98% of season movies that are only valuable because of entertainment they provide, this movie taught me about how to navigate life. Every war that was fought in the movie come with deep meaning, the Korean king is such a wise man, I draw inspiration from his words.
Life, Love and Business is war, nothing is fair.
No matter how much people play games, I just look and smile at them.
Films, when they are watched selectively, can add value to our lives. In same way that I watch what I eat, it is equally important that I choose what I watch.
My Snax wallet username is autofreak
For more information about this blockchain project visit:
Website: https://snax.one/
Discord: https://discord.gg/qygxJAZ
Snax Whitepaper: https://snax.one/whitepaper.pdf