In reality, coin price should be determined by its utility in terms of use cases. But my experience since last four years of trading cryptocurrency says otherwise. Coin rises and fall due to various reasons such as intention of project developers, news, FUD, regulation, hacks and so on.
Having read the whitepaper of Snax, it has 100 billion initial supply and there will be 2% inflation per annum. It mechanism is similar to Steem and EOS except that its supply is far more than EOS and Steem combined.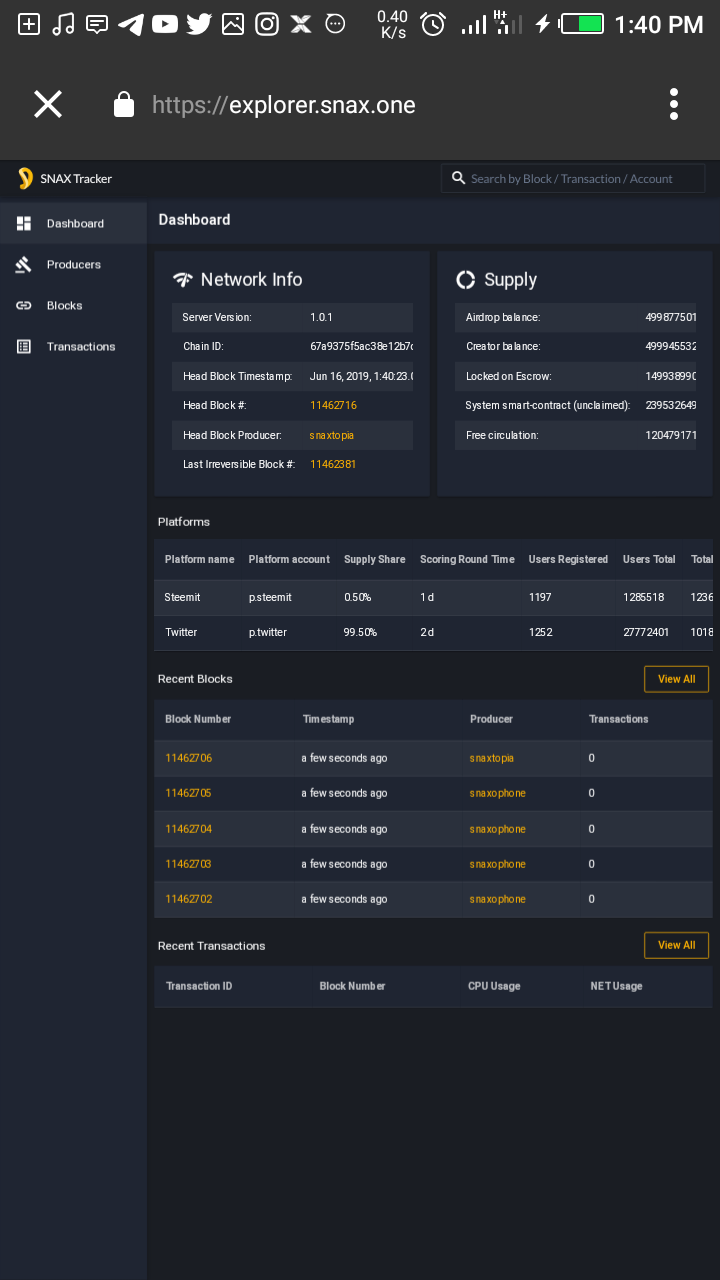 One would need to check Snax explorer to check current supply, I checked it. Based on the fact that current supply is barely above 120 million coin, it is even easier to reach reasonable conclusion about possible price.
Also, it has received wonderful attention from block producers (witness) from Steem blockchain, this interest will actually help Snax to scale faster. Considering all its use cases as highlighted in the whitepaper, and taking a good look at other viable coins with similar supply, I forecast that price of Snax will range between $0.0001 and $0.000065 when it is listed on exchange on 17th of this month.
If it is a must to state the exact value, it will be hard to predict, but my best bet is $0.000085.
If we multiply predicted listing price by current supply, it will be 0.000085 × 120479171.0114 = $10240.729536.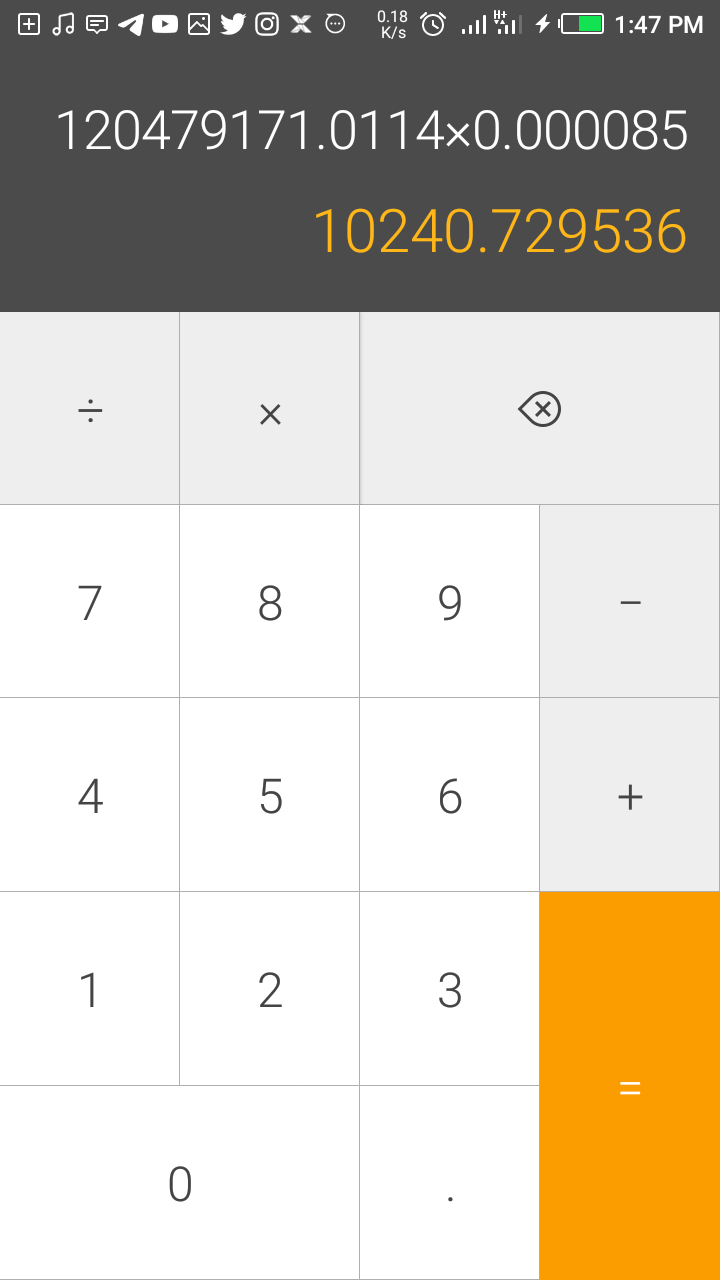 $10240.729536 market capitalisation and $20,000 24h trading volume is not bad for newly listed coin. When the reward system spread across more popular social media, the value will increase geometrically.
Really, Snax is going to be competing with project like Voice.com and Facebook in the near future. It makes sense if the project get started now, for reasonable adoption.
I can't wait to see you guys on exchange!
My Snax wallet username is autofreak
For more information about this blockchain project visit:
Website: https://snax.one/
Discord: https://discord.gg/qygxJAZ
Snax Whitepaper: https://snax.one/whitepaper.pdf