Cauliflower is a herbaceous plant. Cauliflower winter vegetables ৷ Cauliflower is accessible from the earliest starting point of winter as far as possible. Cauliflower is industrially developed in numerous spots of Bangladesh. Cauliflower's tree looks a great deal like cabbage tree. Cauliflower doesn't develop a lot greater. Cauliflower looks a ton like a blossom. Cauliflower is white to take a gander at. The whole part of the cauliflower can be eaten.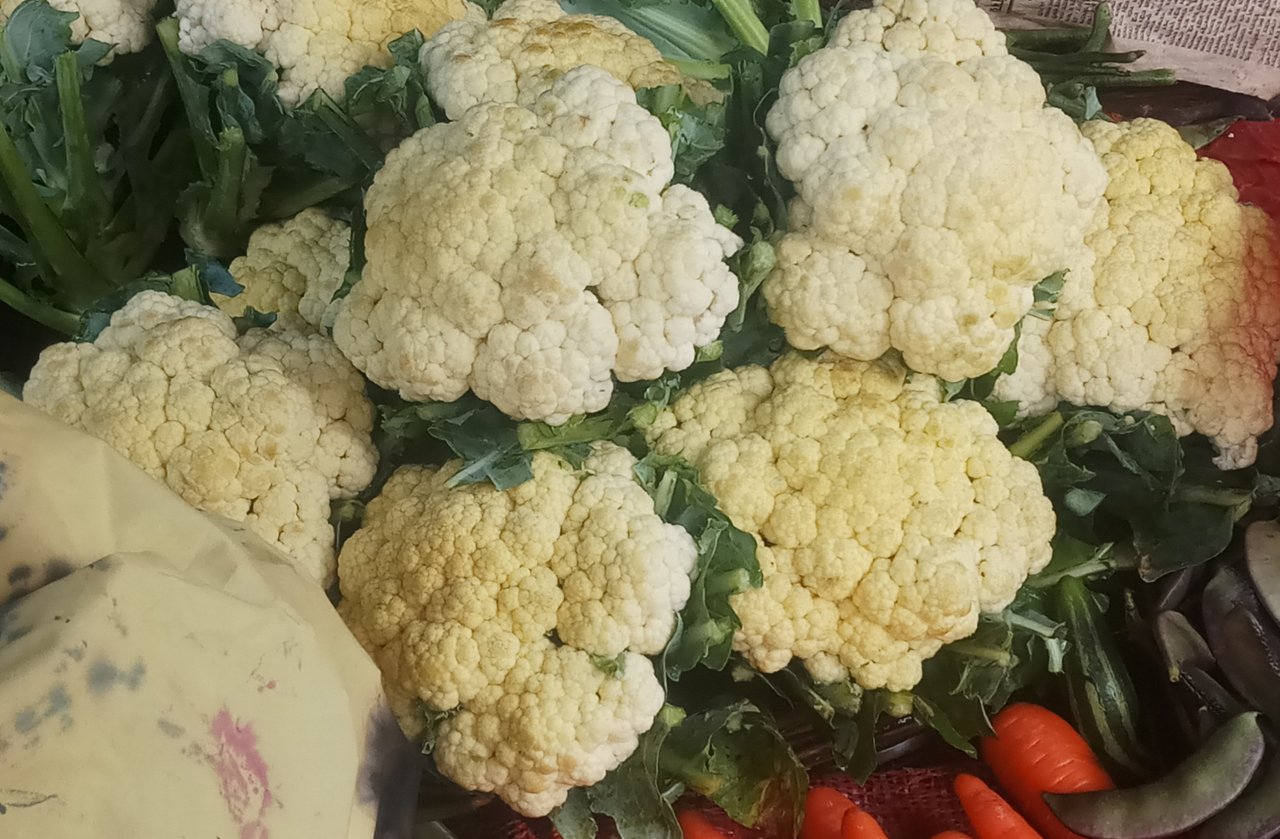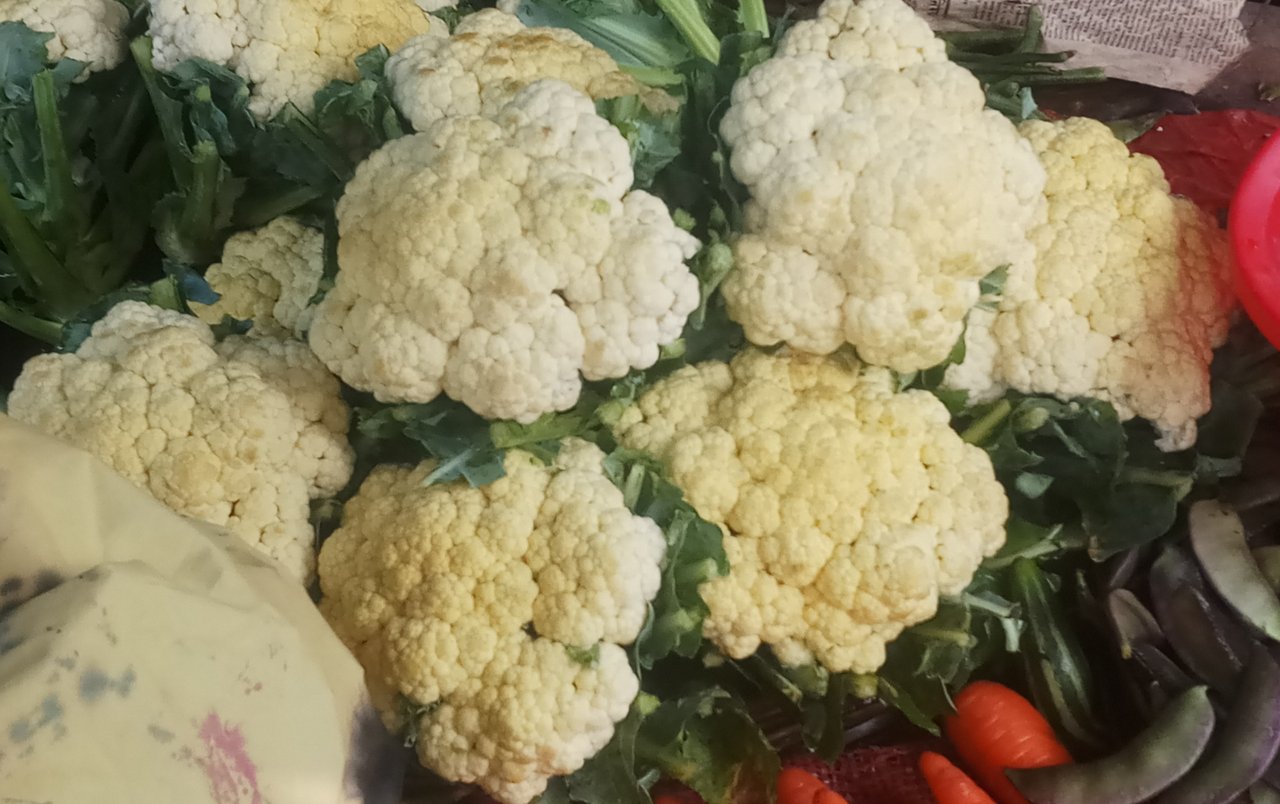 Cauliflower's nourishing characteristics are many. Cauliflower contains nutrients 'B', 'C', calcium.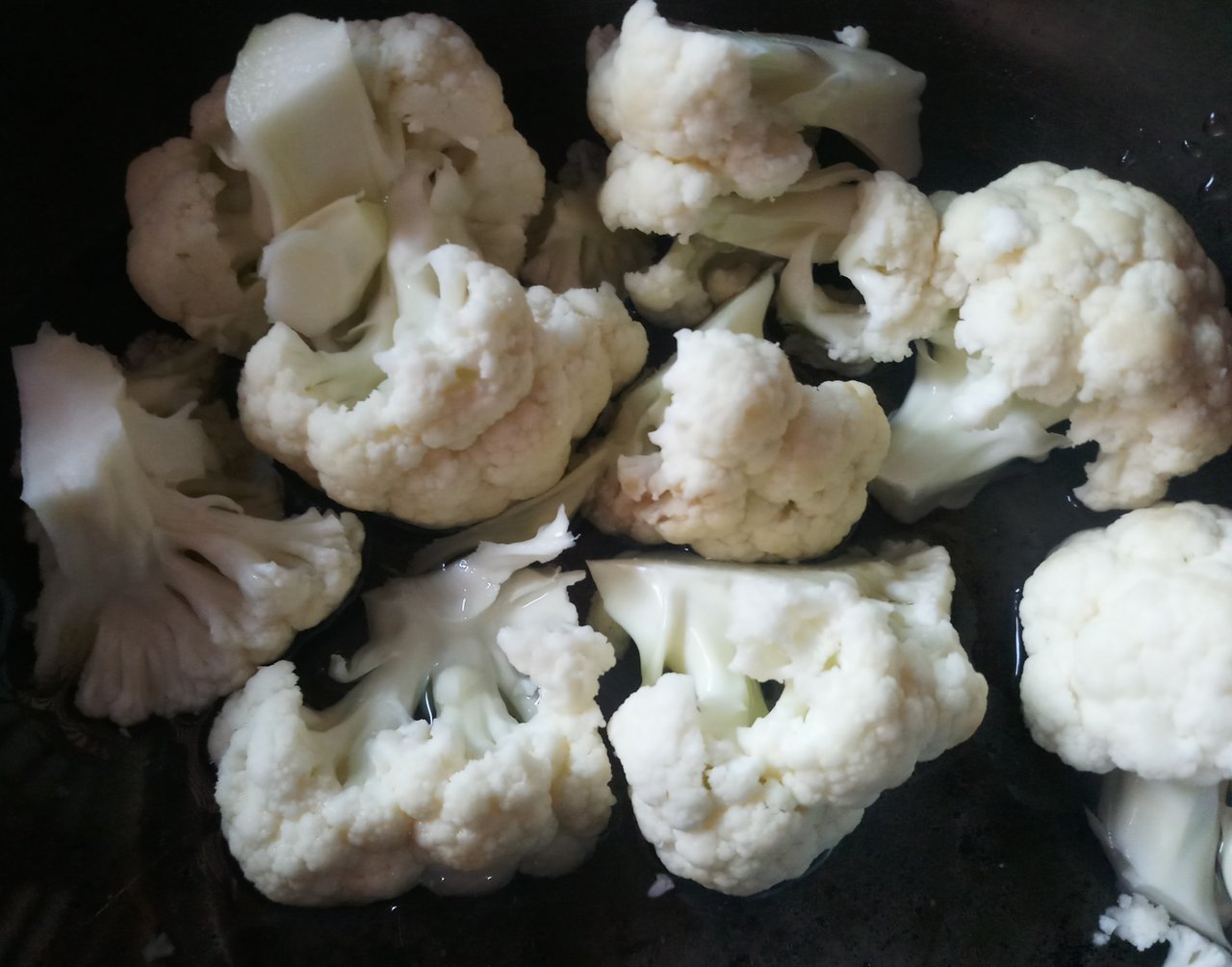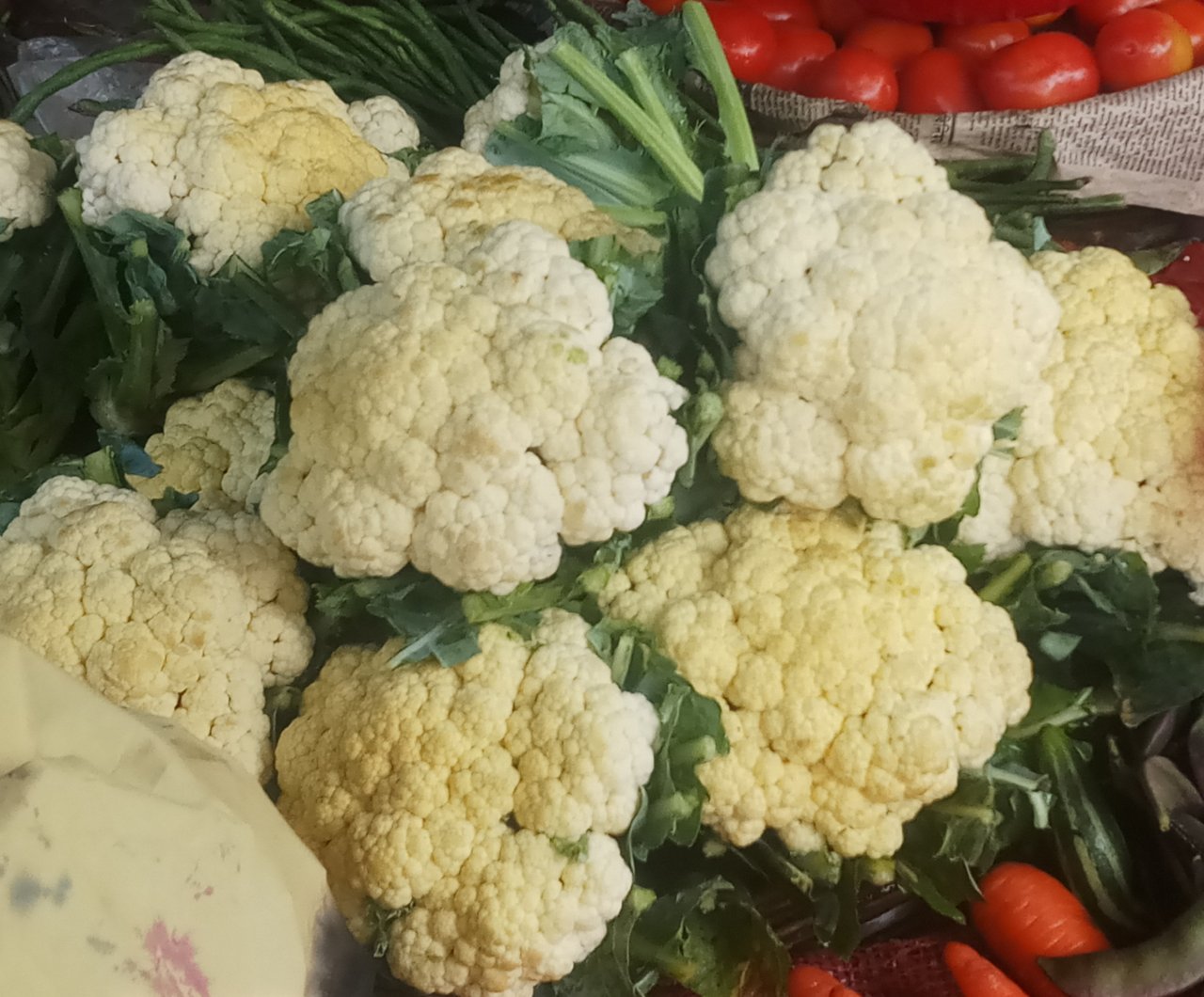 Cauliflower is all the more normally found on the mainland of Asia. Numerous Cauliflower are developed monetarily in Bangladesh. Cauliflower's interest in the market is gigantic.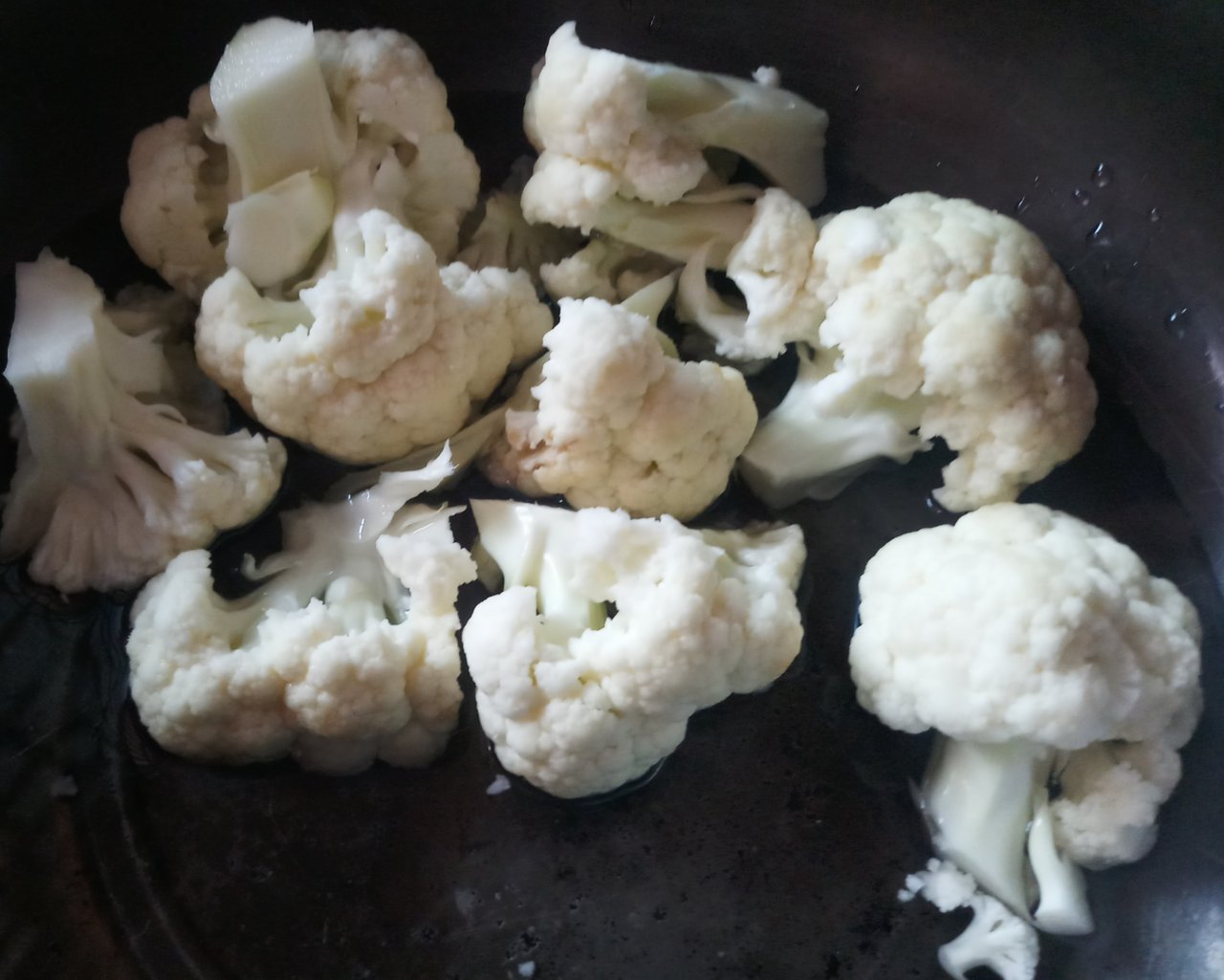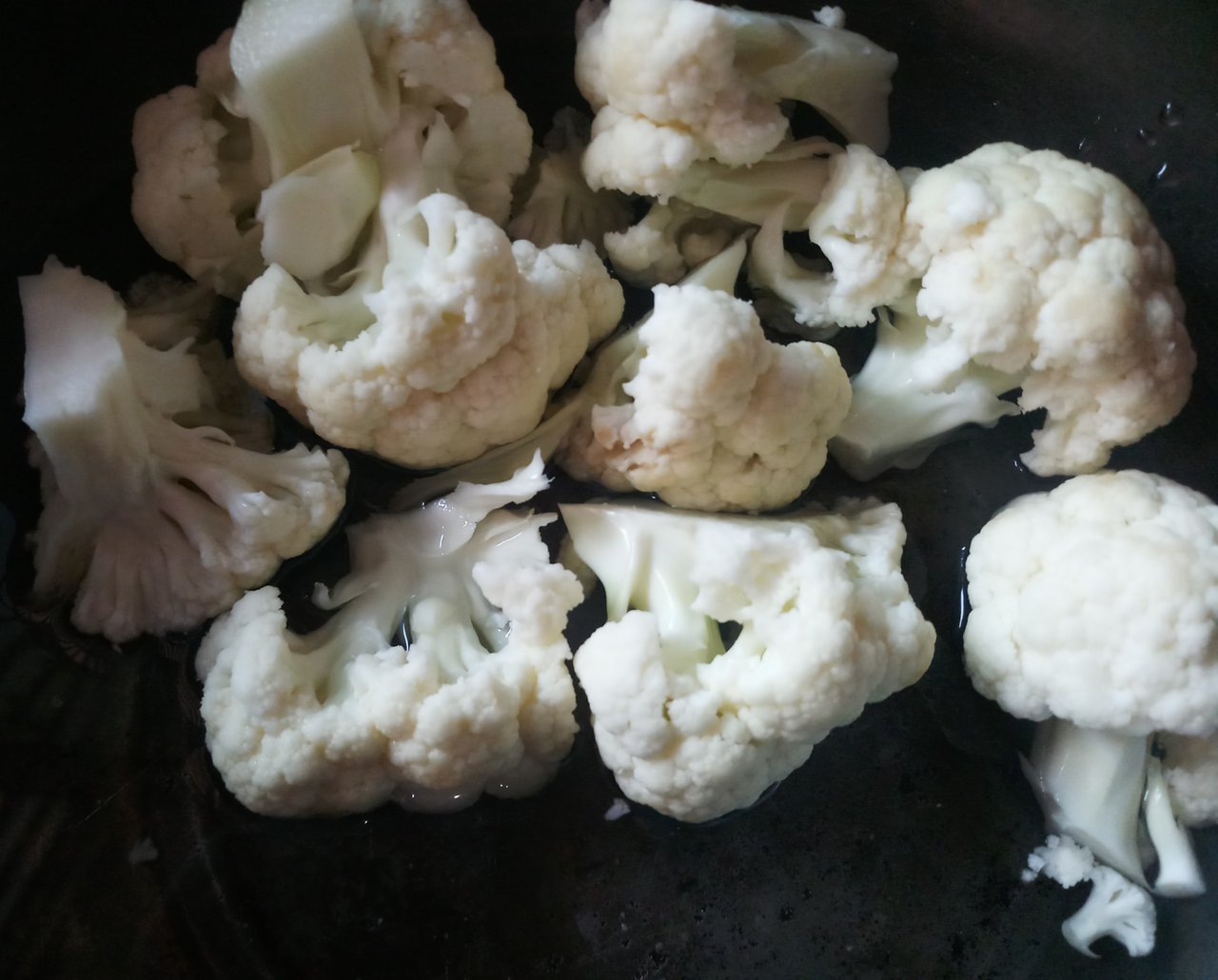 Please do not delay my friends download the #challengedapp app from the Play store now. And open an account. When you open the account you will get 20 Chl token.
Category Vegetables Photography
Camera: Samsung SM-G615F
Location: Saidpur, Bangladesh
Thank you