As many of you know about our monthly food program we are arranging for more than 3 years, It is probably going to be last monthly food program as I need to run for a masters degree in the field of sustainable development. And Maybe I will be out of my family support. But if my brother can continue the food program I will able to help him and will try to share if possible.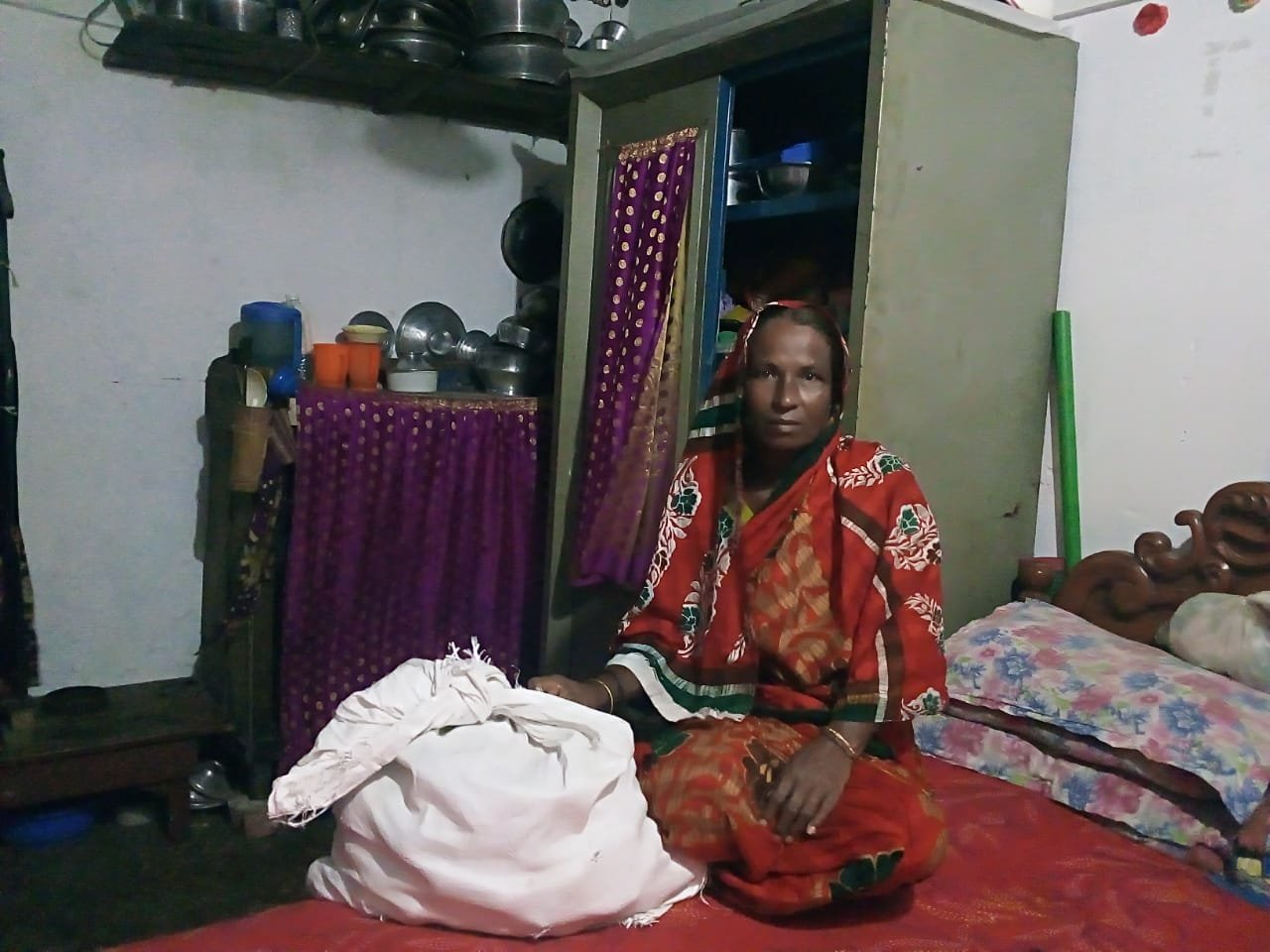 I think some of you can remember the story of Tazira. In the above picture, you can see the mother of Tazira. Tazira was a serious patient around 2 years ago and we were able to help her with the help of @pennsif and his project @AdollarAday. A few days ago, Tazira's mother visited our house to ask for help. She brought a mother who needs help to arrange a marriage for her daughter. I was able to help a small amount as I am not in a position to donate. But I felt upset. But I asked her to visit next time when Tazira needs marriage and we as a family will try to help.
2 days ago, I called Tazira's mother and we donated a bag of foods gifts which includes vegetable oil, potatoes, rice, onion.
I remember our family a hard time during childhood and how dad alone was struggling to manage food for 12 family members.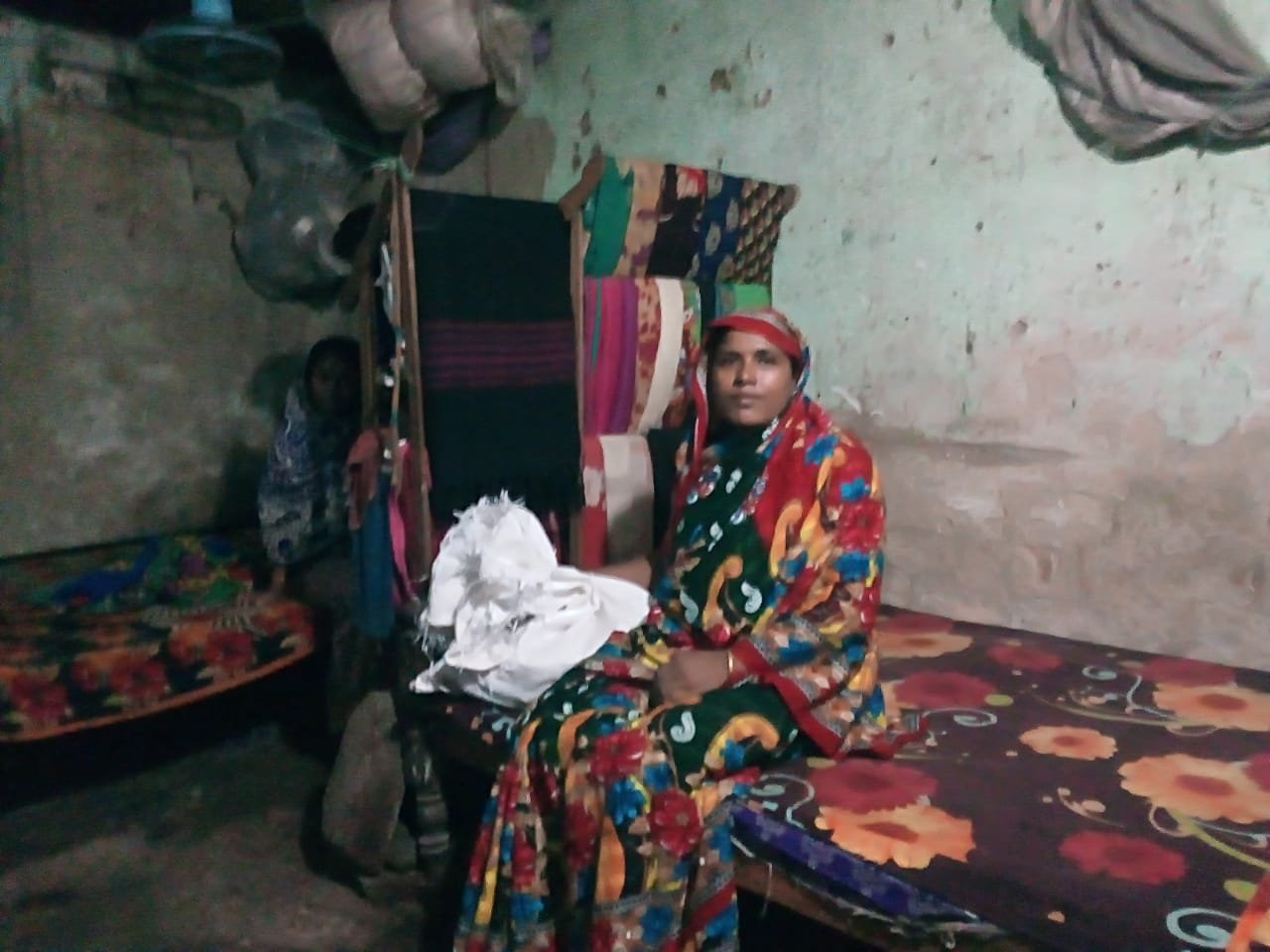 Here is another woman who does the same work as Tazira's mother does. She works as a day labourer too and sometimes visits us for help.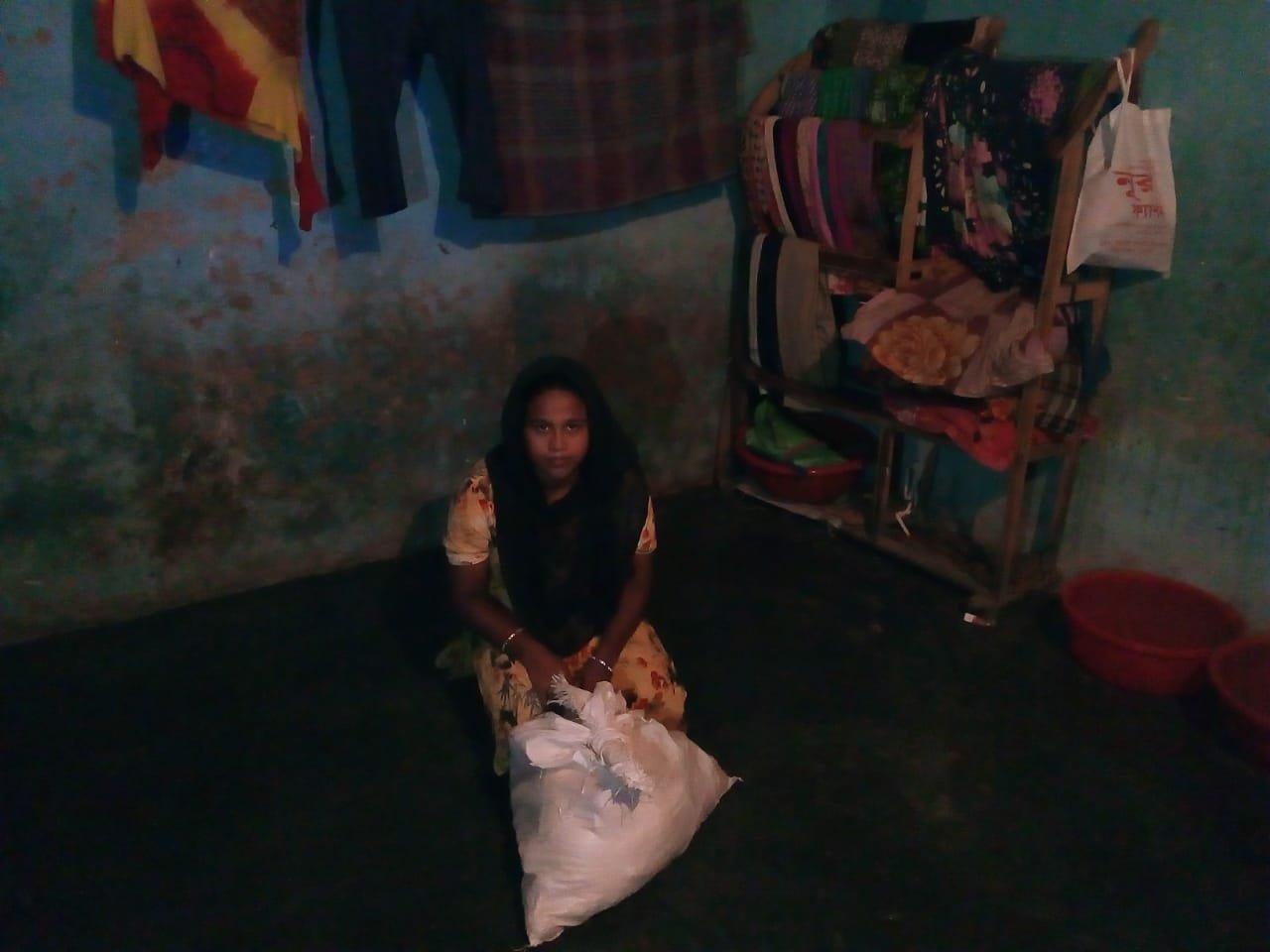 She works as a housemaid in local houses. Has 2 years old children. My brother visited her to give the gift of food.
We sometimes stop the program as it depends on how we can manage it. The post is not fundraising for the program and none of the rewards going to be used to a specific cause. The post is about to create awareness about human rights and share the untold stories.
Become a patron for @SchoolForSDG4: https://www.patreon.com/SchoolForSDG4
There are more ways to help my project too. If you are an investor and would like to earn for your support, Please Send me a DM on discord #azizbd2850 . Please check our the delegators benefits from @SocialBot. I am trying to make sure the supporters have nearly zero opportunity cost but here you can fund my projects through @SocialBot. You can earn 17.8 % APR from @SocialBot from now.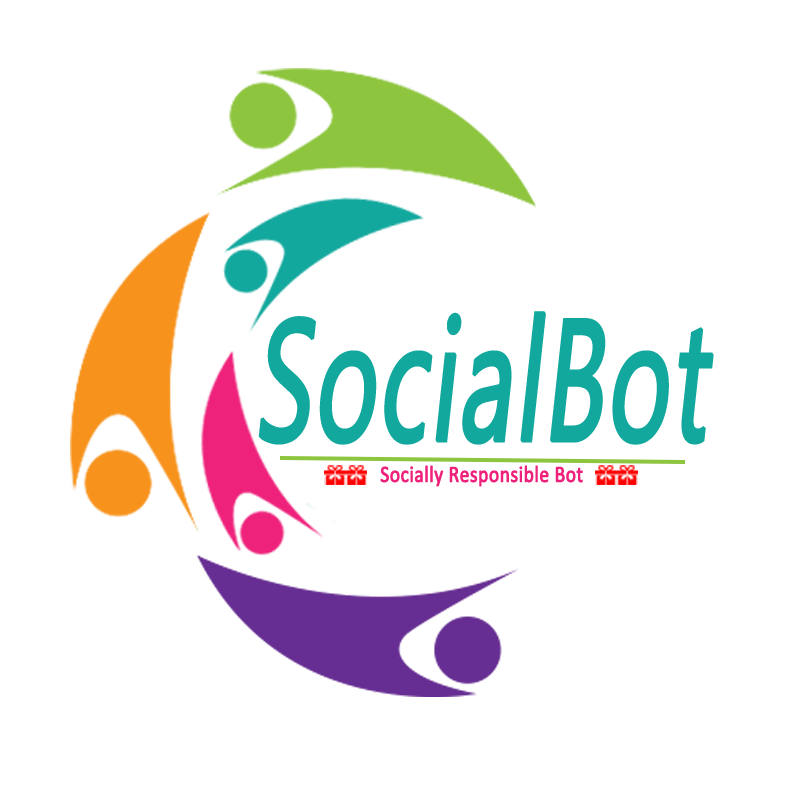 1000SP, 2000SP, 3000SP, 5000SP, 10000 SP.
N.B: By upvoting this post you are supporting me @Azizbd personally, not my charity @SchoolForSDG4
Please contact me @Azizbd for any information https://steem.chat/direct/azizbd .
---
Adsactly is a Autonomous Decentralized Society Acting Cooperatively to Leverage You.
|| Discord ||