I have been working with more than 50 slum children in Bangladesh since 20th April 2016. It was a long journey for me as a jobless person. The school has very important causes and among them, the weekly fruits program is one. We also wanted to continue the monthly hot meal program but due to lack of funding, we couldn't continue. God can't help if we don't want it. Maybe we want it but we don't do it. I know there are a lot of funding opportunities but it may require a lot of paperwork and legal requirements.
But can you believe that we are raising the fund using blockchain technology? For more than 2 years, I am blogging on steemit.com to raise fund for the children in my community. It is, of course, a hard decision for me to depends on crypto funds as the price are uncertain and funding can drop.
So when I was alone and trying hard to fundraise, I found the platform fundition and the development of @fundition gave me hope. I started several fundraising campaigns on the crowdfunding platform and joined as an ambassador from Bangladesh.
I invite you read us projects on Fundition platform and help us to fund the children in need. We need some monthly donors for the project as support from followers is very uncertain. With around 10-12 USD daily, we can fund the school fully through the blockchain technology. We have more than 3400 Steem power on @steemit and the power is growing for some amazing delegators or donors. They rented their wealth to @SchoolForSDG4 for fee so that school can earn a sustainable income.
You can watch our latest video on @Dtube and if you would like to donate. Please don't hesitate to contact me on disocrd or by commenting in the post.
https://d.tube/#!/v/schoolforsdg4/0syz5o7l
You can also watch the video on youtube as we shared around 100 of videos about the school for the last 3 years. We need you to keep making differences.
Watch one of our last months weekly fruits program video on youtube
@SchoolForSDG4 is blogging on steemit for funding and create awareness for child education. We are monetizing our school content with the decentralized social media platform and connecting the world population through the networks to bring positive change in our community.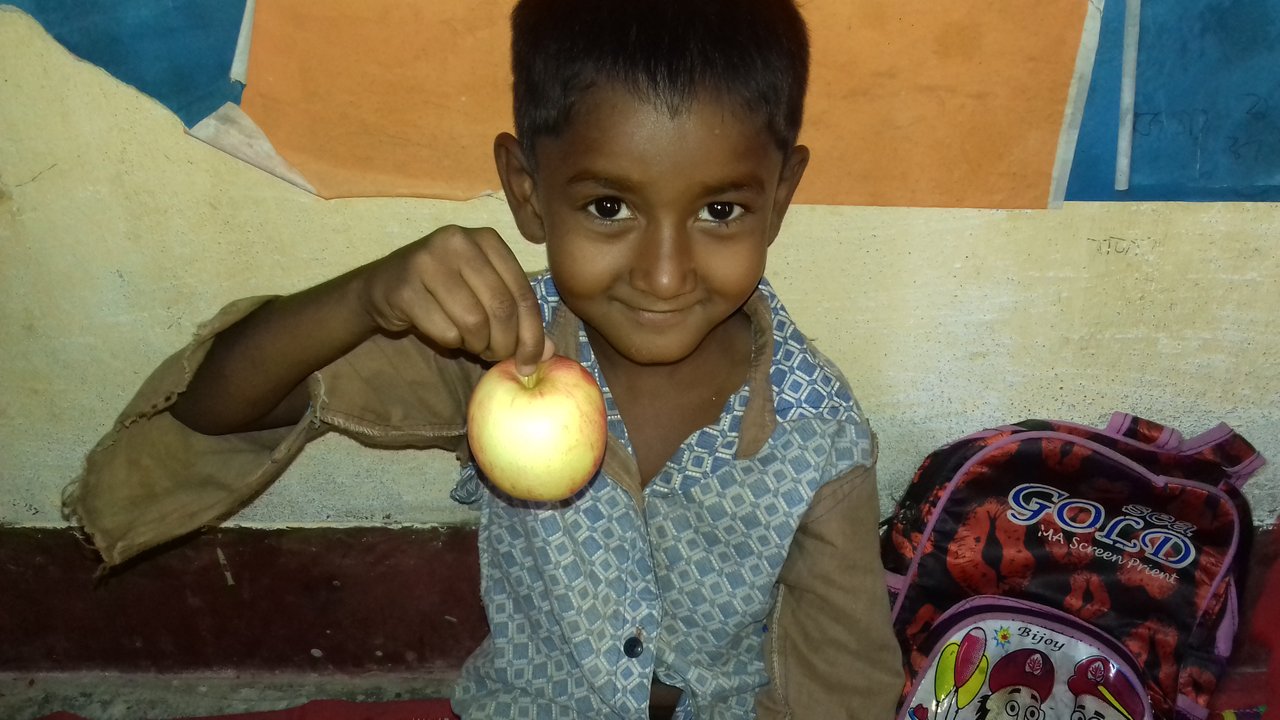 Join us on steemit.com and let's make differences. We are waiting for you.