So what a crazy ride it has been the past couple weeks!! Im so happy with all of the love and support we have gotten here at @canna-curate. With delegation, people signed up on the canna-curate trail on steem auto we got 1,740.66 SP along with 37 accounts voting people. With this behind us we are able to show love and grow the steemit cannabis community.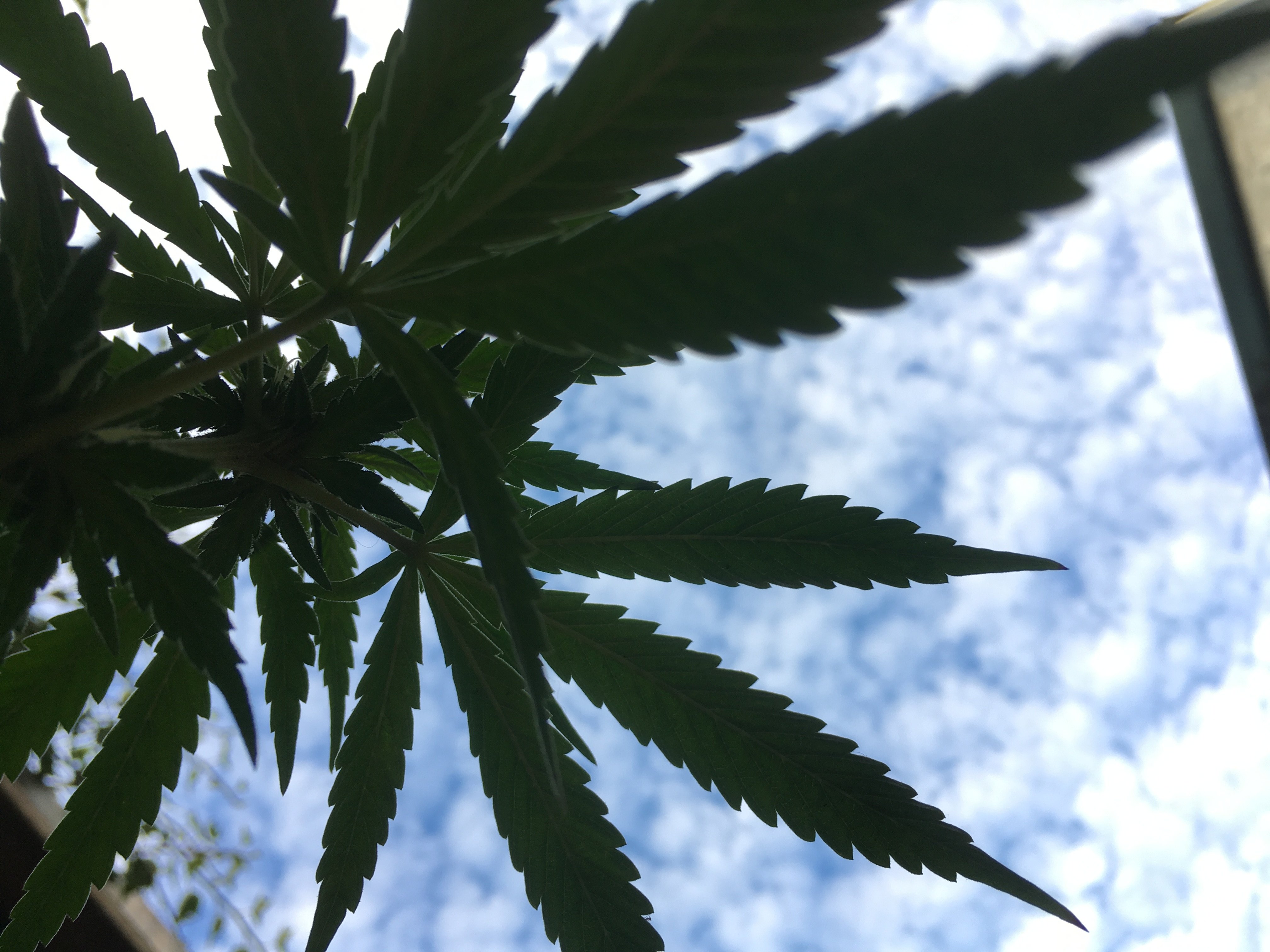 Now as of now the only people able to receive one up vote from the trail once a day are the ones who contribute delegation, or set up auto vote to follow the trail on steem auto. We still try to find as much great content to curate two or three post a day whether you contribute or not. But we got many more plans with @canna-curate besides just up voting content. One big plan that excites me the most is giving back.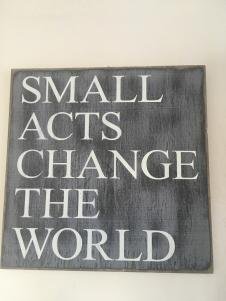 Im so happy to announce we will nominate a steemian to receive the one up vote a day from the trail without delegation or a set up on steem auto to follow the trail that needs a boost to help out. The hope from the boost from Canna is to help the steemian who needs the support to get visibility. It will also mean that the person who is to get this support has to work for it on there end as well. This is also an experiment to show people that with this model of charity, we can show how steemit is the superior platform to raise funds for a good cause.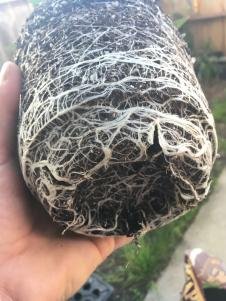 Now the roots are barley starting to develop on this idea. Room for improvement is there. But thats when the community will come in to play to teach us here at Canna on how to make this even better. But its a start in one of the directions we want to take Canna to.
Now we have talked this over, so im excited to announce the first steemian to get Cannas support to help her cause is @viktorialeach !!! She has been battling endometriosis for the past five years. She and her husband @powpow420 also have two kids. I think we all know how hard life can be. Hopefully she takes this opportunity to steem on and get the visibility with the boost from Canna to get higher payouts, or maybe her situation can be brought to the attention to a steemian who can even help out more. Wish we could do more, but I have a very positive felling for great success. Blessings to you and your family and good luck @viktorialeach. Take this opportunity and run with it!!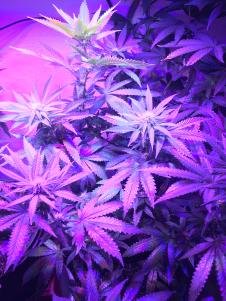 Anybody you know who might need this assistance please stop in our discord server to talk with us https://discord.gg/uD8XYMA also to collaborate on how to make this even better. Also do you post about cannabis and want to get the trails up vote, stop in and chat with us. This is just the beginning! Together we are stronger then being alone, and we can actually make a difference. So stay tuned for many more things to come from Canna.
Written by @jonyoudyer, special thanks to @bluntsmasha, for helping my vision become reality. Thanks for the nomination @ganjafarmer! Also a shout out to all on the Canna team. The sky is the limit. Thank you!!!!!