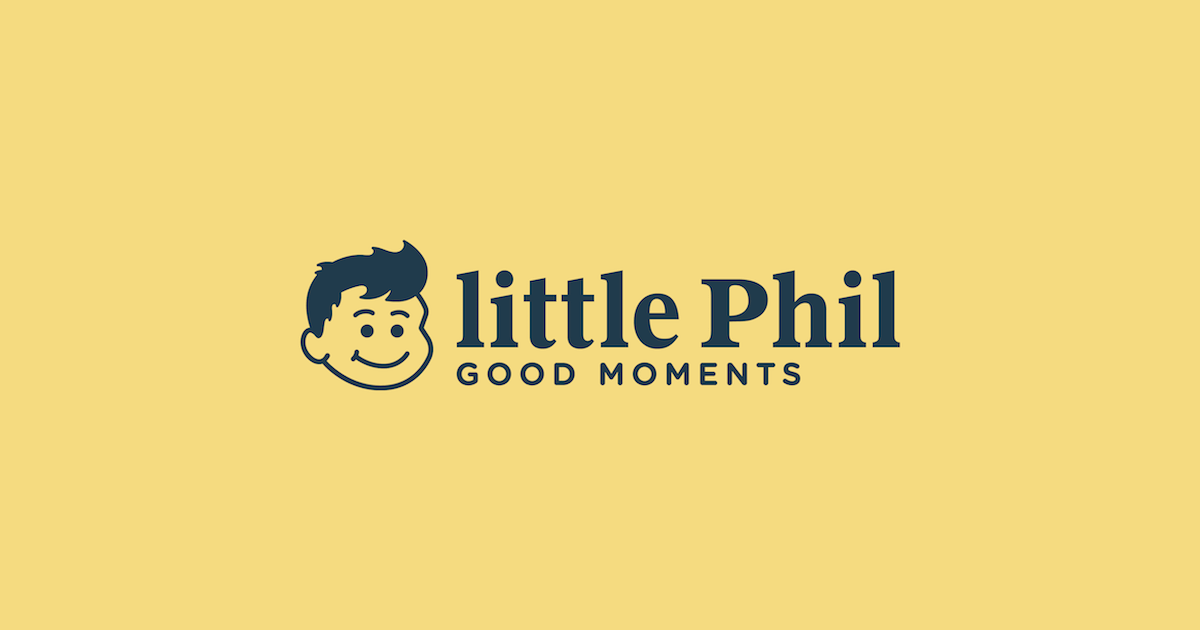 Charity is beautiful, but how do you know that your donations will end up in the right place?
That's where Little Phil comes up with the solution!
'Now anyone can be a
philanthropist with little Phil.'
Who's little Phil?
Unless we're face to face, how can we truly experience the feeling of giving?
It's unclear where our money is going. It feels like we're not making an impact.
We don't emotionally connect with the receiver.
But little Phil can solve these problems.
Philanthropists are smart, successful people.
They make a difference by having total visibility and control over their generosity.
And soon, anyone can be a philanthropist.
You don't need billions like Bill Gates either. Just $5 can do it.
Give directly to a receiver you care about. Then watch Little Phil's blockchain technology track exactly where your money's going in real time.
You'll be creating what we call a Little Phil good moment — putting a smile on both their face and yours.
Little Phil applies blockchain technology so givers can:
*Follow funds transparently
*Track money all the way to the cause
*Track your philanthropy impact
*Be acknowledged by the receiver
*Create a good moment
*Share a little Phil good moment with them
This more efficient way of fundraising will empower charities to focus on what they're great at.
The Little Phil Philosophy:
• Philanthropy is a mindset. Anyone can think this way.
• All givers deserve transparency and control over where their money
is going but most feel they can't have that with small donations.
• If there were more visibility and accountability in the industry, more
people would give and a higher percentage of funds would flow
to receivers.
• The special feeling of giving makes you happier, more connected and
even healthier, but this feeling is largely lost in traditional fundraising.
• Blockchain technology can help solve industry-wide issues and bring
these special moments of meaningful connection back to givers
across the globe
The secret to living is giving.
Visit the website:
https://littlephil.org
Read the whitepaper here:
https://littlephil.org/assets/whitepaper/little-phil-whitepaper.pdf?v=1.1
Let us know how you feel about the project, and give a follow!