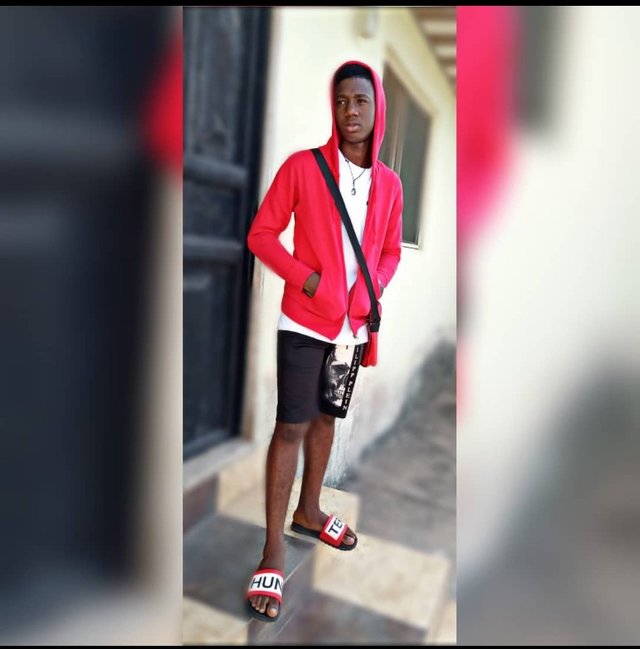 90% of rewards to @edith4angelseu, 10% to @steempeak. I'm using beneficiaries on https://steempeak.com to create this post.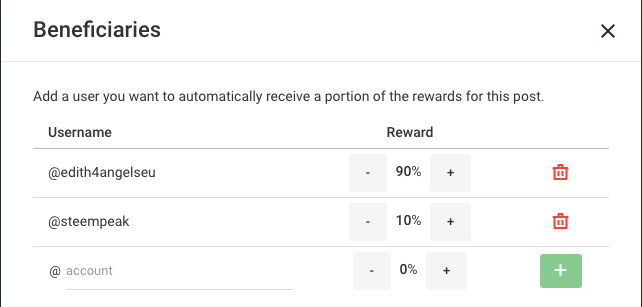 An independent and proud woman, as I can testify for the year + I have known her, I know it was no easy thing to ask for help sending her son, Pius Miracle, to University.
Edith raised her children as a single Mother with no support, and is now asking our help to get her son the rest of the way, by fulfilling his dream of becoming a chemist.
Read everything you need to know, see documentation, and find out how to contact Edith off the blockchain in these articles she's written about her plea:
How to Help
Every cent of Steem & SBD helps! Transfer to @edith4angelseu
Resteem this article
Upvote any of Edith's recent posts or this one
I know we can give this final push all we've got. It's not every day that you can say you helped send a young man to University! With the Steem blockchain, with our #SteemFam...nothing is impossible. It's: I'm Possible. I look forward to sharing the joyous news once we reach our goaaaaaaaal!