We need your help, support this student. Just give $1 or more and share this request. Read below the profile of student.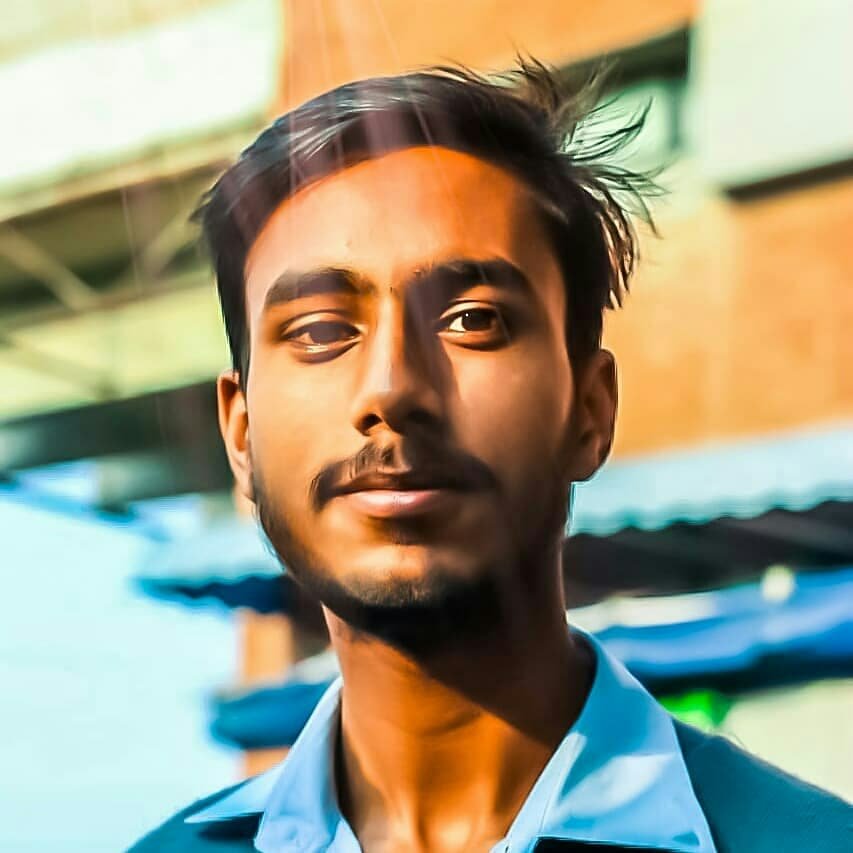 Click the above link and enter the amount you want to give and at last before finishing, untick any message like paying for goods or services.
Giving never made anyone Poor
This is a student of Grade 12 and he belongs to a poor family. He got his early education from a school which provide quality education to underprivileged children. He then received the scholarship for college education on the basis of academic result and co-curricular activities. He wants to be an Aeronautical Engineer.
Academic Result:
He got 3 Gold Medals for scoring more than 90% marks in Mathematics, Physics, and English; and got several silver medals for scoring more than 80% in the combined result of Grade 9&10.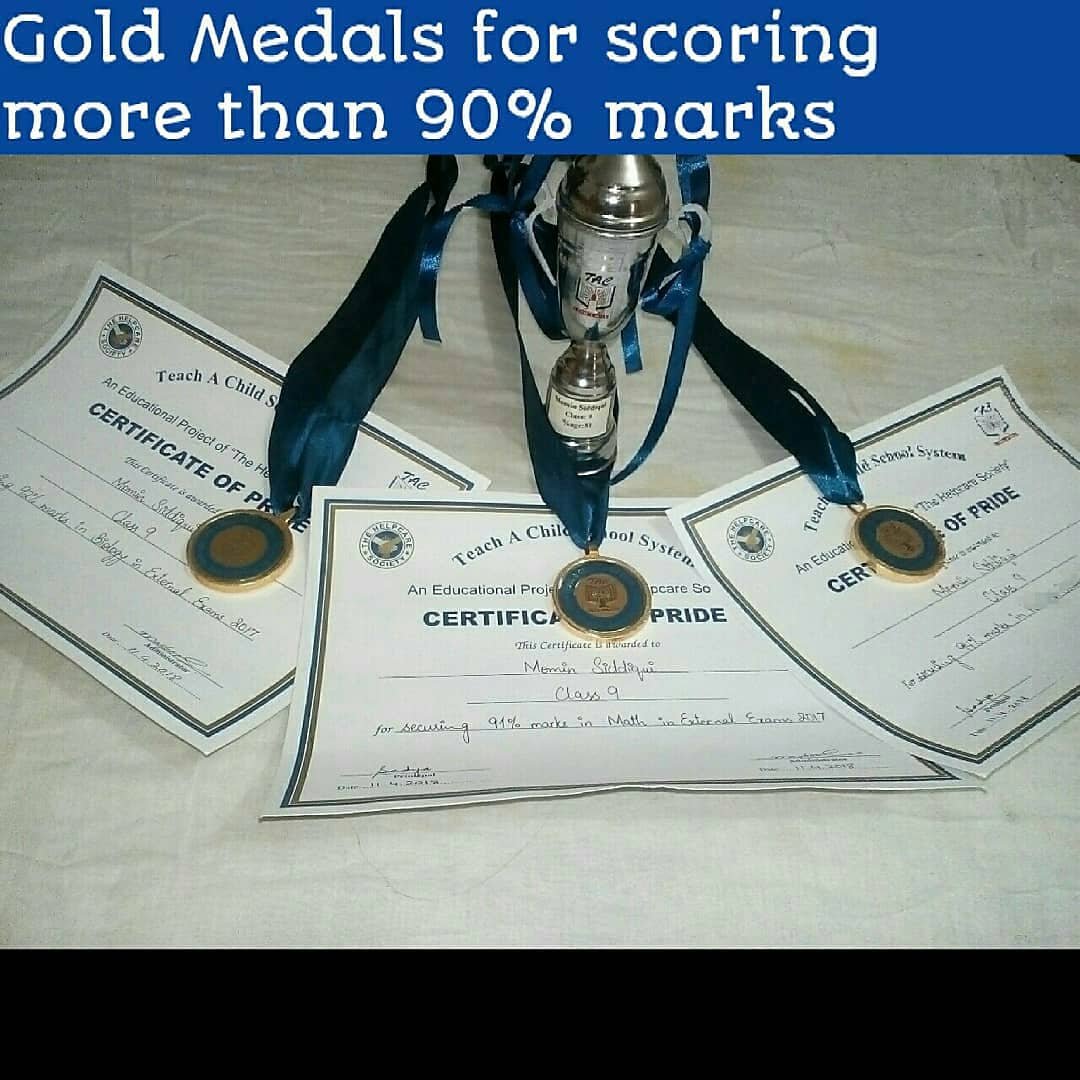 Co-Curricular Activities:
All these are local level competitions to enhance the student's skill.
• Participated and Won World Space Week Model Making Competition twice. Once as a participant and once as a Mentor.
• Participated in "Math Survivor" a mathematics competition.
• Participated in "Cinematography" a vine making competition.
• Participated and won in "Reaction-X" a competition related to chemical reactions.
• Participated in "Envirothon" a documentary making competition related to environmental issues.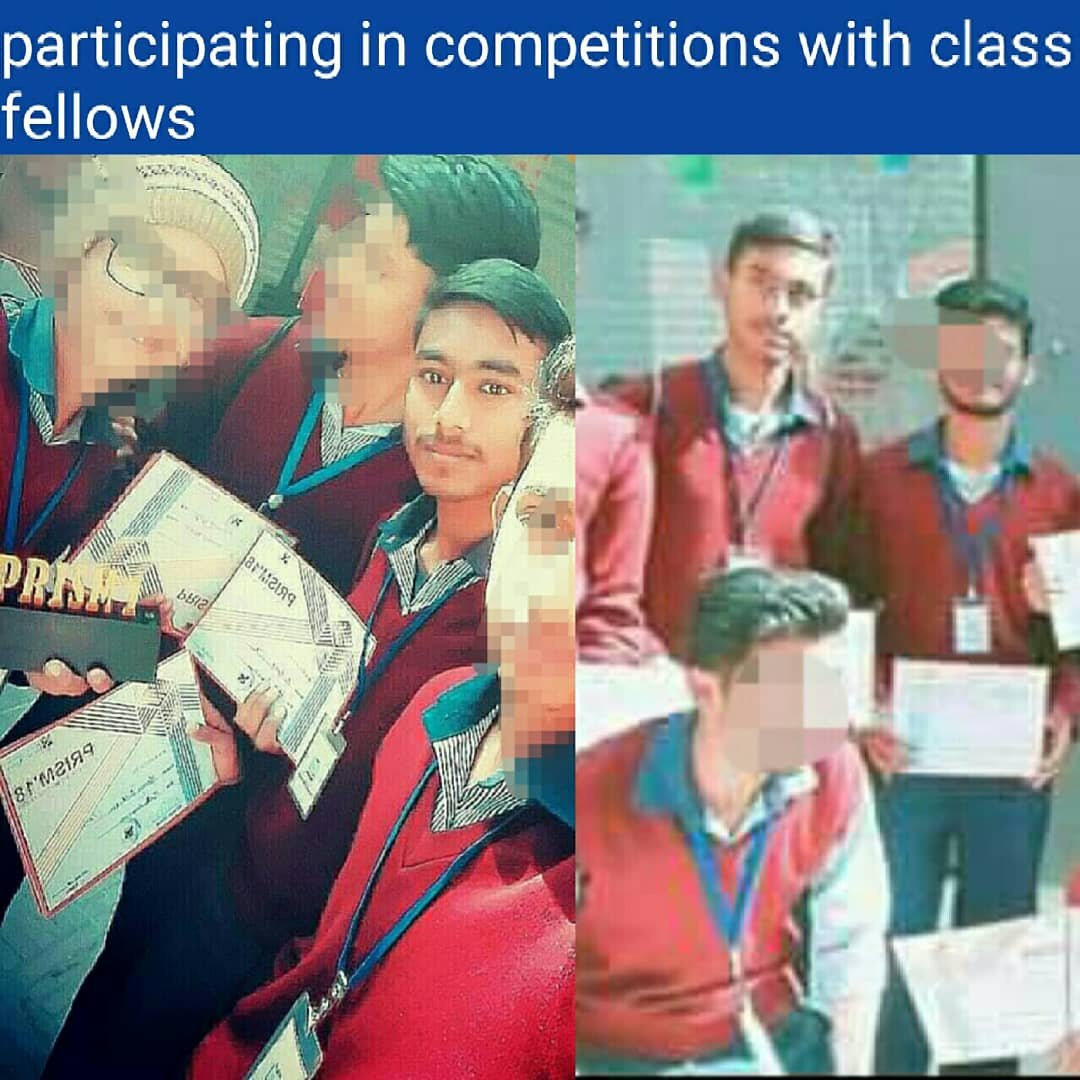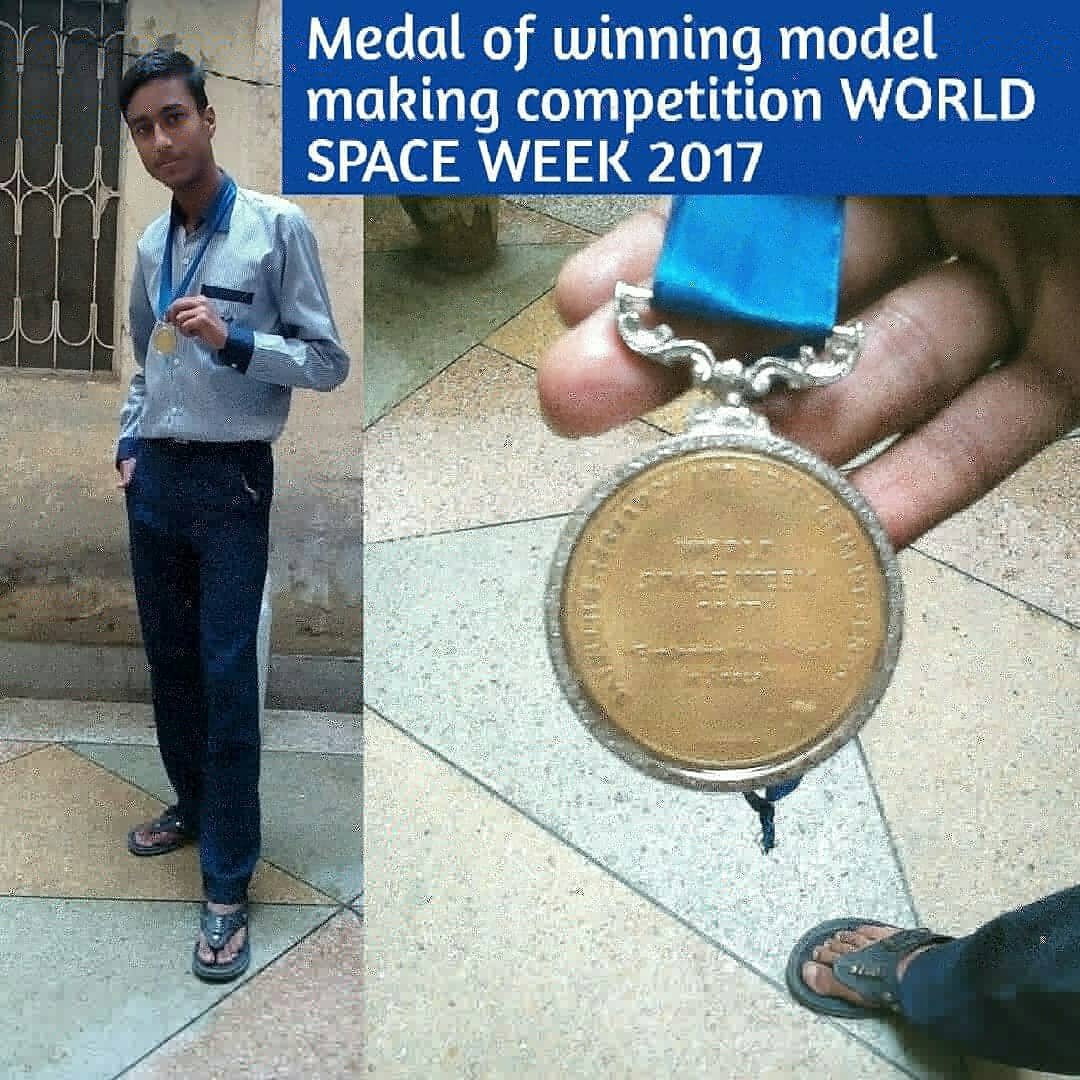 To achieve his aim, he need money for further education. He cannot afford the fees of the institutions for further studies. We need your help so that this child could avail this opportunity. You can support this child only by giving $1 or more (as much you want) and sharing this request with your fellows, friends and community. $1 is the smallest amount with which you can help, we are not burdening anyone. It is easy to contribute $1 for education. Kindly don't refuse this request. If you don't want to contribute then just share this.
THANK YOU for your support……..
Note from welfare: We are also providing food to poor and deserving in different areas which are badly affected by coronavirus. You can see the proof here. Kindly donate for that also.