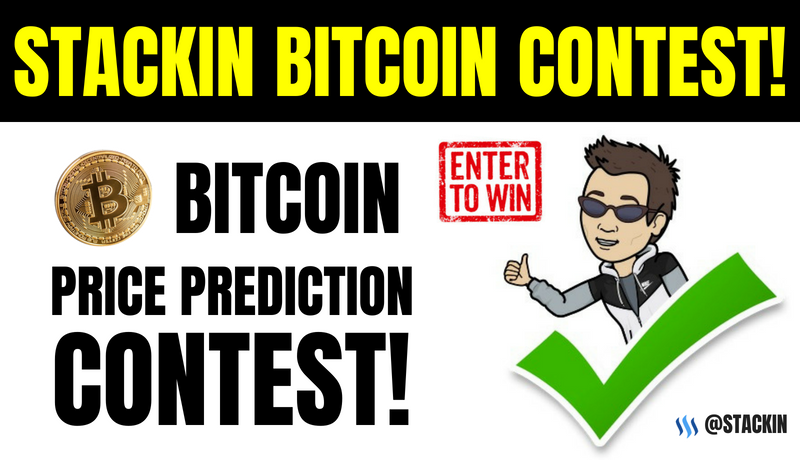 "If you are not taking action on becoming successful, just remember... someone else is." ~ Charles Fuchs.
WHAT'S UP STACKERS!
It's Friday and you guys probably already know what's coming next. Yup, it's about that time to do another one of those popular "STACKIN" Bitcoin Contest! 💸
Bitcoin had a pretty good rally in the last two weeks. 
However, we just had a minor correction yesterday due to the FUD from the SEC denying the Winklevoss brothers to list their bitcoin ETF. 
So the questions is, where do we go from here? Who knows! If we all knew, we would make millions in the crypto markets. 🤣
The only thing that I know for sure is that in a couple of years from now, many of us will look back and say to ourselves...
"WOW, Bitcoin was so cheap at $8000! I should of bought!" 😅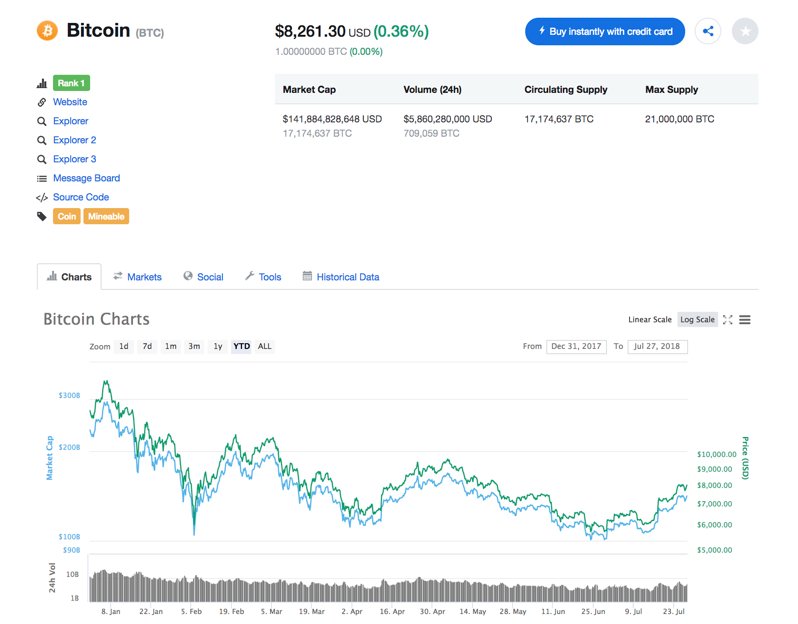 Let's get on with the contest! Just Guess The Price of Bitcoin!
There will be "One Winner" that will be chosen on JULY 28th at 10:00 A.M. to win "5 STEEM" who comes the closest by guessing the price of Bitcoin without going over. 
Here Are The "STACKIN" Contest Rules: 

Follow @STACKIN on Steemit. 
Must *Comment and *Resteem this post.
Guess the price of "Bitcoin" will be exactly at 10:00 AM PST.
The Last Guess Stop at 6:00 A.M. PST. JULY 28th!
One (1) WINNER without going over will win, No Edited Posts!
Winner will get FIVE (5) STEEM!

* All you have to do is "Resteem" and "Comment" your prediction below to qualify. You have til' 6:00 A.M. PST on JULY 28th to lock in your "Bitcoin Prediction".
* Please do not edit your guess or prediction before the deadline, you will automatically lose and get flagged. We want everyone to have a fair chance of winning!
* I appreciate all the "Upvotes" as it's a way for me to do these contests weekly so that we all can have a little fun on Steemit.
Keep On STACKIN! 💞

P.S. For those who's interested in following my "Content" and "Daily" Posts... you can just follow me @stackin to get my updates.
*Stay Tuned for my weekly "STACKIN Steem Contests" where I've givin' out $1,000's of Steem, SBD, and Merchandise to Steemians!
---









---