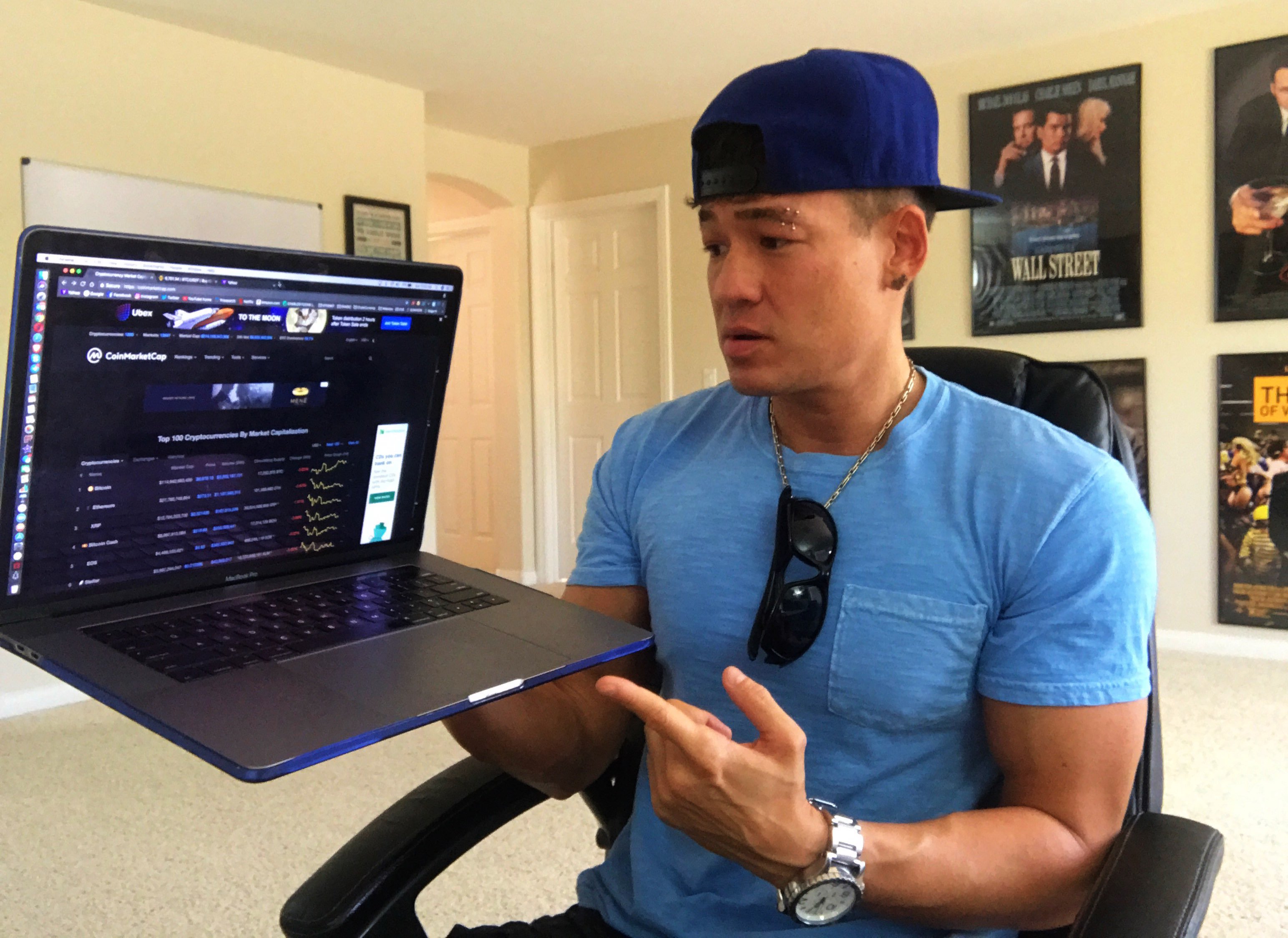 What's Up STACKERS!
It's Sunday Funday and I'm rockin' my $5 baby blue Walmart T-Shirt! Can you say "major swag" jk 🤣
I like to keep these types of days relaxing and simple but I have a question for ya!
What is currently your best "cryptocurrency" and why? 🤷🏼‍♂️
I'll be researching a few cryptos today and want to get some extra "bags" for myself. 👨🏼‍💻
There are thousands of coins out there these days and 95% of them won't survive in a few years. Well, their cryptos will never die but will 100% of them will be useless.
I know most of you will jump the gun and say Bitcoin and Steem but besides these two, which one is your favorite that you believe in?
In other words, shill your bags in the comments area and tell me why you invested in them.
You better not say that you seen a kid do a YouTube video and saying it's going to the moon was the reason you invested haha 😂
I'll make it easy for ya and say it first. My top pick besides Steem and Bitcoins is EOS! 💯
I'm looking forward to see what your favorite crypto is! 💁🏼‍♂️
Keep On STACKIN! 💞
~ Charles Fuchs
For those who's interested in following my "Content" and "Daily" Posts... you can just follow me @stackin to get my updates.
Posted using Partiko iOS