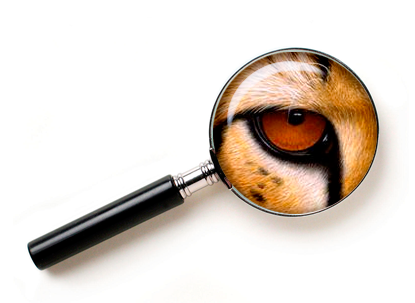 source
There's one member on steemit, who's always on the watch.
---
Sometimes I wonder if this member is a snipper on the roof
or
The satellite that searches everywhere to get info about people's post.
---
But it's quite unfortunate that he used this little lens to search for these post. I guess most of you are like :
"if I see this...... I'll kill....."
---
Lemme introduce the one and only @cheetah.
The bot that has really made Steemians sit up to create quality post by their selves.
The bot that will surely comment on your plagiarized post, and makes it lose value because when @cheetah comments on your post, no one else feels like upvoting that post.
Well, thanks and no thanks to @cheetah