The prizes were just delivered. One remained on hold since The_Mistery_Pawn's identity is unknown to me!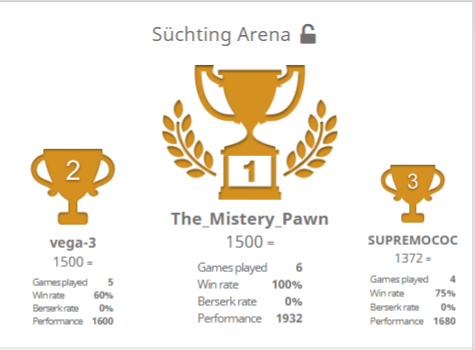 Not many people participated, even fewer supported advertising the tournaments (or, at least, RESTEEMING).
Sadly, I've come to realize that creating community activities is a rather impossible task.
People IS selfish
They rather have less participants to compete against for a couple of bucks than really enjoying playing chess. Seriously guys: You suck
---
I am disgusted by the community, with that sort of attitude no community project will ever prevail. I find INSULTING that only a couple of people that did not even participate in the tournament fed @steem.chess posts just so that a coupe of leeches could come to reap the benefits. It is ABUSE of good will.
@acidyo I totally understand you now.