We here at Chibera have the pleasure of showcasing some of the gorgeous landscapes you will be able to explore when our Steem MMORPG launches
---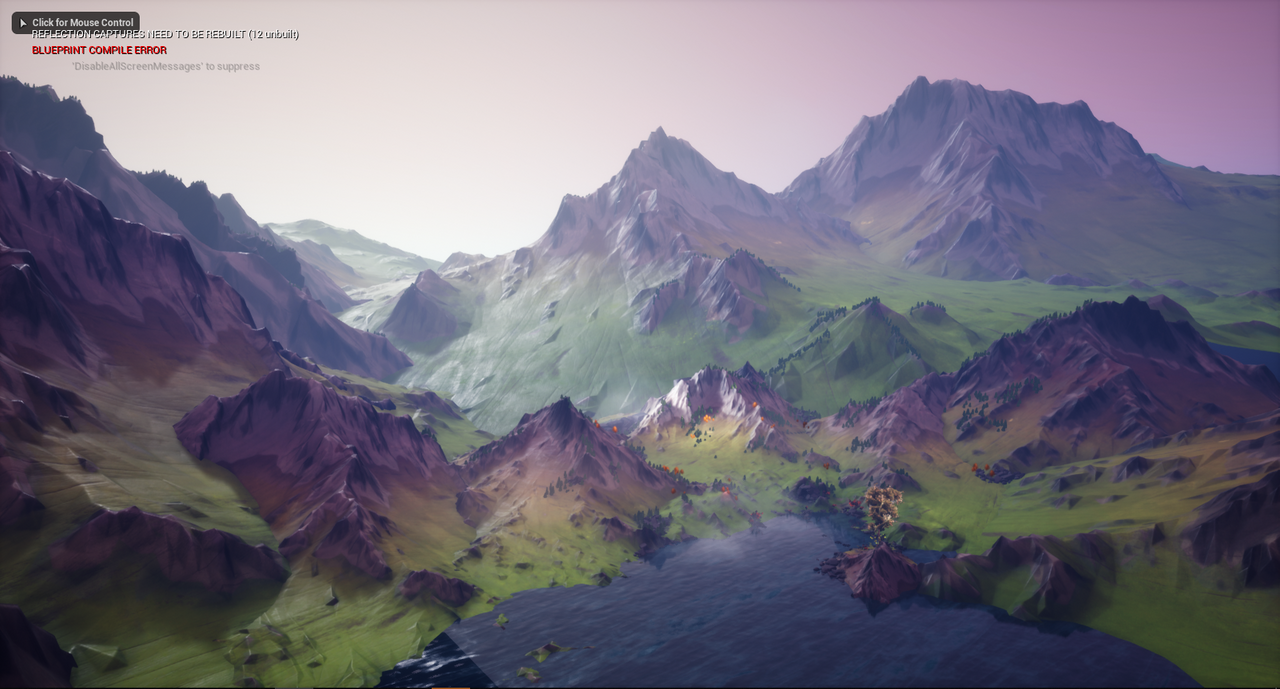 ---
One of the key elements of any MMORPG is the world. No matter whether you like PvE or PvP you will always travel through the world. And getting lost in it is just the best feeling ever!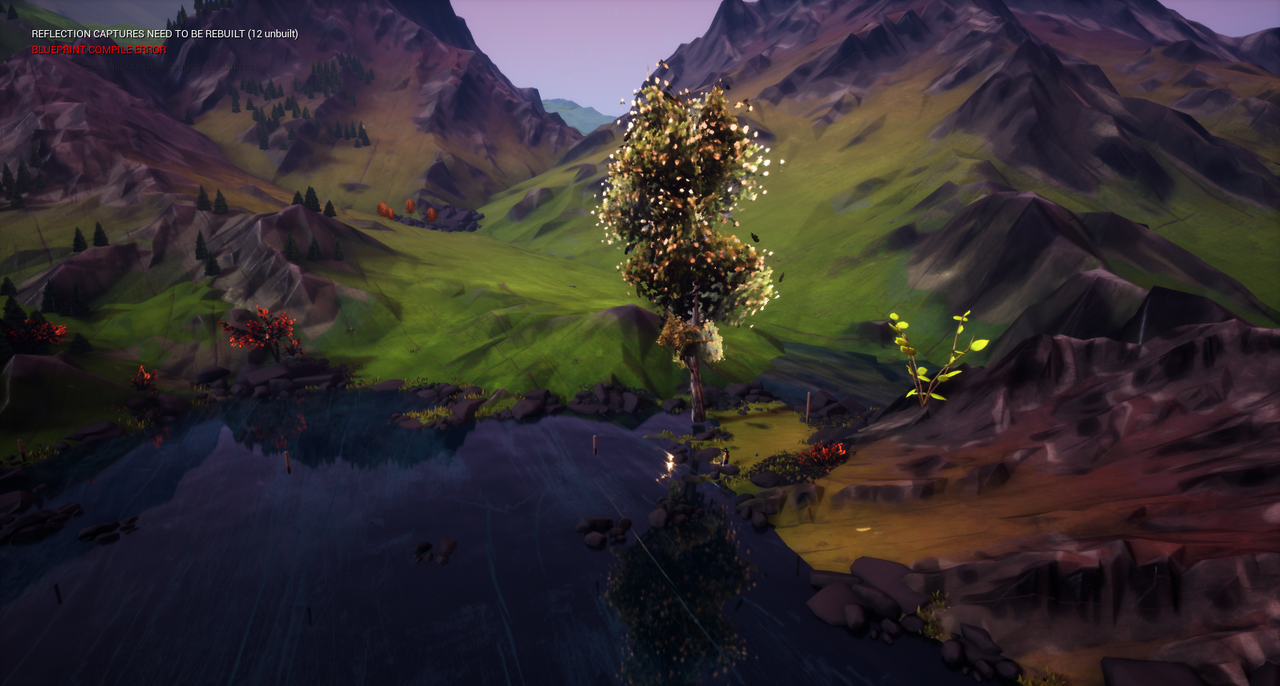 ---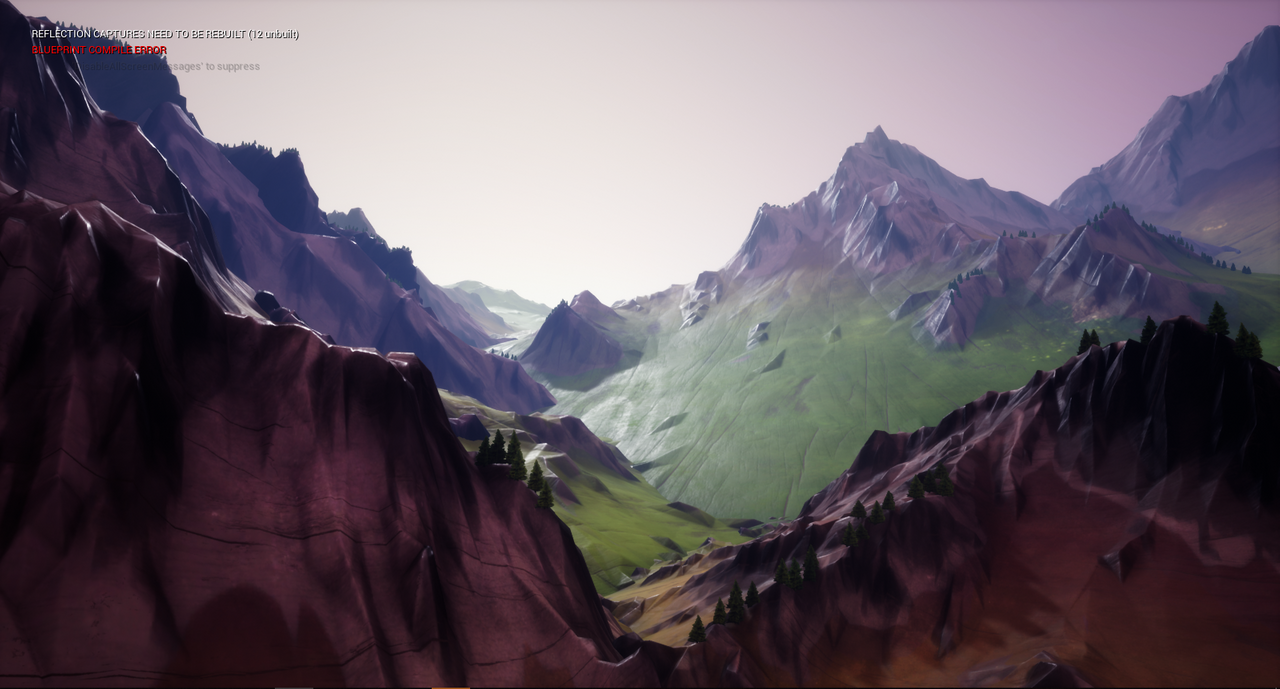 ---
Obviously, not all the work is done on the landscapes. But just so you guys know we are not slacking off, here are some of the landscapes that are still a work in progress.
---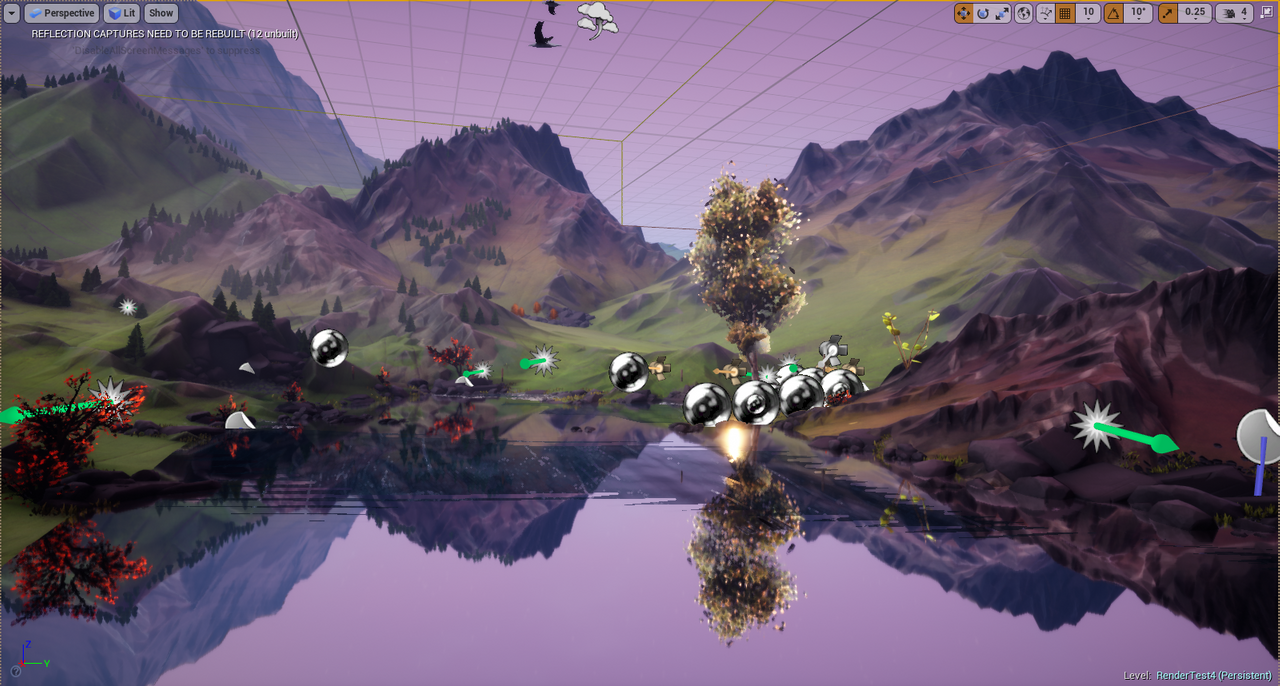 ---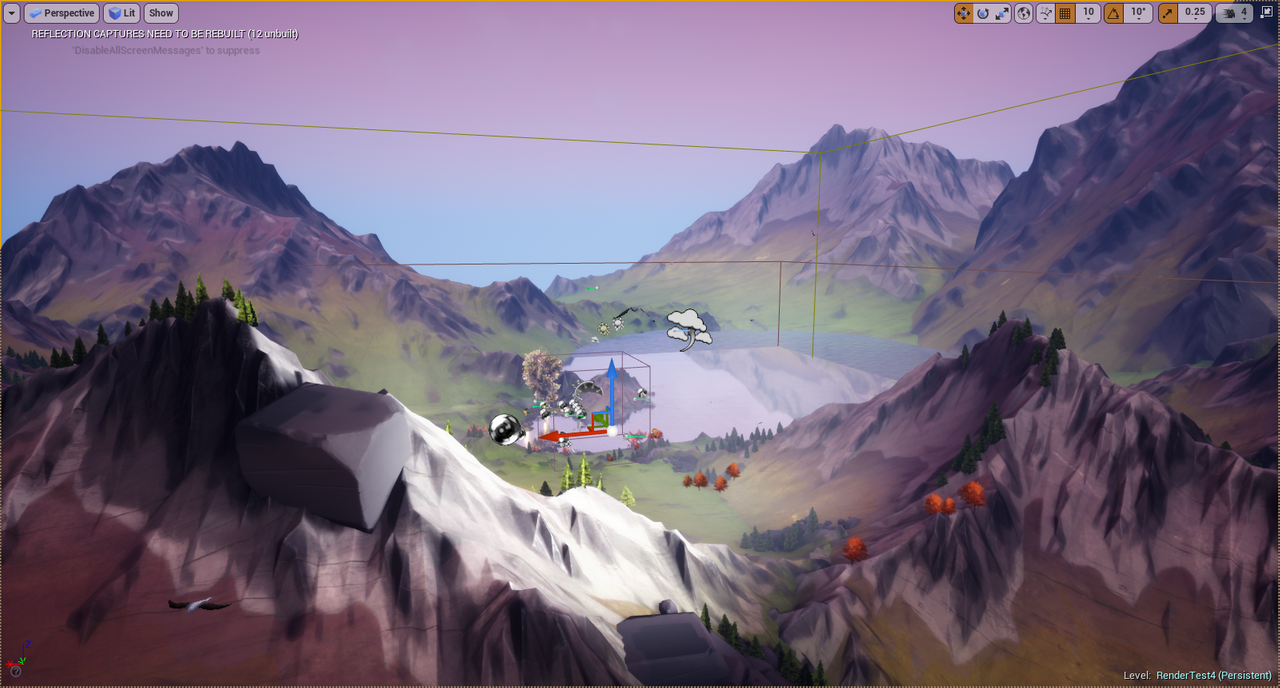 ---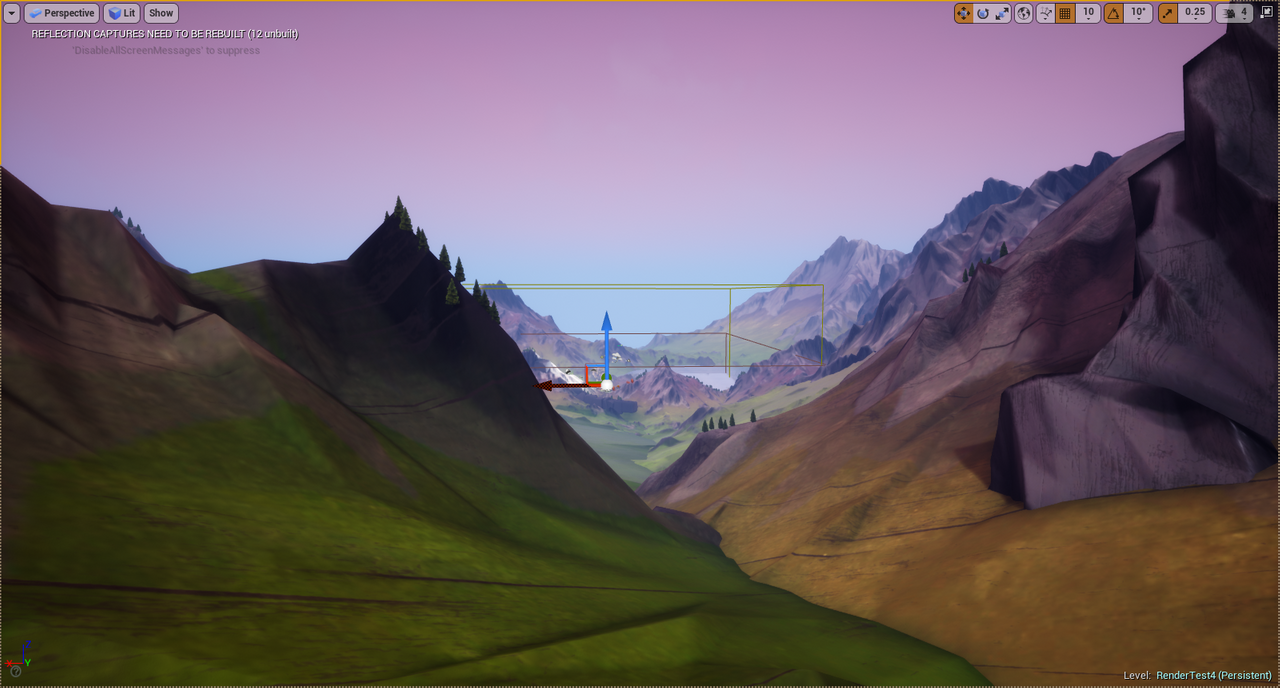 ---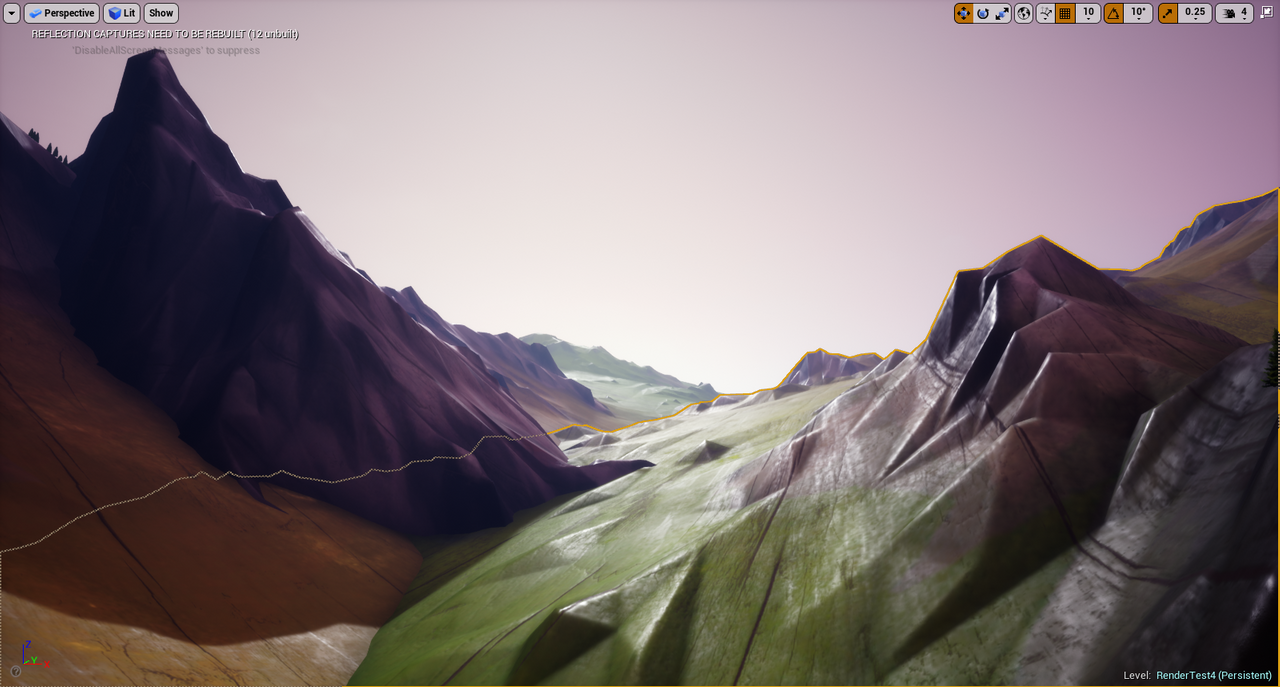 ---
Chibera is still in need of funding to help our developers and designers provide the best quality possible. Yes we know the crypto markets are down and people are being conservative but every bit helps. Fundition allows you to also donate via PayPal, we also have more options below on how to contribute.
---

Liquid asset contributions posts
Delegation contribution post
---
And as a bonus, we want to show you some of the new 3D models we have been working on. While these are not textured yet, they should give you at least some idea of what kind of objects you might find blocking your way to that will be there for you to explore when you'll be travelling through the mystical lands of Chibera.
---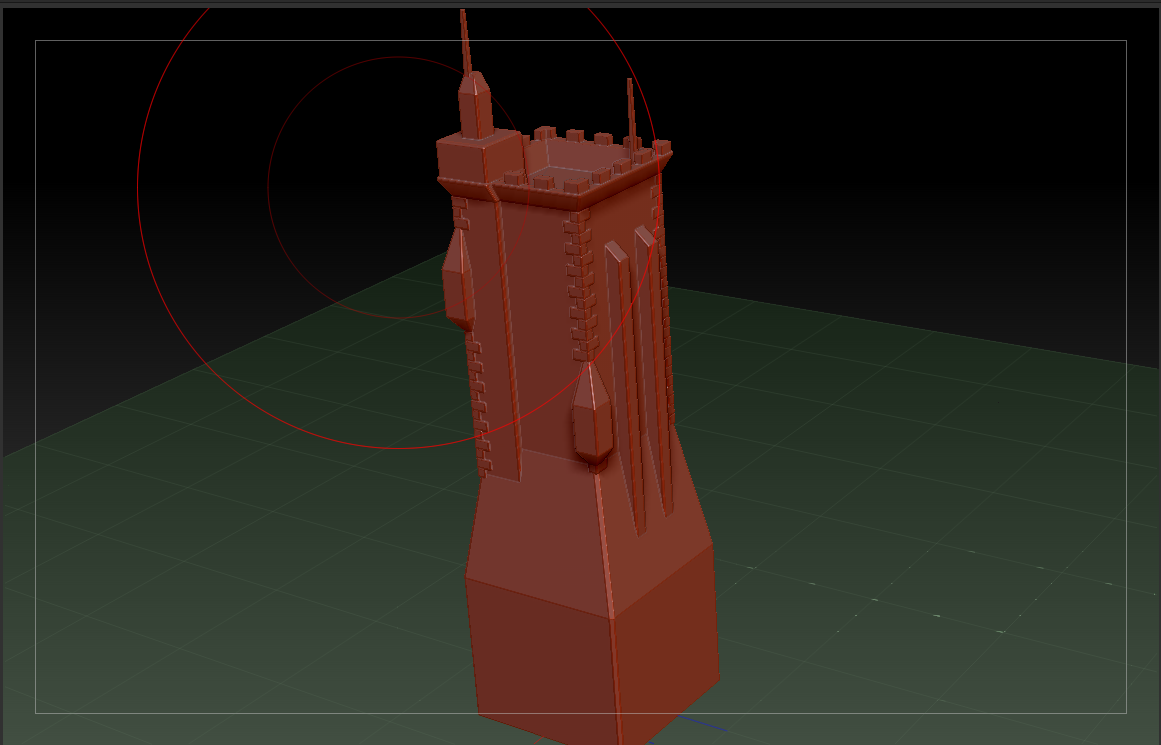 ---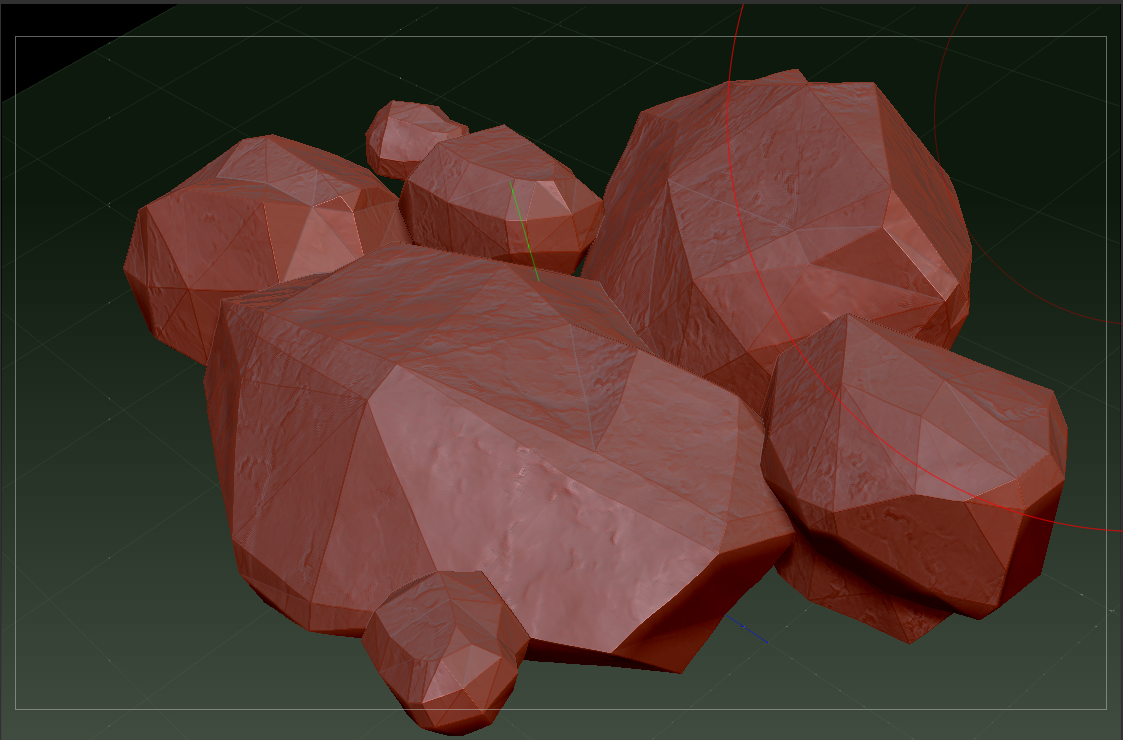 ---
---
Contact us on our social media accounts or discord!

Resteem and Upvote To Help Us Out
---
Be sure to also visit and like our social media
Chibera Facebook | Chibera Twitter
Chibera Instagram | Chibera Discord