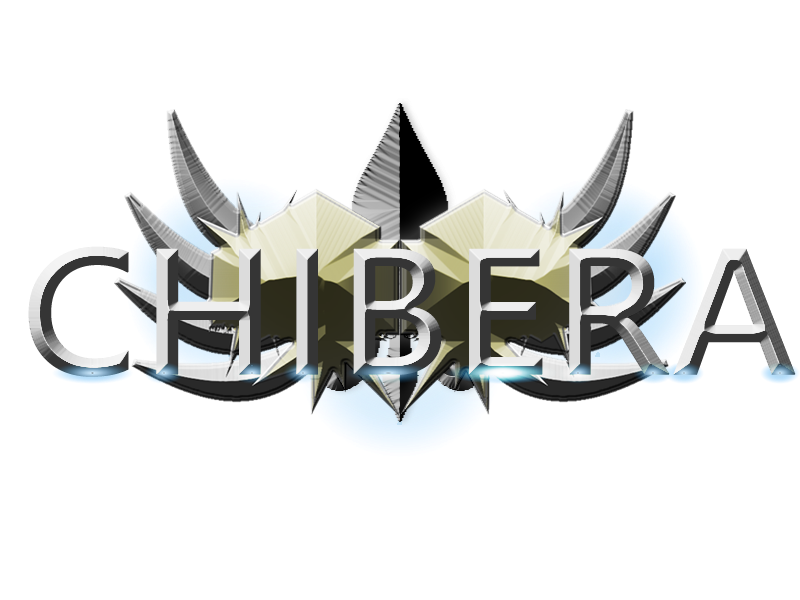 Have you ever been to Chibera? I think you'll like it here, very much!
What? Chicago?
No, Chibera As in "Chih" "Bear" "Uh"
Oh.. Chibera. Right. What's that?
Oh man, only the coolest thing happening in online blockchain connected, cryptocurrency connected 3d mmorpg gaming in like, since forever!
No poop? Tell me more!
By all means, my friend, have a seat.
By now, if you haven't heard about Chibera, the latest game coming to the Steem blockchain, and the most ambitious and immersive to date, then you've been spending too much time off in a cave in the troll part of the map.
Chibera is a steem exclusive 3d mmorpg (massively multi-player online role playing game) which will be available on PC/Mac/Mobile and even consoles like playstation and xbox.
Yes, you heard me right, STEEM ON CONSOLE GAME PLATFORMS!
While details on the game economics are still kind of top secret and being refined, suffice it to say, this game is gonna be "on the chain, bre bre" and the money, somewhere in the process, be it in an auction house, internal, or external market of some sort that the devs have in store for us, will be real.
Real steem, a real game.
And
A real good example of what I was talking about in my recent post about increasing commerce here vs chasing investors with little known reasons to compel them to come. See that [post here.]
Here's a reason and game founder and creator, @thedegensloth and his marketing lead, @kralizec agree. "DeGen" talks about the game, shows some in-game early prototype footage and explains why commerce is so important for steem in this video...
Here take a look.
Find out more in the post that video came from here:
https://steemit.com/chibera/@chibera/chibera-has-7600-delegation-and-is-now-2-07-funded
Opportunities and contests abound. Join the discord server to find out all about the game and current BIG steem prizes available for helping to get the word out about the community and the game!
Click here to get the juicy deets:
https://steemit.com/chibera/@chibera/chibera-steem-refferal-program-for-discord
Or just jump right in, but note, I'm not competing in the invite contest, because I am a community mod for Chibera, and I want you to come anyway! I bet you'll recognize a lot of the names already cruising the general channel in there as it is! We are only missing YOU now.
Prefer to write? Well, this contest is over, but another one is coming soon. Winners for this round will announced on the first of September. Learn more about Chibera and writing for the contests here:
https://steemit.com/chibera/@chibera/chibera-contest-talk-about-chibera-for-a-chance-to-win-a-perk-rank
@thedegensloth is known for his work with Zappl as CEO and PayWithSteem as a dev, and now this is next. The guy is unstoppable, and I love talking with him about his world views. Very wise, this young man (and I can say that, cause ive got him by a couple decades of "levels" here.)
Keep an eye on this team, this project and this game. It's going somewhere.
I'm such a fan I even composed a song and pitched it for a potential theme song for one of their cities, events or regions or something.
What do you think? Does it sound like MMORPG music? :D


I can't wait to play this game.
Come join me in the Chibera discord, and let's get ready to explore a new world!
See you in Chibera,
@SirCork