Hi everyone we know that the childhood is one the most great momories ever we life and each of peoples ever feel the childhood when they was a child. I can't imagine how amazing and how great our childhood until it can't repeat when we was be adult man.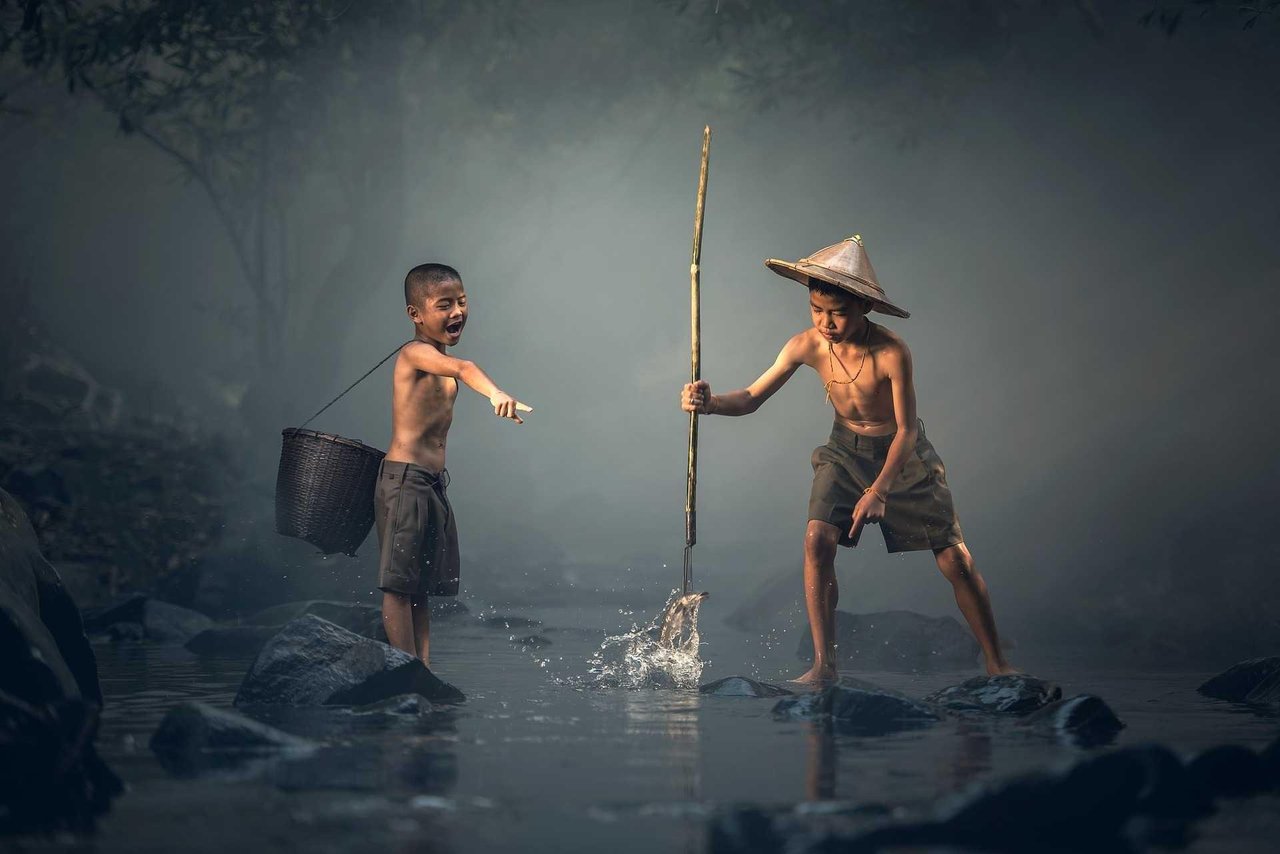 Source
everyone in this world must have passed their names, and each person must have a very unique and diverse childhood, and when that period passed without memories that could make us miss our childhood. and we must have a unique story about our childhood and I'm sure everyone must have a different story.
sometimes when we sit we remember our childhood, which is very pleasant, playing when it rains, swimming with friends bathing in the mud and so on, but we want our childhood to repeat itself. but the time that has passed cannot be repeated.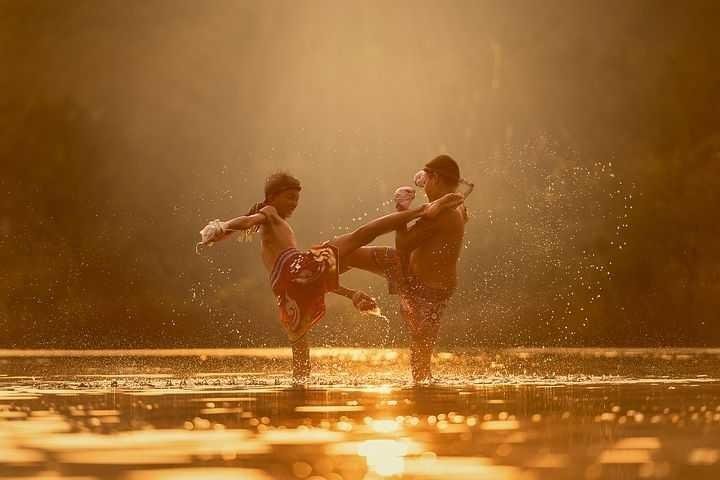 source
and in my childhood, I could feel all the games that I had loved, but now we can only remember but can't play anymore at that time, I once played football in rainy weather with my friends, then when I returned home I was scolded by people we are old, and I'm sure every childhood we are happy must have been scolded by our parents at home.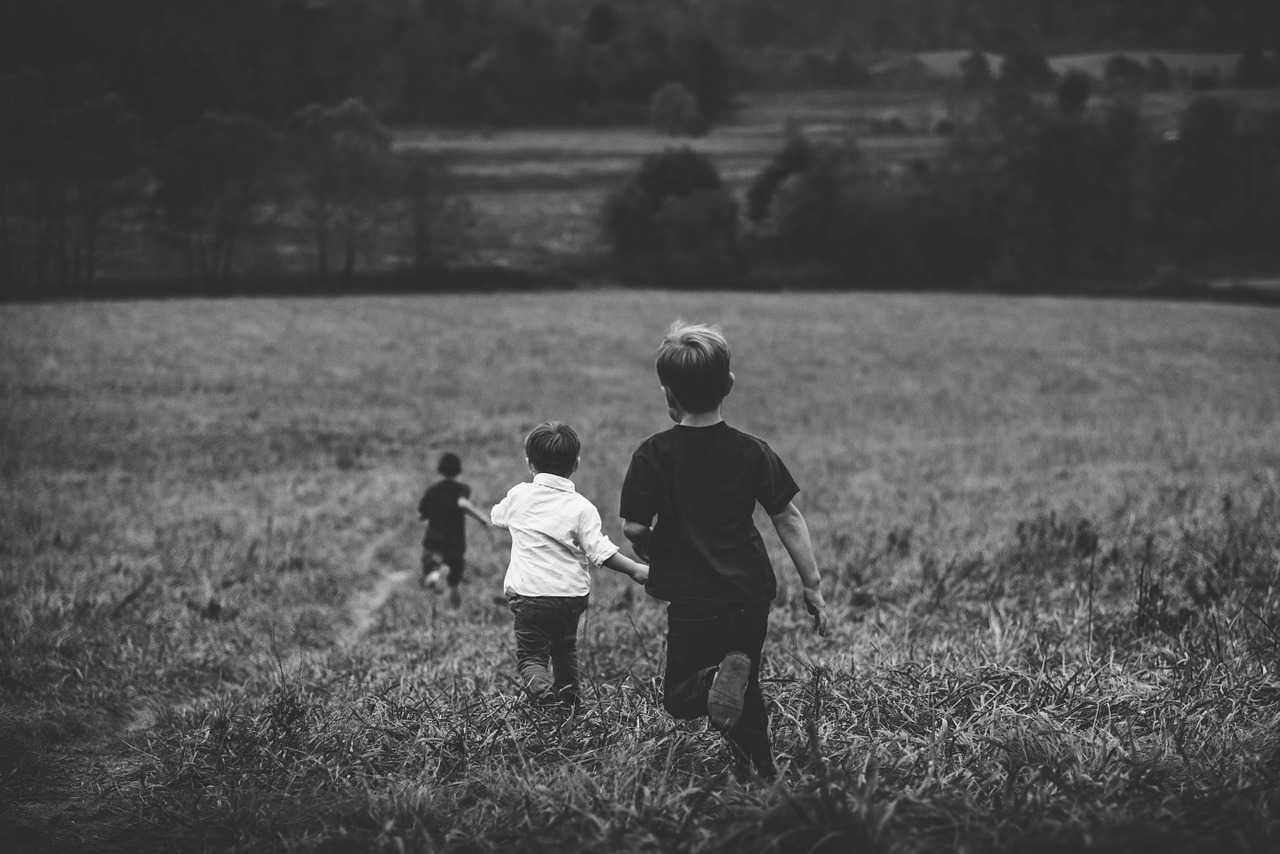 Source
and this is just my childhood experience and it is one of the very pleasant moments for me and don't forget to comment and share your experiences in your childhood filled with fun and uniqueness.
Follow me @salim001