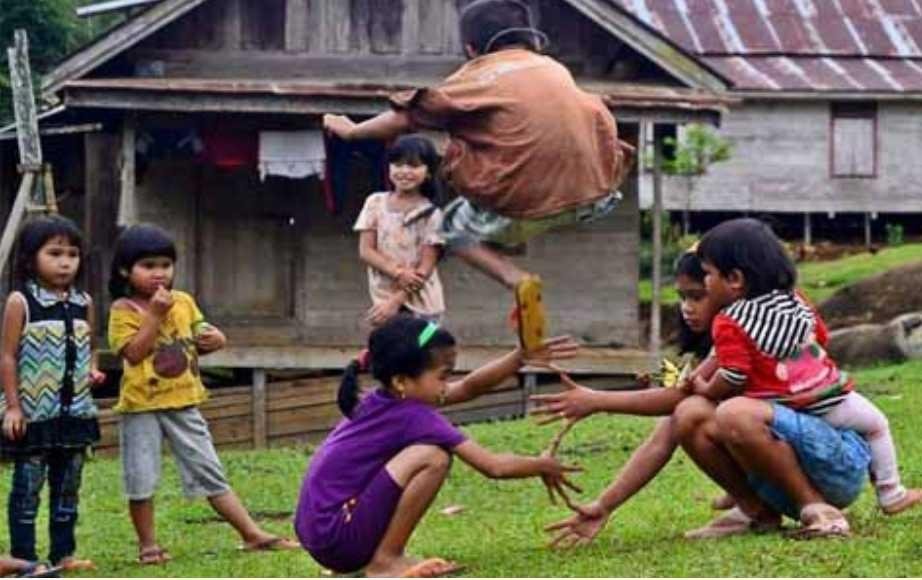 souce image : kmanfaat123
I kept sharing information about how to educate our children, especially in times of faith emergencies and drug emergencies like today.
I do not feel afraid of falling into the two ages above, but the thing that I am very afraid of is the generation of our children in the next 20 years, I think all parents agree with this opinion.
It is not impossible that all children will fall into the dark world, be careful, O parents, now outsiders are no longer fighting us with weapons or even nuclear bombs, but they are fighting our generation with drugs, one of which is kind crystal meth.
The target is very clear, the teenagers and youth and children, the purpose of destroying aqeedah with illicit drugs, after the aqeedah is destroyed, they will easily enter ideologies that can damage the faith and our generation will leave Islam, this is the real war we are facing when this.
Here is the role of parents in educating children to be good and useful human beings for others, we have their own ways, Different ways and ways, but the goal is the same because all parents want the best for their children.
One of the most effective ways to combat drugs is to give more religious education to our children, there are still very many now that we find Islamic boarding schools and recitation centers throughout the country.
Let's fight drugs together for our future generations, even though our ways are different.