Children have a right to live, blossom and prosper. But not all of them get opportunity for the same.
We the Zaphany family feel strongly for child care, their education, health, nutrition and rights.
Zaphany School is located in Nyamira county Kenya. In this society where most people live below poverty level most children are ignored. Poverty underdevelopment, mass illiteracy, ignorance and conservatism cause a majority of children be deprived of their basic rights and some even turn to radicalization. Various other social problems such child marriages where girls and force to marry at a tender age while boys are forced into child labour and even child trafficking. Limited access to education would mean that many get stuck in poverty cycle. That has to be brought to a grinding halt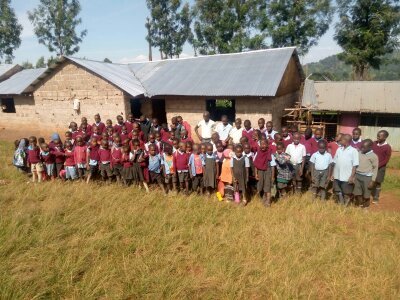 Children are a heritage from the the Lord. Adopted children even more so because the inherited child is one's choice while one's own child is not by choice.
Zaphany family has adopted these children for Christ amid all the challenges that come with the scourge of Covid 19 and its woes. The children comprise of children between 3 to 15 years.
With education they can earn and a job and we also train them to be self-reliant in case they don't get employment due to high unemployment rate.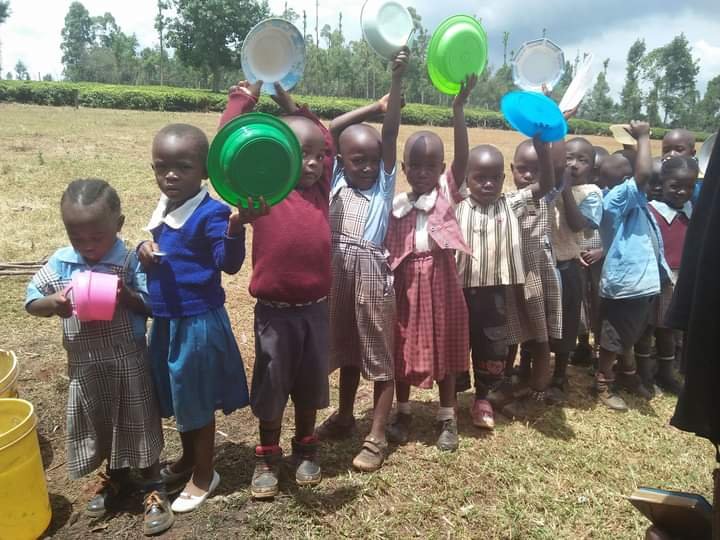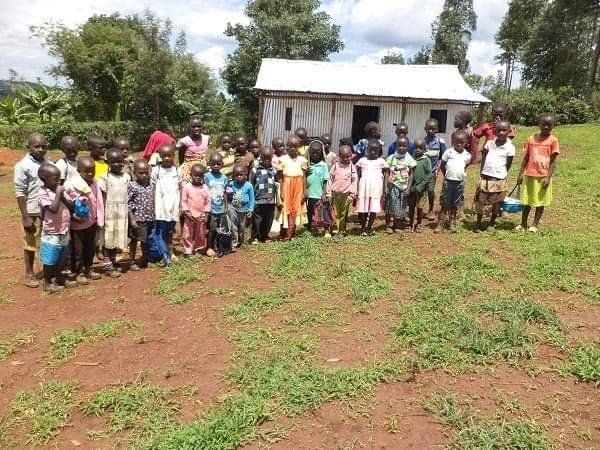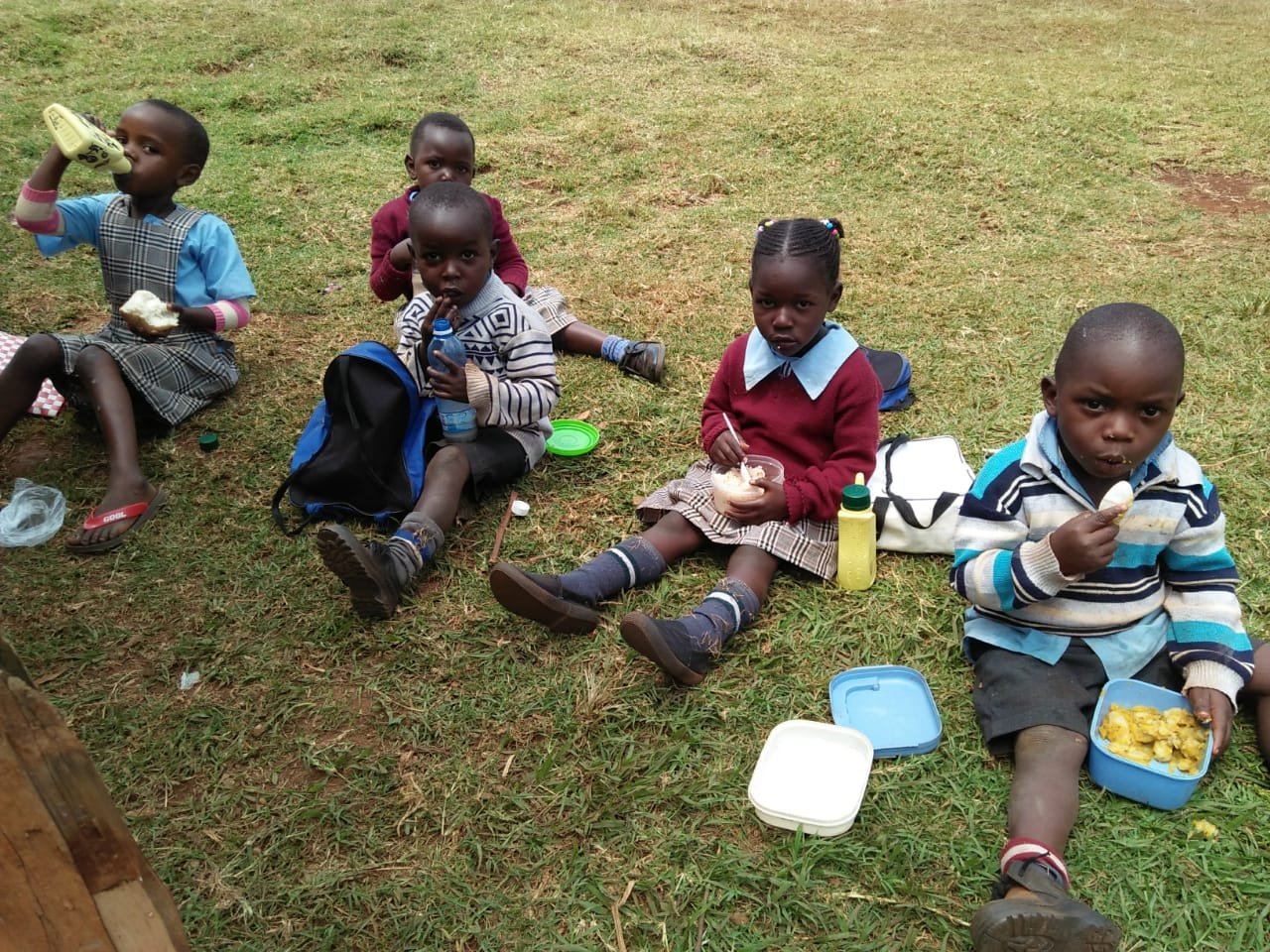 We have thus far due to sweet friends.