A fox is a omnivore it eats plants and meat. One fox can out smart a pack of dogs. When you think of foxes most think of orange with a bit of brown with a white tummy. Though there are many foxes that all have a good sense of smell and hearing. A vulpes is a true fox.There are many types of true fox such as: kit fox (vulpes velox),red fox (vulpes vulpes), cape fox (vulpes chama), artic fox (vulpes lagopus), and fennec fox (vulpes zedra). A foxes life span is 1-3 years but sometimes up to 10 years.
Foxes are similar to dogs so I'm thinking that there in the dog family.I'm going to show you some pictures and tell you about those foxes.
Arctic Fox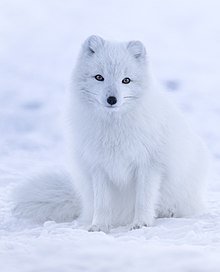 Arctic fox arctic fox pounce at there prey under the snow which make there head stuck in the snow .
Red Fox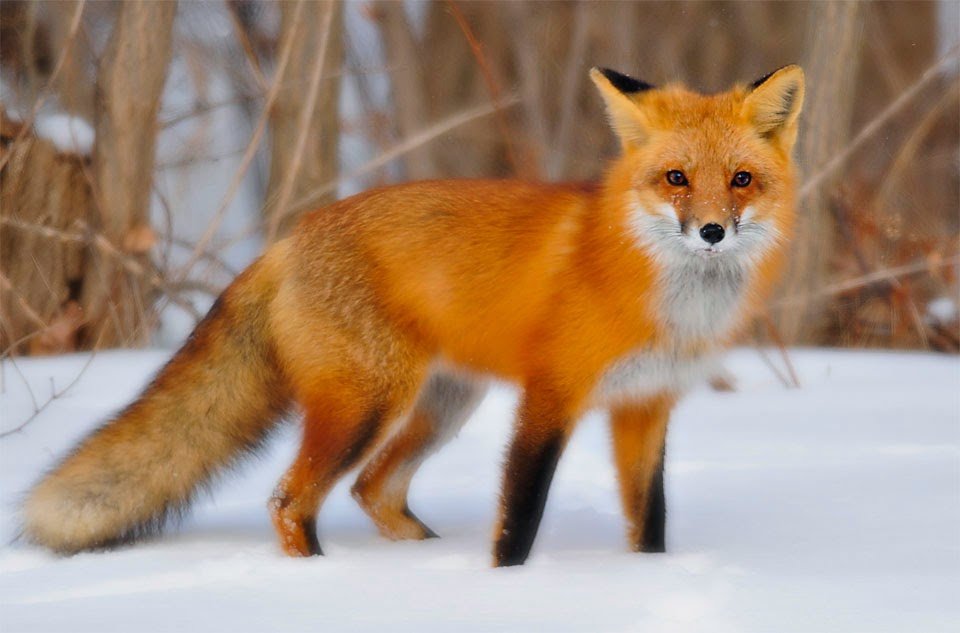 Red fox are the like the fox fox which is why there called vulpes vulpes.
Grey Fox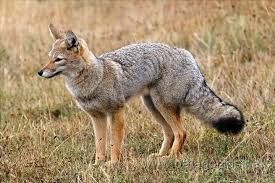 The grey fox can climb trees.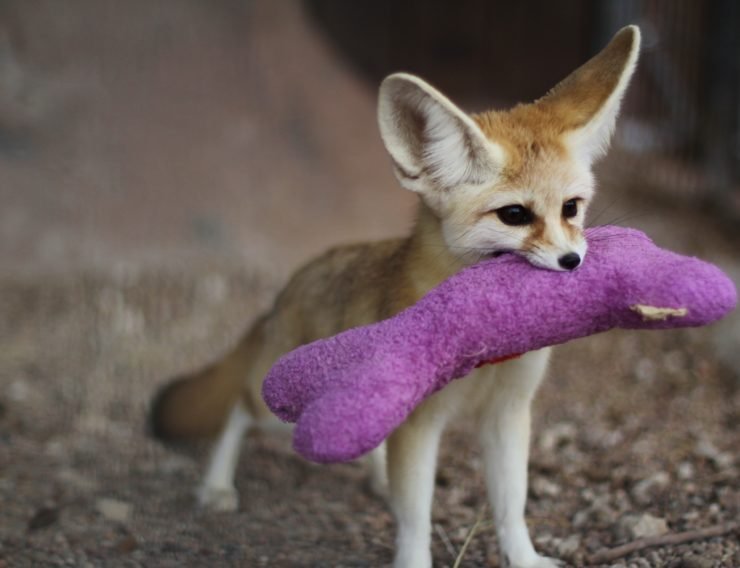 The fennec fox is the smallest fox.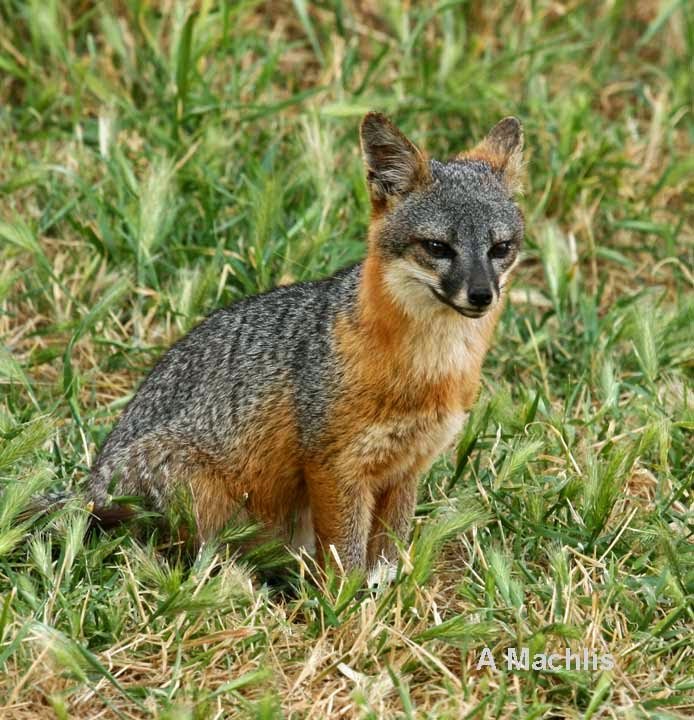 The island fox lives on the islands of California.
So bye, write to you next time instead of see you next time get it never mind
so bye.