"Ancient cities" are big business in China. There are plenty of building materials available to help in the reconstruction. Many start with simply what you see here.
These pictures were from our trip yesterday to see the fields of flowers, which nearby farmers had planted to attract visitors. Once we had found the flowers, the Ancient Village of 高山村 Gao Shan Cun was only another ½ mile up the road. See

There are people living in some of these homes, which are under varying degrees of restoration.
All images are my own. Click to enlarge
In this picture, you can see differing styles of brickwork, from different centuries, along with some more modern facilities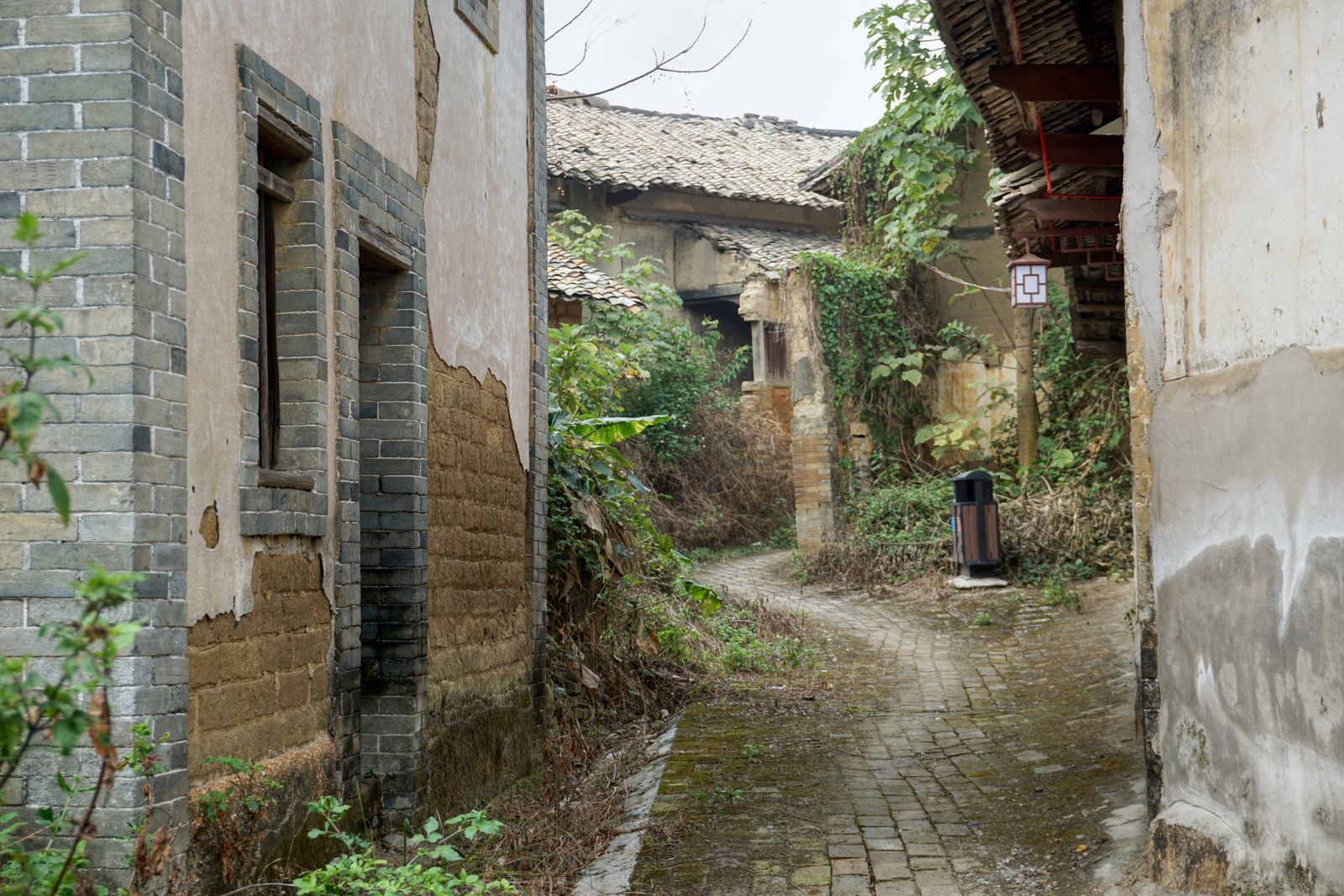 Some foundation work required here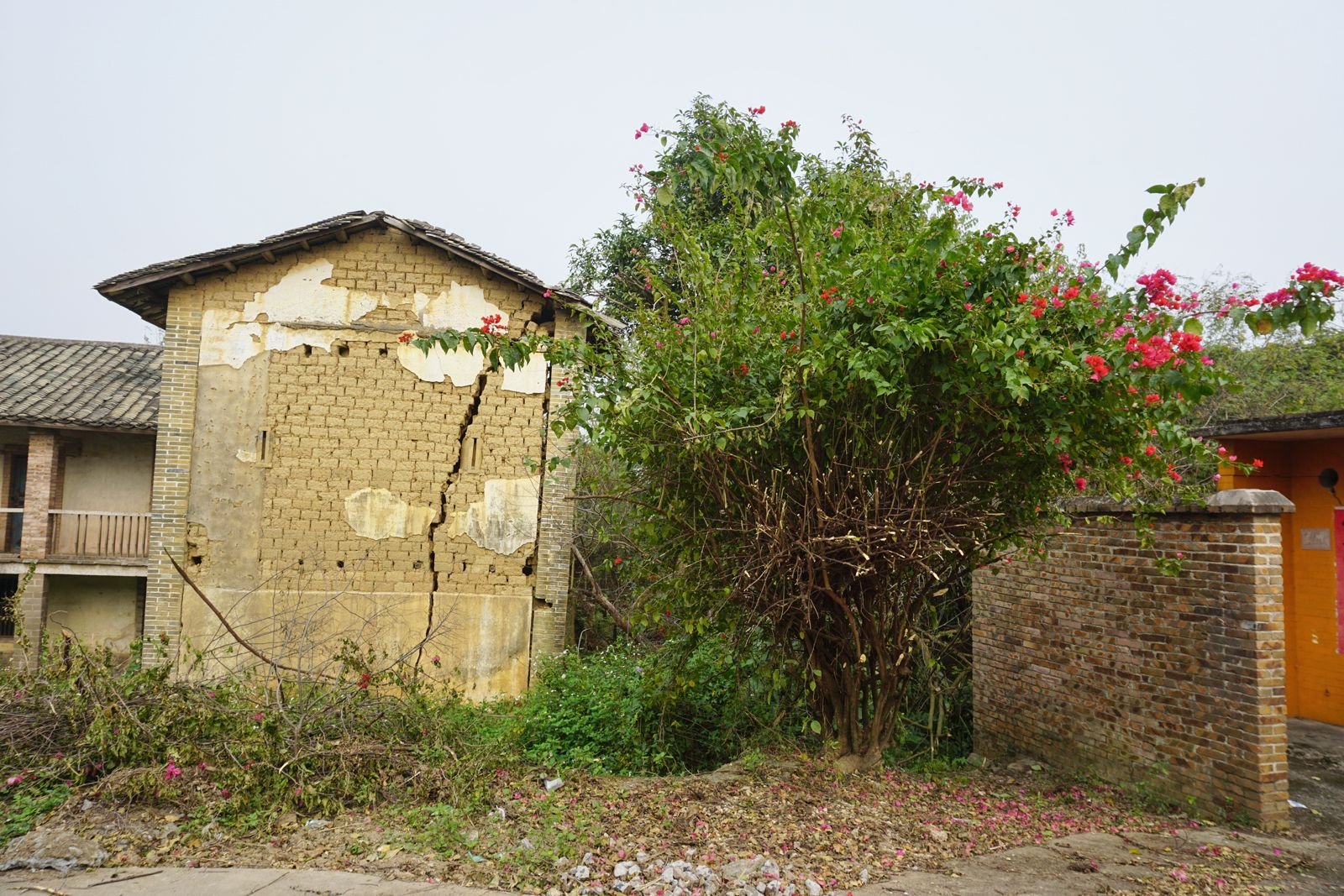 Some started from little more than what you see here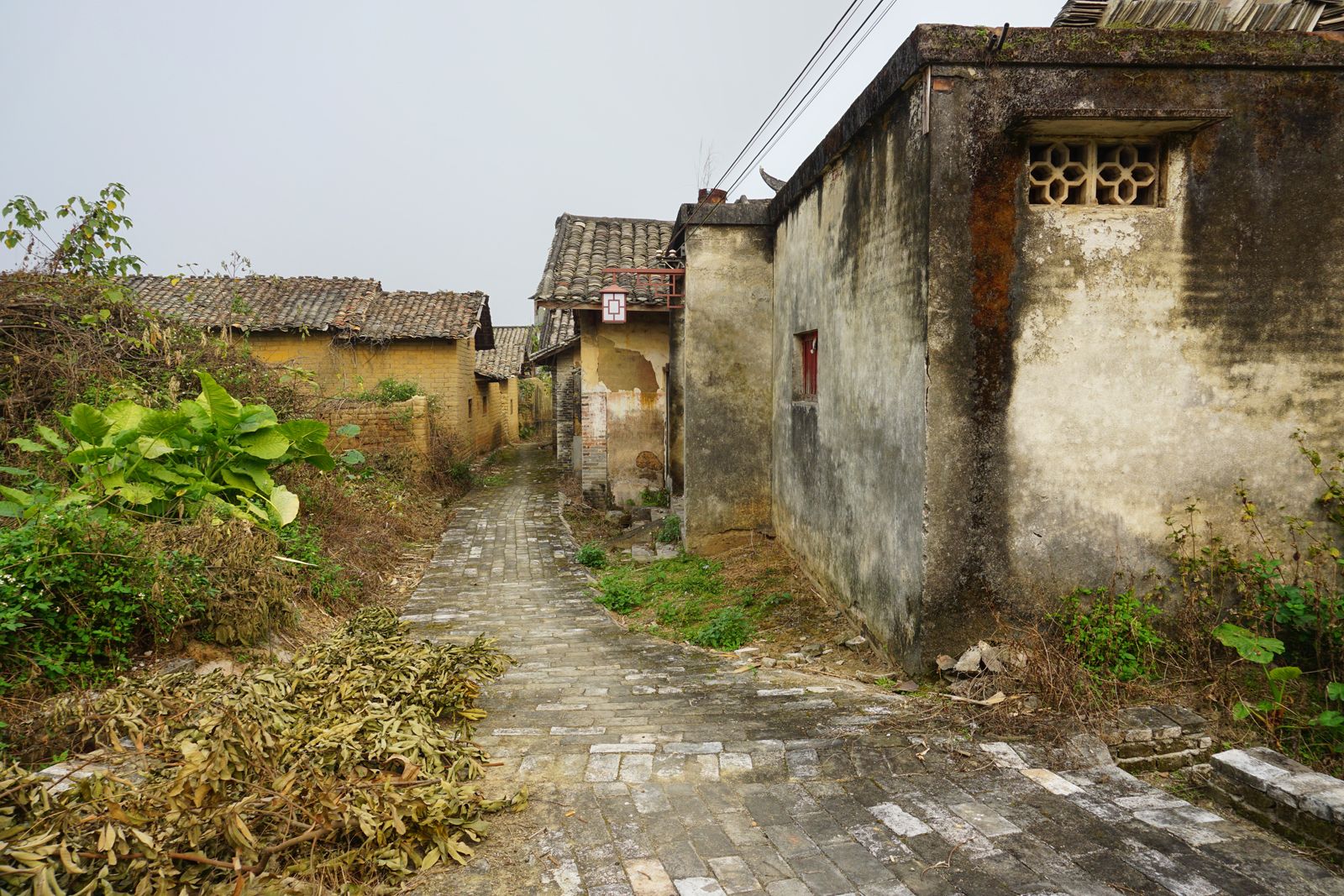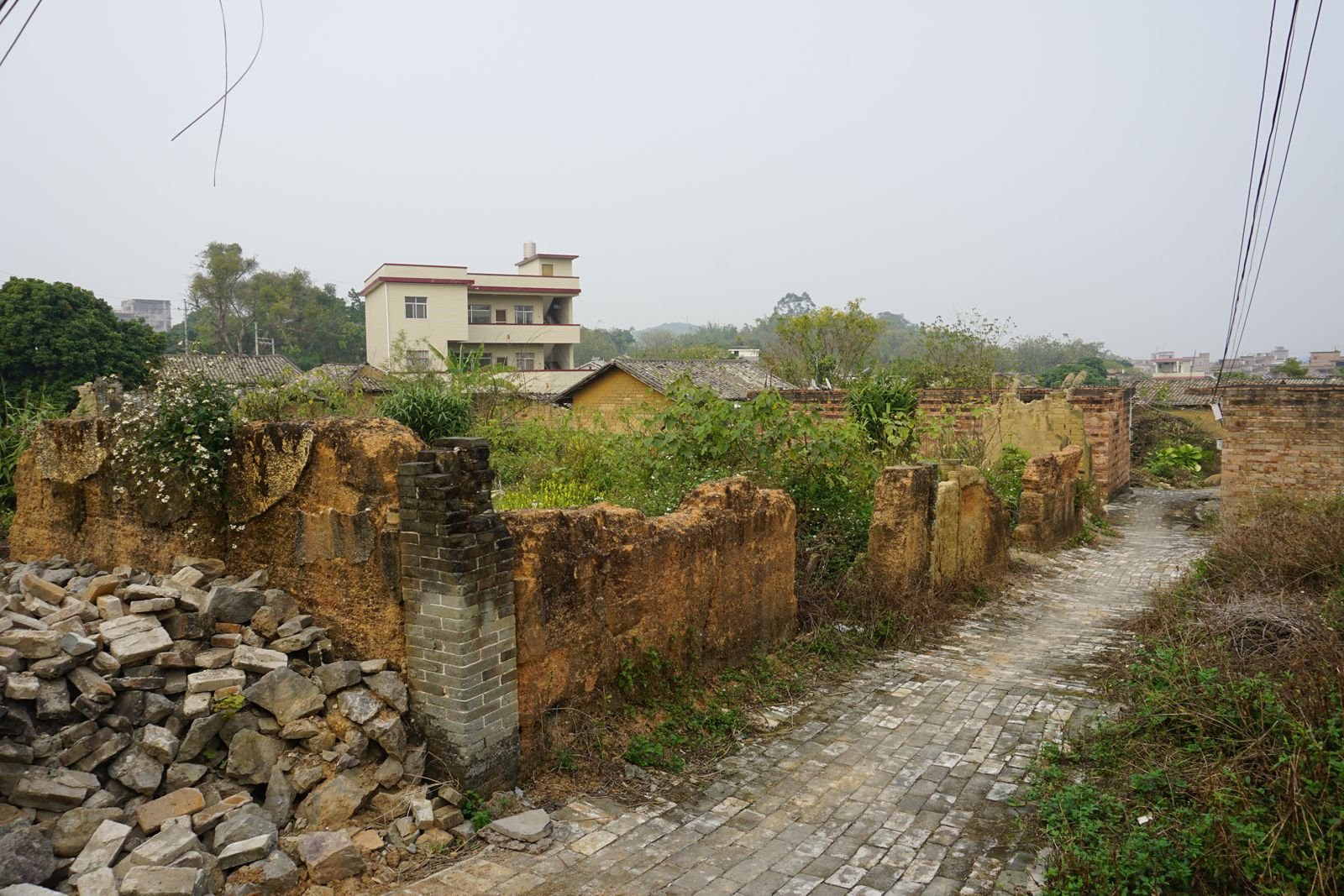 . . . and developed into nice homey little abodes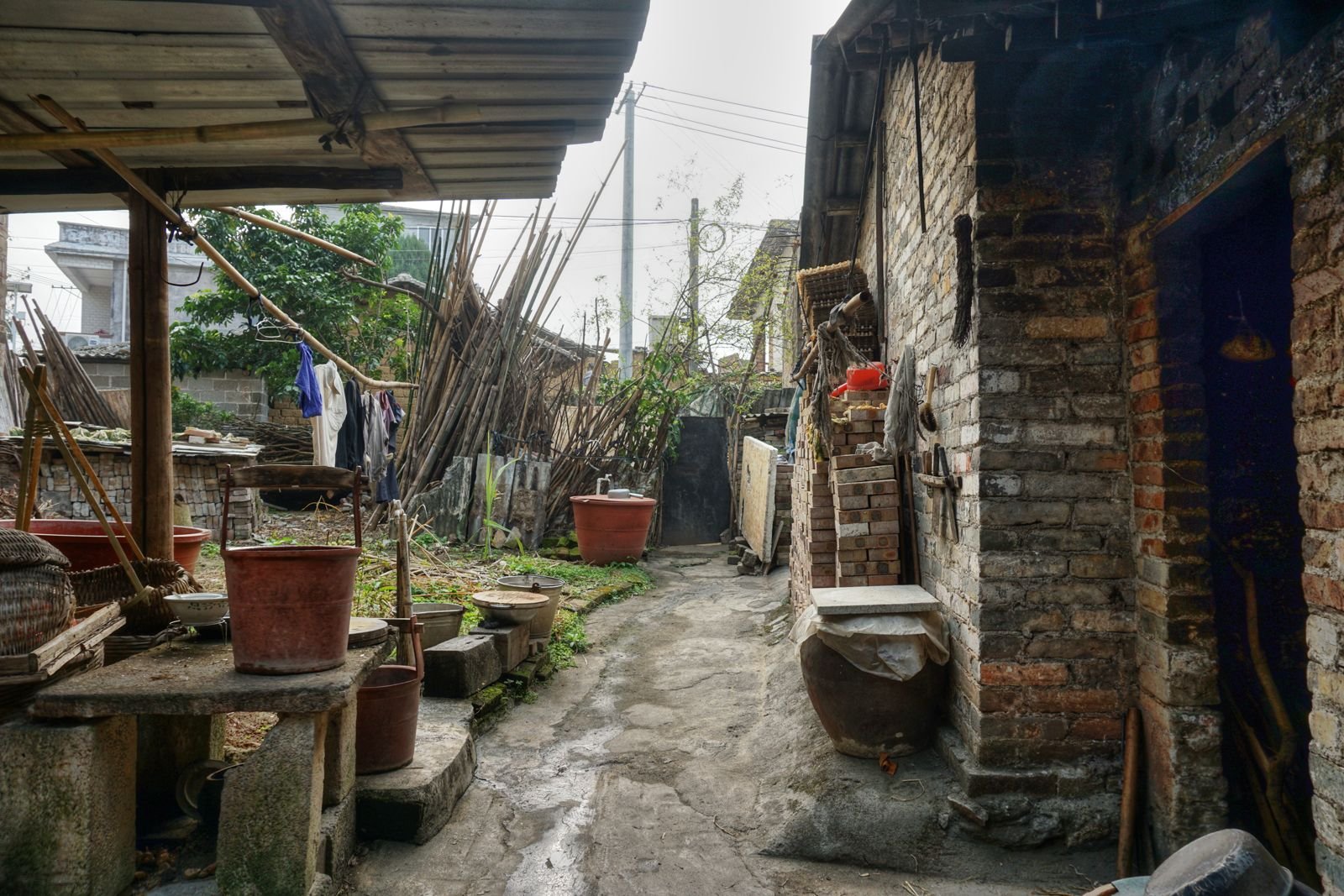 On an earlier trip, we had visited the "newer" section. I had posted those pictures earlier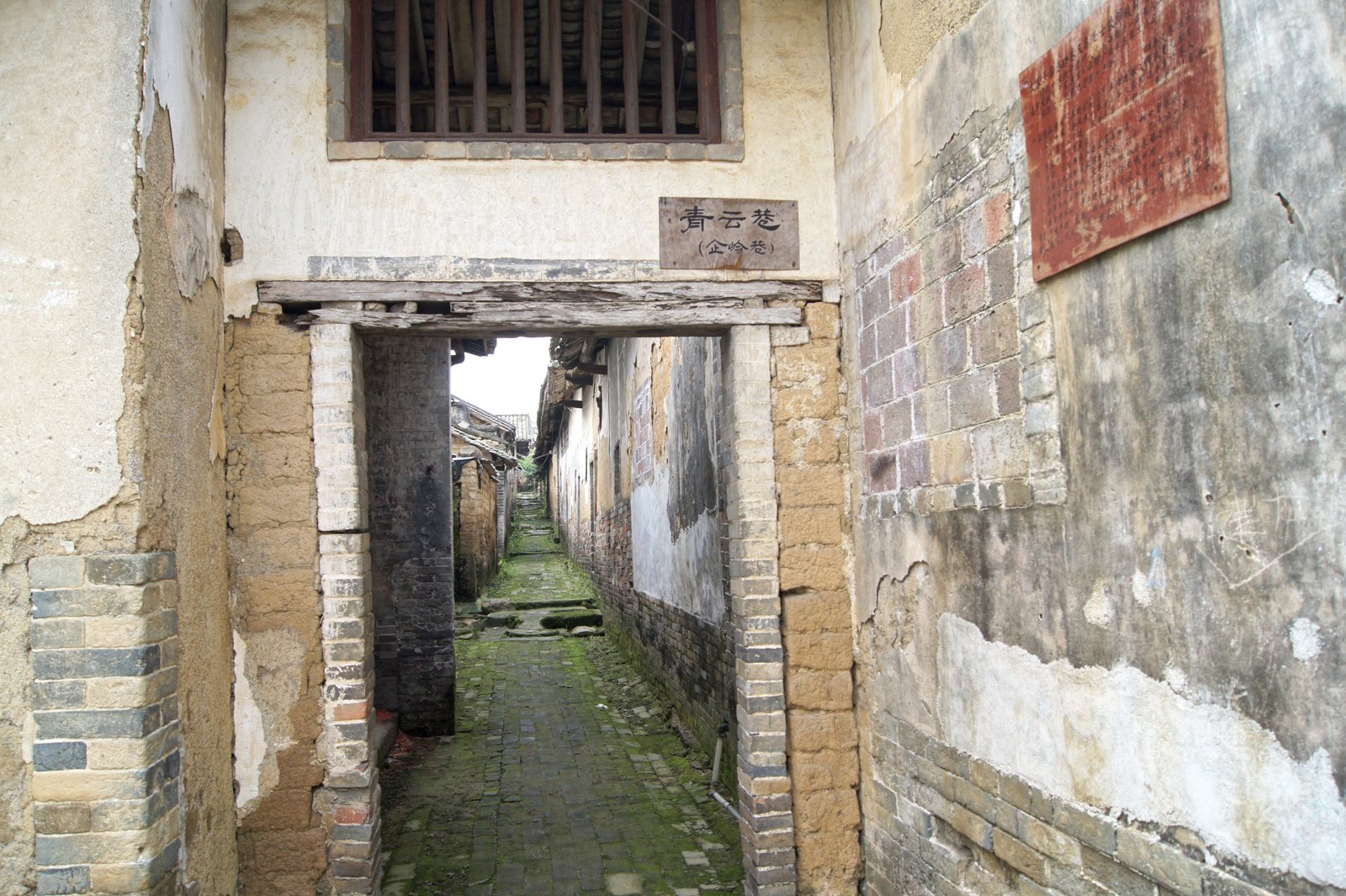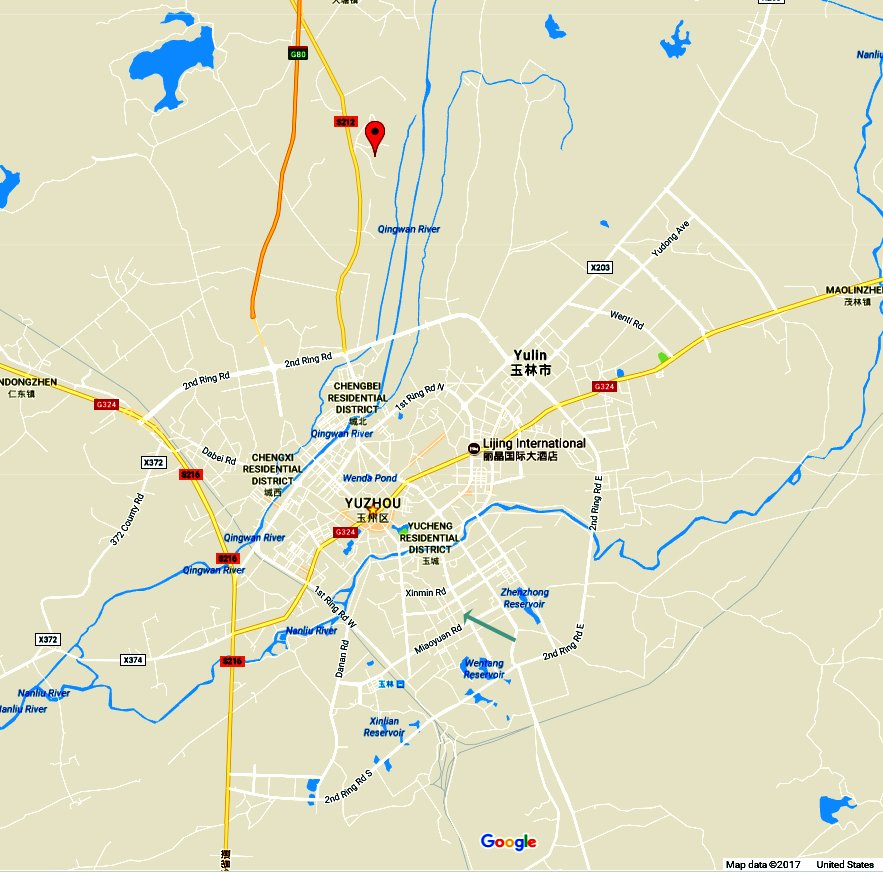 SteemIt World Map !steemitworldmap 22.6858645 lat 110.2400917 long D3SCR


#randyw