These are a little farther from the town center - scenery you might see in the area.
I'll just add that in the west, if you mention how cold it is, you're liable to start a conversation about cold weather. My experience in China has been that you simply get told, "Hey! It's your own fault for not dressing warmly enough!"
Please enjoy and see my other posts at #randyw for more information.
Yulin is a city of around 1 million people (as of the last census in 2010), while closer to 7 million people live in the surrounding Yulin prefecture. I have lived here since Dec., 2009.
I am posting 17 pictures in all - they may need a minute or two to load.
All pictures are my own - please click to enlarge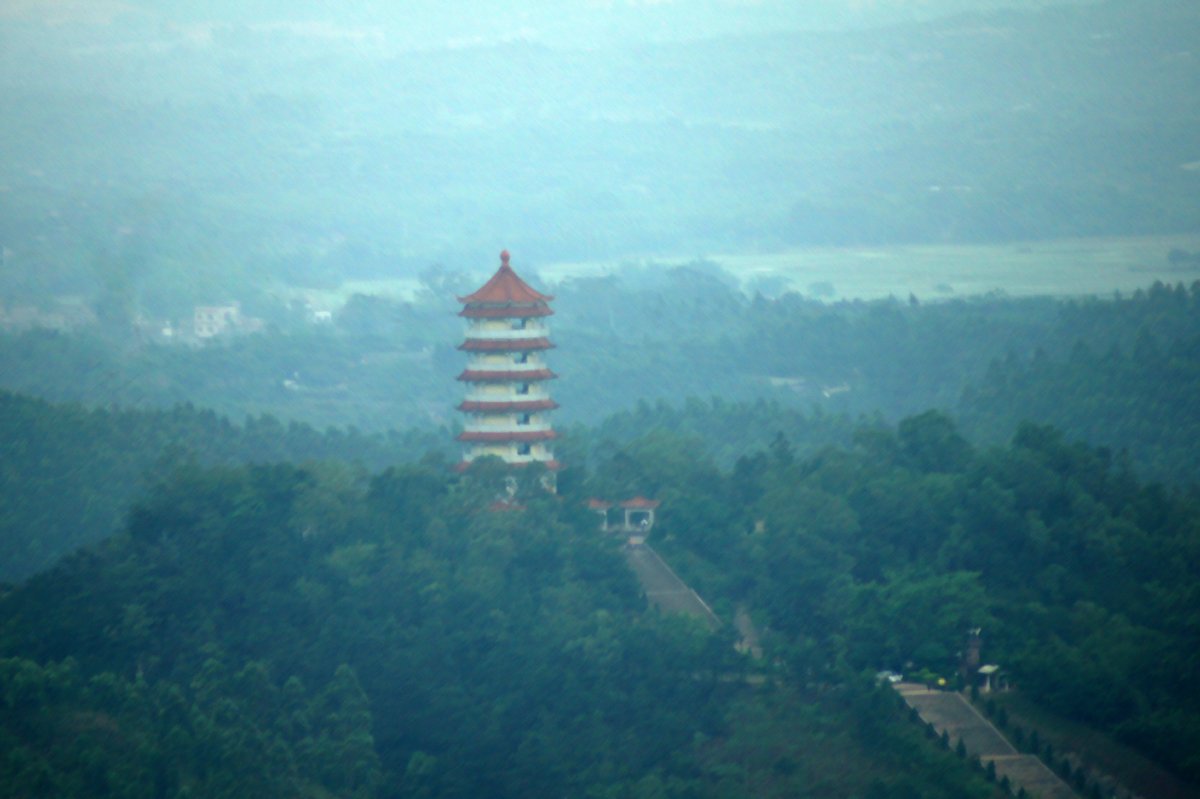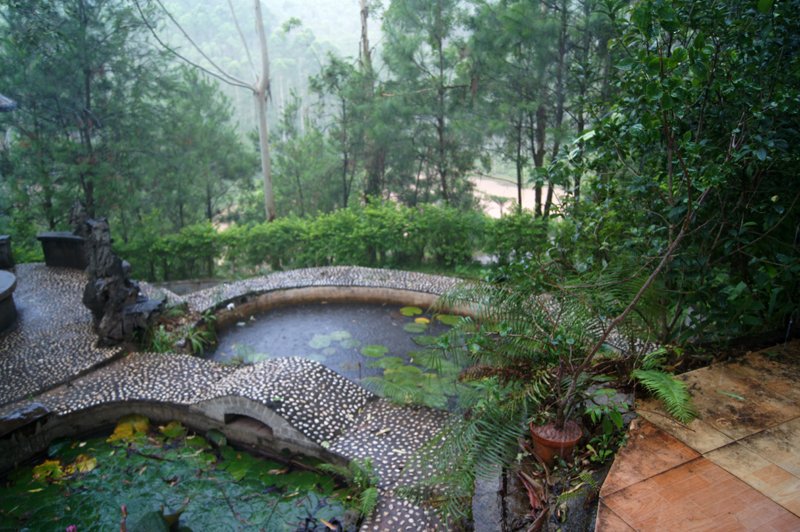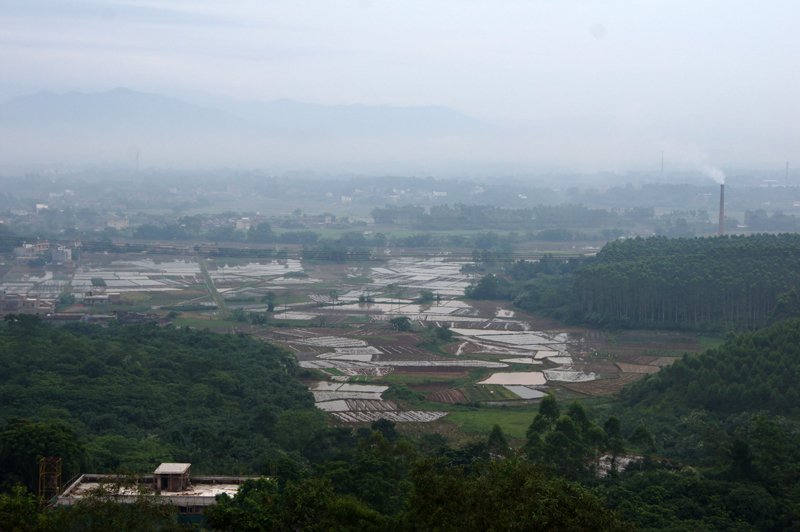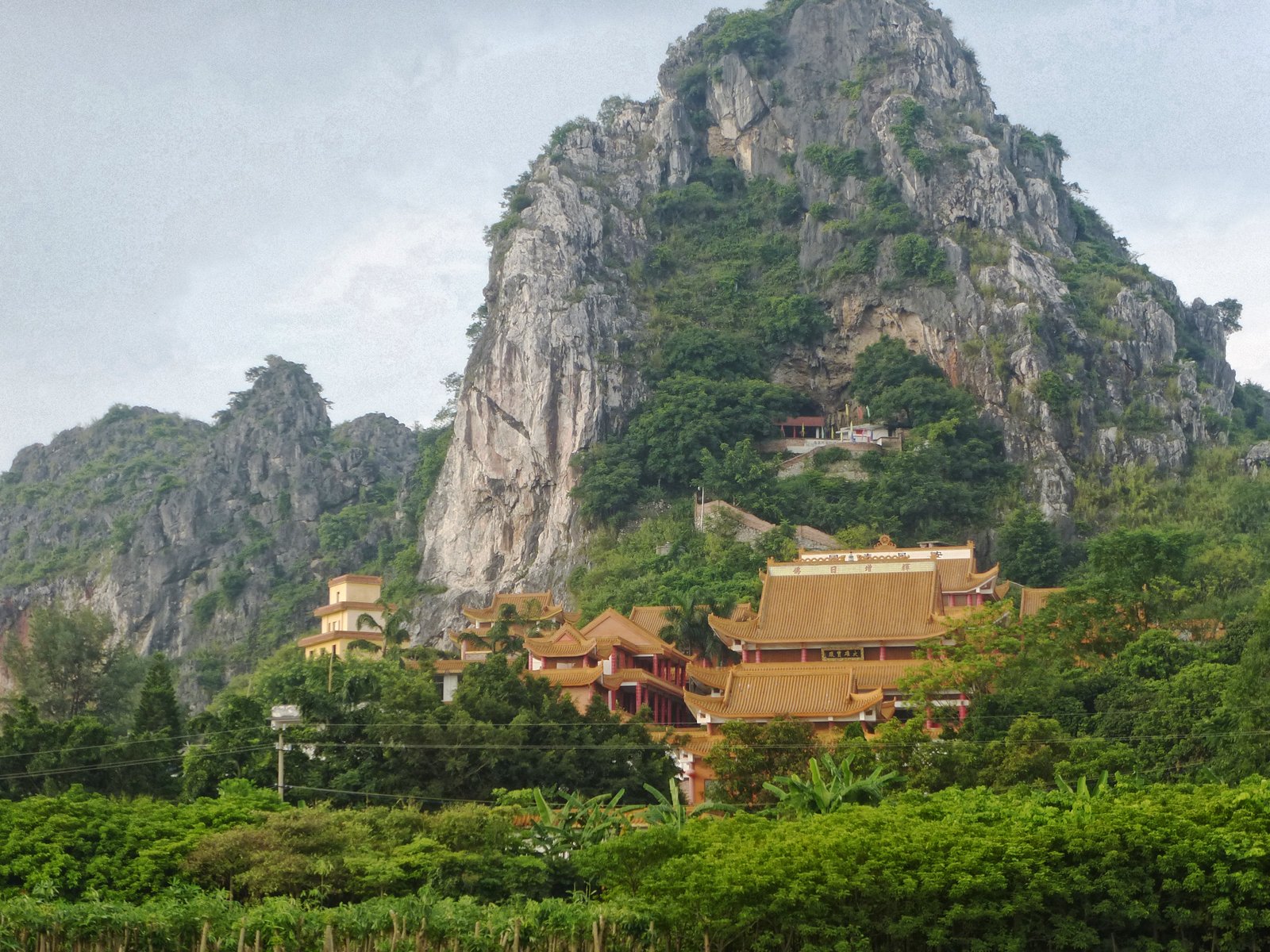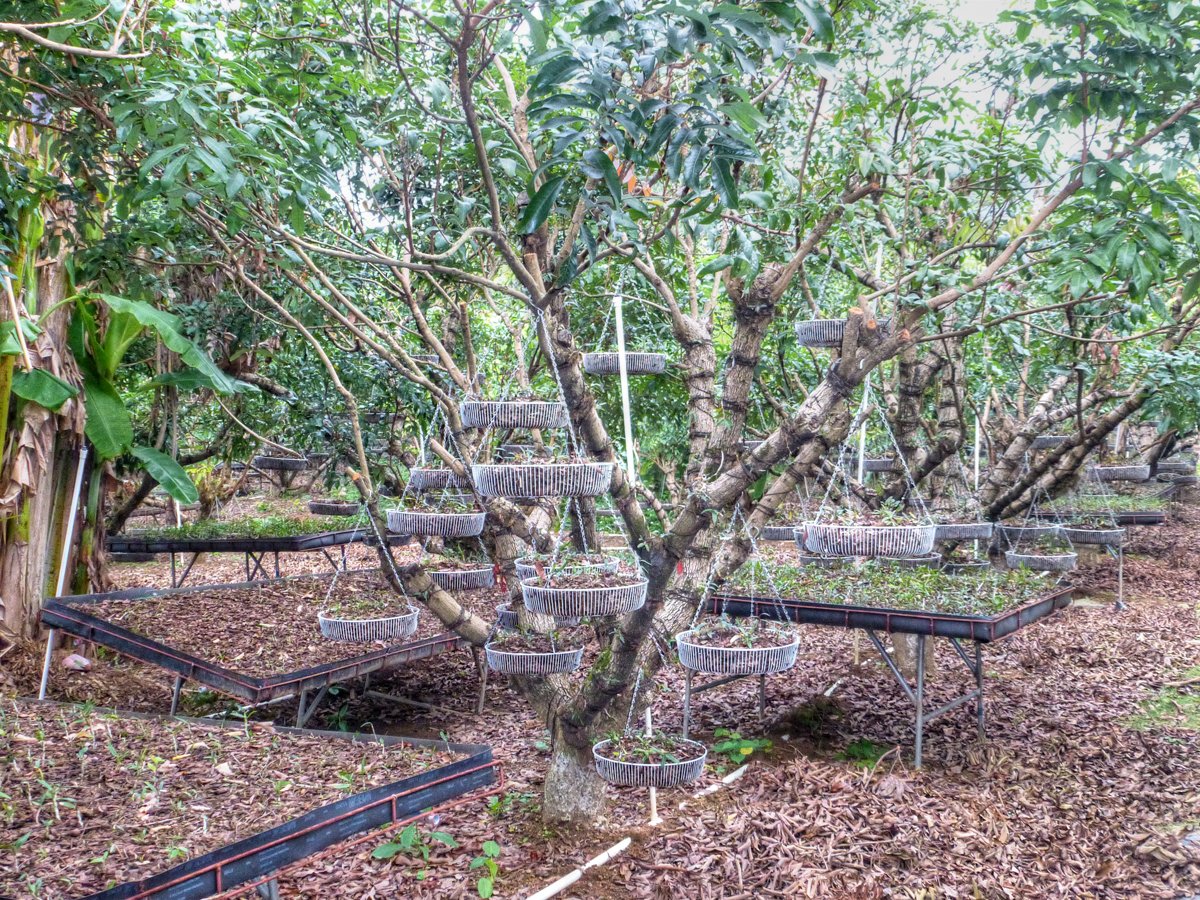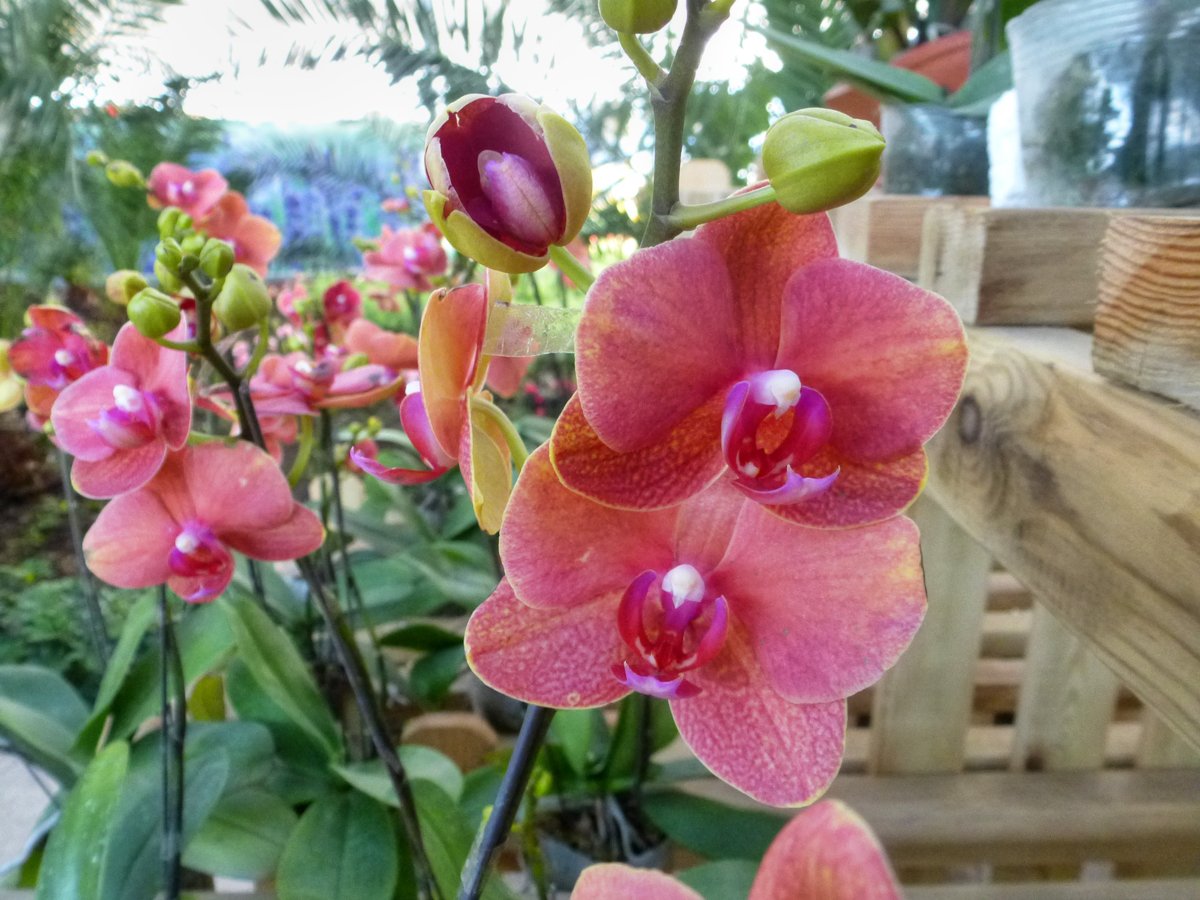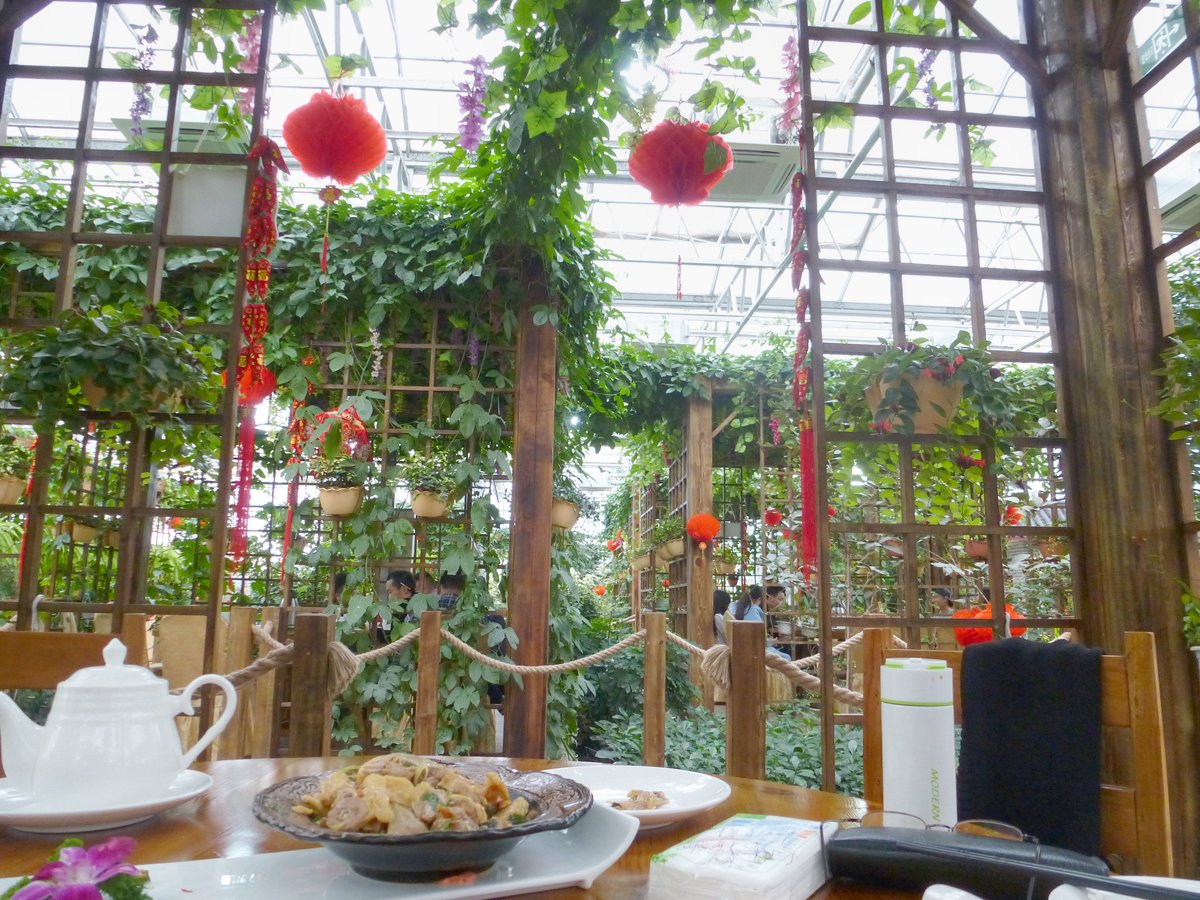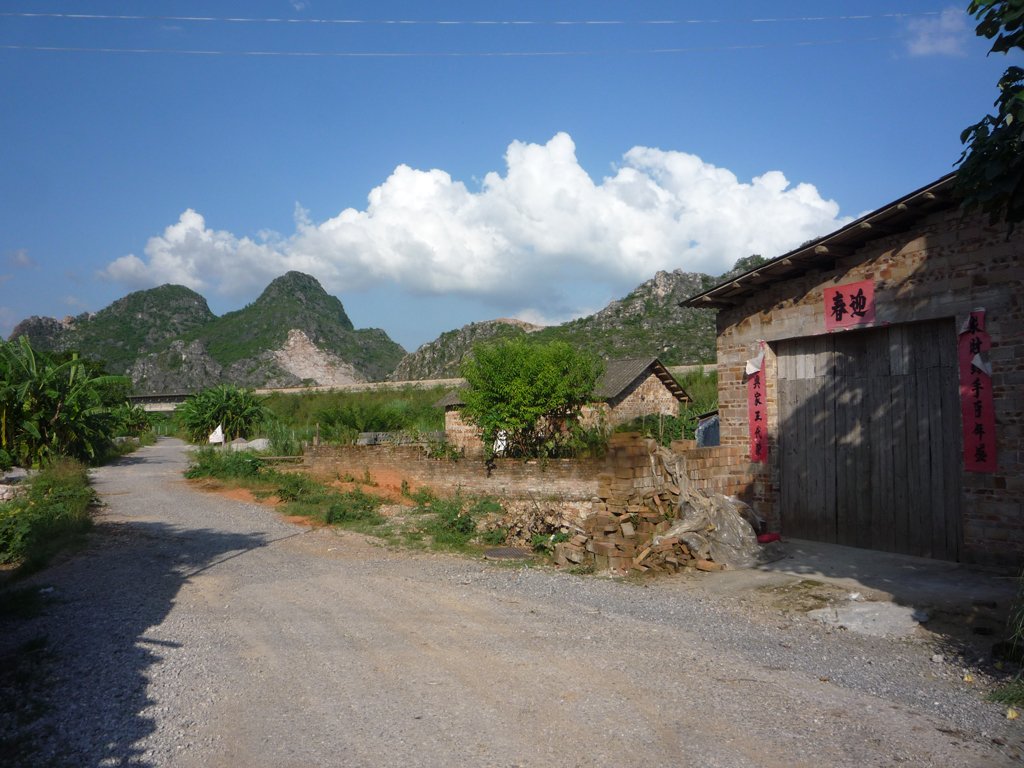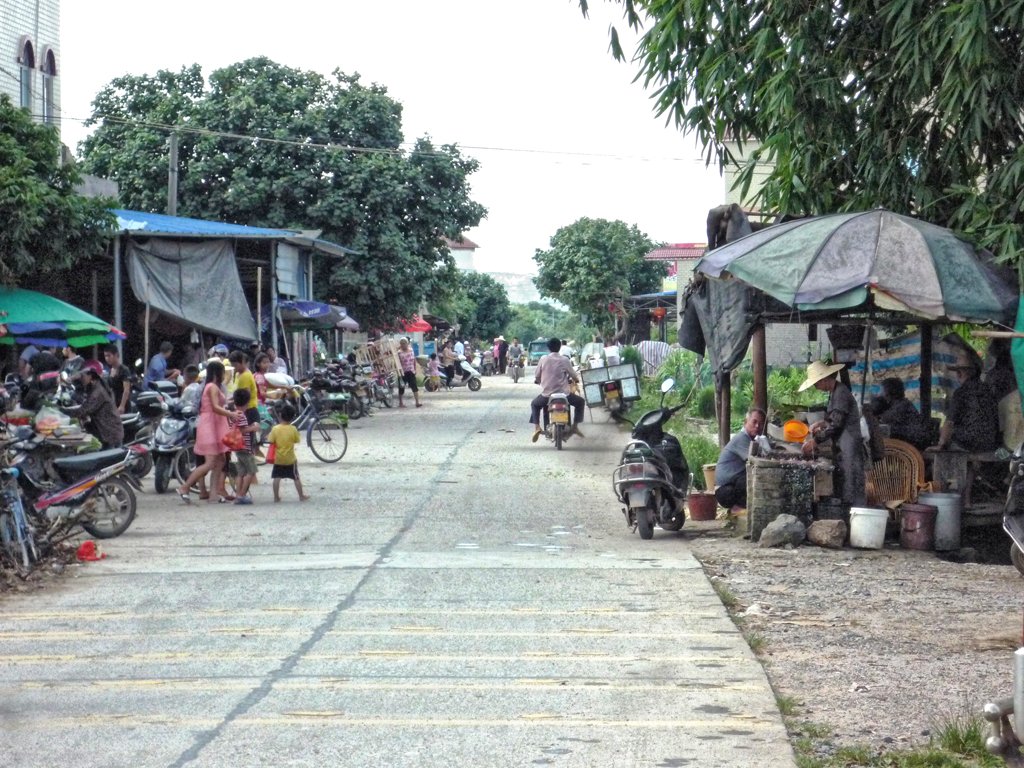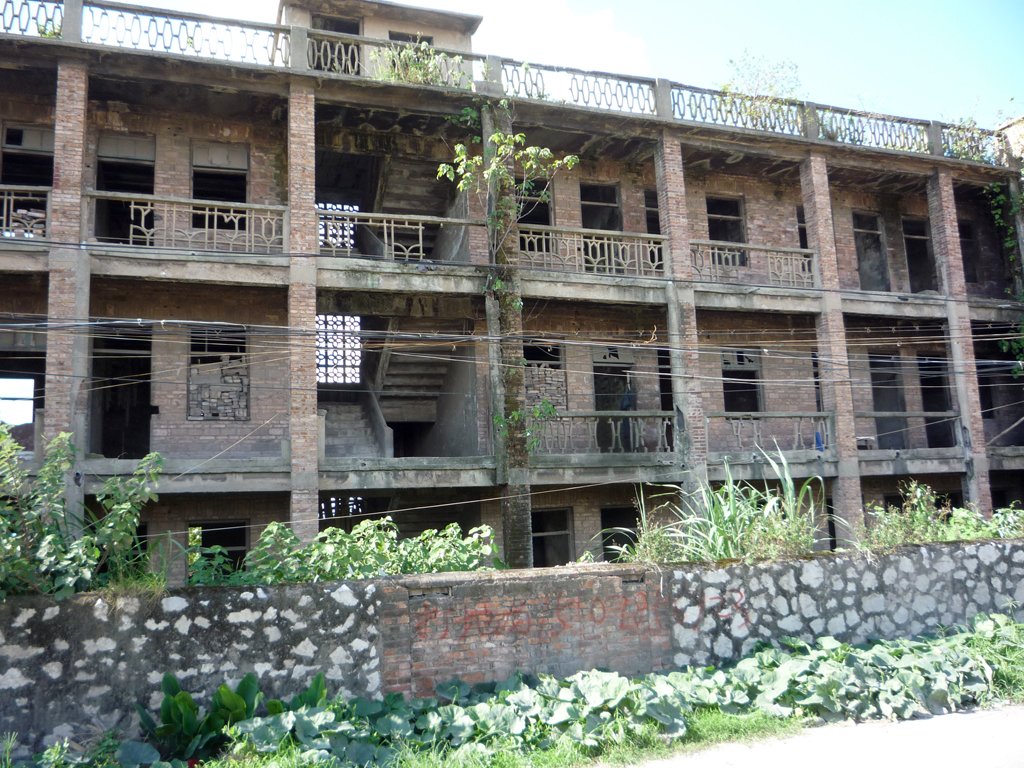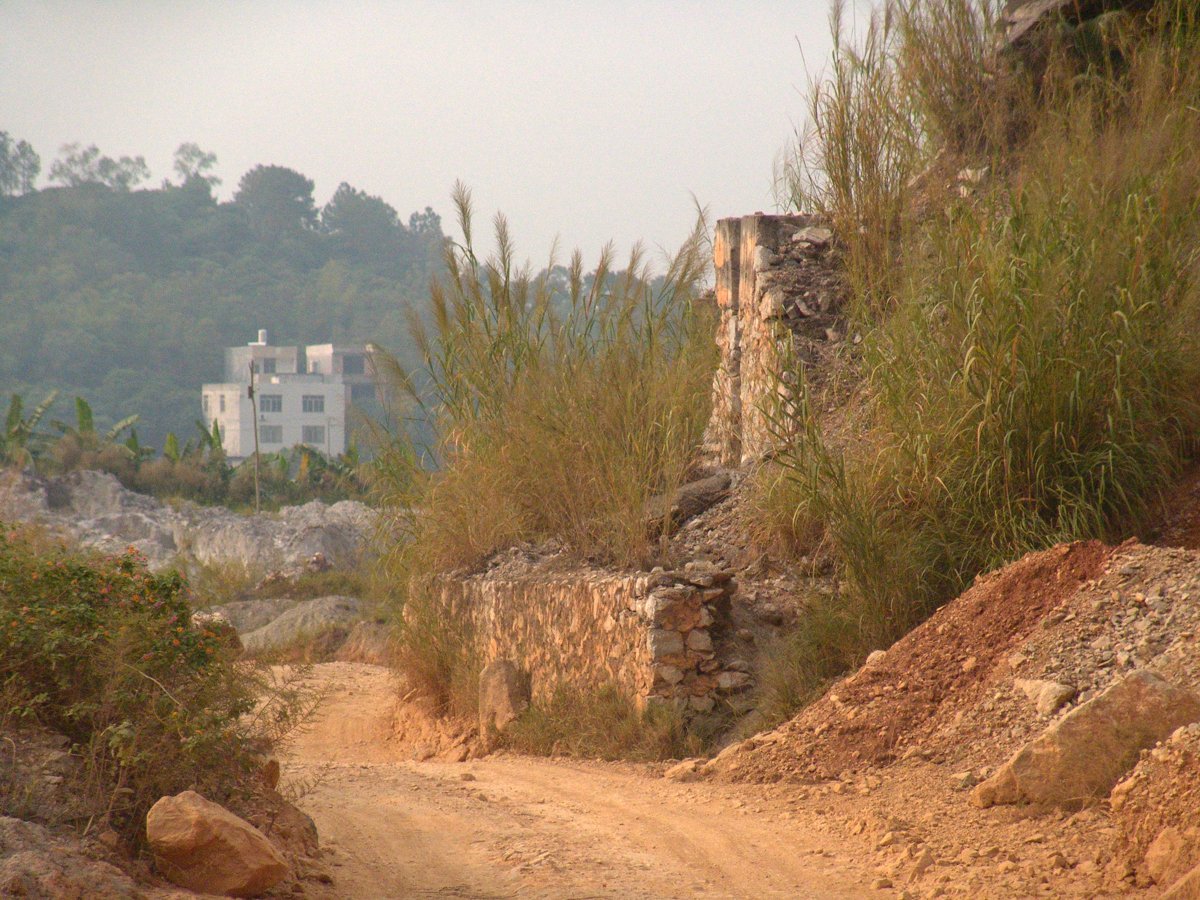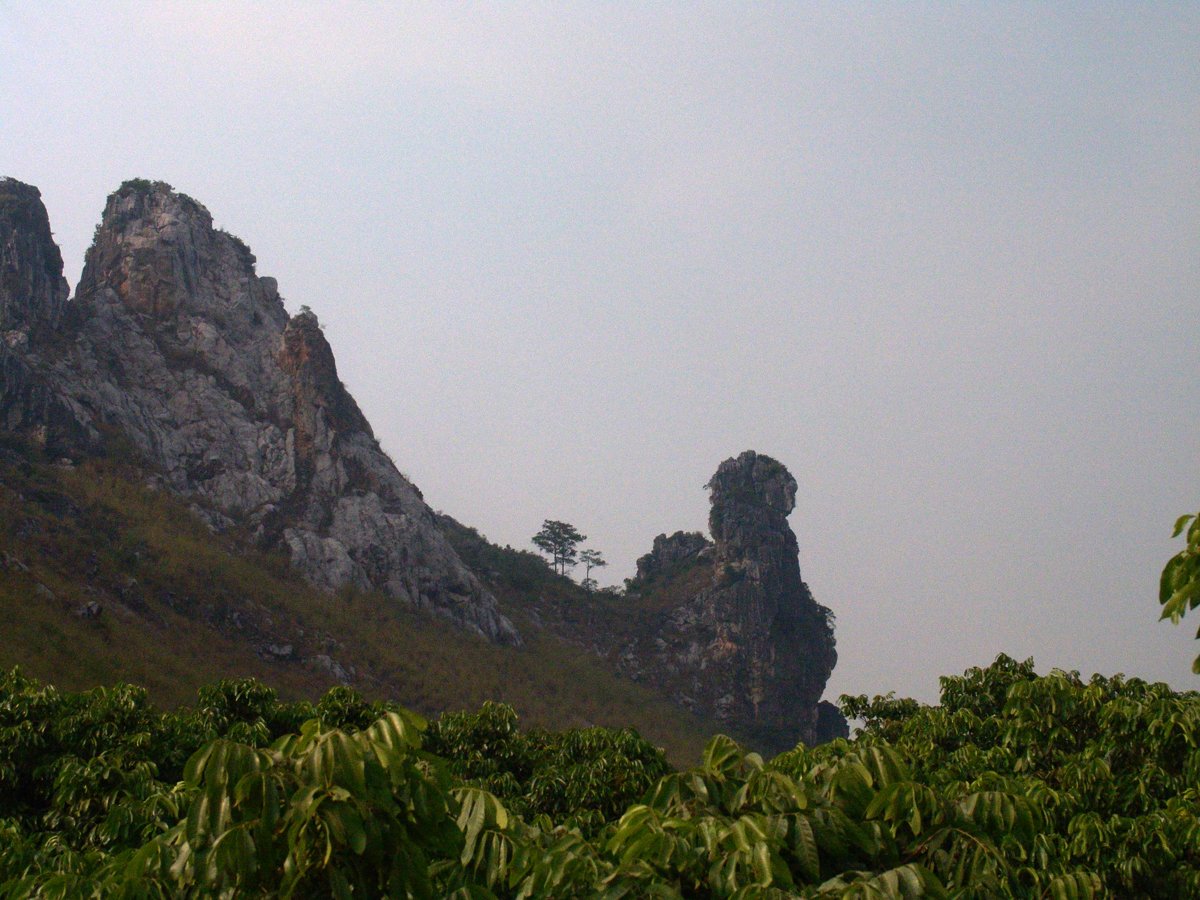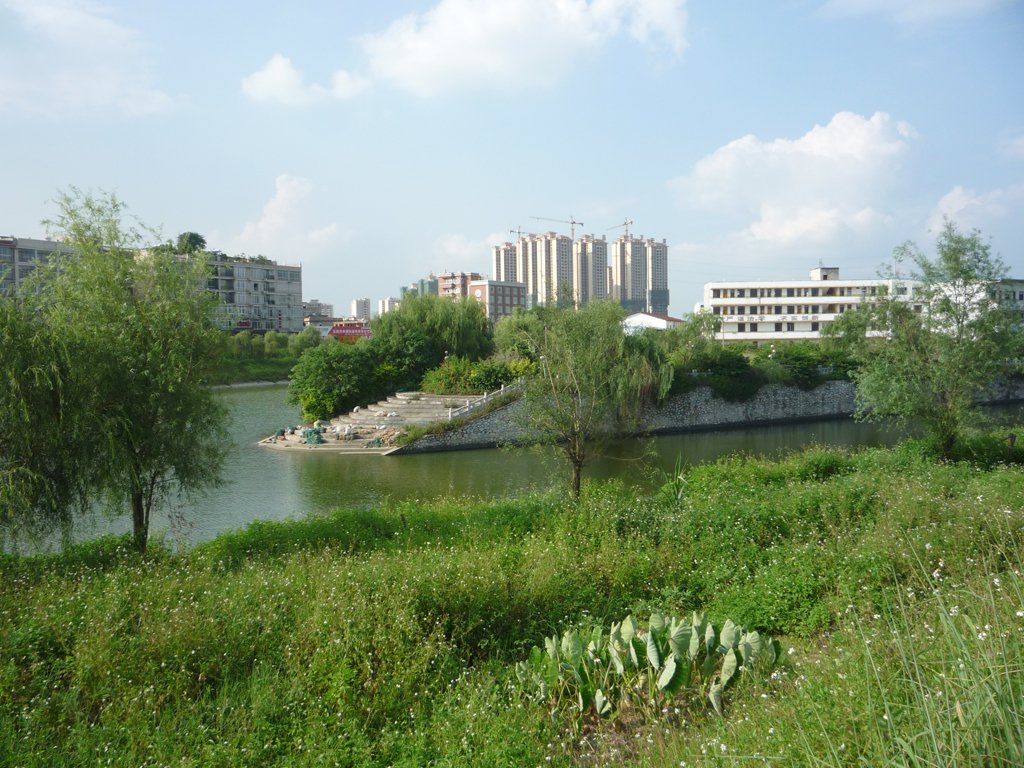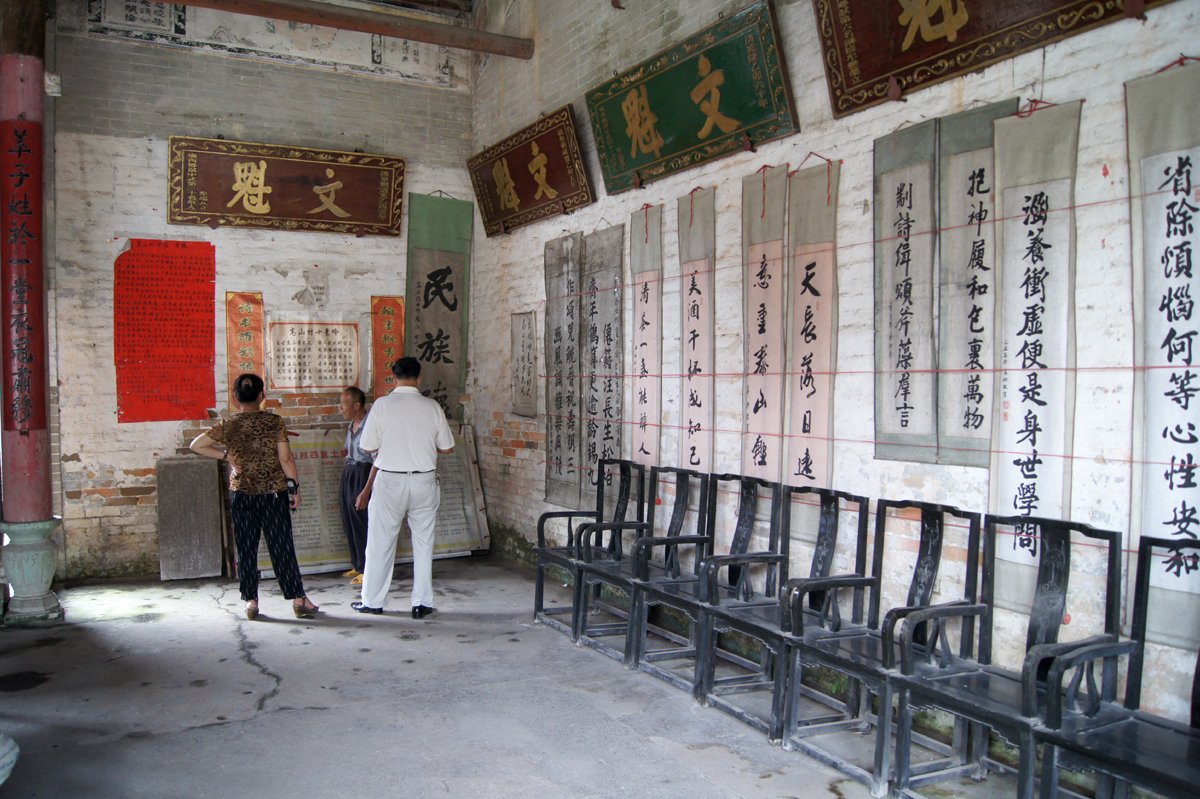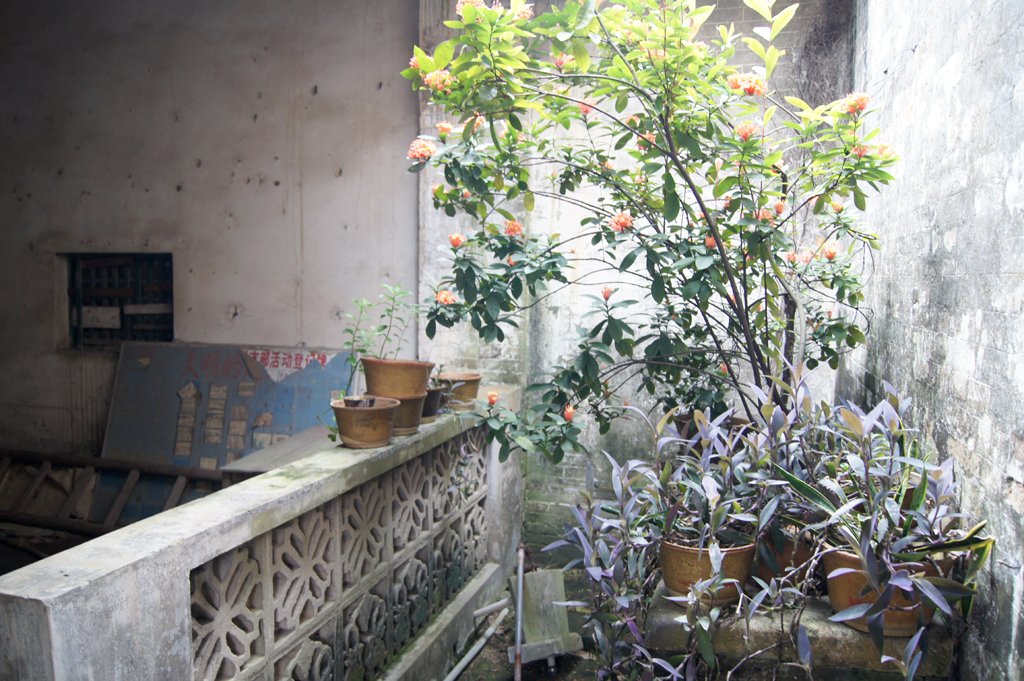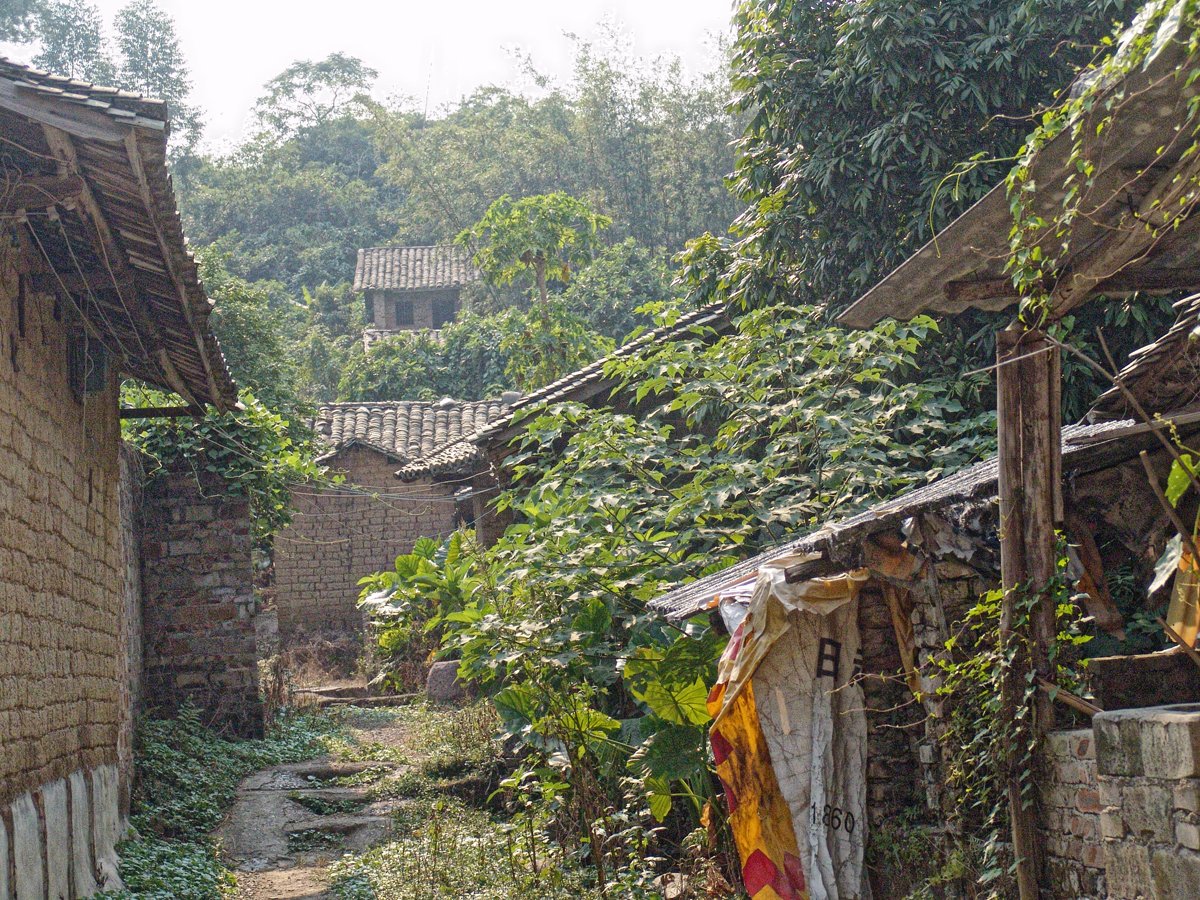 SteemIt World Map !steemitworldmap 22.6858645 lat 110.2400917 long D3SCR


#randyw