. . . or Yulin's Rich Garden 玉林园愽园. My wife wanted to go again. I thought, maybe the flowers are starting to bloom ?? February showers bring February flowers ?? Well, okay - maybe a little too early for that, but it's not too far off, given the activity we saw there today.
Turned out that she simply wanted to go for a walk on a nice sunny day. We wore coats, but took them off after a while.
I've posted about this park previously at
and the off-season at
Images are my own. Click to enlarge
Sprigs for spring being attended to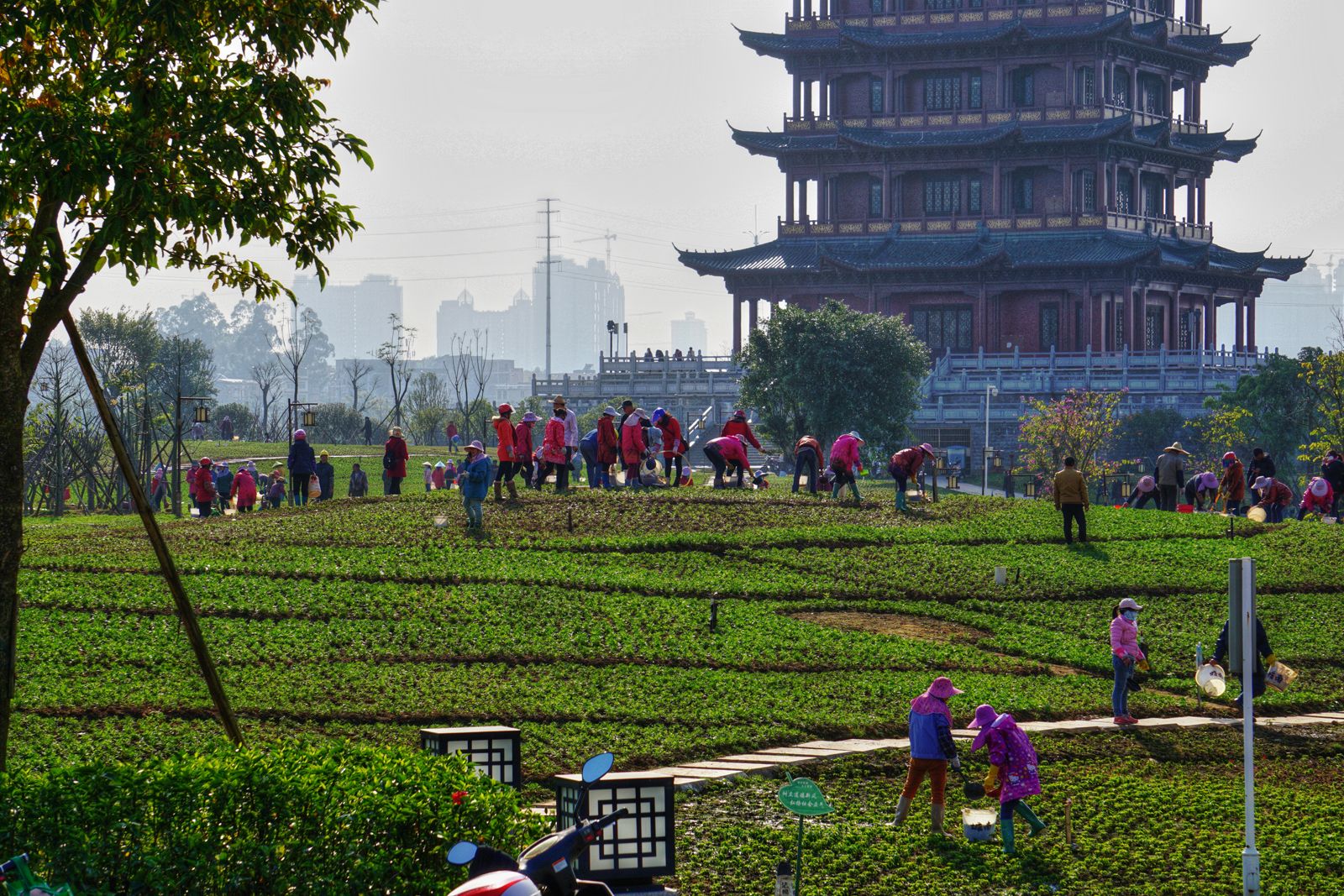 This couple seems to be intent on being first in line!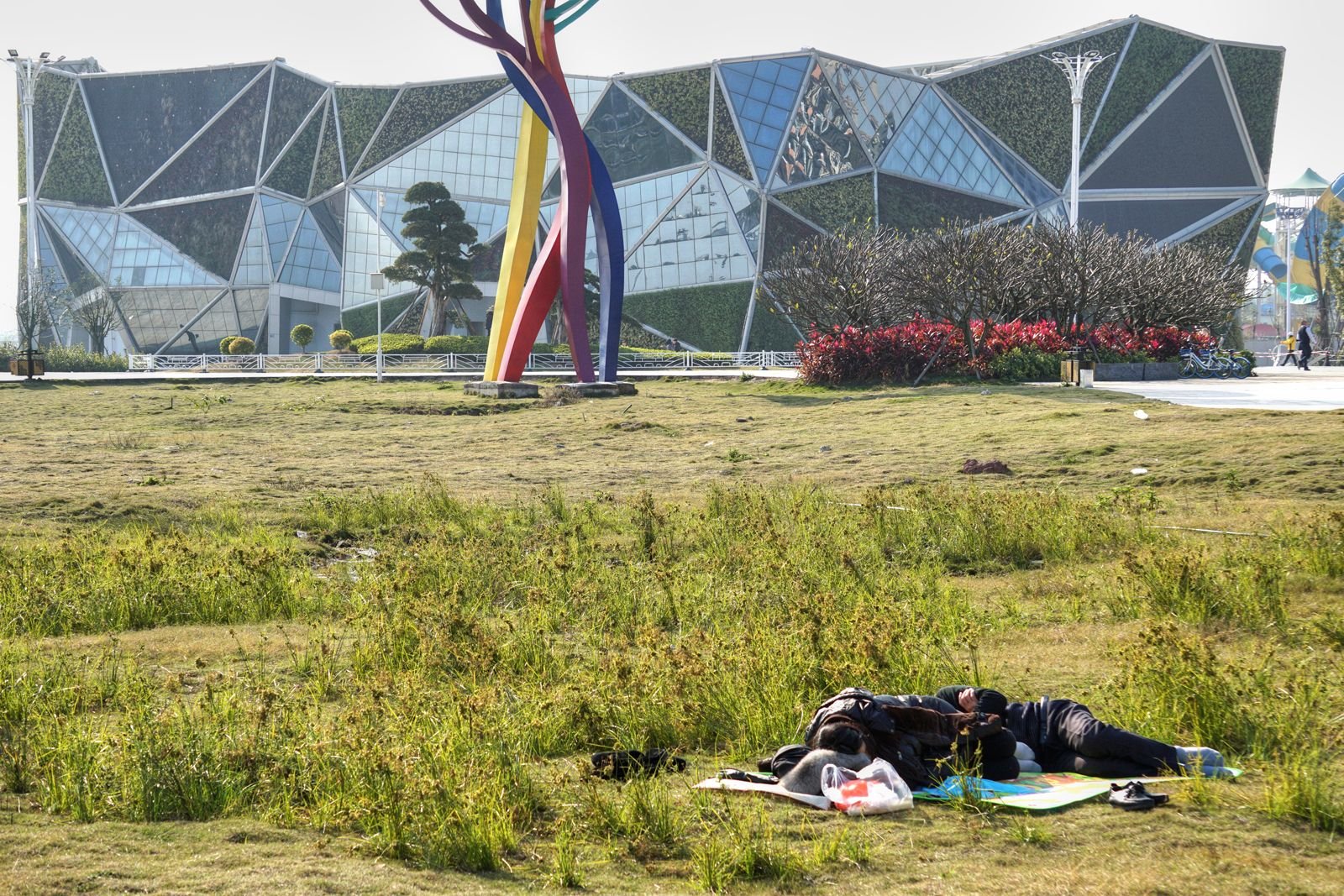 I'm sure these trees will be AWESOME in a few years/decades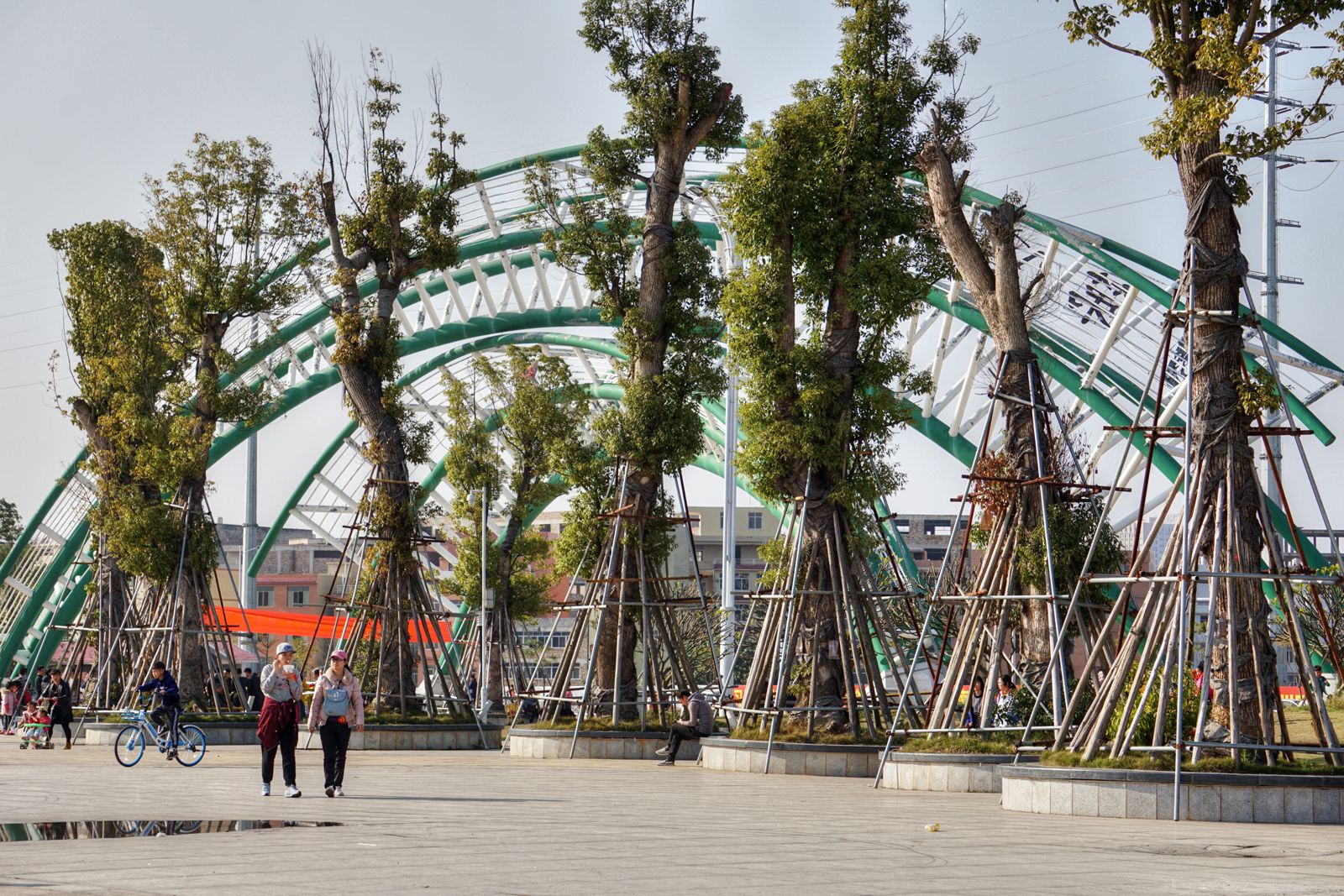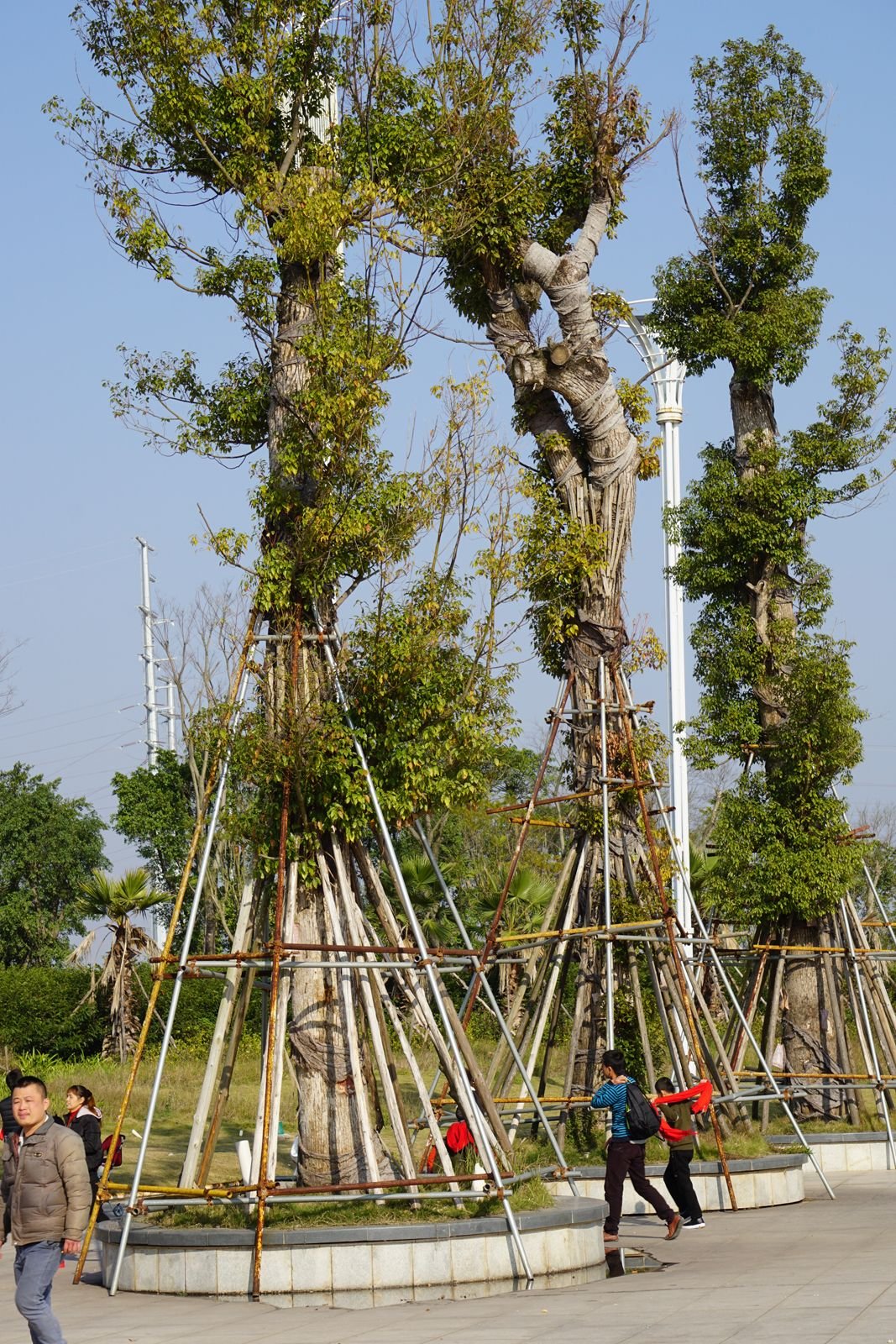 Some SOON to be awesome, albeit lesser, displays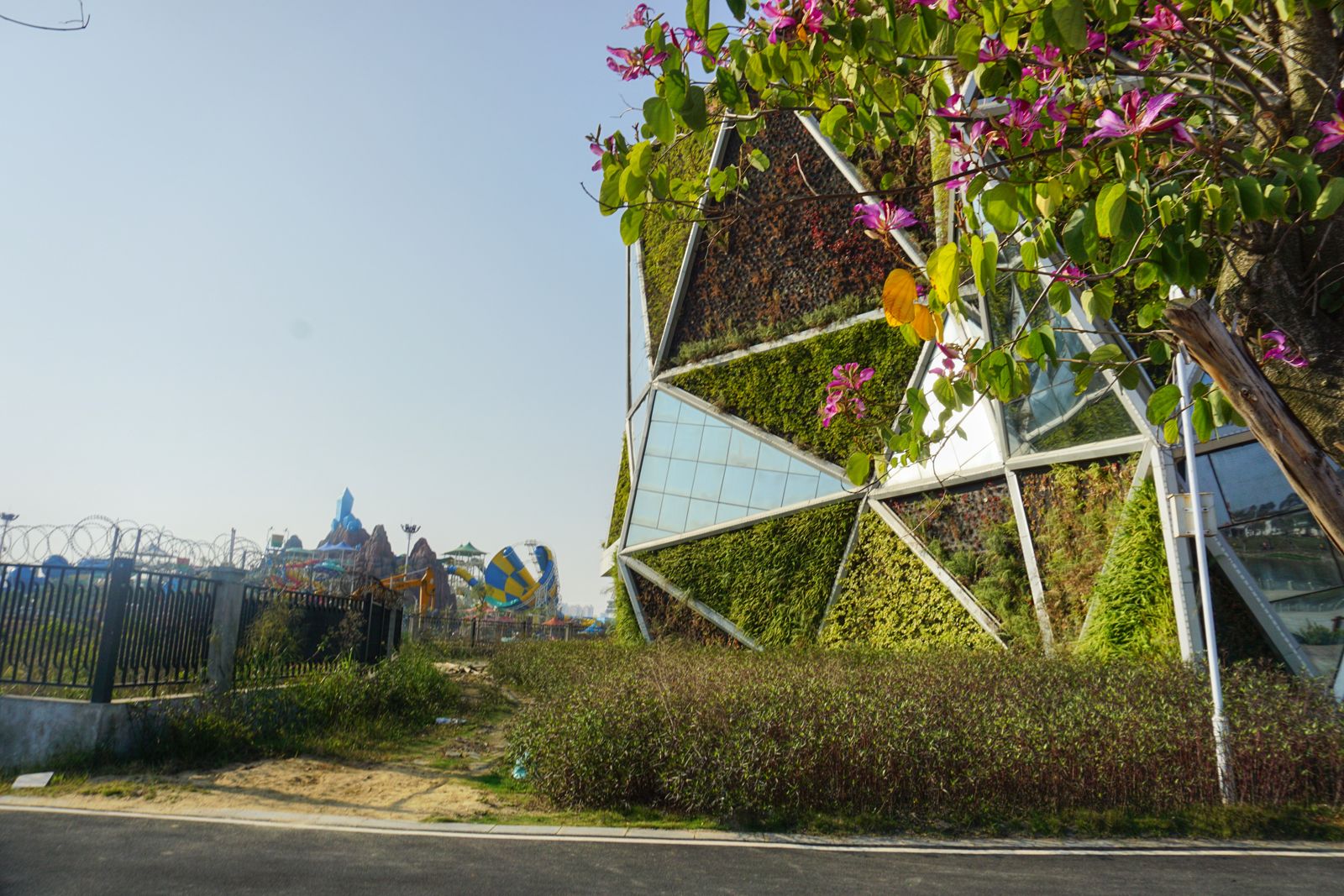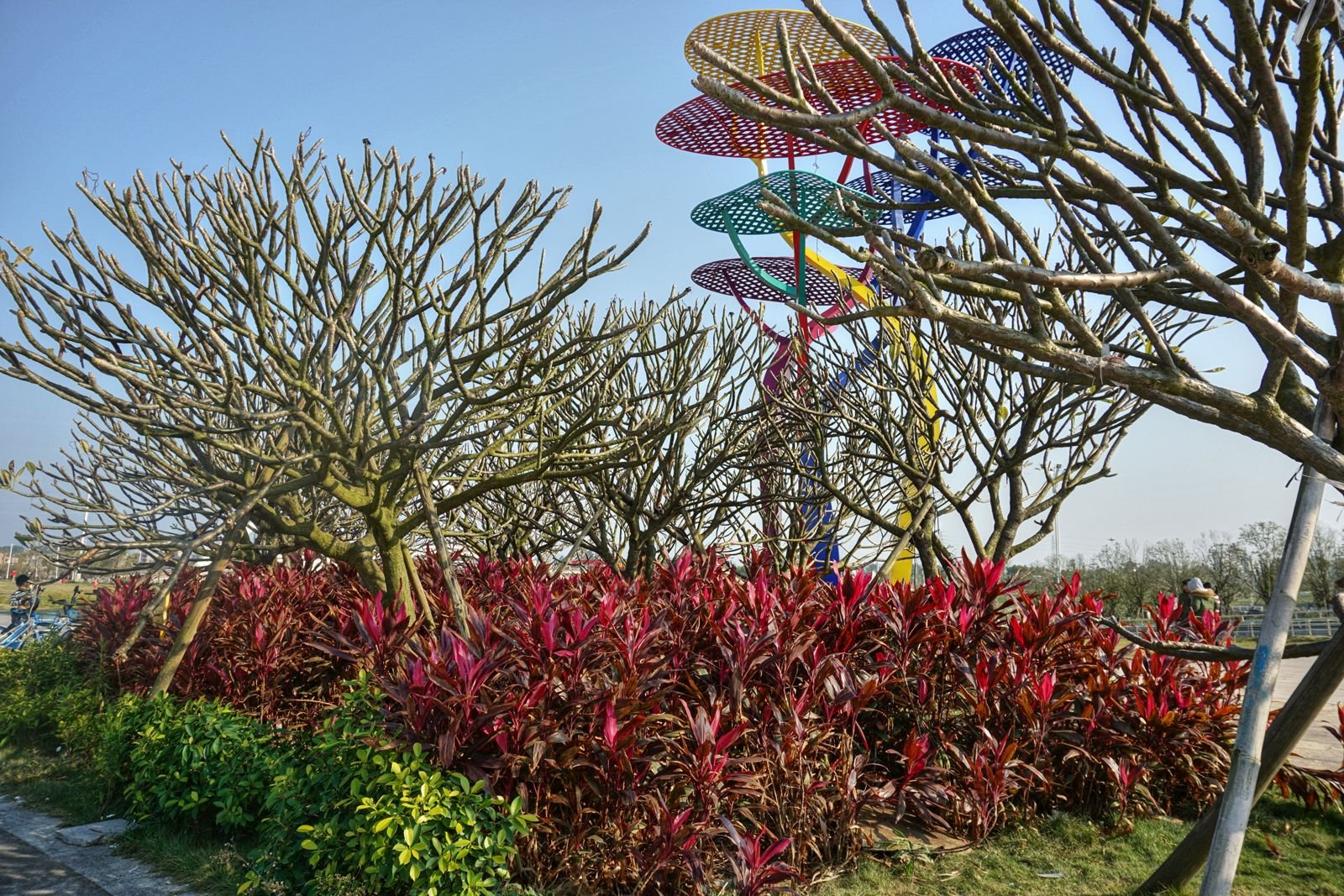 . . . . Sprinklers ON for Showers on the way out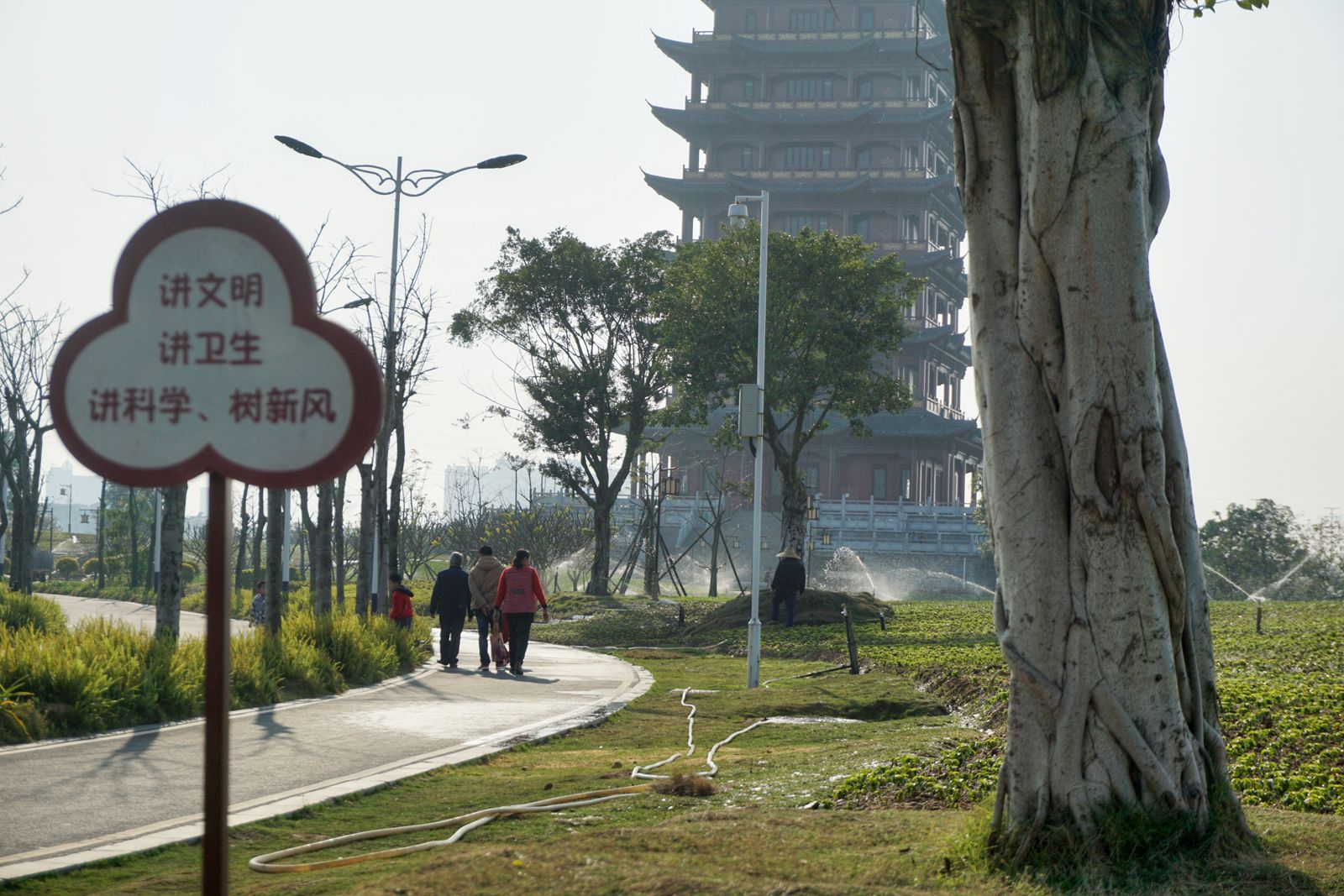 So it looks to me like Yulin has some pretty nice little up-and-coming parks on the way! This is still the first year for Yulin's Rich Garden 玉林园愽园.

SteemIt World Map !steemitworldmap 22.6858645 lat 110.2400917 long D3SCR


#randyw