The flower fields were only a couple hundred yards past where we went on Sunday - but at least we were able to find parking when we went back today. Jiaying was NOT impressed - she says they will not have such a crowd next year. The flowers at Yuan Bo Yuan are MUCH more impressive, but we'll have to wait a couple months for their spring display.
See

or

for their fall colors.
The flowers were near Gao Shan Cun 高山村, another minimalist restoration of an ancient village which we also visited today. You'll have to wait until I've processed THOSE pictures, however.
A visit to
from a few years back.
images are my own. Please click to enlarge
Lots of selfie taking.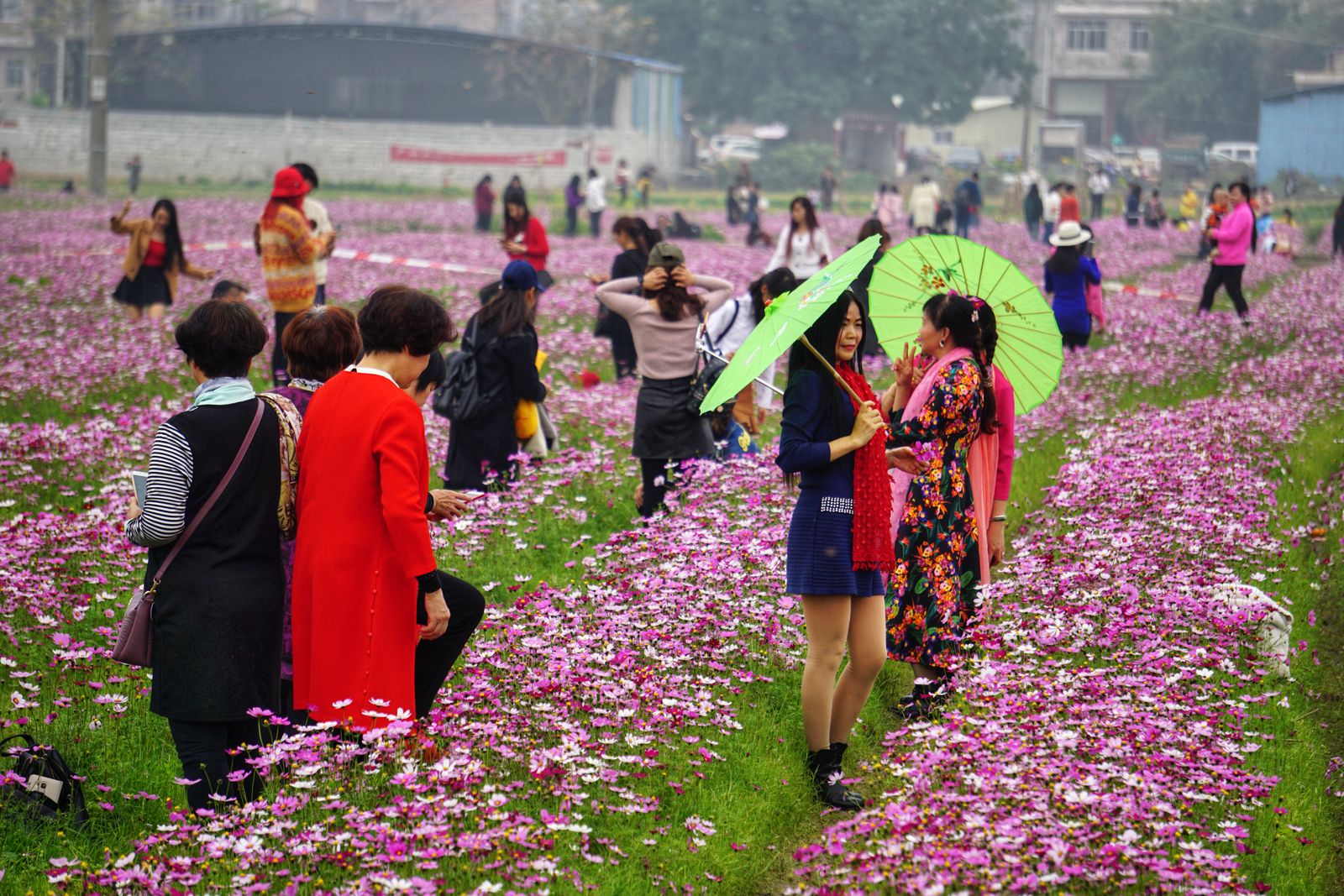 Sugar cane was being harvested while we were there. I think the flowers were just a between-season crop that the farmers were trying out for the publicity.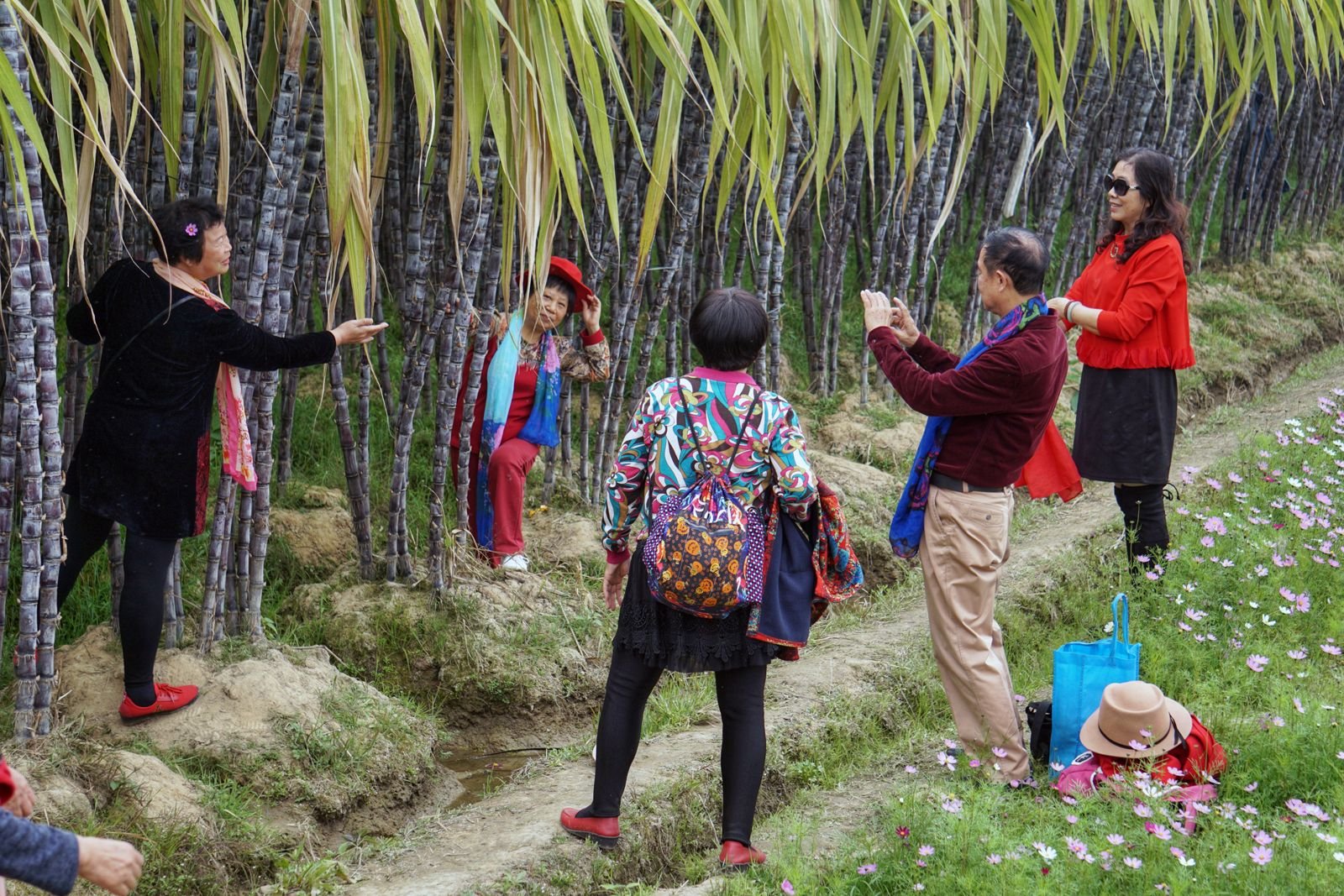 You can see in these pictures how Chinese farmers provide irrigation. The trenches between rows are simply flooded.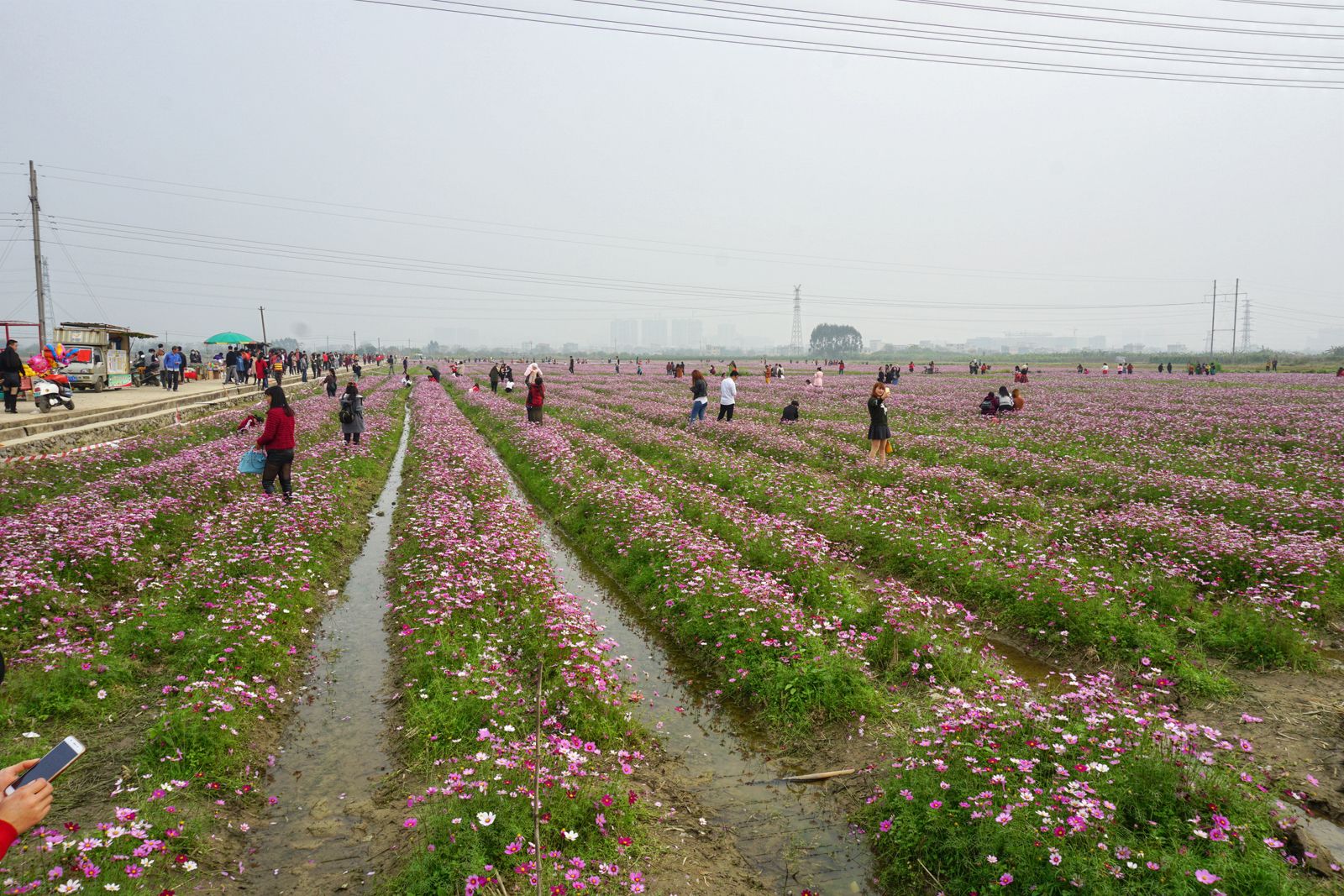 SteemIt World Map !steemitworldmap 22.6858645 lat 110.2400917 long D3SCR


#randyw