My wife had seen some pictures of some gorgeous flower gardens north of the city. We didn't get very far, however, thanks to the traffic. Maybe everyone else had the same idea, but traffic along this road is usually VERY heavy on the weekend.
So we took a little driving tour around Hanshan Reservoir (Hanshan Shuiku), and called it a day. Perhaps the traffic won't be so heavy next time.
images are my own - click to enlarge
These are abandoned homes around the reservoir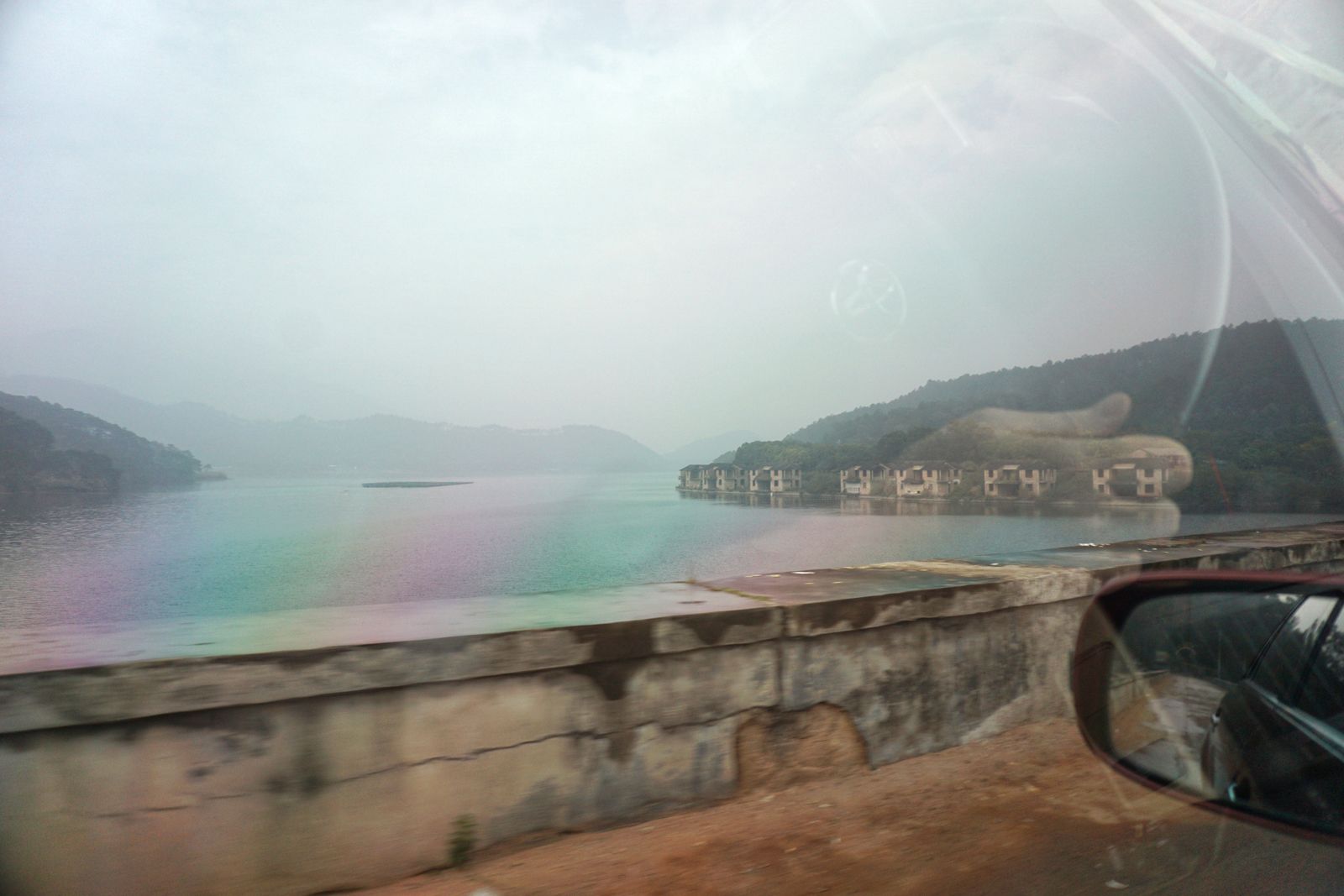 Hanshan Shuiku is an all but abandoned resort area from the 1990's. My wife says that Yulin's rich people used to build homes out here, but they have since moved to other areas - Nanning, Shanghai, Guangzhou - to seek their fortune. It is still used as a reservoir for one of the city's water supplies.
Some of the homes are still lived in and maintained.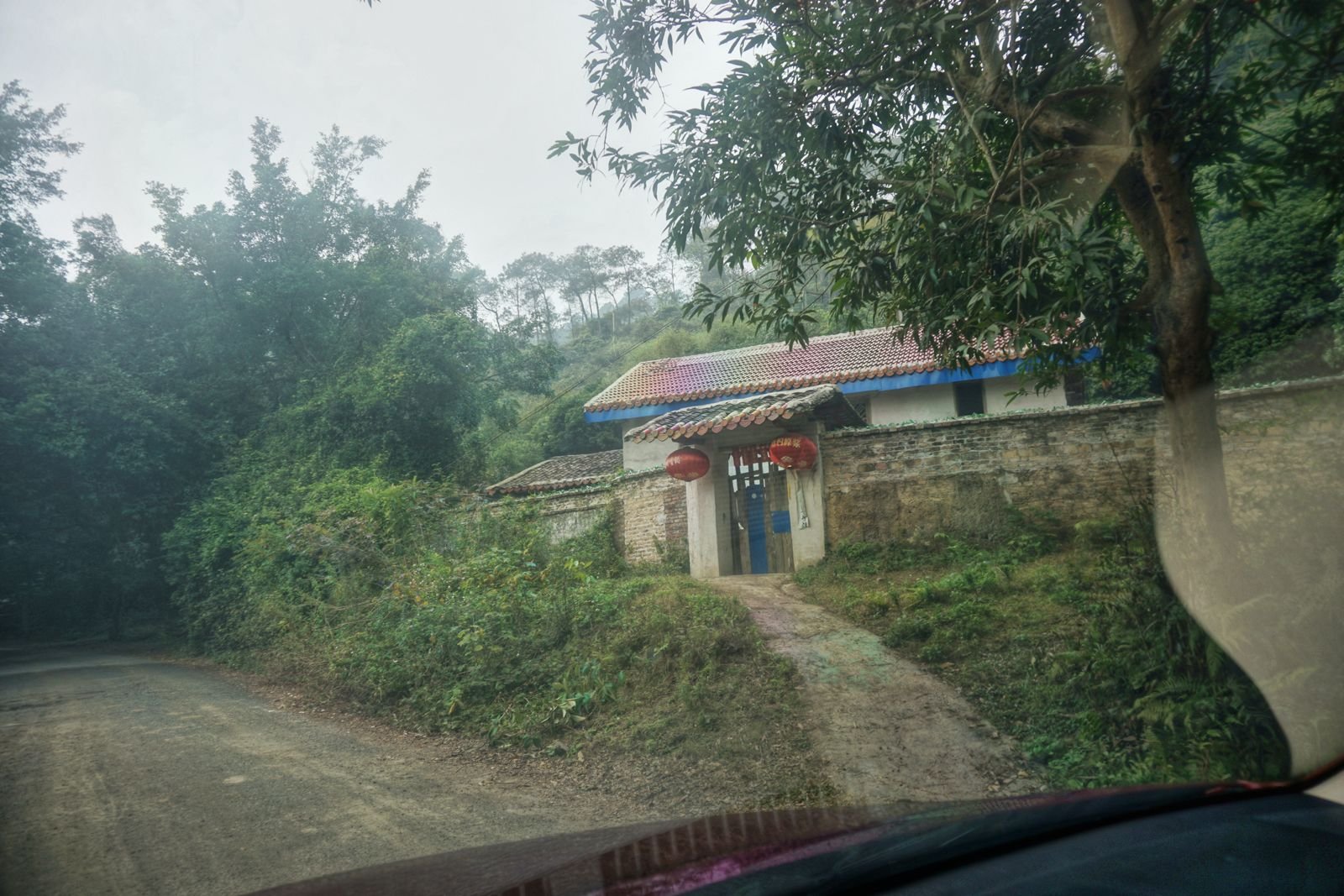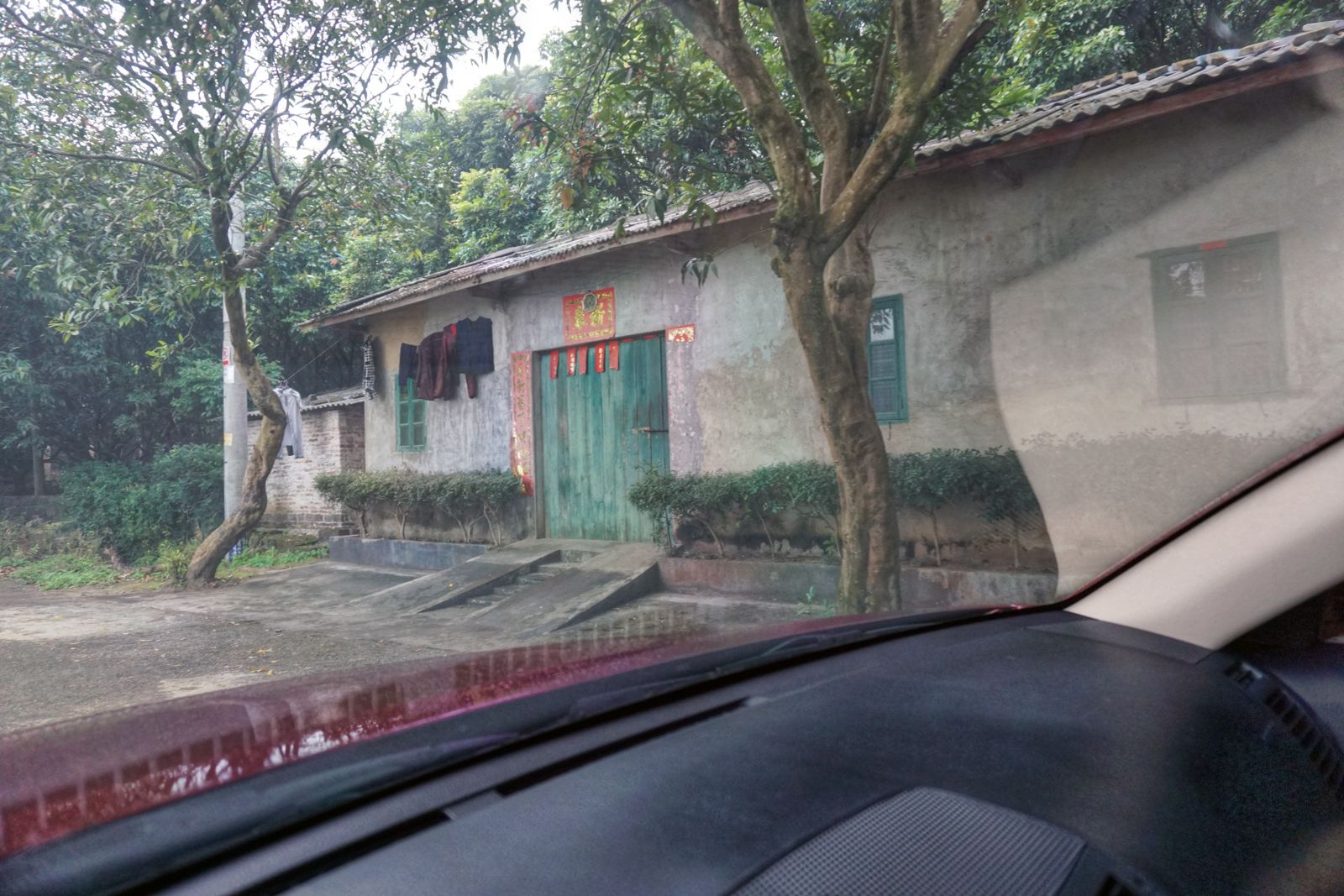 Someone's catch of the day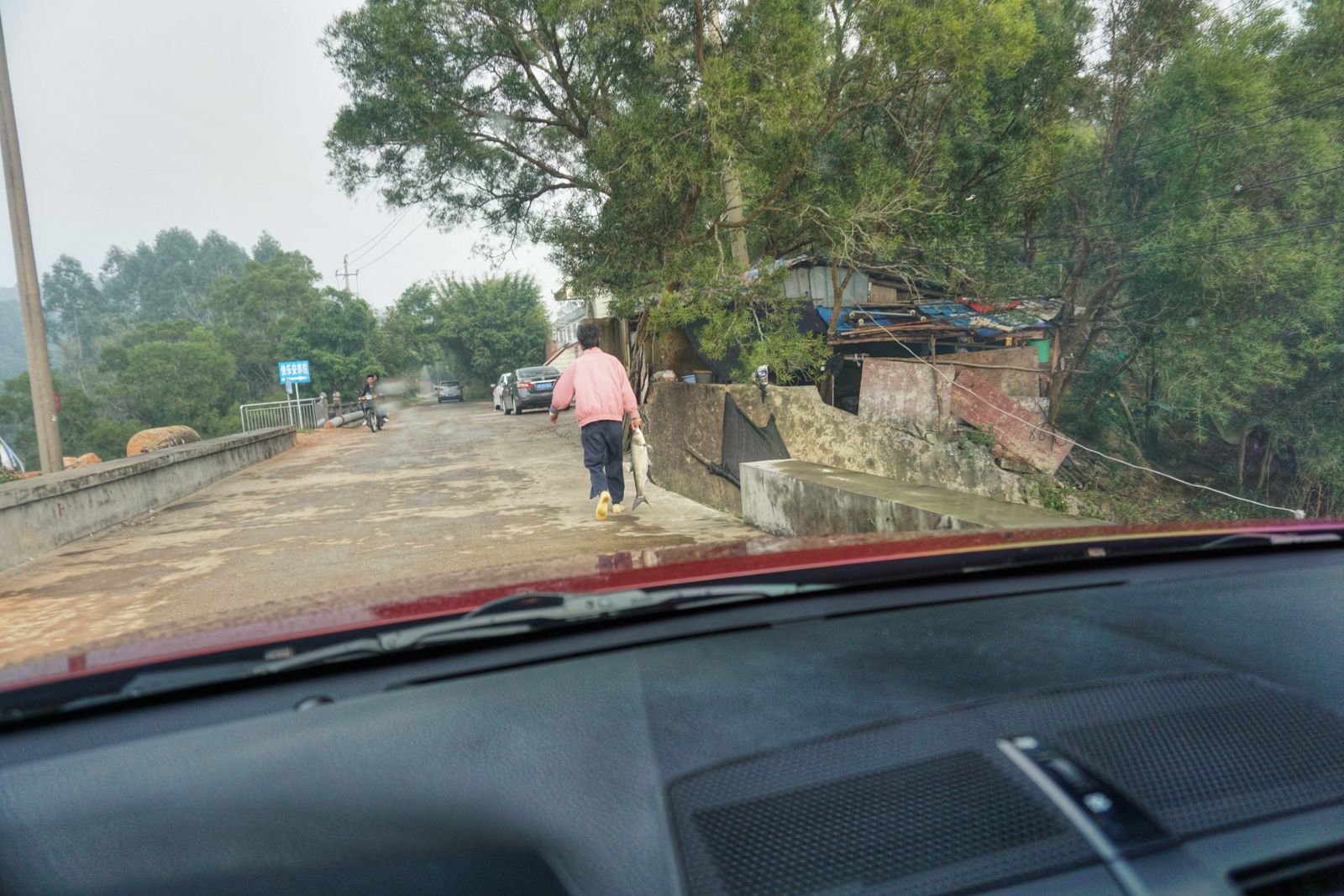 Not even the ambulance was getting through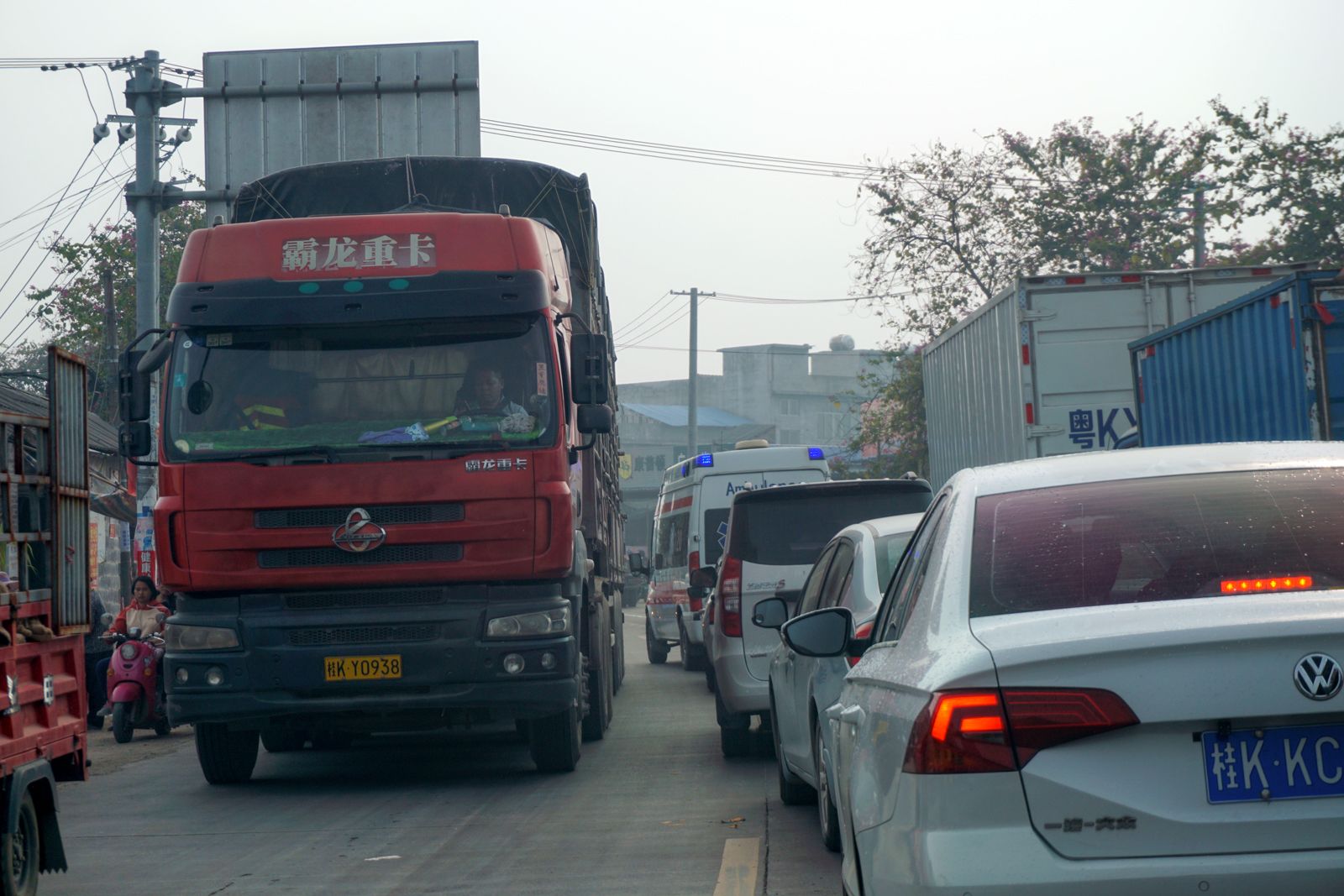 THIS how you get a traffic ticket in China (although I can't remember the last one we got). They take pictures from the overhead boom, send you a notice by SMS - you then need to pay the ticket (usually ¥100 or ¥200) before registration renewal (once a year). Violations caught are usually speeding or violations at intersections.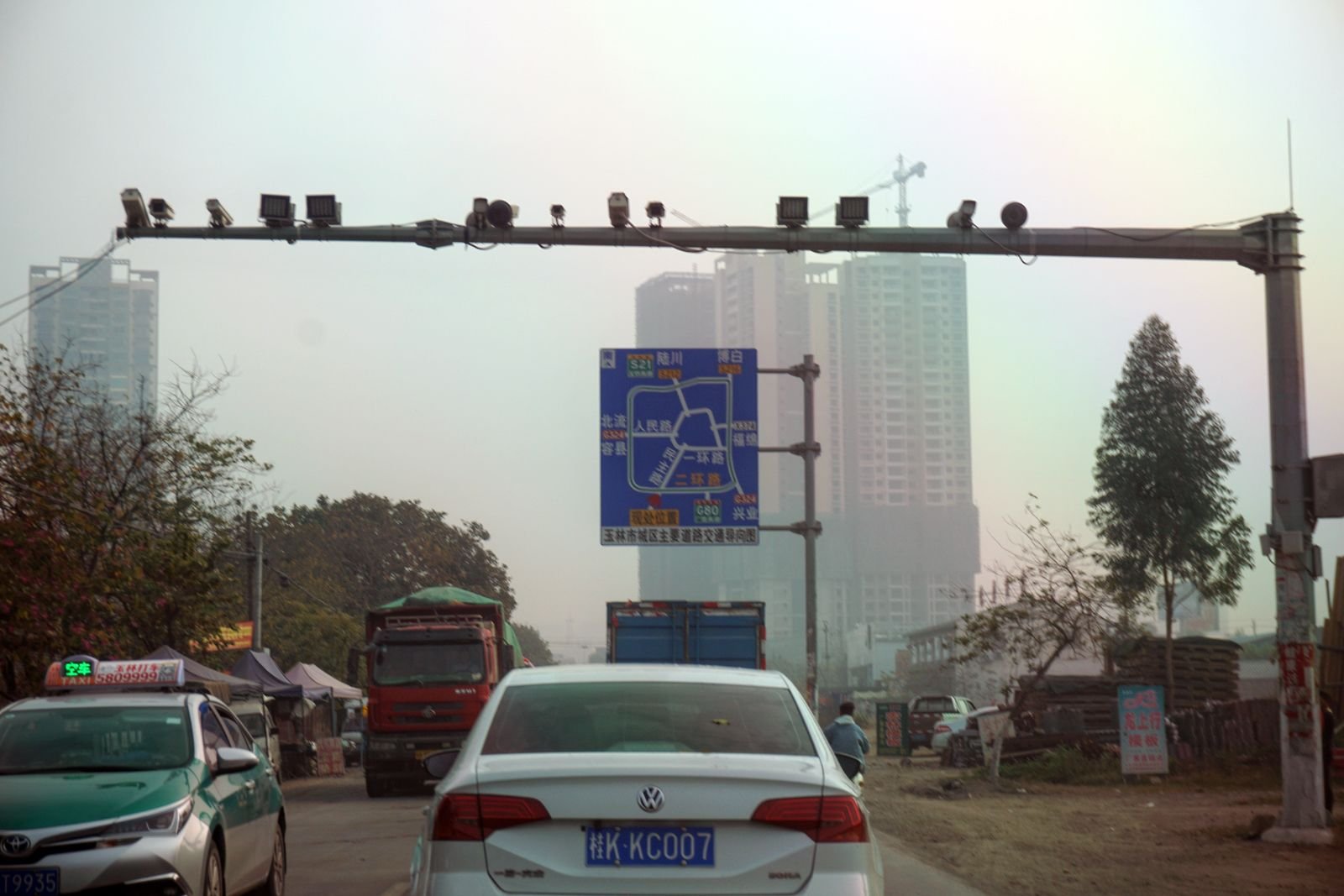 SteemIt World Map !steemitworldmap 22.6858645 lat 110.2400917 long D3SCR


#randyw