. . . for everyone who's interested. Feel free to FOLLOW ALL LINKS and comment below.
It looks to me like China is trying to somewhat subtly take advantage of the U.S. lack of leadership in the Western Pacific area. This editorial in the Global Times pretty well spells out the attitude.
The Global Times is an English-language offshoot of the People's Daily, intended for an international audience. As susch, it is under the control of the Communist Party and generally reflects viewponts authorized by the CCP. But the Global Times can at times give voice to more belligerent undertones within the Party.
The ADVANTAGE that the Communist Party press holds for someone interested in China's affairs is a CONSISTENCY, and a generally well-thought out representation of the official Chinese view. Other news sources within China are compelled to either reproduce articles sourced from the CCP, or to at least reflect the Party line.

A sampling of quotes from the article
If US society can live with strained ties with China, so can China.
We need to neither take a tit-for-tat stance against the US that sees China as a rival nor make unprincipled concessions on specific issues. We can handle impulsive US moves by employing ancient Tai Chi philosophy - overcoming hardness with a soft approach.
The South China Morning Post is published out of Hong Kong - as such, it is outside the reach of the Communist Party censors, and can publish a more objective point of view.
In the South China Morning Post - Another confrontation with a U.S. ship in the South China Sea.


In the Sixth Tone - even bar-b-q gets scrutinized as China looks for ways to cut back on its horrendous pollution problem. This is about a little relaxation of that scrutiny.
But the PM2.5 coal dust, I would think, is especially toxic, almost like breathing atomized papier mache - it sticks to everything.
The medicine they have here is ideal for asthma/bronchial coughs, although it tends more to Nyquill-type ingredients these days than what it used to. I'm going through a spell now that's under control thanks to IV's, inhalers, and nighttime stuff, like Singulair (I take a "children's" dose of that). Once it warms up in March, I'm sure I'll be back to normal.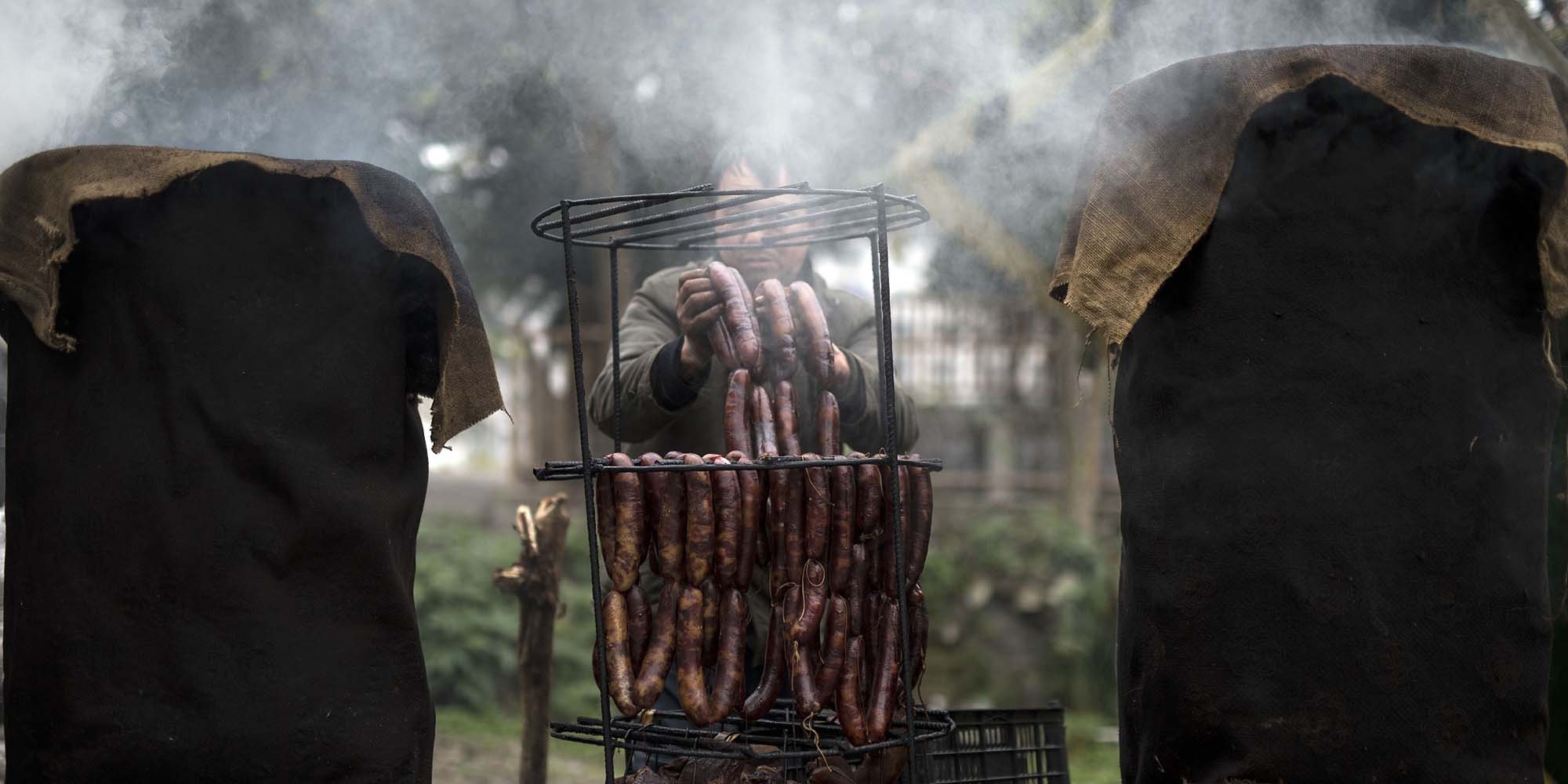 picture from the Sixth Tone, also a CCP publication
Barriers to travel within China coming down. Travel to the Shenzhen Special Economic Zone was restricted until fairly recently. People traveling to Shenzhen would need to show travel documentation and permits to enter the zone, often being required to leave their bus or train to be processed for entry. That is no longer the case. It leaves me wondering how they will treat the expiration of the Basic Laws (mini-constitutions) of Hong Kong and Macau - the "one country, two systems" those two territories are governed under is set to expire in 2047. In the South China Morning Post.


. . . and, from the South China Morning Post, a ledger of anticipated expenses to mine a single bitcoin.
The bitcoin ledger (in HK dollars, 1 USD ~ 7.8 HKD)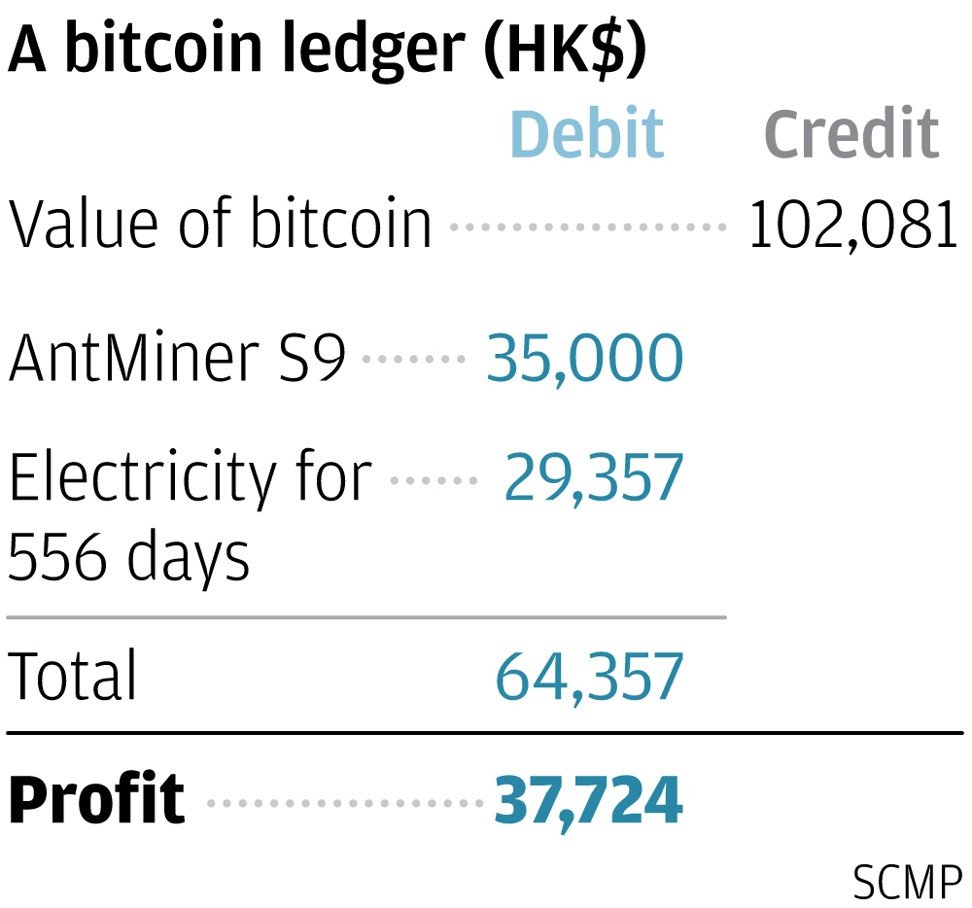 See article at

SteemIt World Map !steemitworldmap 22.6858645 lat 110.2400917 long D3SCR


#randyw