Some pictures of Yulin which I have taken while living here since Dec., 2009. I am presenting the pictures in an album format - posting this way does not lend itself well to a narrative. Please enjoy and see my other posts at #randyw for more information.
Yulin is a city of around 1 million people (as of the last census in 2010), while closer to 7 million people live in the surrounding Yulin prefecture.
I am posting 20 pictures in all - please be patient while they load.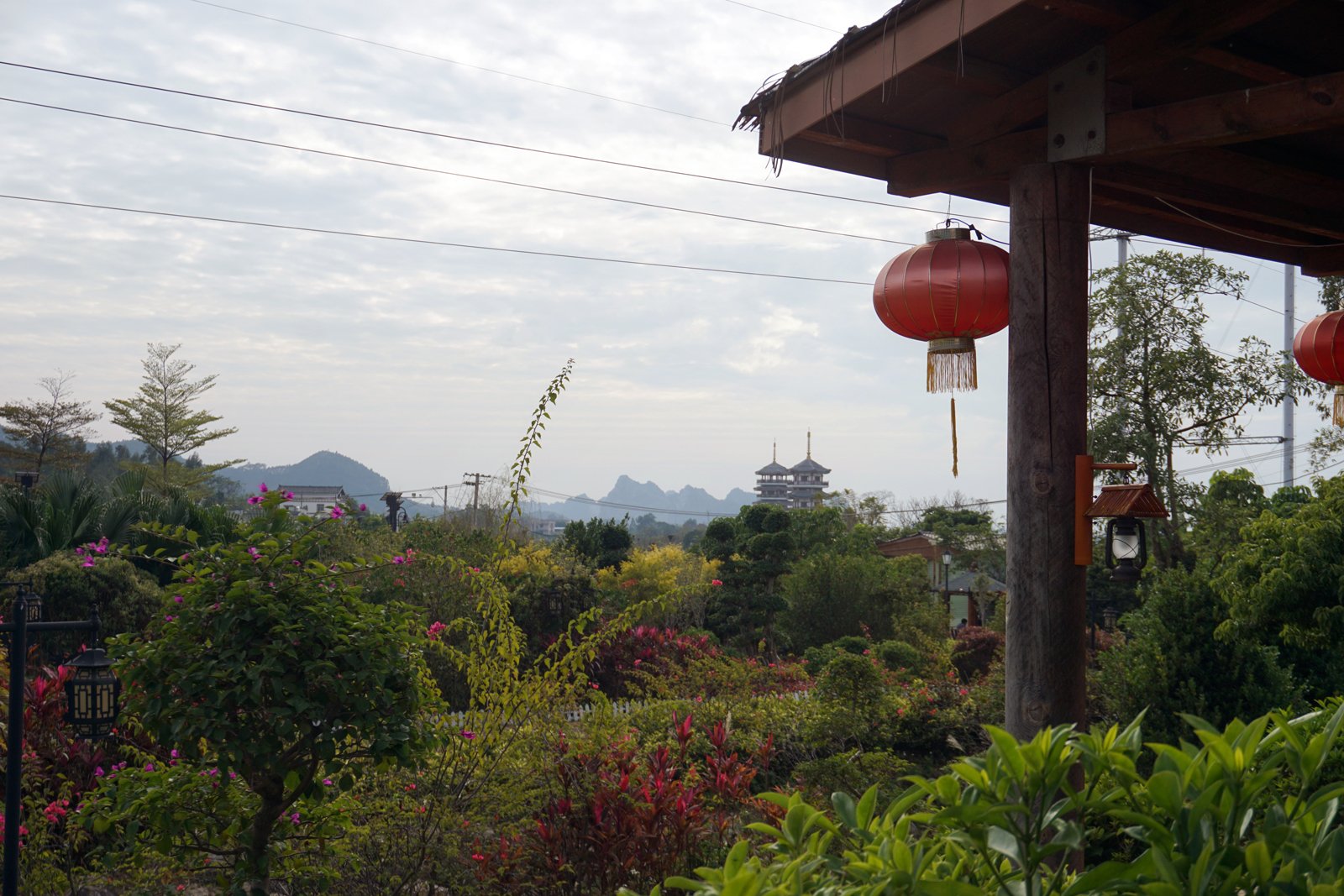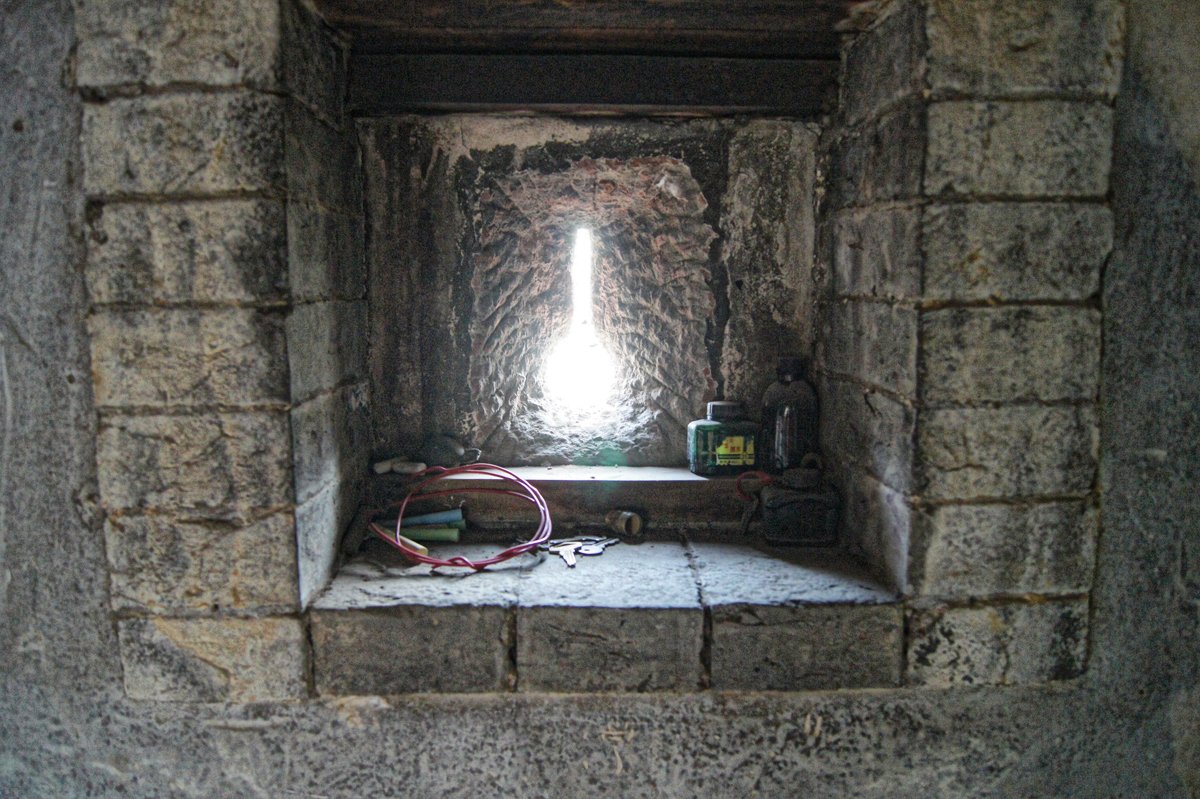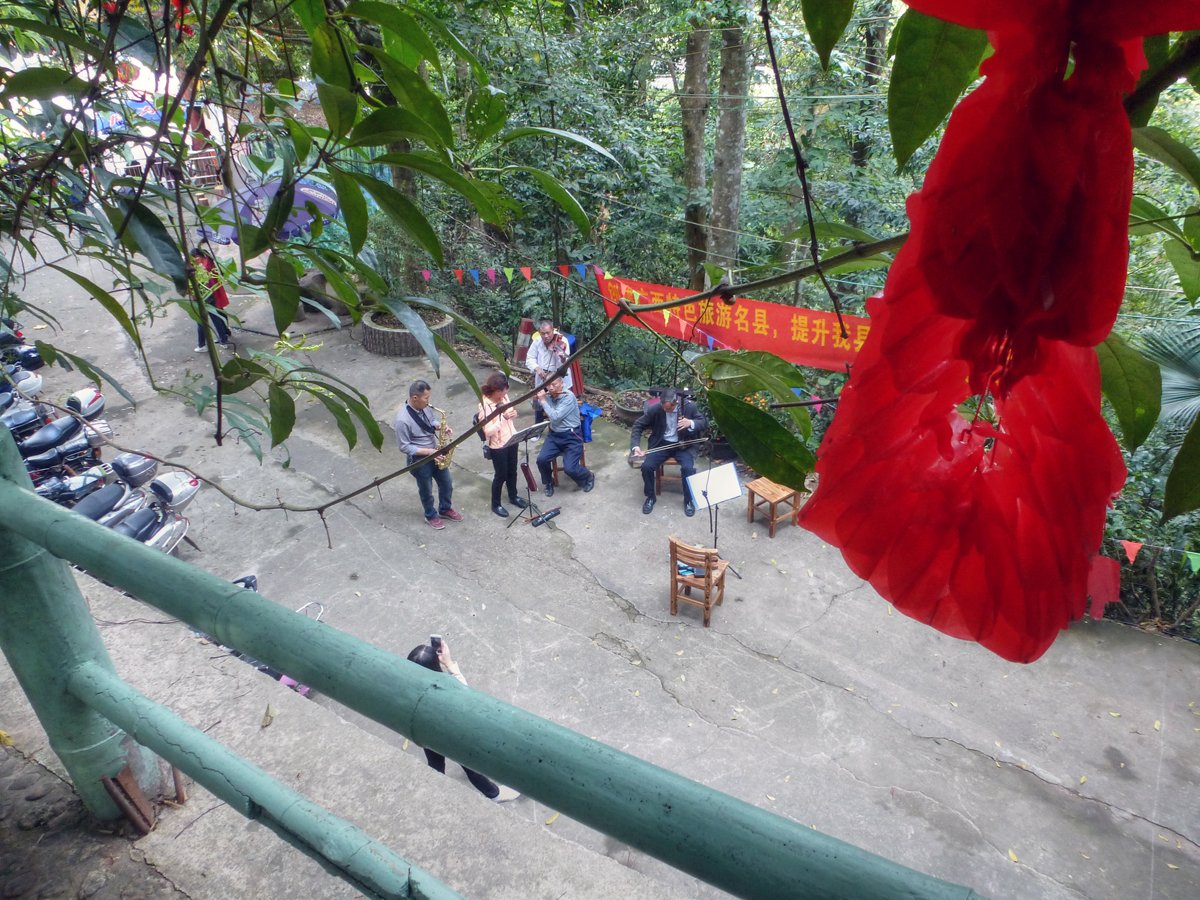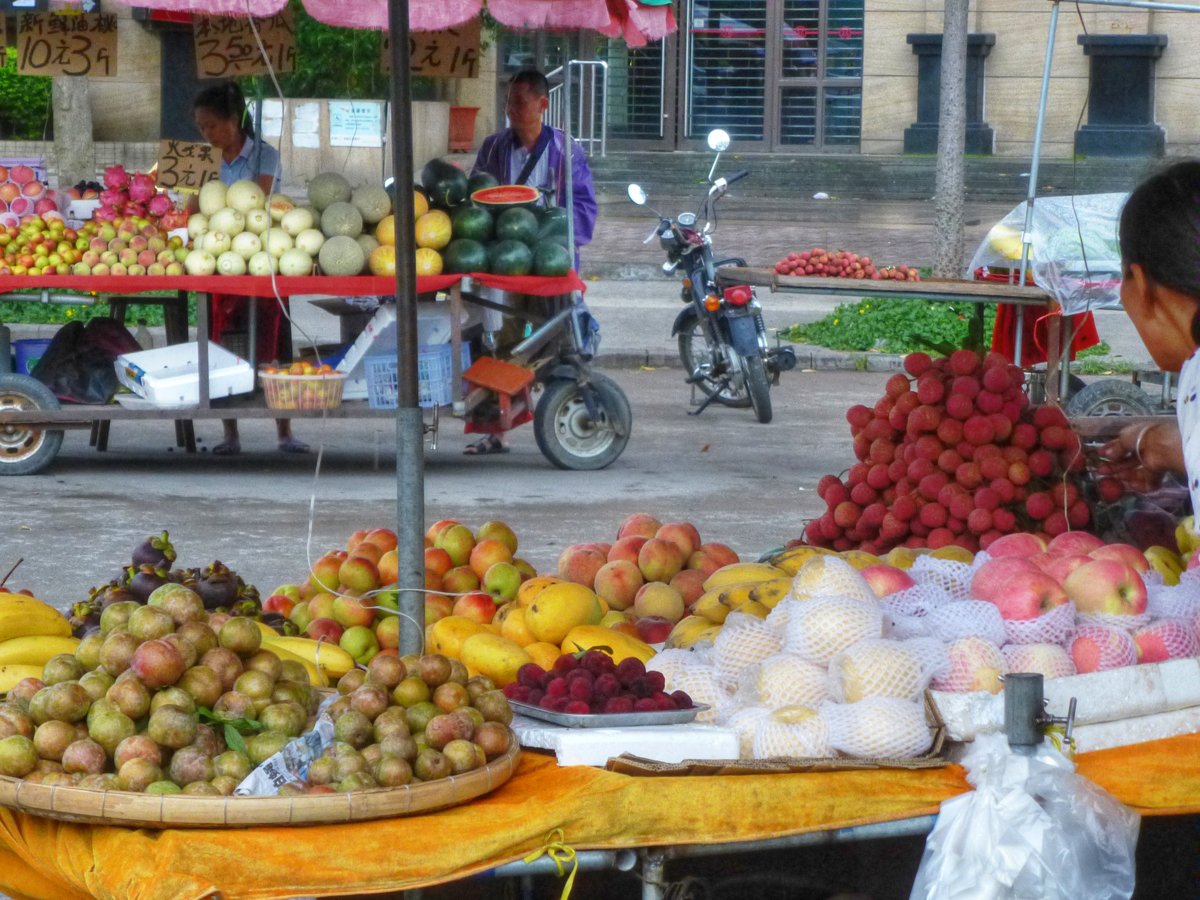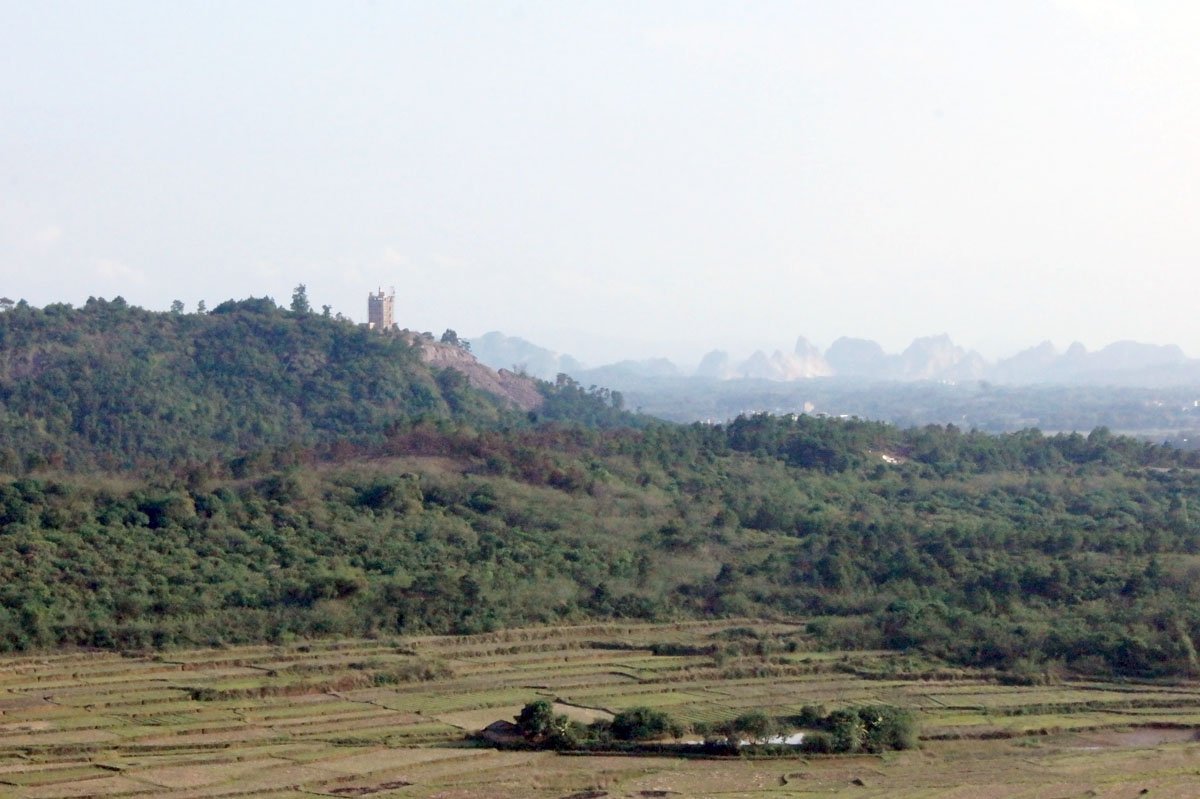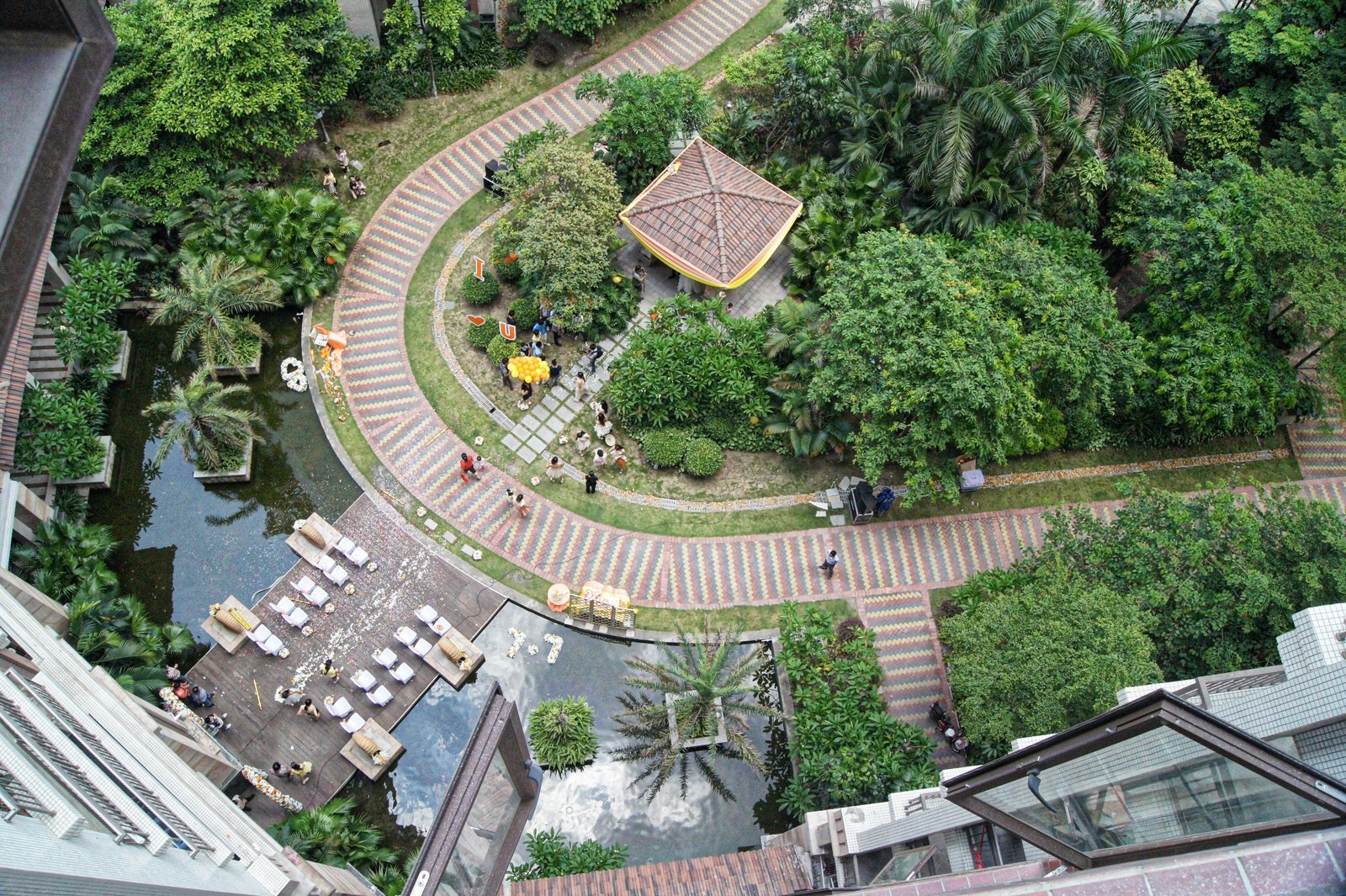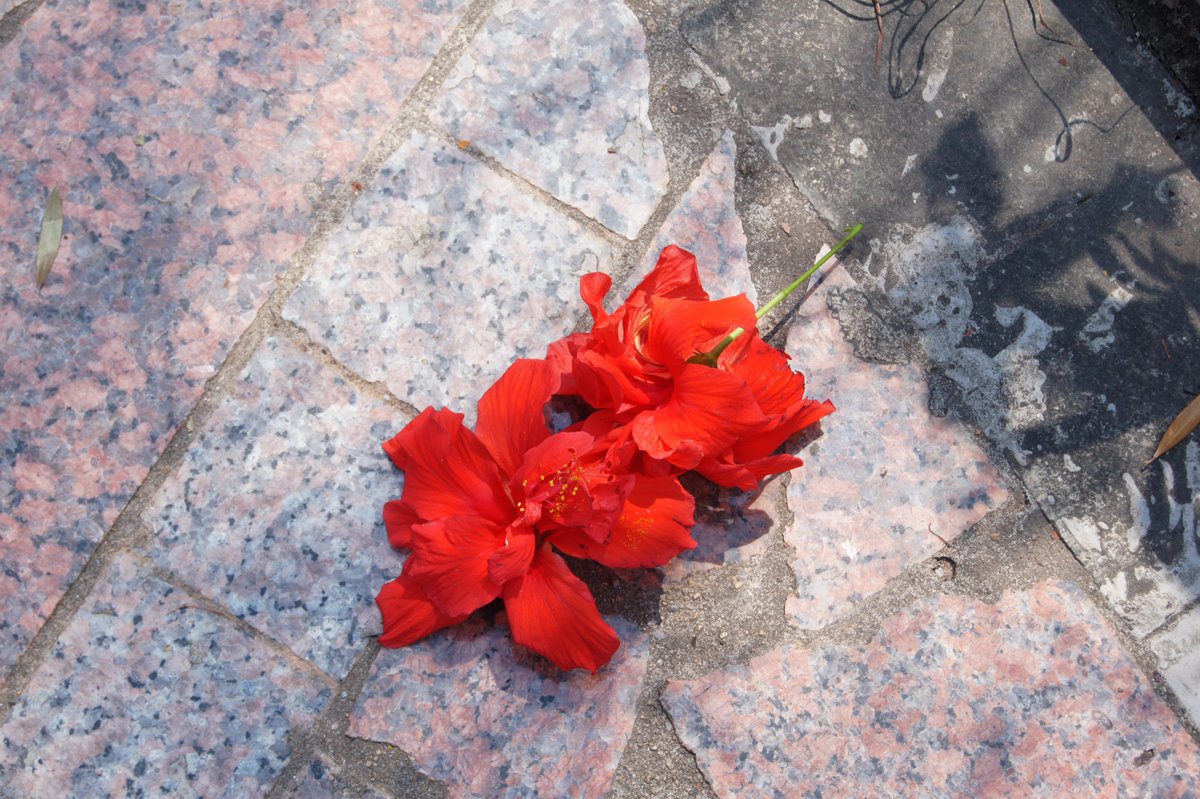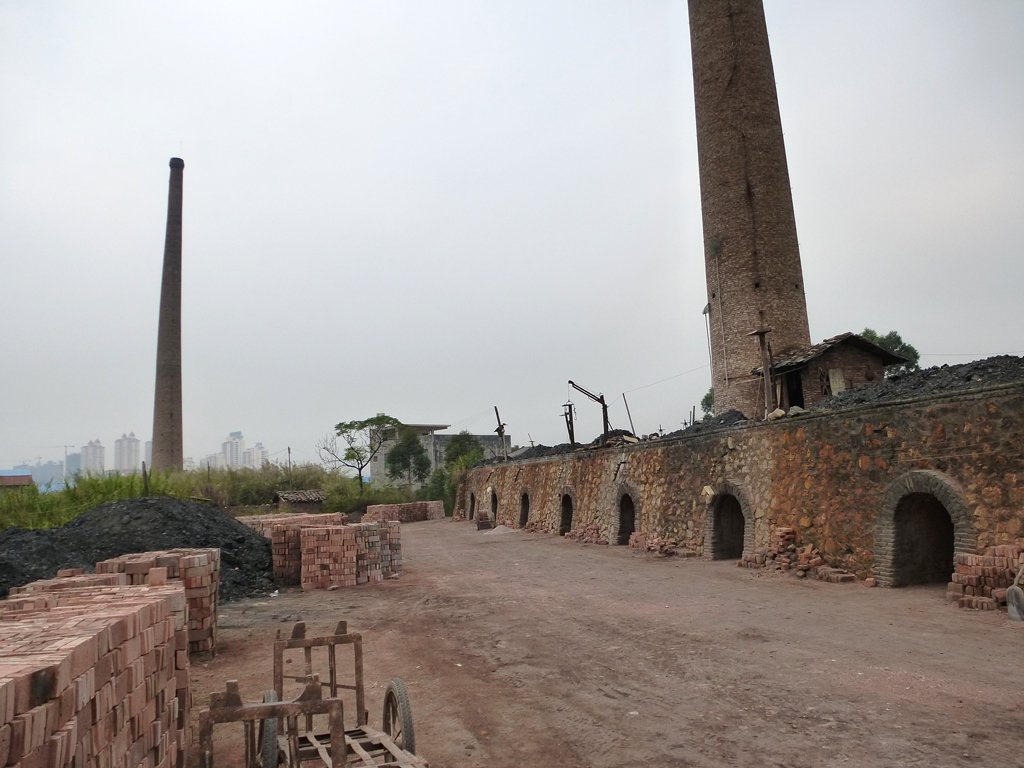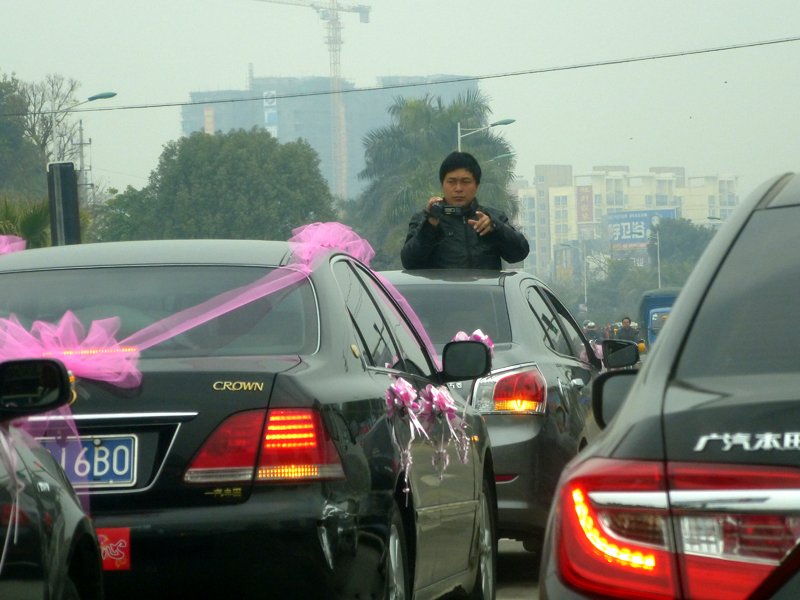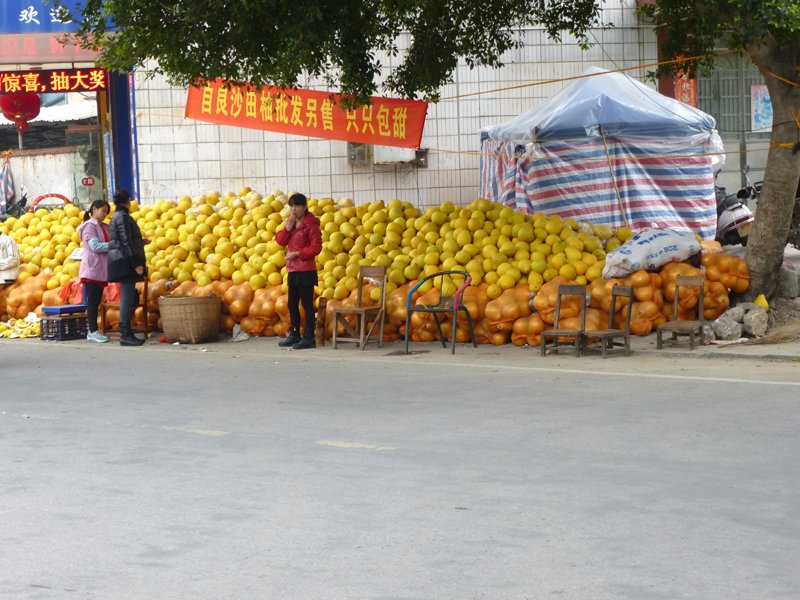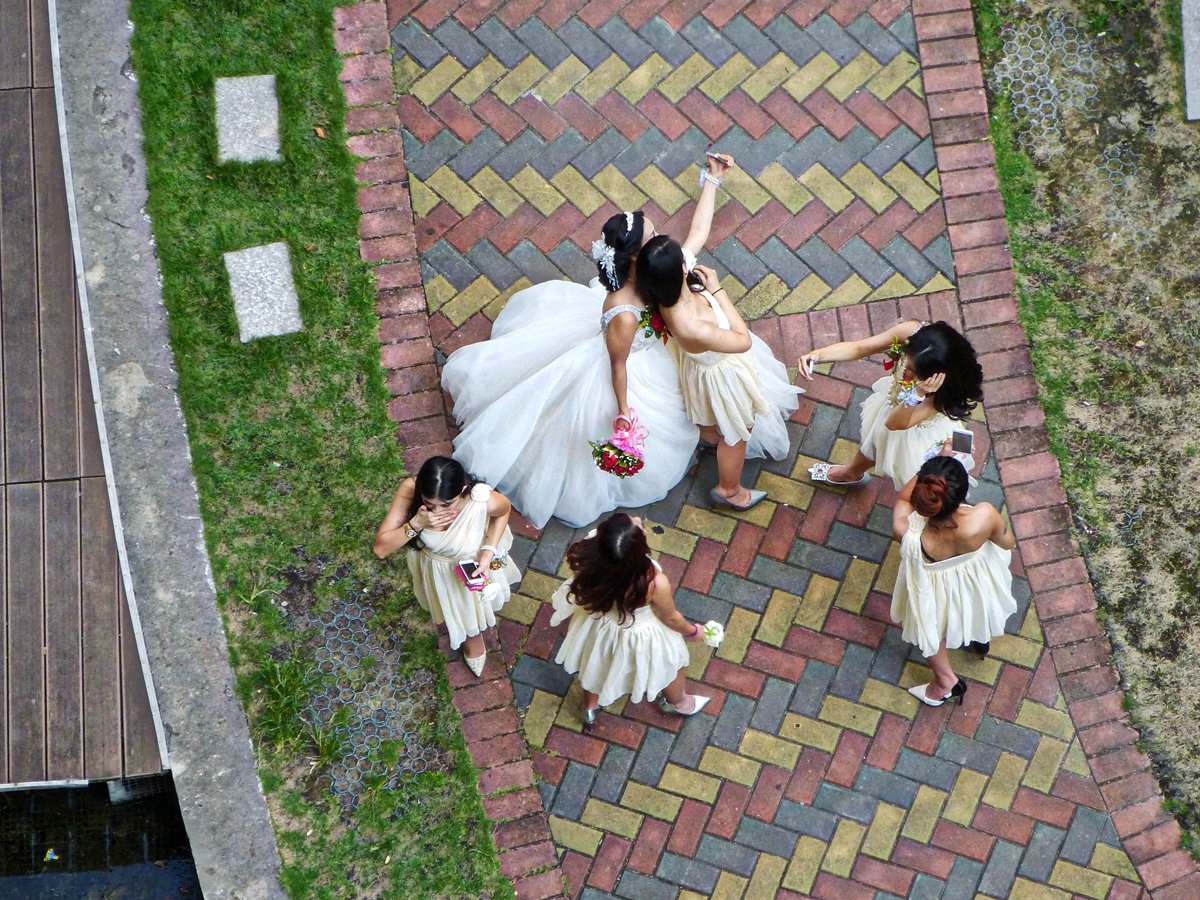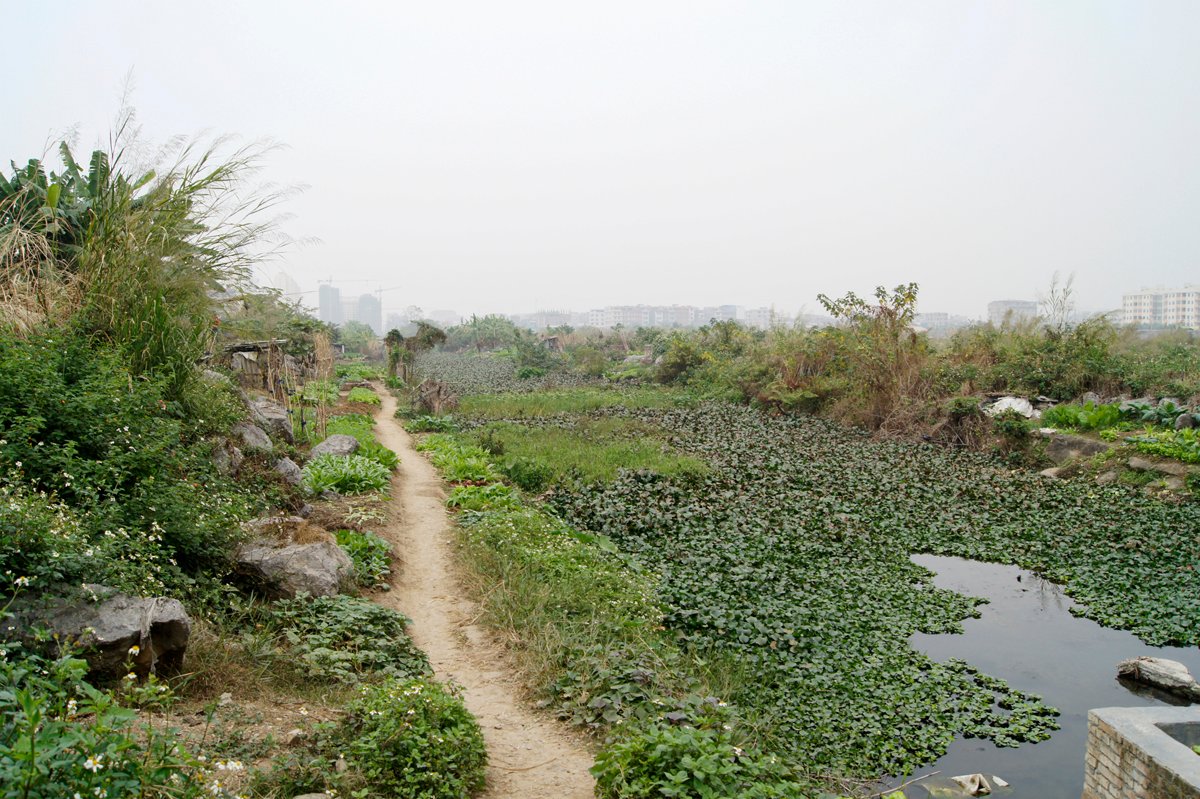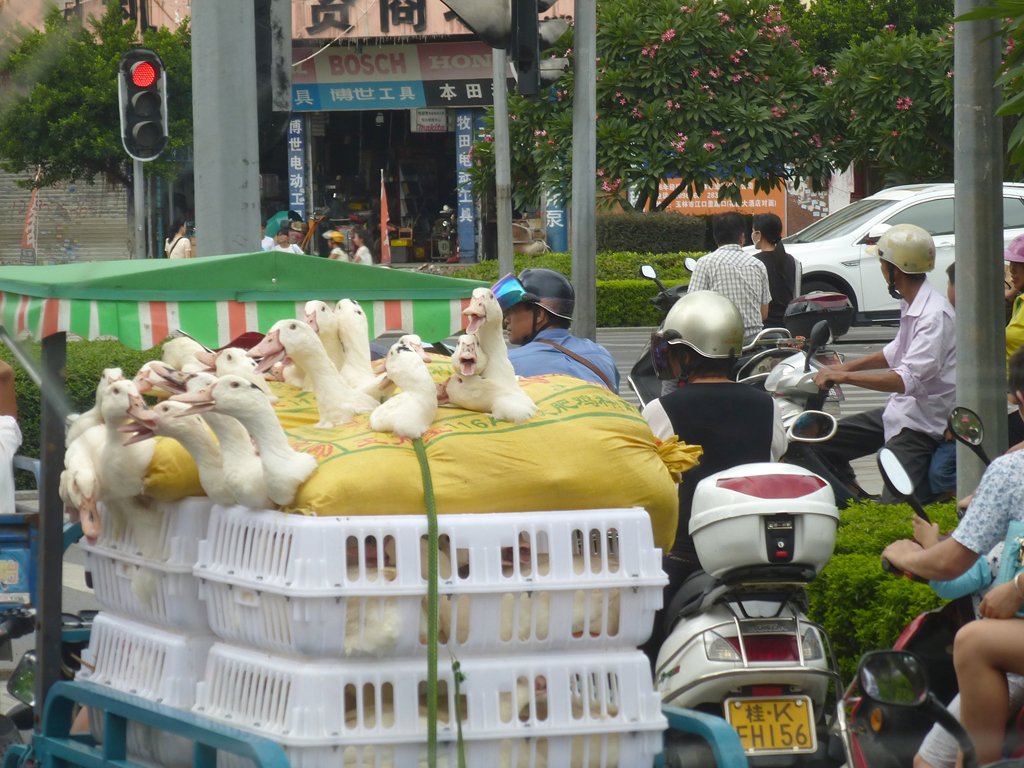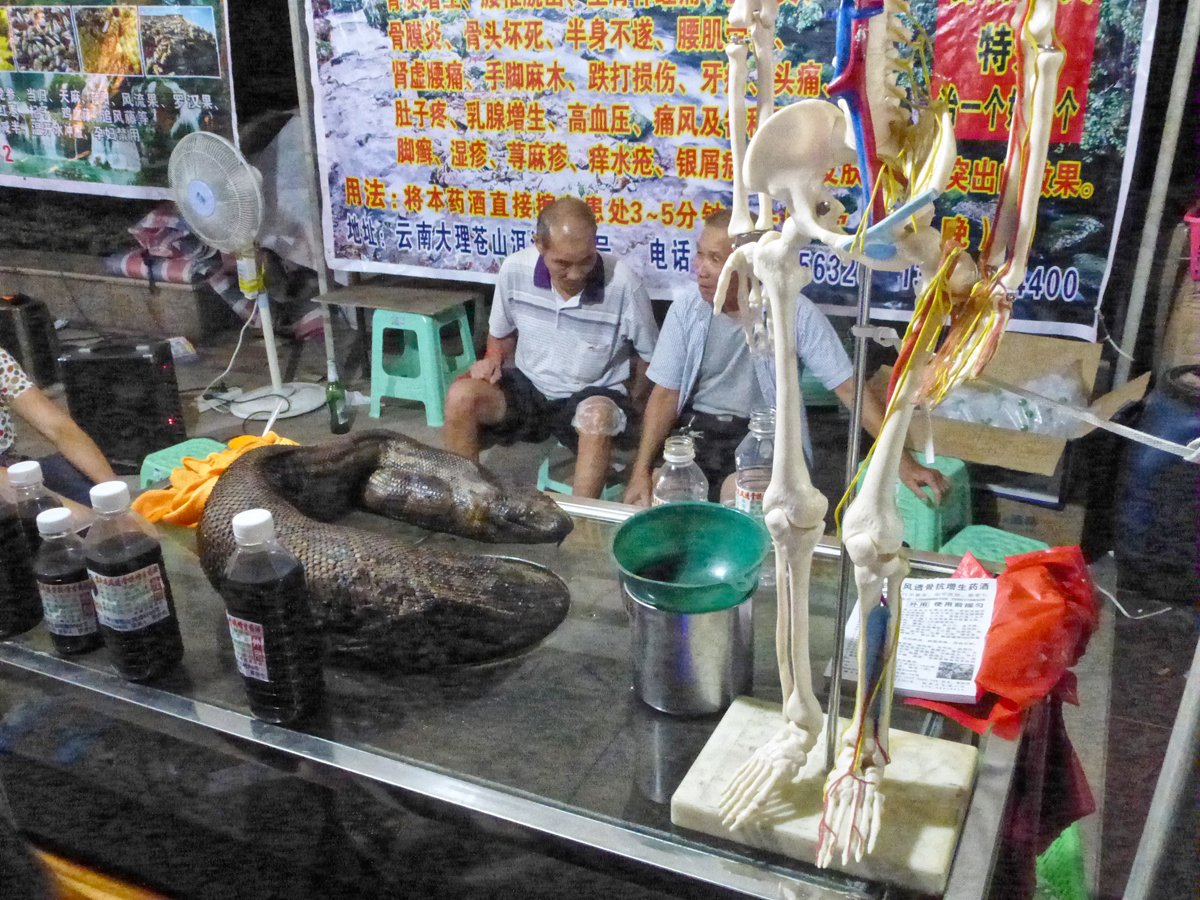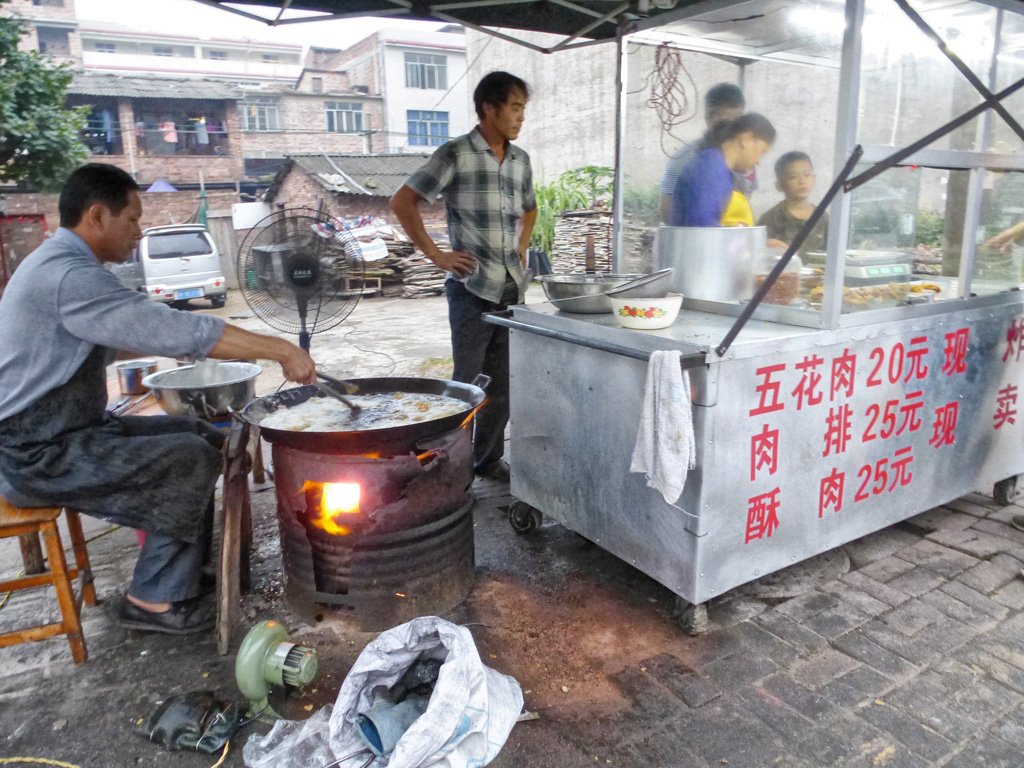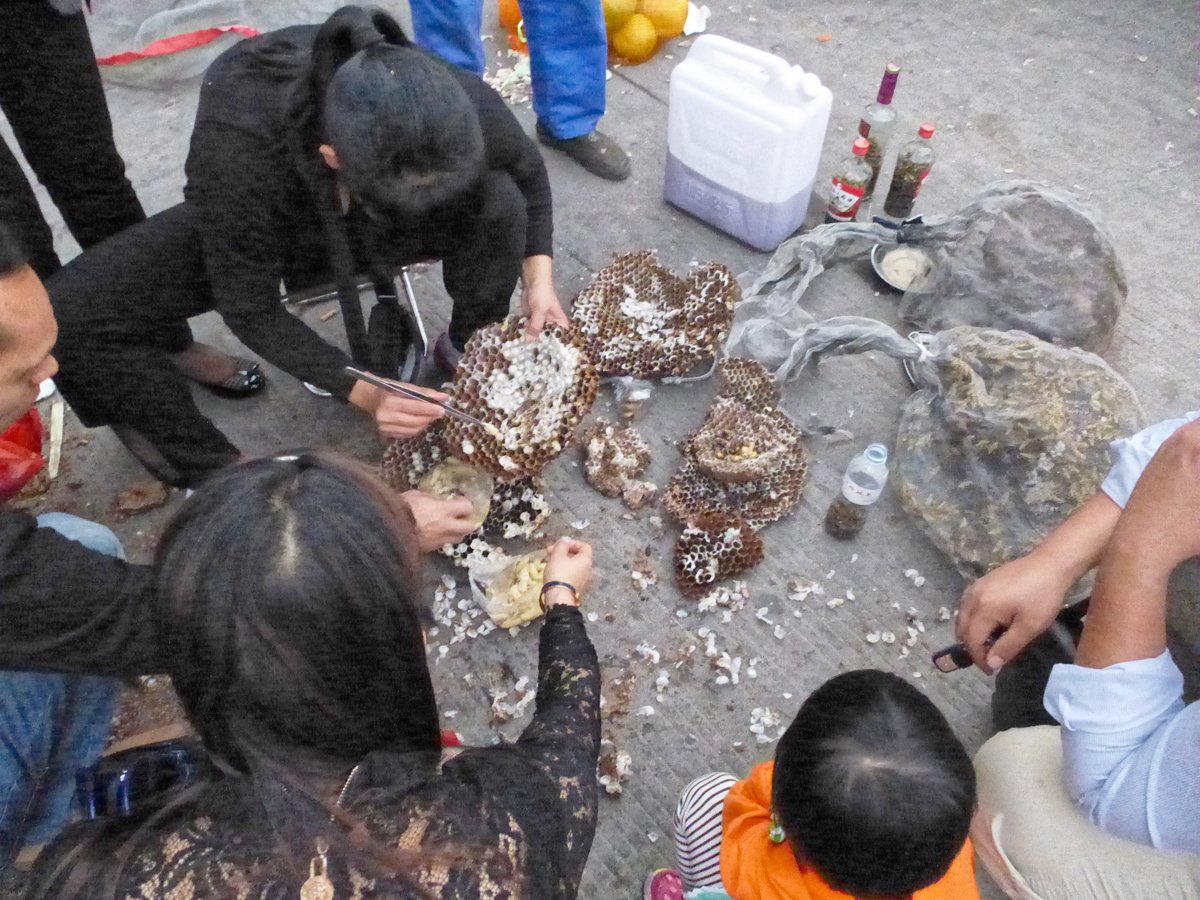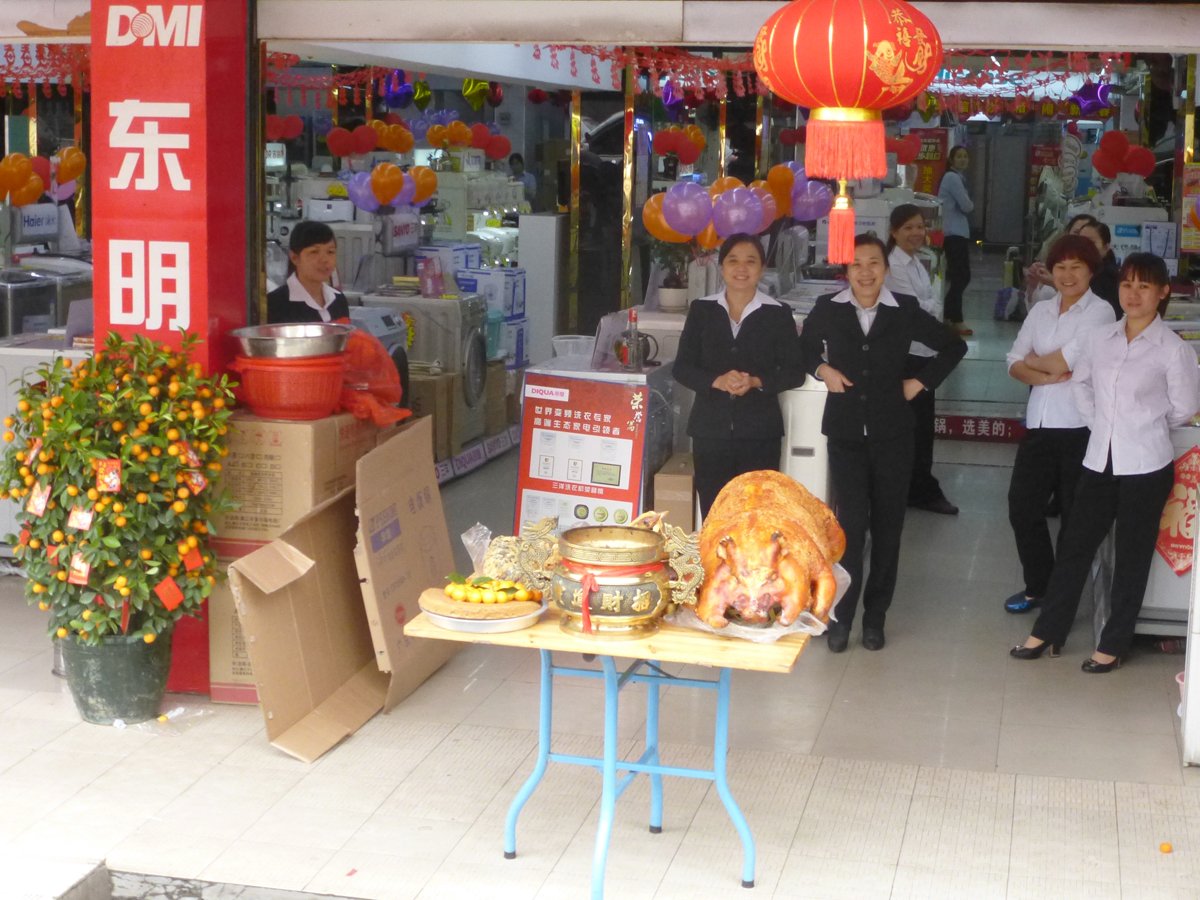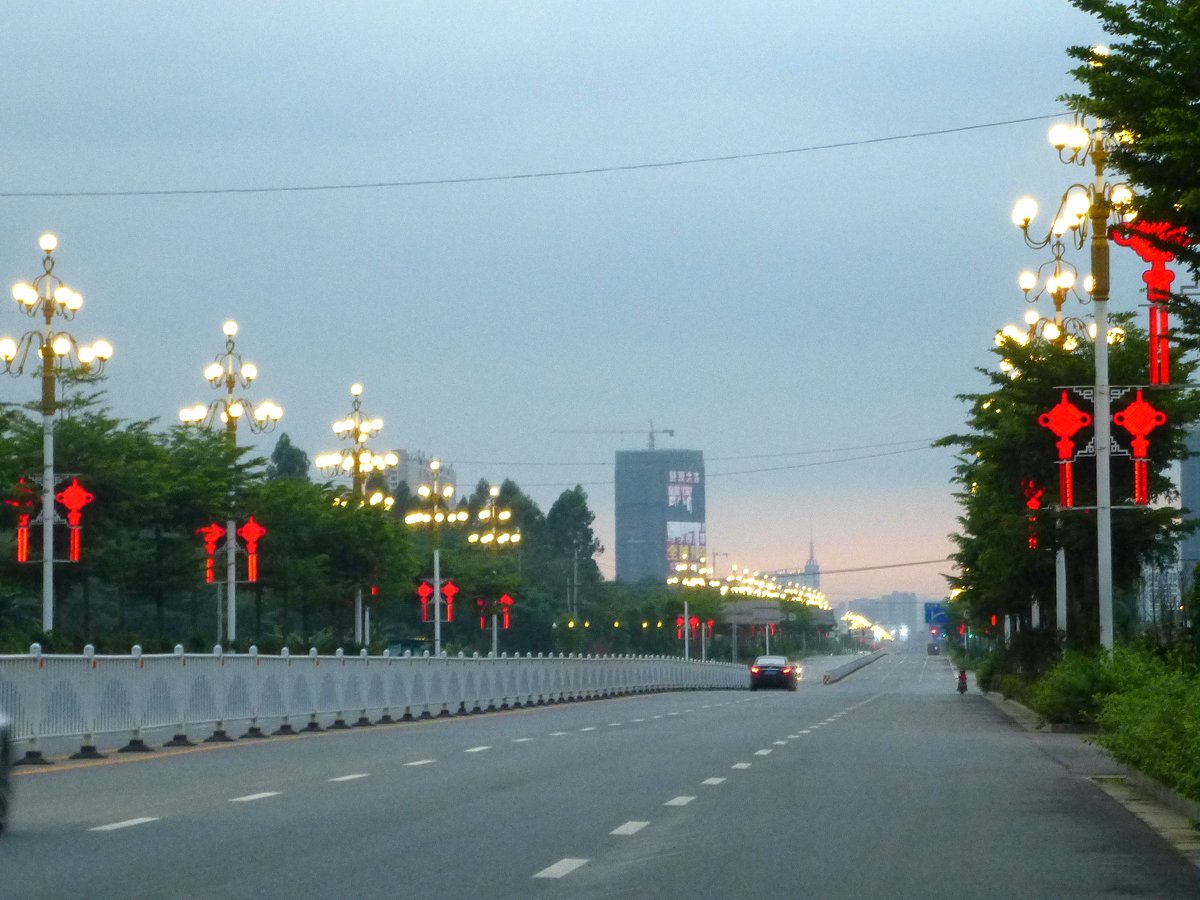 Some of my earlier posts about Yulin
includes some information about the Yulin prefecture
Yulin is right . . . HERE !!

SteemIt World Map !steemitworldmap 22.6858645 lat 110.2400917 long D3SCR


#randyw