Welcome!
We wanted to remind you that there is 1 day left to submit for Week #3 of our Choon Weekly Contest!
Have a chance to win 100 NOTES (Choon's Token) and a full of week promotion for you and your song!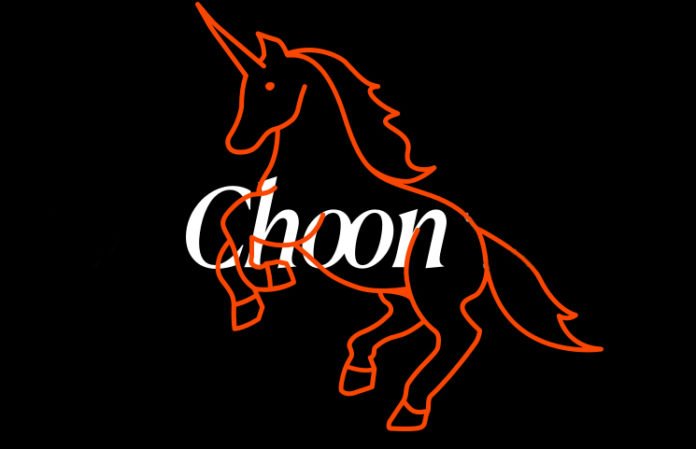 Every week we are receiving Choon song submissions (this songs CAN be instrumental) and we listen to them one by one.
Every THURSDAY, we choose one to be the song of the week.
The winner receives 100 NOTES (Choon's Token/Currency) and gets featured at the front page of our website. The song is also shared on our main social media profiles (Steemit, Twitter, Facebook and Whaleshares) throughout the week.​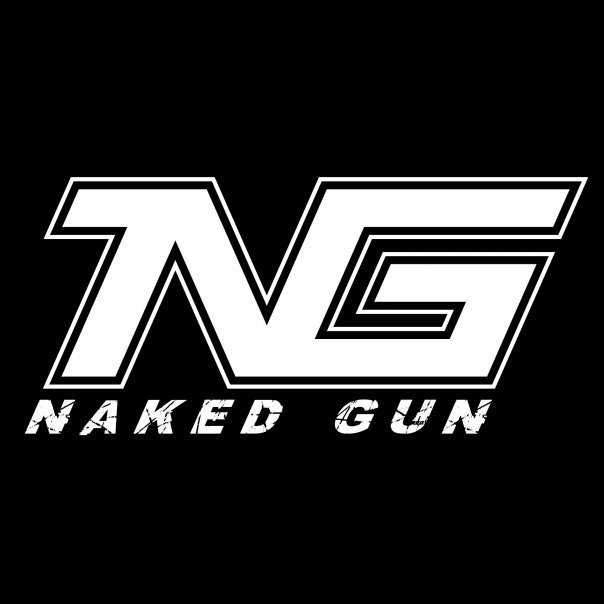 BIG SHOUT OUT TO THEM!

Make sure you visit them on facebook:


We are still thinking about new ideas and better benefits for this, of course if you have any suggestion you are welcome to leave comment about it!
Cheers!