---
This is a rush transcript from "The Hagmann Report," July 1, 2019. This copy may not be in its final form and may be updated.
I am sad to inform you that my son and oldest child, and once my co-host of the Hagmann Report, died Saturday at the age of 36 from what appears to be a heroin overdose. Words cannot express the pain this has brought me, my family, and Joe's wife, who is due to give birth to his child within the next few weeks. Again, my son Joe Hagmann died on Saturday, June 29, 2019 at the age of 36 by what appears to be a heroin overdose.
More:
https://www.hagmannreport.com/20190528-2/
"Blessed are they that mourn: for they shall be comforted."

Matthew 5:4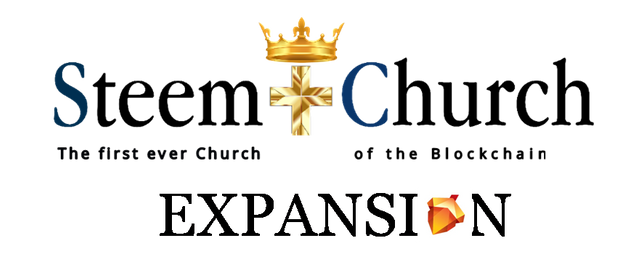 If you would like to delegate to @christian-trail you can do so by clicking on the following links: 5SP, 10SP, 15SP, 20SP 25SP, 50SP, 100SP, 250SP or join the trail via SteemAuto. May God Bless you all.