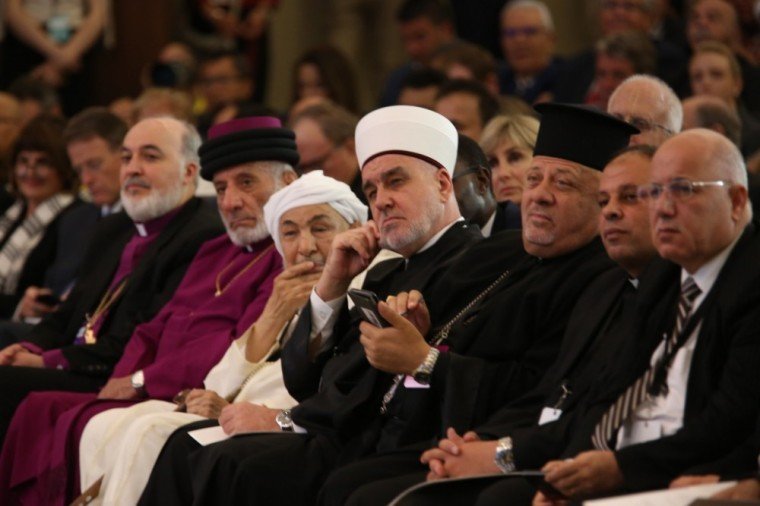 ---
The U.S. State Department launched on Tuesday its second Ministerial to Advance Religious Freedom, a three-day summit being touted as the largest religious freedom event ever held.
At a time in which 80 percent of the world lives in a place where religious freedom is restricted, the Trump administration has made it a priority to advocate for religious freedom abroad.
https://www.foxnews.com/faith-values/world-china-iran-russia-report-religious-freedom
Read More:
https://www.christianpost.com/news/state-dept-hosts-largest-religious-freedom-summit-in-world-history-survivors-testify.html
Christians are most persecuted group in the world
https://aleteia.org/2019/05/06/christians-are-most-persecuted-group-in-the-world-study-says/
"Thou believest that there is one God; thou doest well: the devils also believe, and tremble."
James 2:19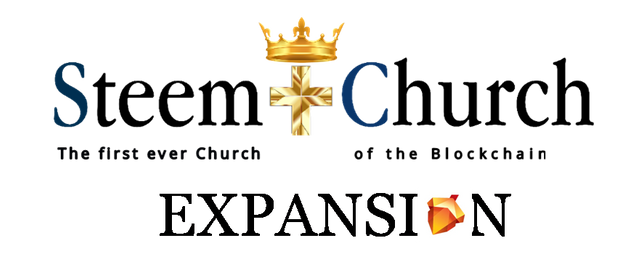 If you would like to delegate to @christian-trail you can do so by clicking on the following links: 5SP, 10SP, 15SP, 20SP 25SP, 50SP, 100SP, 250SP or join the trail via SteemAuto. May God Bless you all.