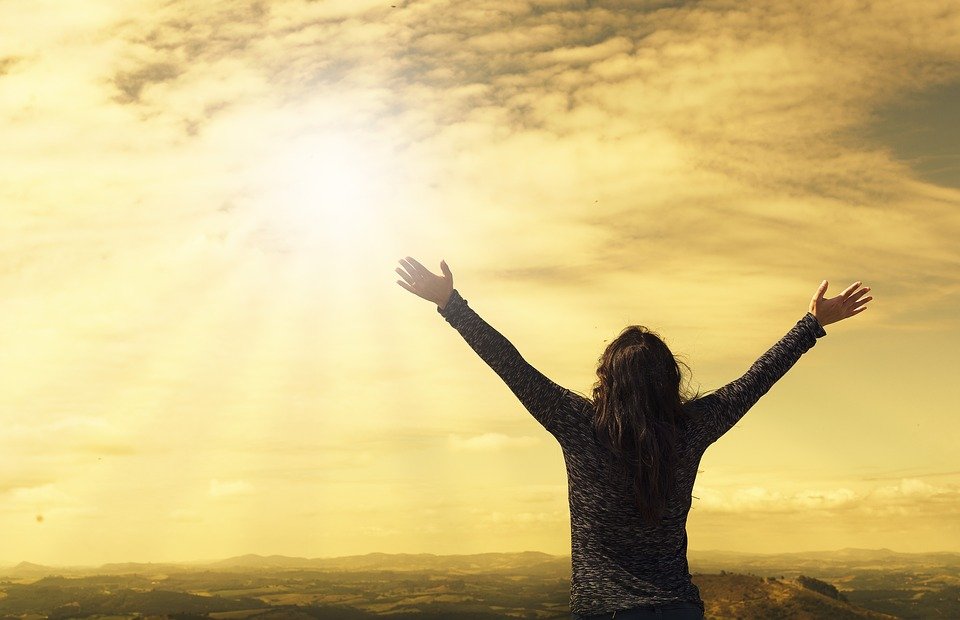 Image
Morning prayer
In the silence of this day that begins.
I come to ask you Lord, your protection.
Be it, I like your humble heart, delivered to others.
Patient in tests and difficulties.
Kind to the afflicted.
With a happy spirit in the middle of the storm.
May I find in the other the certainty of your mercy.
Let me be your witness to the nations and your faithful follower.
I ask it in the Name of Jesus Christ, Our Lord.
Amen