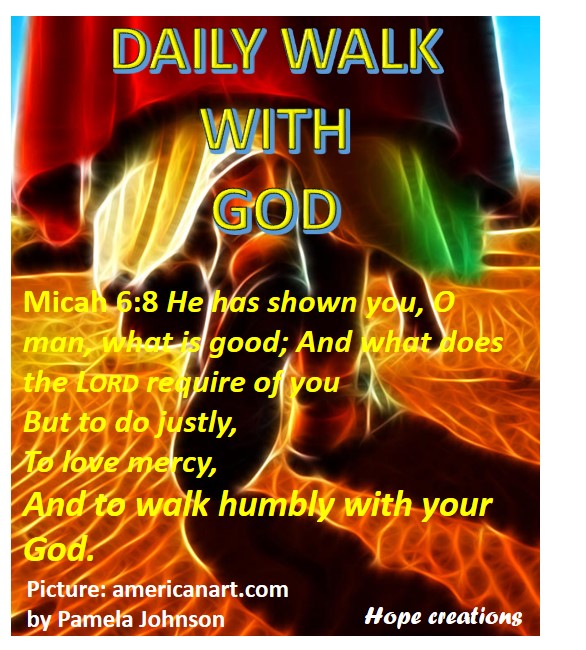 The book of James
James 1:19-21 So then, my beloved brethren, let every man be swift to hear, slow to speak, slow to wrath; for the wrath of man does not produce the righteousness of God. Therefore lay aside all filthiness and overflow of wickedness, and receive with meekness the implanted word, which is able to save your souls.
I believe it is the area in our spiritual life that most of us struggle with.
Because we have received God's kindness and justice, we have the responsibility to control our speech attitude and behaviour. Every word we say and every action we take begins in our hearts.
When we experience the temptation to express in anger ( tell the person with who you arguing, I'm going to count to 10 before I'm going to say anything) we must calm our hearts, and listen what God wants us to say and do.
The believer is also warned to set aside all "filthiness and overflow of wickedness". Don't underestimate the power of the word in helping you to overcome all temptation and trials. That is another reason to stay in the Word of God.
James 1:22‭-‬27 But be doers of the word, and not hearers only, deceiving yourselves. For if anyone is a hearer of the word and not a doer, he is like a man observing his natural face in a mirror; for he observes himself, goes away, and immediately forgets what kind of man he was. But he who looks into the perfect law of liberty and continues in it, and is not a forgetful hearer but a doer of the work, this one will be blessed in what he does. If anyone among you thinks he is religious, and does not bridle his tongue but deceives his own heart, this one's religion is useless. Pure and undefiled religion before God and the Father is this: to visit orphans and widows in their trouble, and to keep oneself unspotted from the world.
The Believer who has genuine faith not only hears the truth of God's word but obey them in order to become more like Christ. A man without true faith is often deceived into believing that hearing the word is enough. But practising the truth of God's word proves the genuineness of our faith do what the word says.
James writes about the importance of love in action. We are the most like God when we give, share, comfort, pray and support others who can not or will not return. This selfless action is the proof that we are followers of Jesus. We must reflect and represent Jesus by allowing His sacrificial love to be poured out through our actions.
Scripture reference: New King James Version
Thank you for reading and studying with me. Hope you will be blessed by this series of studies on James.



@scotty777