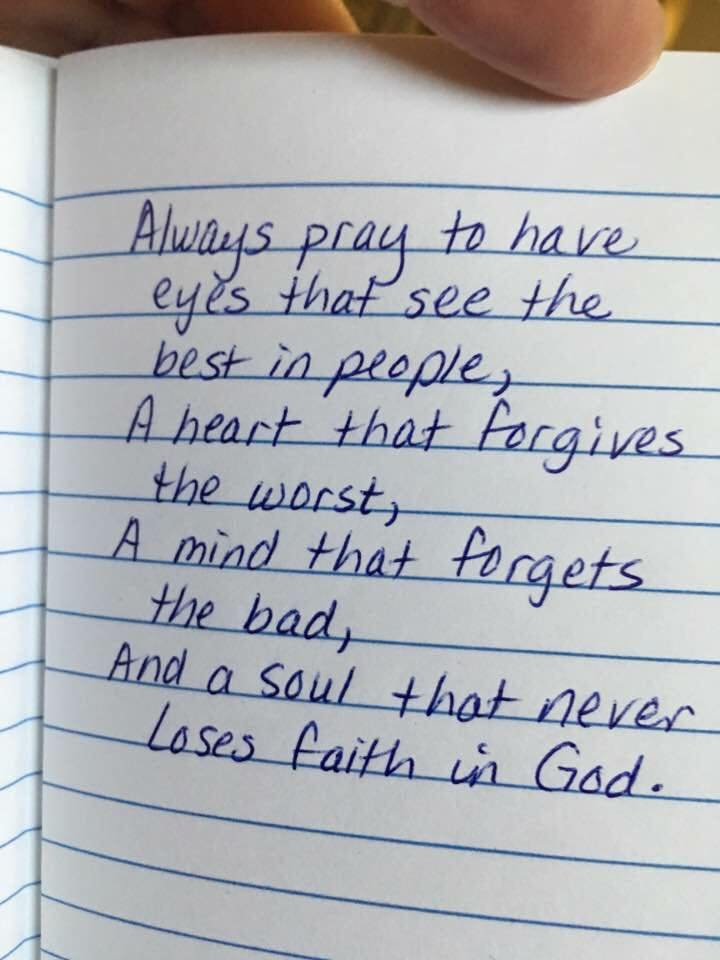 Source
May sound easy but believe me, I've been trying to do the things in this list for the longest of time and I have always failed miserably. But as they say, "Try and try until you succeed, or die trying." Let's look at this list for a while:
I had a ball making this post, really. To talk about my neighbor, who, at this time of my signing off, that's 2:32 a.m. of New Year's Day 2018, is still belting out "Wildflower" on the karaoke. I know he's having a good time. And, after all these years, at times like these, I've learned to go to bed with my earphones and live and let live.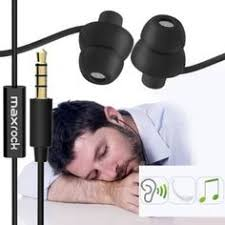 Source
A Very Very Happy New Year To One And All! God Bless You More And Always.