Source

Hello steemians!
Am going to be writing about a book my pastor just wrote titled Blood money.
For so many years as a Christian especially in Africa we've grown with a mentality that as a Christian it's okay to be poor, some even see it as humility.
The bible has made it clear to us that Christ though He was rich, He became poor so that through His poverty we can be rich.
Blood money means the blood of Jesus didn't only purchase our salvation but it bought us health,wealth,power and authority in heaven and on earth and a whole lot that pertains to life and Godliness.
As children of God,the blood of Jesus has made us rich, whatsoever we lay our hands upon prospers no other blood can purchase good success but the blood of Jesus.
We've been made rich in Christ Jesus.
There's no Christian destined to be poor because we have the blood of Jesus speaking of us.
Source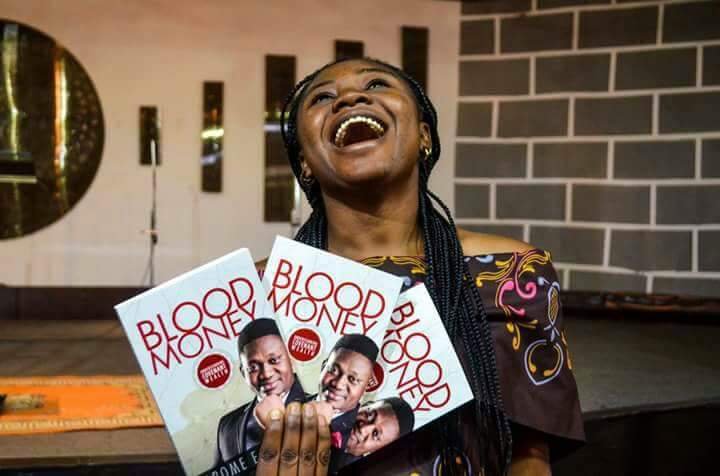 Glory to God for the sacrifice of Jesus Christ, we've been made rich!