Source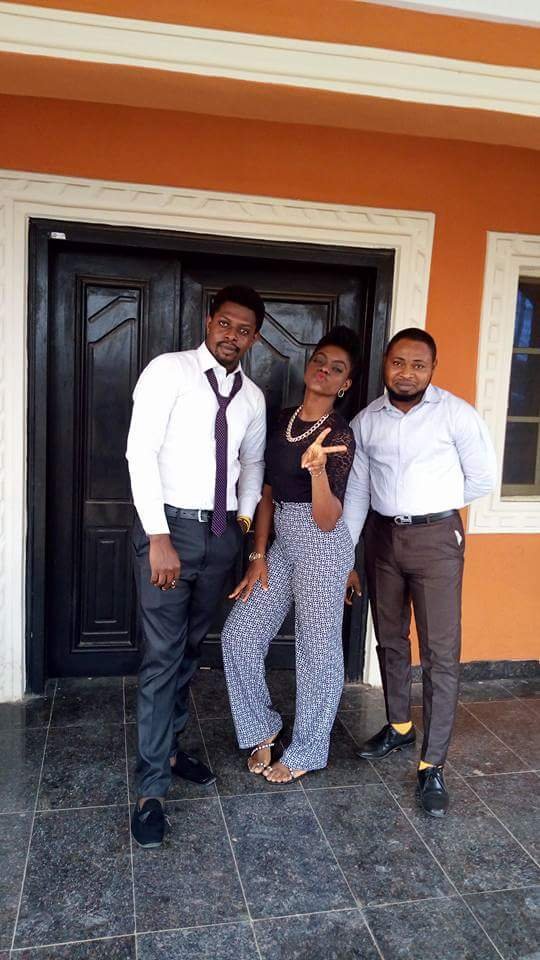 Hello steemians!
So we had an awesome time at cell meeting today,I was so blessed I decided to share what I learnt. Am sure it'll bless someone.
1peter 1:3
It's a new year and God has great plans for us. Out in the world there are a lot of bad news but in it there are goodnews for us.
OUR HOPE IS ALIVE
Don't allow the present circumstances dissuade us from our hope in the Lord Jesus. our hope is in Christ Jesus because He died for our sins and He is rising.
What a God we have! because Christ Jesus is alive we have everything to live for hold fast to your hope.we have a future in heaven and that future has began here for us.
WE HAVE THE VERY LIFE OF THE FATHER
No more sickness, no more lack, no more evil. We have all of heaven here on earth
2peter 1:3-4 though there are tribulations on earth but we have been victorious in Christ Jesus. we are partakers in His Devine nature, we have the very life of God in us.
OUR REALITY
We don't react to the physical conditions of this world, but we react to God's word to us.
We have a living hope because Jesus Christ is alive and our hope is in Christ. we have been born into a living hope. we have everything to live for in our business, career, education etc God is able to do more than we ask or imagine.