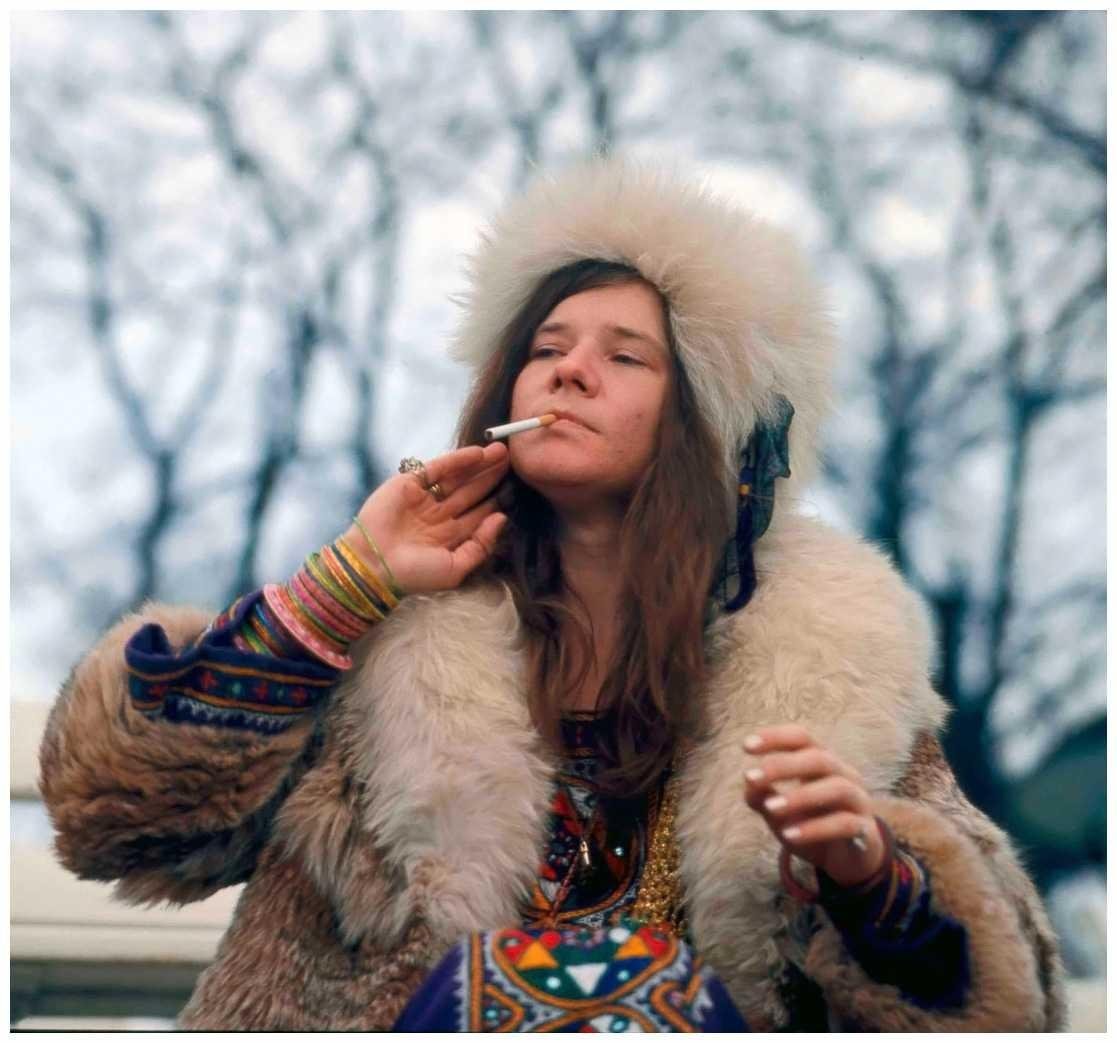 Janis Joplin
There is only one kind of prayer that is good; a prayer in line with the will of God.
1 John 5:14
This is the confidence we have in approaching God: that if we ask anything according to his will, he hears us.
Notice it says if we ask according to His will He will hear us. This implies that God isn't especially interested in prayers that aren't according to His will.
Janice Joplin prayed for a Mercedes Benz. This is not the kind of prayer God is interested in.
I don't know if she ever got one but if she did I doubt it came from God.
If you want to know God's will read the Bible. If you want to know God's heart memorize the Lord's prayer and the Psalms of David. If you want to know what is on God's mind read the book of Romans. Model your prayers after the teachings of the Prophets and Apostles and your prayers will actually get answered. Of course, you also have to mean what you pray; that's the hard part.