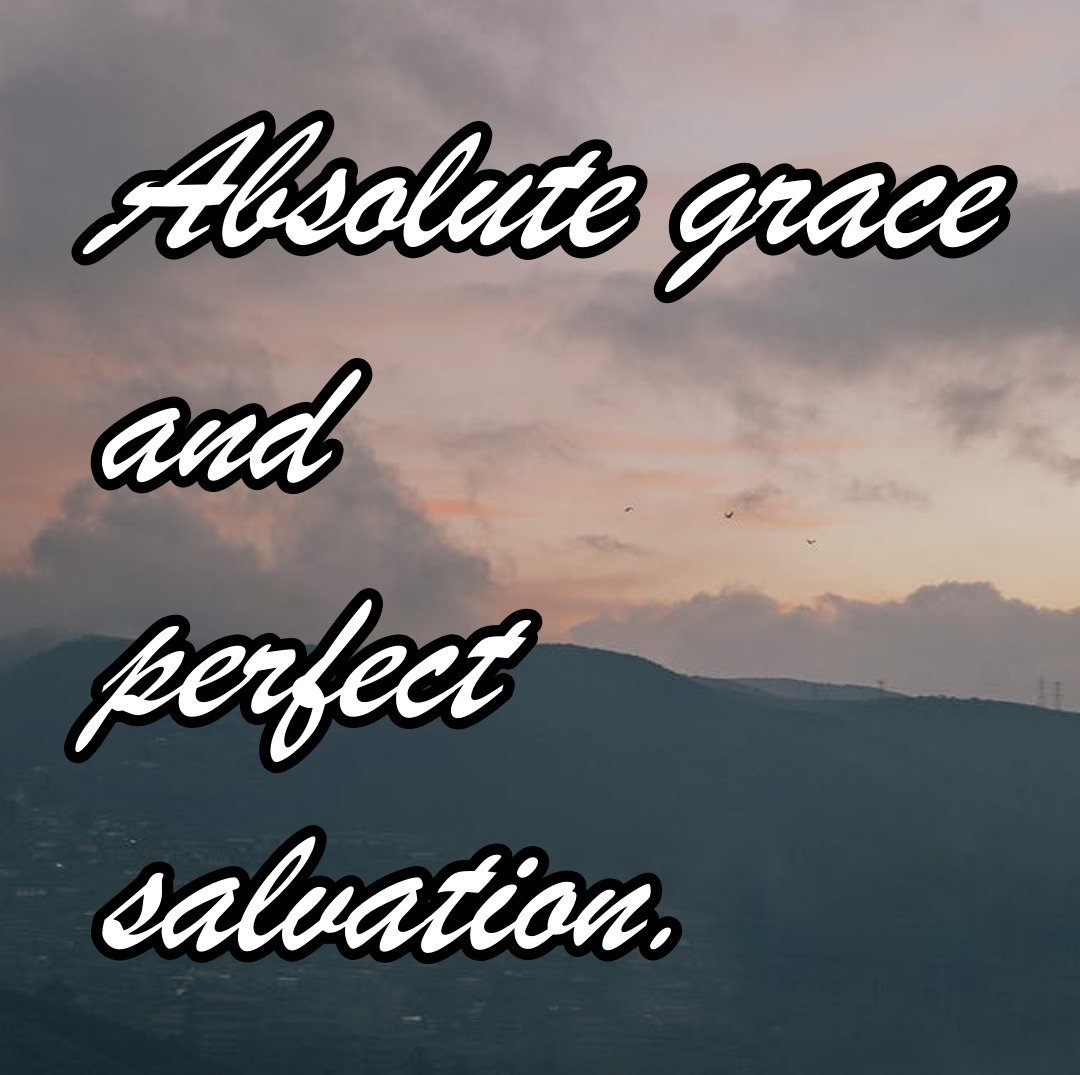 Hebrews 4:7-8 (KJV)
Again, he limiteth a certain day, saying in David, To day, after so long a time; as it is said, To day if ye will hear his voice, harden not your hearts.
For if Jesus had given them rest, then would he not afterward have spoken of another day.
Just last week I had a conversation with a church member who, during this stay at home order, has been exposed to a Seventh Day Adventist. It's his caregiver so she has regular contact with him where I do not. He asked me if we could start having church on Saturday because that's the Sabbath. I explained to him the purpose of the Sabbath and the different purpose of the first day of the week, the Lord's day.
Judaizers, such as the Seventh Day Adventists, have hardened their hearts to the message of the Gospel. They preach obedience to the Law as a means of grace. We worship on Sunday specifically to acknowledge that the death, burial, and resurrection provides us absolute grace and perfect salvation.
To my readers:
First of all, thank you! It is a great joy to me to know you read the thoughts and lessons God has given me in His word.
Secondly, I would love to hear from you. Please feel free to leave comments.
For this and more than 4900 earlier Daily Visits with God visit https://mckenzie-visit-with-god.blogspot.com. There you will find daily visits going back to 2006.
If this blog has blessed you, please subscribe to my feed and share it with others.
Donate to Bible Baptist Church every time you make an Amazon purchase through this link, https://smile.amazon.com/ch/91-1265824
For more resources from Pastor Marvin McKenzie visit http://puyallupbaptistchurch.com.
My books are available at:
My author spotlight at Lulu.com:
http://www.lulu.com/spotlight/marvinmckenzie
My author Page for Kindle/Amazon
http://www.amazon.com/author/marvinmckenzie
Hebrews 4:7-8 (KJV) Another Day
Photos from pexels.com