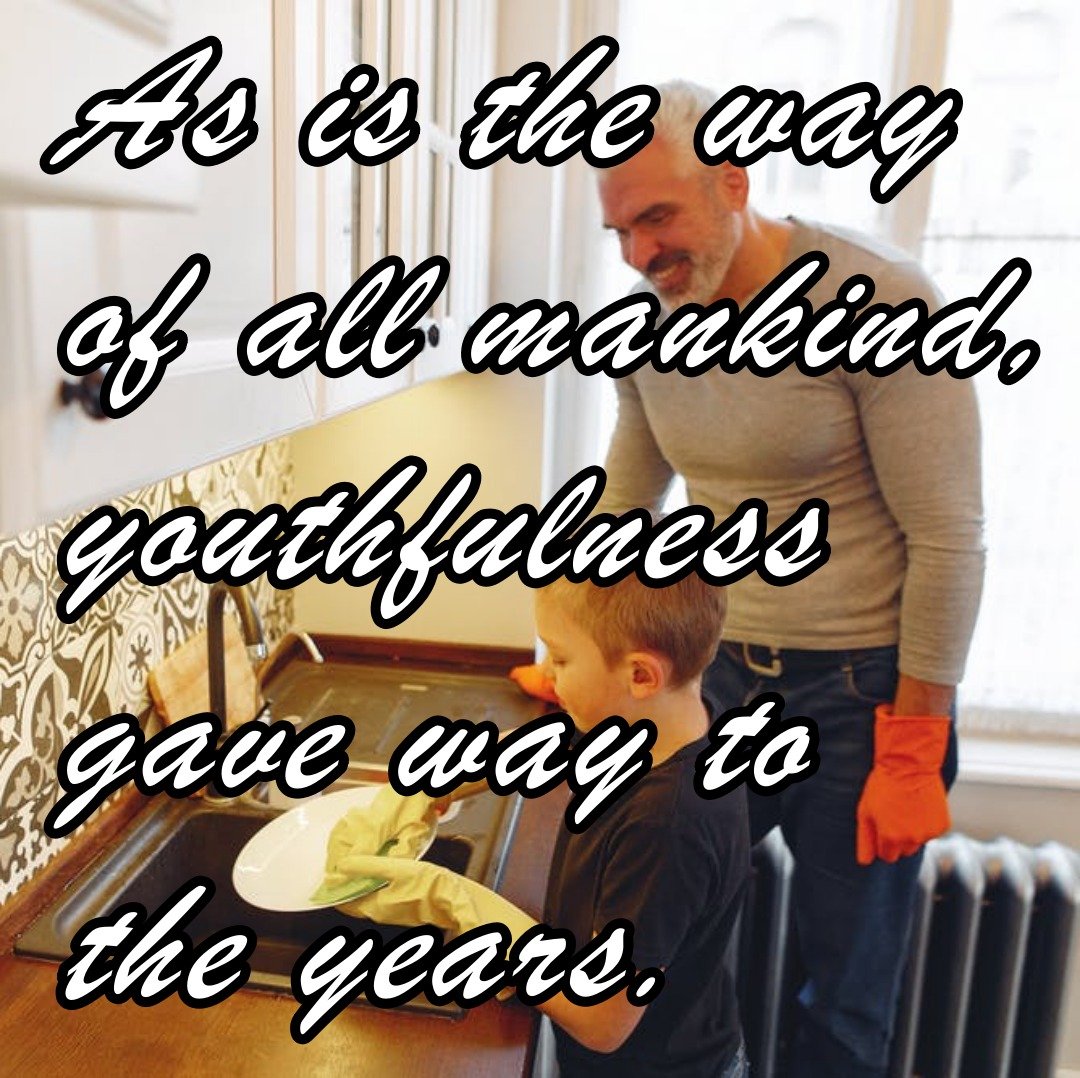 Psalms 71:9-11 (KJV)
Cast me not off in the time of old age; forsake me not when my strength faileth.
For mine enemies speak against me; and they that lay wait for my soul take counsel together,
Saying, God hath forsaken him: persecute and take him; for there is none to deliver him.
Here is a man who, in the prime of youth, stood valiantly for God. He had enemies all his life, but in the vigor of youth, many of them stood back. As is the way of all mankind, youthfulness gave way to the years. With old age came weakness and in weakness, his enemies were emboldened.
I find it fascinating that his enemies were not atheists or even agnostics. They believed in God. What they saw in this man's old age was not that there is no God, or even that his god was not God. They interpreted the weakness of old age to be a sign the God had forsaken him.
I think I see that interpretation often in society today. Even in solid churches, a good number of believers view old age as weakness, the loss of God's presence. I think the Bible teaches something quite the opposite. The value of years is worth far more than the vigor of youth.
O my God, make haste to help the younger generation to see it.
To my readers:
First of all, thank you! It is a great joy to me to know you read the thoughts and lessons God has given me in His word.
Secondly, I would love to hear from you. Please feel free to leave comments.
For this and more than 4900 earlier Daily Visits with God visit https://mckenzie-visit-with-god.blogspot.com. There you will find daily visits going back to 2006.
If this blog has blessed you, please subscribe to my feed and share it with others.
Donate to Bible Baptist Church every time you make an Amazon purchase through this link, https://smile.amazon.com/ch/91-1265824
For more resources from Pastor Marvin McKenzie visit http://puyallupbaptistchurch.com.
My books are available at:
My author spotlight at Lulu.com:
http://www.lulu.com/spotlight/marvinmckenzie
My author Page for Kindle/Amazon
http://www.amazon.com/author/marvinmckenzie
Psalms 71:9-11 (KJV) The Value of Years
Photos from pexels.com