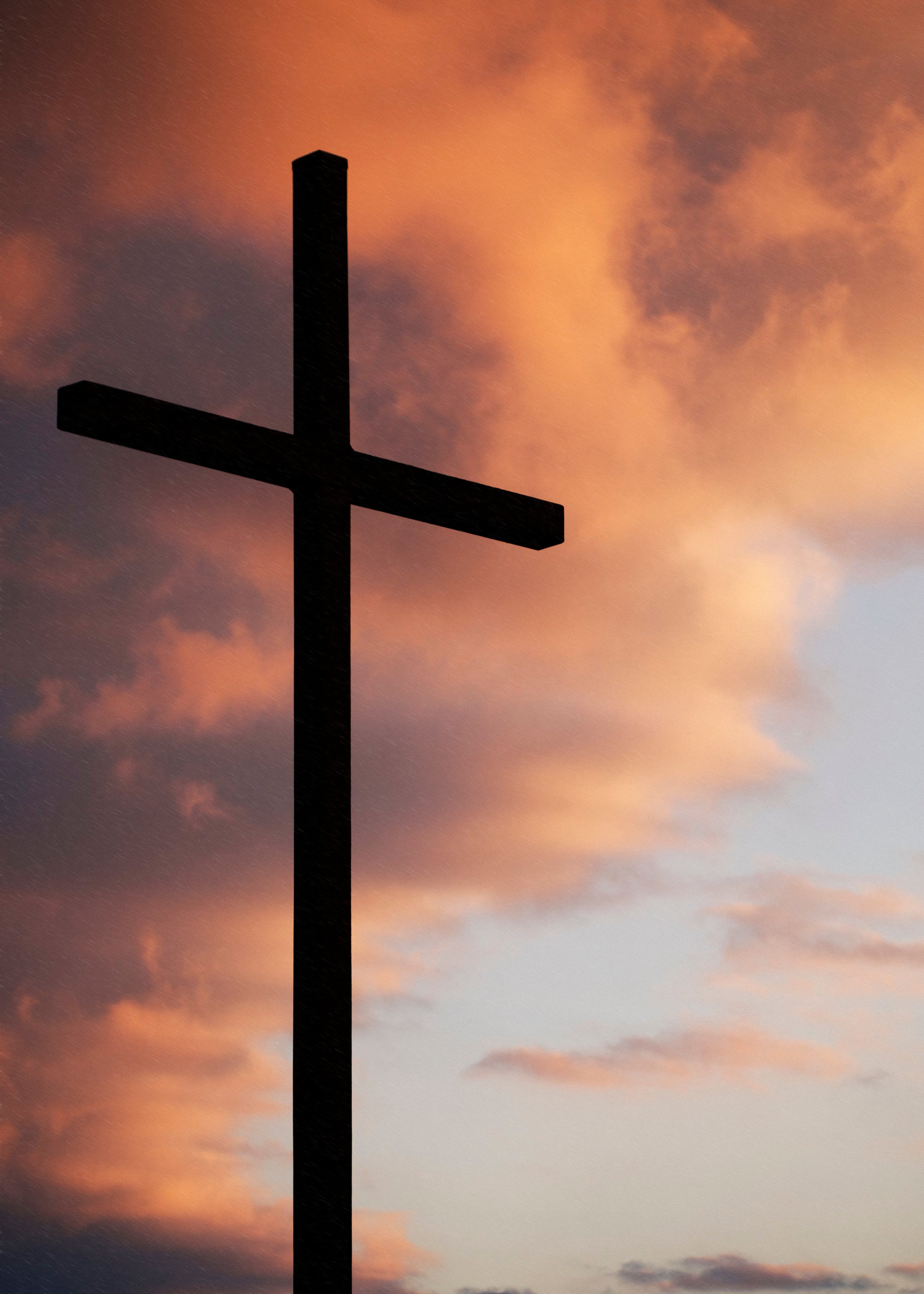 Psalm 36:9 For with YOU is a
fountain of life, and in YOUR light we will see light.
True Life can only be found in Christ with a great abundance of His gracious love.
Galatians 2:20
I am crucified with Christ:
nevertheless, I live; yet not I, but Christ liveth in me:
and the life which I now live in the flesh I live by the
faith of the Son of God, who loved me and gave himself for me.
We no longer live but Christ lives in us. 🙂

Psalm 37: 27
Depart from evil and do good, and you will live in the land forever.
so that we could truly live & make it longer through obeying God