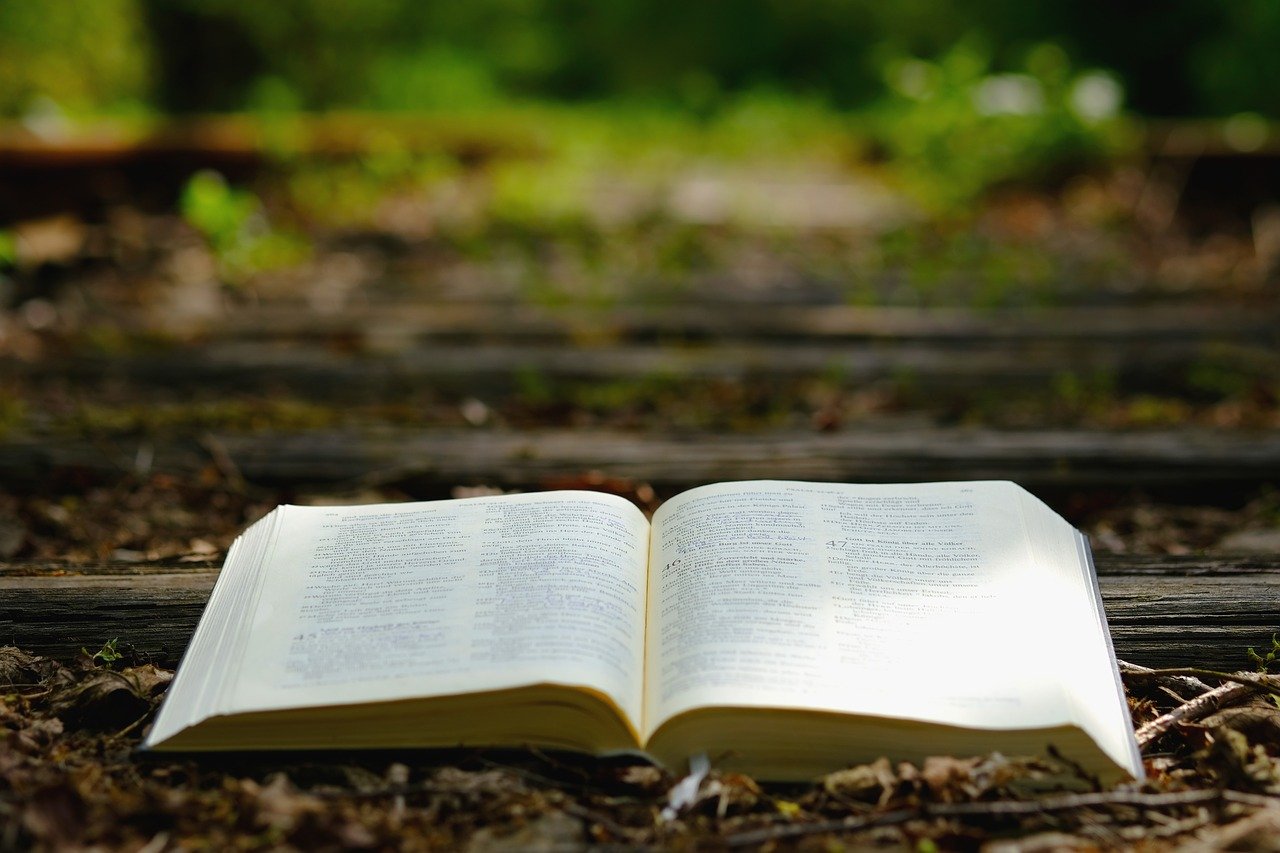 [Source]pixabay
 Text: Gal. 1:6-9

INTRODUCTION: Christ have only one truth for Christianity and this truth is a mystery to the world, that man of this world cannot be able to speak it no matter how intelligent that man his he just cants explain (John 18:37) reads> You are a king said Pilate. JESUS answered, " You are right in saying I am a king. In fact, for this reason, I was born, and for this, I came into the world to testify to the truth.Everyone on the side of truth listens to me. (Eph. 4 :15) reads> NIV. Instead speaking the truth in love, we will all things grow up into him who is the Head that is Christ.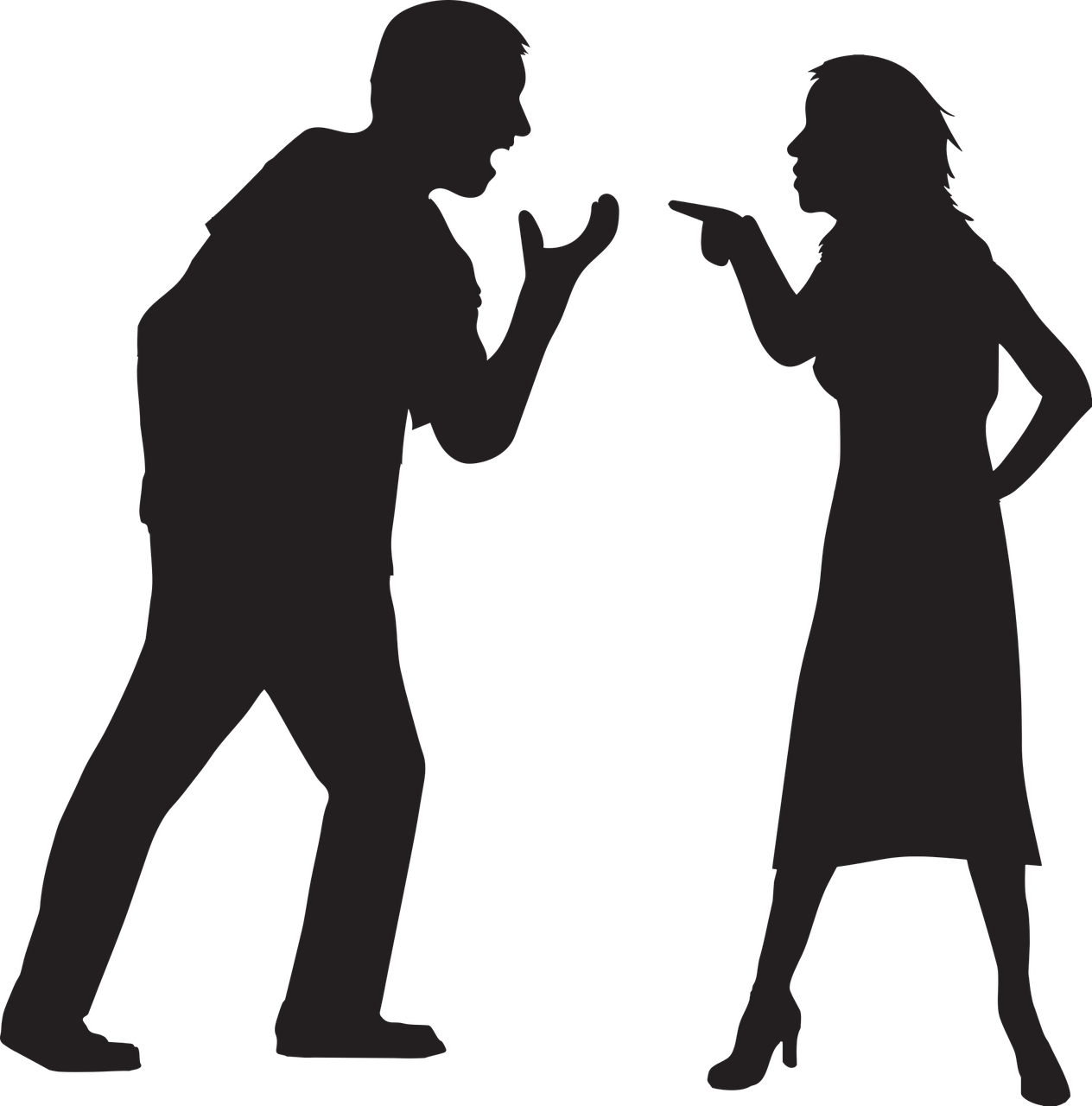 [source]
pixabay
HOW CAN MAN OF THIS WORLD SPEAK THE TRUTH?
The truth does not belong to the world (John 8:47) reads>" He who belongs to God hears what God says. The reason you do not hear is that you do not belong to God." (John 1:10)reads> He was in the world and though the world was made through him, the world did not recognize.
CHRIST has only one truth in Christianity (John 1:17)reads for the law was given through Moses; grace and truth came through JESUS CHRIST no in go to the father except through JESUSJohn 14:6. (John17:17)
Conclusion: Mark 4:11 reads> (NIV) He told them "the secret of the kingdom of GOD has been given to you. But to those outside everything is said in parables."
Thanks for reading friends.
Best regards,
Your Days are PROSPEROUS.