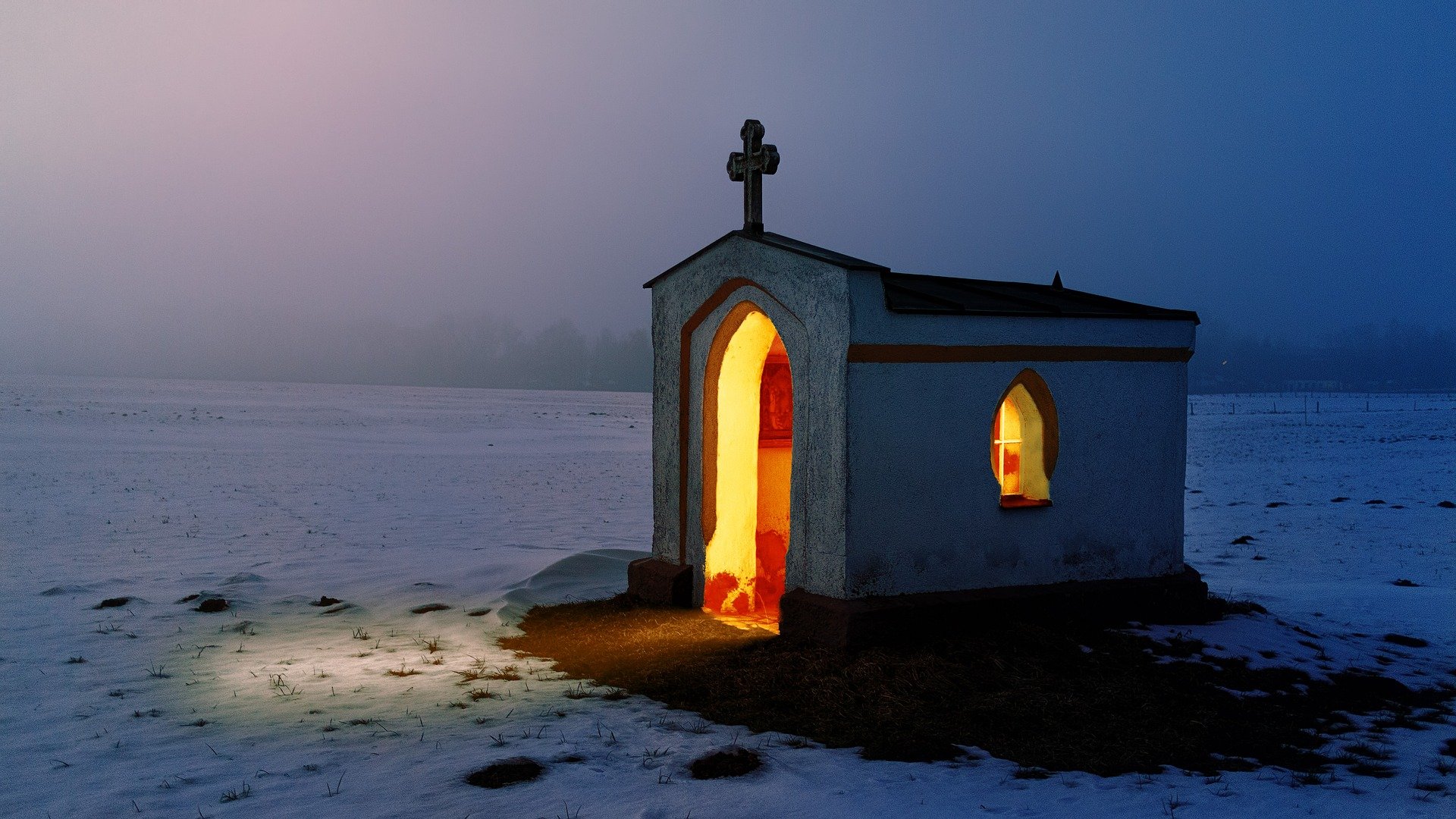 img
Text: [Philip 3:16-17]
Reads>(NIV) Only let us live up to what we have already attained. 17. Join with others in following my example, brothers and take note of this who live according to the pattern we give you.
INTRODUCTION >
Christ bring the law of Christianity for mankind to be save. We must try as much as possible to follow Christianity law as imitation of Christ. Mark 1:16-18 reads> As Jesus walked beside the sea of Galilee, he saw Simon and his brother Andrew casting a net into the lake, for they were fishermen. 17 Come follow me Jesus said "and I will make you fishers of men. At once they drop the nets and followed Jesus.
WHO WE SUPPOSE TO IMITATE AS CHRISTIANITY ERA TODAY.
***JESUS Christ is the only one any Christian should allowed to take control of his/her life, John 14:15 reads> (NIV) If you love me you will keep my command. Read James 1; 25.posting.
Apostolic: Imitation example >John8 :31 said Jesus to those jews who belirve on him, if ye contnus then ye my disciples indeed. 1 pet.2:42 >...
CHRISTIAN IMITATION: Examples>
• TEACHING> Act 2:42, Act 20:7, Col1:28, Matt. 28:18.
• SINGING > 1cor 14:15, James 5:13, colo3:15
• PRAYING > 1thes. 5:17; Act 2:42, Timo.2: 8
• GIVING > 1 corth 16:1-2, 2cor. 9:6-7
• THE LORD'S SUPPER > Matt.26:26, 1Cor10:16-17, Luke 22:14-20.
Best regards,
@prosperousday