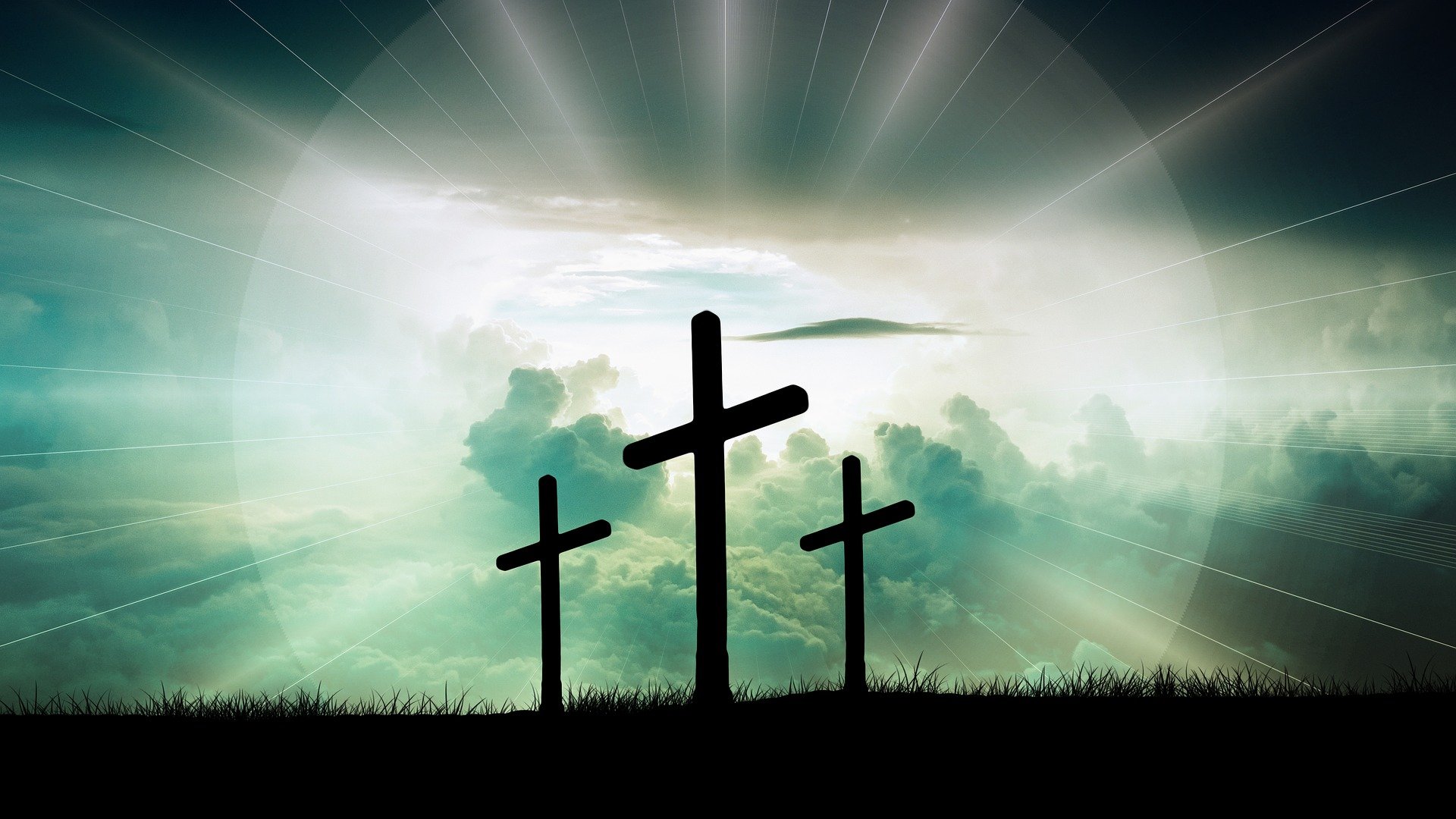 [Source]pixabay
One needs to develop love towards God before one can grow therein. First, you must see your need for God's love. He sacrifices His Son for your sins and those of your ancestors. If you see this need, you will respond positively to the gospel call. You need to believe in His son, Jesus, and to follow Him.
How to Grow in Love towards God
How to grow in love towards God encompasses the following but not limited to these, alone and these are the fruit the spirit bears if our hearts become a fertile soil for Him to grow (Gal. 5:22-26; Col.3:12-15). We do it through:
Faithfulness --Rev.2:10
Complete trust on God -- prov.3:5
Longsuffering -- Eph. 4:2
Kindness -- 2 pet. 1:7
Compassion -- 1 Pet.3:8
Goodness -- Rom. 15:14
Gentleness -- Phil. 4:2
Self-control -- Gal.5: 23
Preaching of the gospel -- Rom. 1:16,17.
Conclusion
We must grow, starting from the day we were "born-again" till we step on the "last mile of the way." While on this spiritual journey it is expected of us to develop a love for God and humanity. If you have not been reborn into a covenant relationship with God through Christ, this is the opportunity you need. Come to Christ today, for freedom from the problem of sin and spiritual death. And if or when you have been born again, do not let your love for God die.