What is forgiveness? Forgiveness means pardoning an offender and letting go of  anger, resentment, negative thoughts, and revengeful thinking. It does not mean condoning a wrong, minimizing it, or pretending that it didn't happen. Rather, forgiveness is a well -thought  -out personal choice that reflects a loving commitment to peace and to building or maintaining a good relationship with the other person.
Forgiveness also reflect understanding. A forgiving person understand that we all err, or sin, in word and deed. (Roman 3:23) Reflecting such insight, the Bible says: "For all have sinned and fall short of the glory of God."(NIV)._Colossians 3:13. Says: " Bear with each other and forgive whatever grievances you may have against another. Forgive as the Lord forgave you."
It stands to reason, then that forgiveness is an important facet of love, which is "a perfect bond of union" Colossians 3:14. According to the mayo Clinic website, forgiveness leads to...
Healthier relationships, including feelings of empathy, understanding, and compassion for the 
It improves mental and spiritual well-being 
Less anxiety, stress, and hostility
Fewer symptoms of depression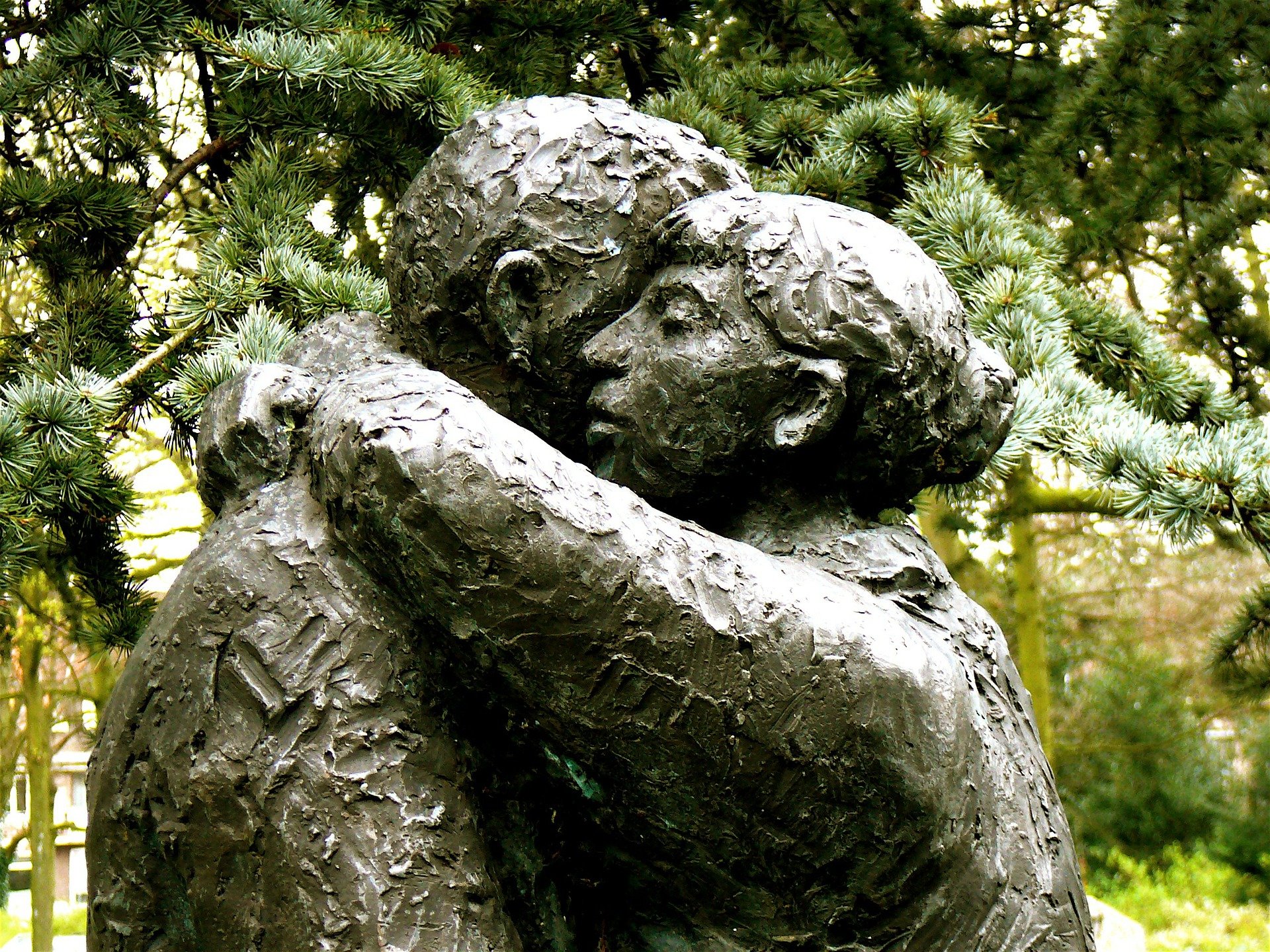 FORGIVE YOURSELF. Self -forgiveness can be "most difficult to achieve," yet the most important to health" - mental and physical - according to the journal Disability and Rehabilitation. What can help you to forgive yourself?
Do not expect perfection from yourself, but realistically accept that you -like all of us -will make mistakes. Ecclesiastes 7:20
Learn from your errors so that you will be less likely to repeat them
Be patient with yourself; some personality flaws and bad habits may not go away over night. Eph. 4:23,24
Associate yourself with friend who are encouraging, positive and kind but who will also be honest with you_prov. 13:20
 If you hurt someone, take responsibility for it and be quick to apologize. When you make peace, you will gain inner peace _Matthew 5:23,24.
"Continue putting up with one another and forgivng one another freely." _Colossians 3:13.

Best regards,
PROSPEROUSDAY.
Your days are PROSPEROUS. [Source]
https://www.jw.org/en/publications/magazines/awake-no1-2018-mar-apr/way-of-happiness-forgiveness/