I have always liked this verse from the Bible because it sums up the formula by which we can get the blessings of God.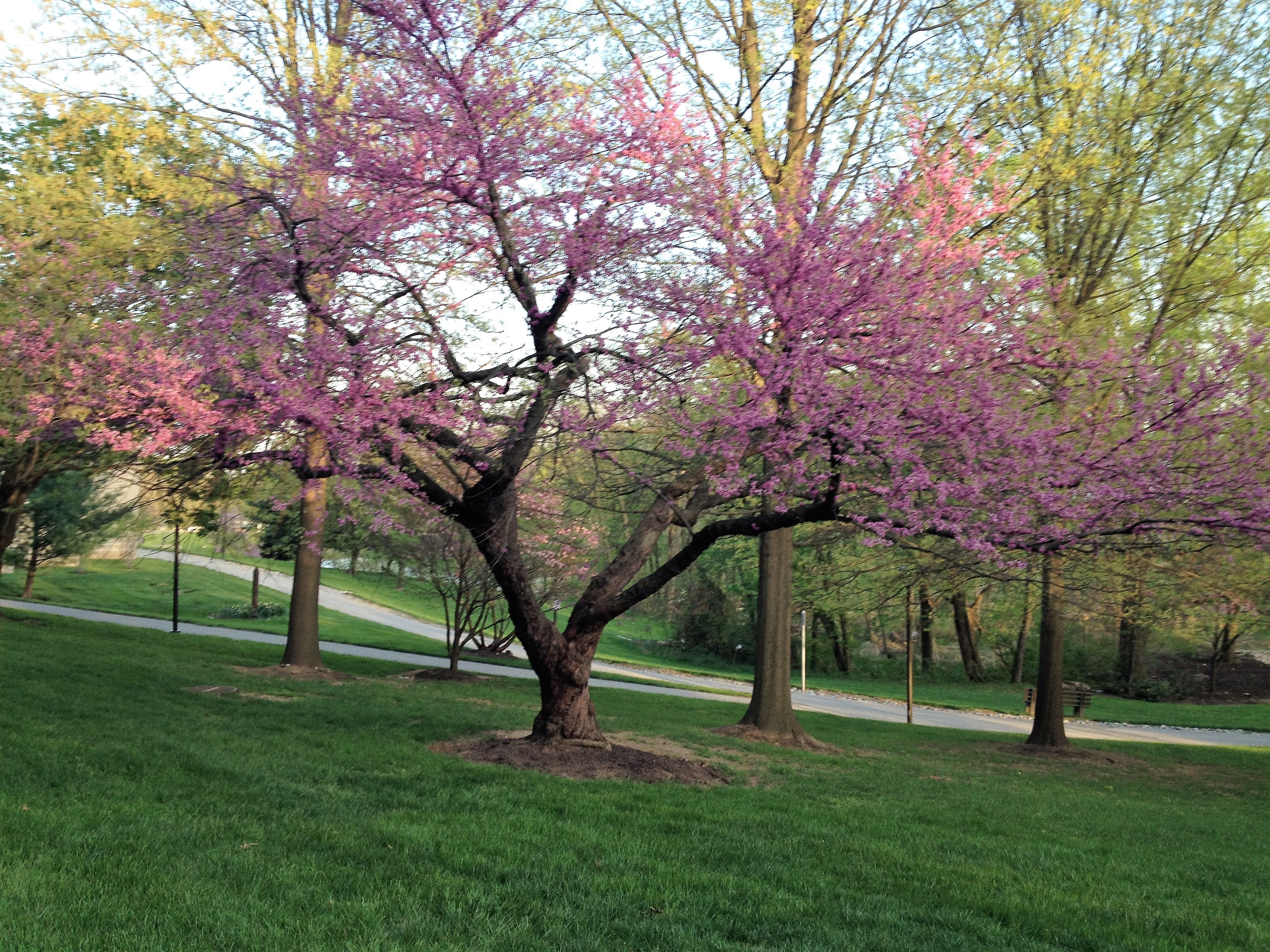 2 Chronicles 7:14
New International Version
if my people, who are called by my name, will humble themselves and pray and seek my face and turn from their wicked ways, then I will hear from heaven, and I will forgive their sin and will heal their land.
the formula is so simple:
first: Humility
second: prayer
third: good-godly deeds
fourth: repentance
Then, we will get forgiveness of sin and healing.!
thank you ,jesus