A blind spot is "an area where a person's view is obstructed". In other words something is preventing them from being able to see.
When we drive, we have to be cognizant of our" blind spot". The reason being is that a car can enter and even remain in it for great distances. Then once we are ready to change lanes, it can cause an accident.
In football the ability to protect a quarterback's blindside is a much coveted skill set. The Tackle position is responsible for covering a quarterback's blind spot. The last thing you want is to have your quarterback get hurt because his blind spot was not covered.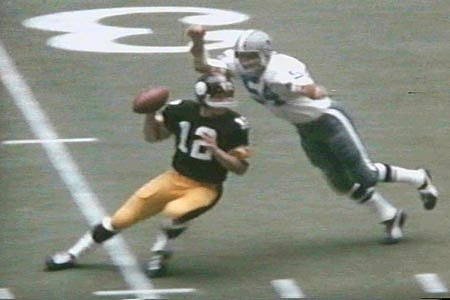 Blind spots are not just limited to the highway or to the football field. We all have blind spots. Some are physical, some are emotional and some are behavioral. The most glaring ones are those that everyone sees but us. It becomes egregious when they are pointed out to us and we refuse to acknowledge them.
There is an old idiom that says "There are none so blind, as those who will not see." When it comes to blind spots, the emotional ones present the biggest challenge. Most people are not "self-aware". We need others to help us see our shortcomings.
The bible makes it clear that having eyes that are unable to see is tragic. (Matt. 13:13; Jer. 5:21; Isa. 6:9-10)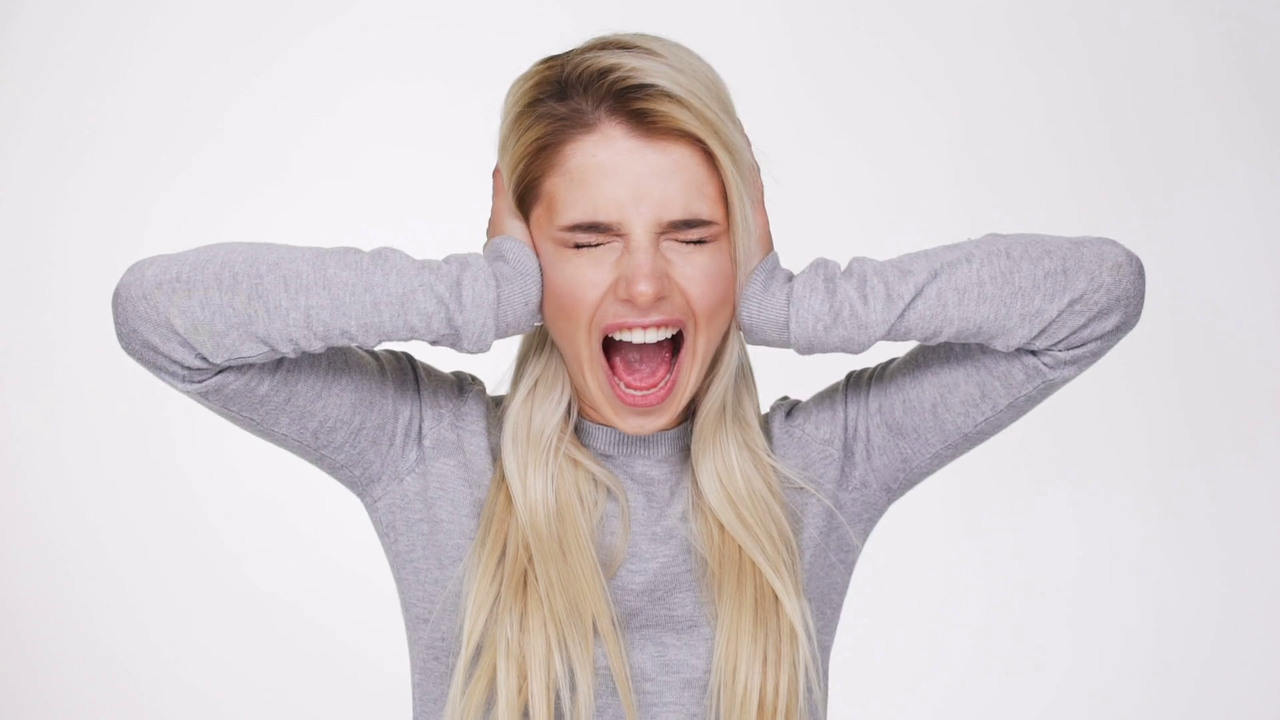 Very early in scripture we are commanded to see. In Genesis 1:29, God instructs the Man to see what is around him. The word used for "see" it means to see with purpose; to gaze with the intent to understand. God doesn't want us going through life in a state of unawareness. Also, that verse shows us that everything that Man needs has already been provided for him. When we acknowledge that everything that we have comes from God it is very humbling.
The Rich Young Ruler
In Luke 18:18-26 we encounter the Rich Young Ruler (RYR). RYR was someone who appeared to have it all. Yet he knew something was missing; he simply could not see what it was. He had a blind spot.
The RYR evidently was very successful. Our success can cause us to develop blind spots. Many believe that RYR's problem was one of greed. But his conversation centers on all that he has and has accomplished. I would suggest that the heart of his problem was a lack of humility. Jesus has already addressed the need for humility (Luke 18: 14) and how to get into heaven (Luke 18:16-17). The RYR was not blind to his desire and need for heaven. He was blind to his need for humility. His goal was to get into heaven by merit and accomplishment.
RYR was present to hear Jesus speak on both humility and children. His inability to hear was a byproduct of his lack of humility. It can be hard to listen when our flaws are being pointed out to us.
Humility allows us to accept the reality that we do have flaws. It also allows us to not become defensive when people point out those flaws to us.