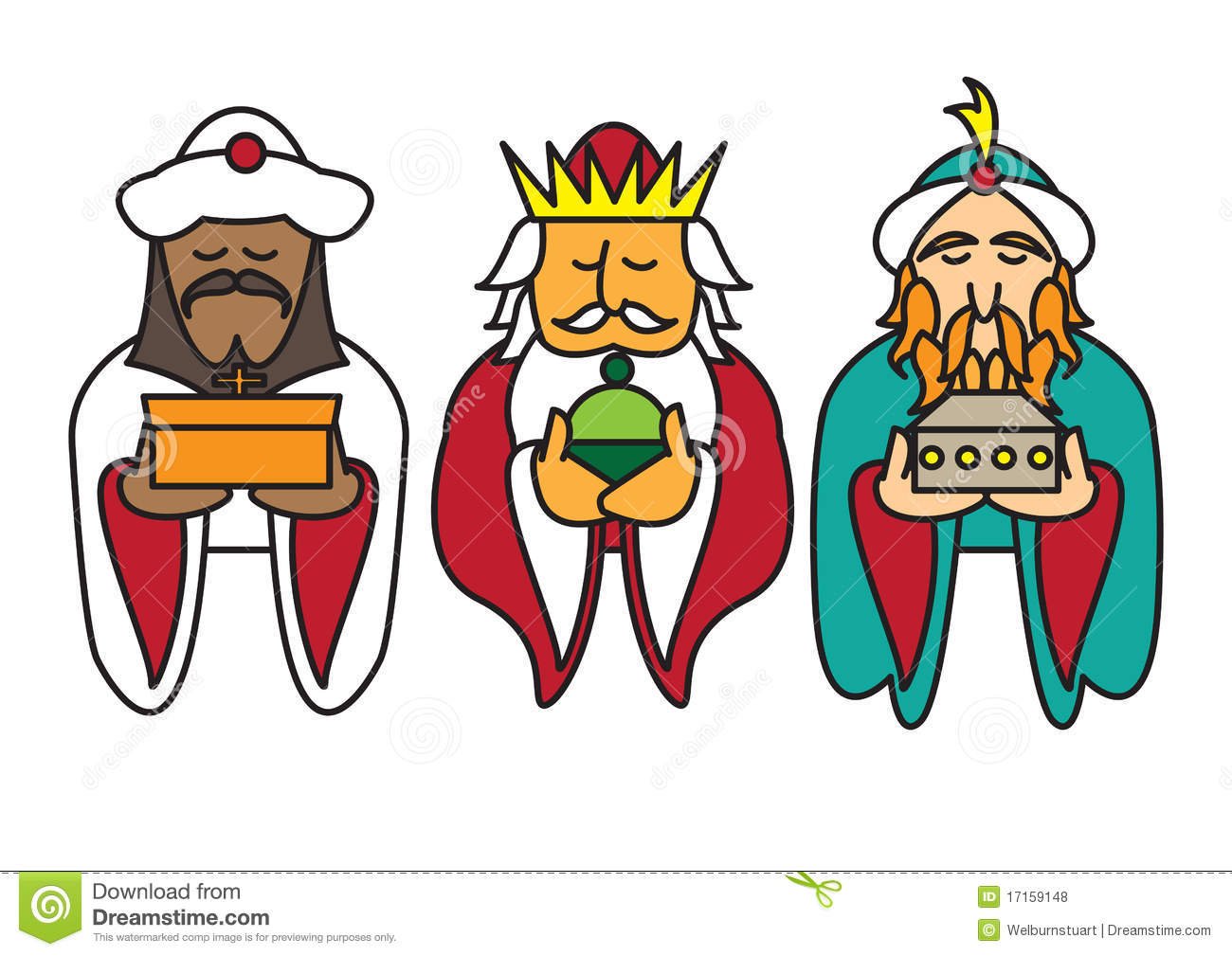 I heard something interesting today from a priest who talked about the kings (or magi or wise men) in this feast of the manifestation to the gentiles. Following the star, it led them to Bethlehem but they went to the palace of King Herod first because they thought that the new King of Kings would surely live in a palace. However, when they realized their mistake (certainly after meeting Herod), they continued their quest which ultimately led them to Jesus but there was a consequence to their mistake. Herod learned of their quest and because they traveled far, the quest's importance. Herod got very jealous. Publicly he asked the magi to report back to him after they found the King of Kings. Privately, he planned to kill the newly born Messiah.
After paying homage to Jesus who was just born in a manger, the magi left without telling King Herod because of a warning the magi had from a dream. King Herod killed the children who were less than two years old after realizing that the magi deceived him.
In this story, I have seen myself, how I had been like King Herod in the past. I had the notion that I am a king. When things didn't go my way, I would throw a fit. I would sin. This would have caused a lot of anguish to people around me.
Lord, forgive me.